*AD – please note we were gifted this book for the purpose of this review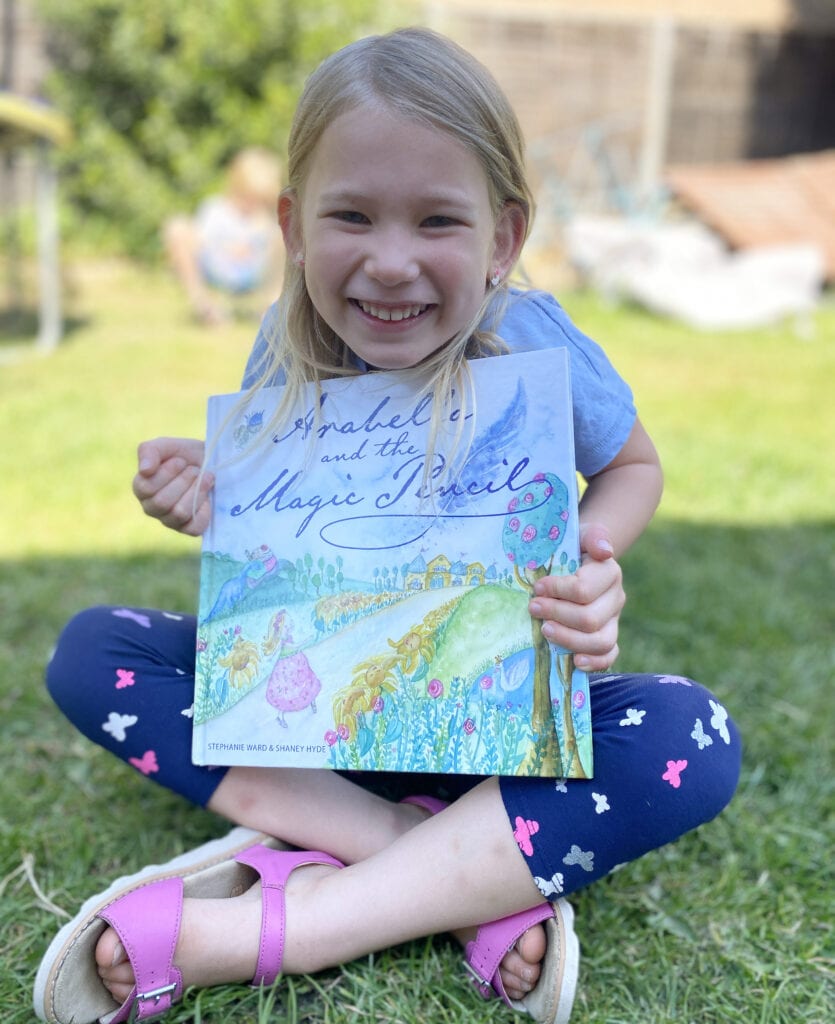 Arabella and the Magic Pencil by Stephanie Ward
Illustrated by Shaney Hyde
Children's Fiction
32 pages
EK Books
Age range: 4-8 Years
This Sunday, 31st May, is Brother and Sisters Day in the UK. Which is great timing to review the book Arabella and the Magic Pencil by Stephanie Ward. Arabella and the Magic Pencil is a really lovely story about the relationship between siblings.
Or, perhaps more specifically, having a younger sibling that's annoying. This subject is probably one that my two older children can definitely identify, I actually think Arabella's description of her brother as 'he was a master of mayhem' could equally be used to describe their younger brother Bo too. As well as 'An expert of ear-splitting acoustics.' They know just what it's like to have a little brother come into their lives and turn it upside down. So this was definitely a book for them.
Arabella is a Princess and has pretty much everything she wants. Each year she can make one magical wish. But the one thing she didn't wish for was a baby brother. I'm sure you can imagine the reaction to this new arrival. It's all dealt with is a very light-hearted and entertaining way. But then one day Arabella does something very unkind…
It's sweet take on sibling rivalry and the explaining the feelings children have when dealing with a naughty and frustrating younger brother or sister. It's funny, but also gently educational and Aria who is the closest to her younger brother chuckled in all the right places. It takes you on the journey to understanding the annoyances, but realising you love your sibling anyway.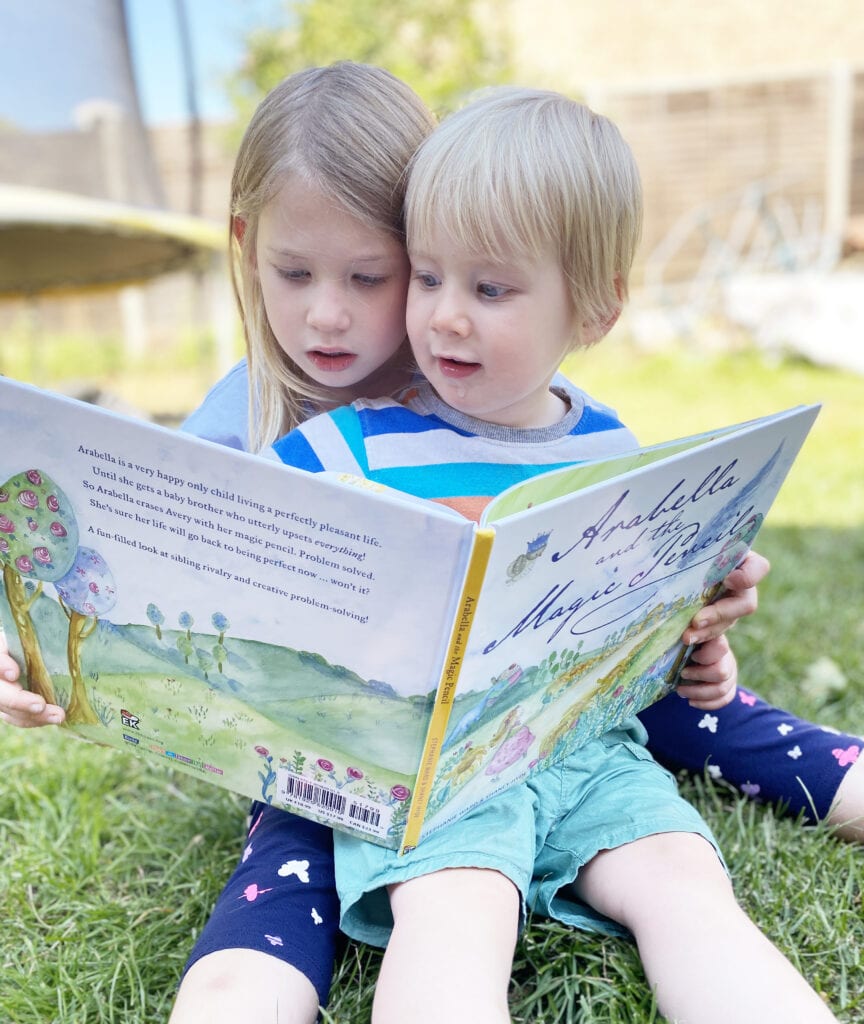 The illustrations are absolutely gorgeous! Some of my favourite I have seen in a book in a long time. So pretty and colourful, I loved them and they complemented the story perfectly.
Verdict:
A beautiful book perfect for a child who is about to become a sibling, or one who sometimes struggles with a younger sibling's behaviour. Move of my older two children loved it and told me it needed 5 stars!
Rating: 5/5
Buy the book on Amazon (affiliate link)
Giveaway
If you would like to get your hands on a copy of this beautiful book, then I have one to giveaway to one lucky reader. Simply enter your details below.
a Rafflecopter giveaway
*Terms and conditions: Entries are open to UK residents only. The competition closes on the the 19th June 2020. Winners will be announced on social media and contacted via email. If the winner does not respond to the email in two weeks, a new winner will be randomly chosen. Due to current pandemic, please allow extra time for delivery.