Welcome to a weekly feature on my blog – Ben's Zone. Written by husband… Ben. A foodie, coffee obsessed, ex-smoking, ex-drinking and Ridgeback loving Dad. Who is also seriously into his fitness.  You can find him on the blog (mostly) on Sundays. Enjoy!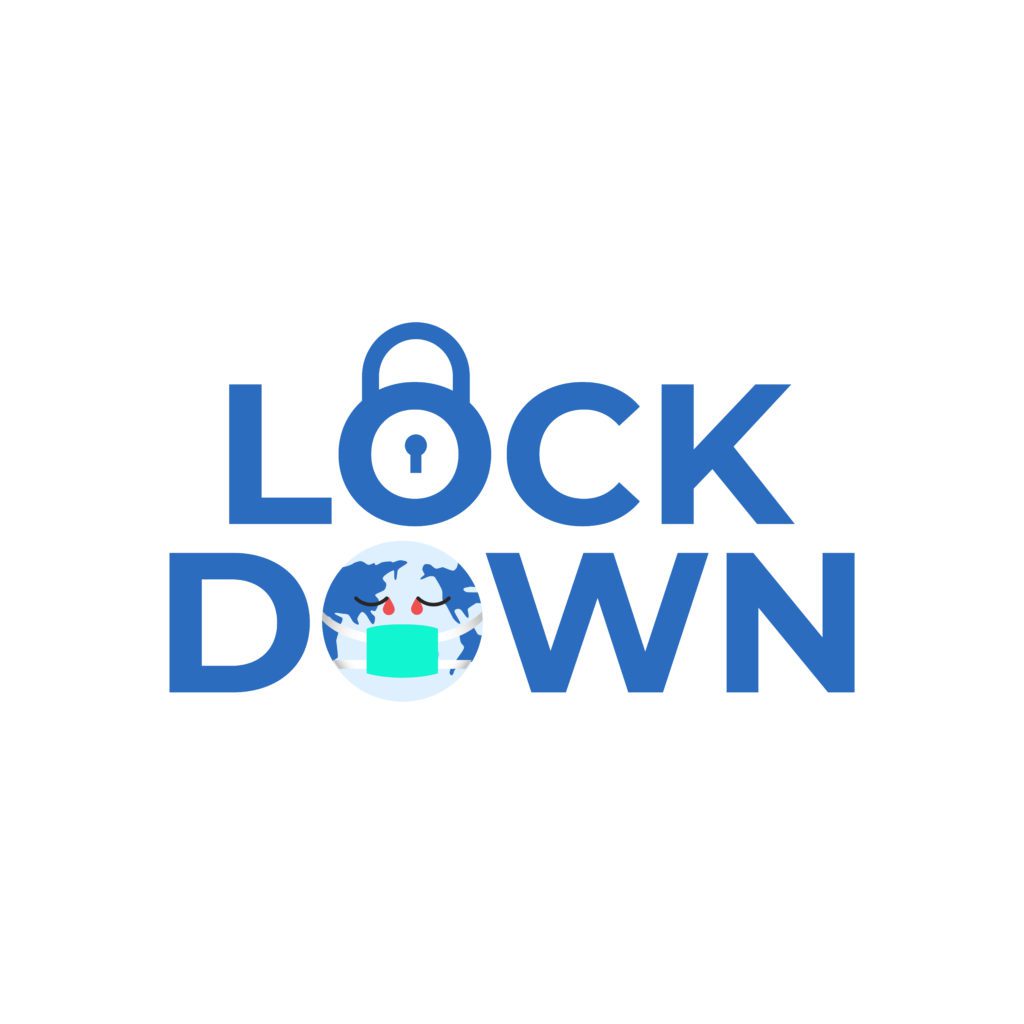 5 Reasons Why I Love Lockdown
Ok, maybe not love, but 5 reasons why I don't feel that lockdown is so bad. Yes, of course I miss my friends and I really, really miss Friday band practise, but it's not all awful from my perspective. There are definite aspects that I'm not really minding at all. So, in the spirit of being positive here are the things that I am quite liking about lockdown.
1. I Get to Spend More Time With the Bigs
The affectionate nickname I have for our 2 elder children is 'the bigs' and right now, in normal times the bigs would be at school for most of the day and would be off being busy doing clubs and play dates when they weren't. I really like having them round and it's nice that they're here during the day. Yes, it gets fractious, yes, they can be hard work and it gets frenetic, but I would rather have that than for them to not be around. I'm looking on this time as an opportunity I wouldn't have had and probably won't get again. It's nice to do simple things just to sit down and eat our lunch together.
2. Work is Quieter
I'm lucky to have a job and even luckier that so far I am still working but some aspects of it have got quieter. I love my job, but it can be manic at times. It's really nice to be able to slow down a bit and focus on all the pro-active stuff I had been meaning to do for ages, but had not got round to. I am working longer hours focusing on project work than I would normally, but I can live with that.
3. People Seem to be Pulling Together
I'm not one for big displays of public solidarity, but I have noticed that people seem more focused on looking out for each other than usual. We got some shopping in for our neighbours who are sheltering, some friends dropped some craft materials on the doorstep. I feel like, though we can't get close, there's a real tenderness to human interactions at the moment and it's a lovely thing to see.
4. I Don't Have to Travel
I do often enjoy getting to go out and about with work every now and again but I am not hugely sorry that I'm not visiting customer sites every 2 weeks. I don't mind the opportunity to listen to music but I could happily live without ever going on the M40 again. Likewise I really do enjoy my trips to the US and India but when I re-scheduled the latest one I did feel glad that I wouldn't have to spend the time away from my family.
5. I Don't Like Going Out Anyway
I'm a homebody at heart and while I do pop out from time to time, for the most part I'm quite content to potter about at home so other than the odd trip to the shop I'm not really missing too much.
So there you go. I'm not saying, for a minute, that it's not a scary situation, nor that my 5 reasons aren't massively affected by me having a lot of privilege. I get all that, but I also believe that if things are ok, even in a tough situation, it's ok to say that.