*Advertisement Feature and contains affiliate links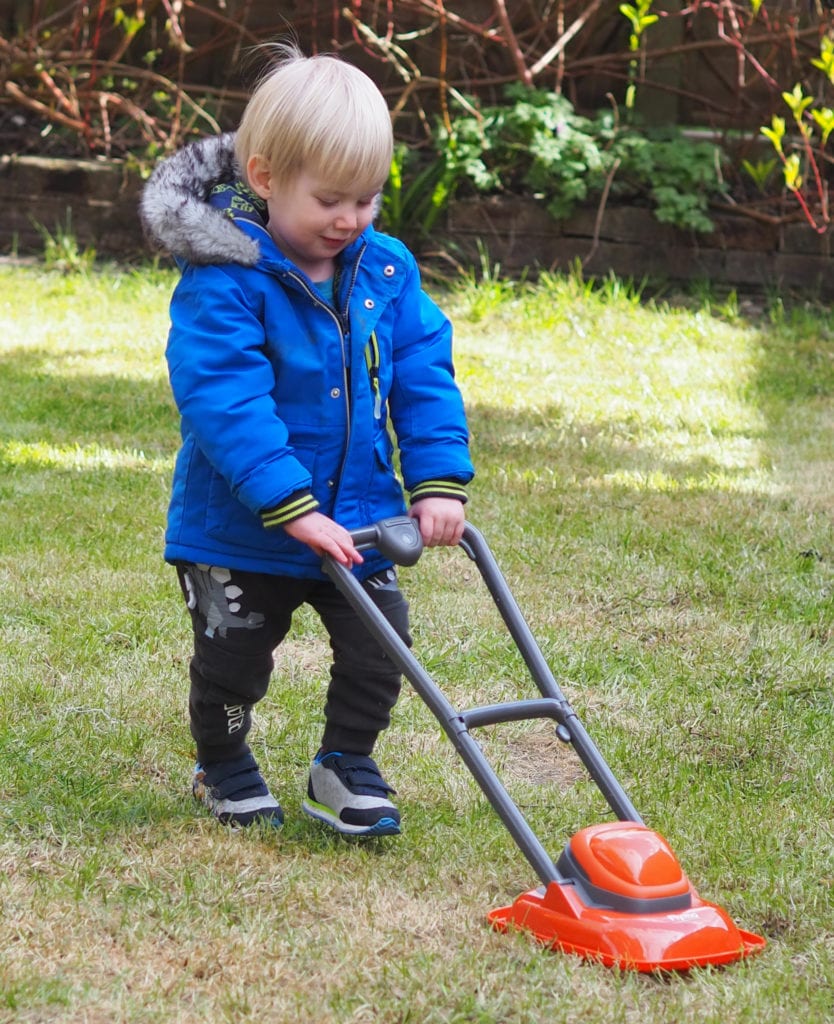 Casdon Flymo Lawnmower Review
Bo is now getting to the age where he is really wanting to copy and mimic the things that we are doing. Two weeks ago, my husband's lawn mover broke, and there was much excitement when the new one arrived. Coincidentally it was a Flymo, and I am not kidding you that all 3 of my children sat and watched him when he mowed the lawn with it for the very first time.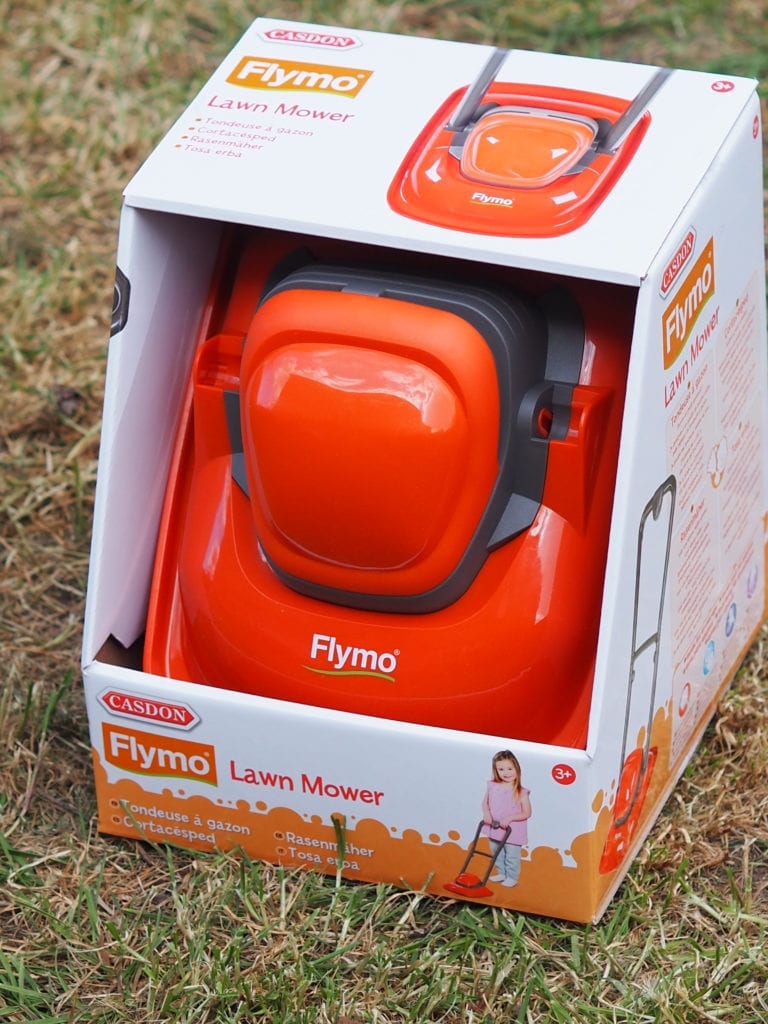 So it was with great timing that we were sent the Casdon Flymo Lawnmower toy to review. Especially given that we are living in lockdown, our garden is our absolute saviour at the moment. So more toys to play with in it can only be a good thing.
The Casdon Flymo Lawnmower doesn't need any batteries, and is very simple to assemble. You simply have to click two pieces into place for the handle and it's ready to go. The bottom has wheels on it, so it glides across the floor and makes a clicky sounds as it rolls which is meant to sound like the hum of a lawnmower.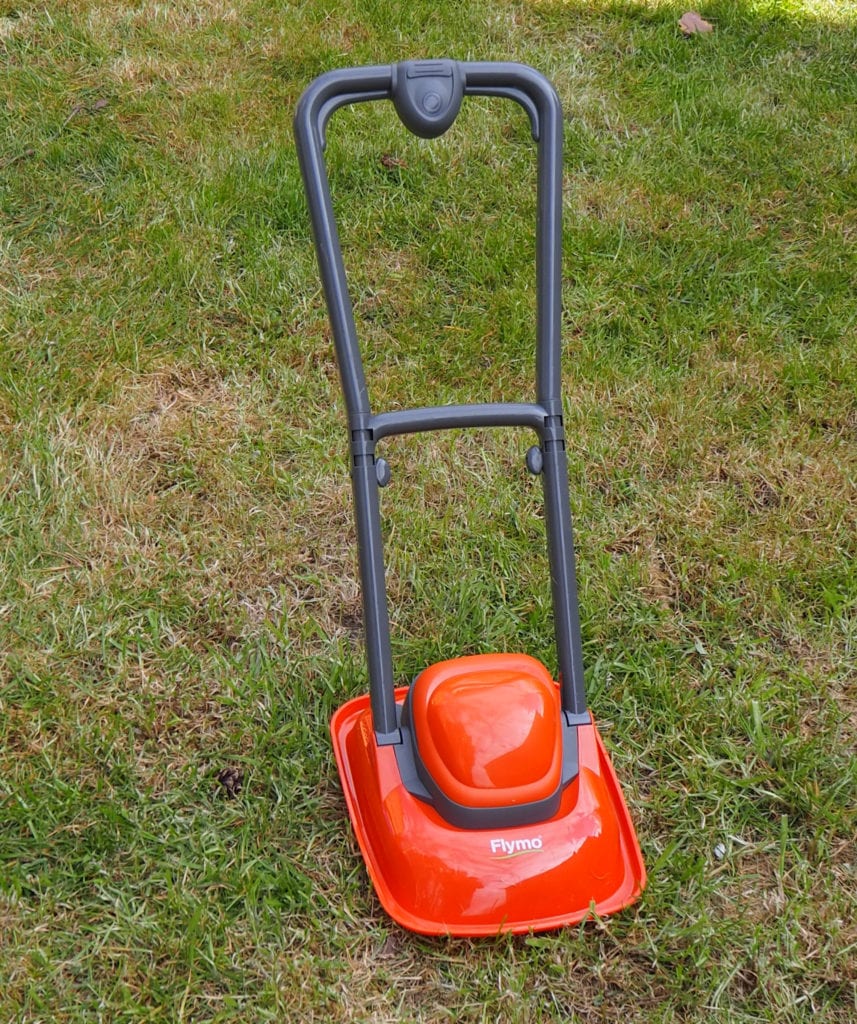 Personally, I would have love to have seen it have batteries and make a noise and maybe have an area where pretend grass goes into a section. But, I understand that that is not practical for a toy that is most likely to get kept outdoors and going to get wet. So it is useful that way in its simplicity.
One of the things that was a real winner with my children was that it looks exactly life the real thing. Toys that look something just like their parents use, makes it more fun and seems to encourage role play too.
A fun toy for young children to play with in the garden and encourage role play. The toy says that it's suitable for 3 years and up, but Bo is nearly 2 and has been happily playing with it with no problems.
Buy the Casdo Flymo Lawnmower on Amazon