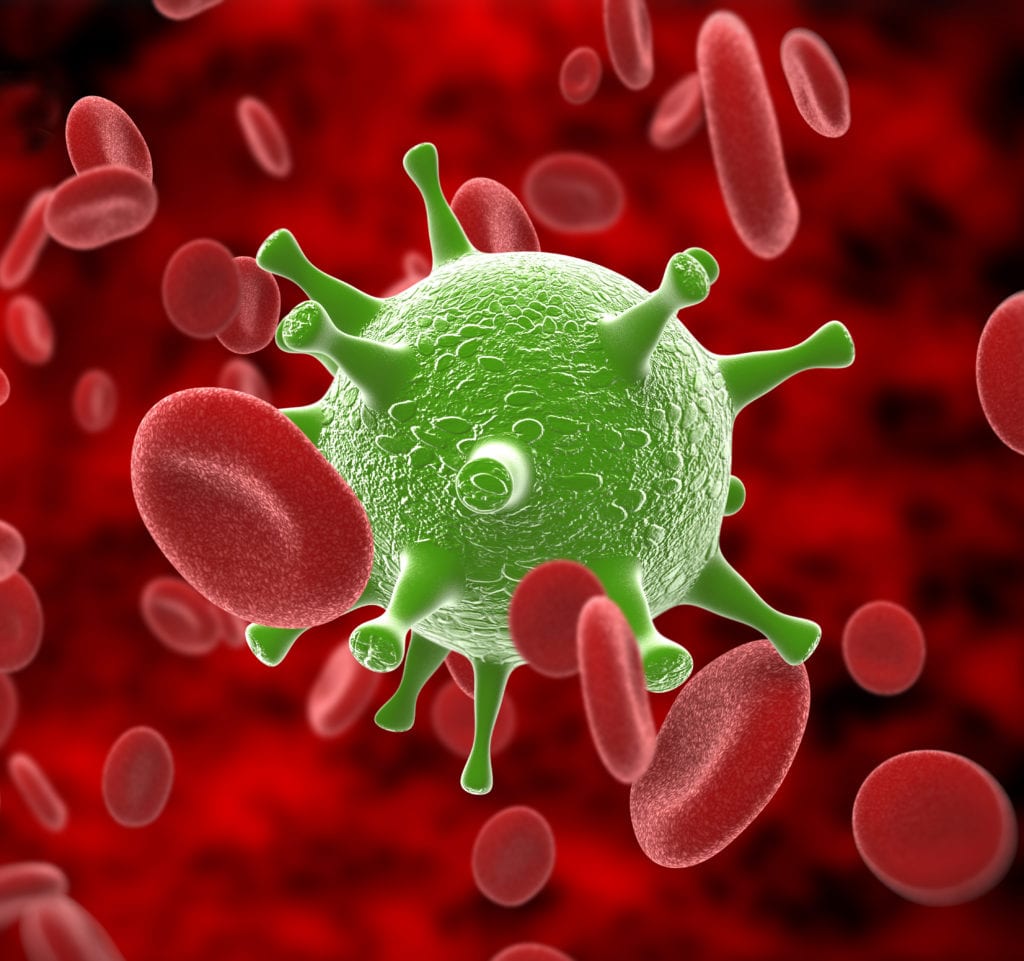 I have decided to write a weekly diary of our time through the Coronavirus pandemic. To keep for the future. It's such an unprecedented time and full of so many mixed feelings and events we have never encountered before it is hard to process it all.
27th March 2020
The concept of lockdown seems to have sunk in now. We're still in isolation, so so far it hasn't really affected us. But as soon as it was over I was really hoping to take the children to the park and now I can't, as all parks are closed. From what I have seen on the news, the essential shops that are allowed to stay open (most have closed), now have designated 2m squares for people to stand in and apart from one another safely. There are queues to go in, so people can abide by social distancing. We've been relying on online orders for everything we need, and I am extremely grateful to all delivery drivers and posties.
The children and I have real up and down days. Days when I feel like we're doing well and rocking the home education. Days when everyone is emotional, tearful or angry. Yesterday was one of these days, in the end I gave up trying to teach the children and took them to play for a couple of hours in the garden. It did us all the world of good.
My husband's work is really busy, his customers are online and that is of course where everyone is doing everything at the moment. But again, although I can see how tired he is working super long days, I am grateful that he has work. Other people are not so lucky, with many people being made redundant or having their hours cut, with everything closed.
We did a video call with some of the children's friends, it was rather chaotic, but it lifted their spirits. One of my lovely Mum friends and neighbours is setting them weekly challenges. They then have to complete them and report back to one another.
I can't imagine what it must be like going through this in a time with no tech. With no access to shops online, no video calling, no telephones and online teaching resources, especially with the libraries closed. That is definitely helping us get through. I'm finding it best not to think about how long this could last, how long it might be until I see my parents, my family. But instead focusing on what we're going to do today instead.
With the shortages of supplies due to panic buying, I decided to swap Bo to reusable nappies. I did them with Aria, so I can do them again. it was just the extra washing them put me off doing them this time. But now they're here and I'm doing it, it's fine and I'm glad as it's so much better for the environment too.
28th March 2020
I had to take Aria to Minor Injuries last night, after a frantic call around to see if they were still open. She fell on her arm awkwardly on the trampoline and then Logan fell on top of it. She let out such a scream, she's a screamer in general, but this was different. So I knew I need to get her checked.
It was eerie, I have never seen minor injuries so deserted. We had to clean our hands with alcohol as soon as we arrived. There were designated places where we could stand so as not to get too close to reception. Then designated places to sit.
I did try to warn Aria beforehand, but as expected all medical staff were in masks. I think it frightened her a bit, but I tried to explain to her it was important they were like that. They manipulated her arm, she didn't really talk and the doctor didn't think it was broken and asked me to monitor for a week with no exercise. Of course as soon as we got out of the room she told me it really hurt, but what can you do? I put her to bed with Calpol last night (grateful we have some in at home) and she seems brighter this morning. She wasn't using the arm yesterday, but she is again today. So hopefully we won't have to go back.
We cleaned our hands with alcohol again on the way out and then washed our hands as soon as got back home. Hopefully we didn't pick up anything. I honestly cannot imagine what it's like at the moment working on the frontline. Knowing you're putting yourself at risk on a daily basis.
30th March
Over the weekend we video called both mine and my husband's parents. I try to put from my mind how long it's going to be until I see them next. Video calls seem to be a better way for the children to see and chat to them. Even if we did see quite a bit of the ceiling!
The children and I made a rainbow to go up across our window. It started in Italy and is now travelling across the globe. Children are encouraged to put pictures up of rainbows in their windows as a sign of hope. I might have been a bit ambitious with ours as it take up the whole rainbow! But our window was featured on BBC South today and it gave the children a real life in spirits to see their rainbow on the news.
I had to tell Aria over the weekend that there was a very good chance she wouldn't have her birthday party. It's in May, but listening to the latest press briefings I very much doubt we're going to be out of the line of trouble then. She took it absolutely amazingly. Asking if she could still have cake, if we could play games at home, to which I of course said yes. I said it was very unlikely the bike shop where we were going to get her bike would be open and we might have to get that later, she asked if she could still have a present to open, to which of course she said yes and then she said well that's ok then. I'm really proud of her, it's so much for the children to take in and process. Although they are proving to be much more resilient than I realised
31st March
We have a usual online shopping slot, we've had it for years. Although it was reserved, it's been cancelled with all the demand and at the moment we cannot get a slot. No one in our house is classed as 'shielded', but 3 of us are asthmatic and my husband is borderline. So we have decided it's best if we avoid going to the shops where we can. Hearing your child struggling to catch their breath is probably one of the worst things you can hear, so I have no wish to put ourselves in that position if we can avoid it. But as a family of 5, we go through a lot of food. So if we don't manage to get a food slot soon, I will have to venture out, we won't have a choice.
It's Easter in just over a week's time. I have seen some posts on social media of people saying we shouldn't buy children Easter eggs. But to be honest, I really can't see the harm if it's done in a safe, social distancing way. We also need to support businesses that are struggling massively at the moment too. The children are missing out on enough. We will be trying to make Easter as fun as we can at home. With a family roast, I've also ordered them Easter eggs. I don't have anything for an Easter egg hunt, but I may do one with clues instead around the garden.
For the moment though we are all well and I'm grateful for that.