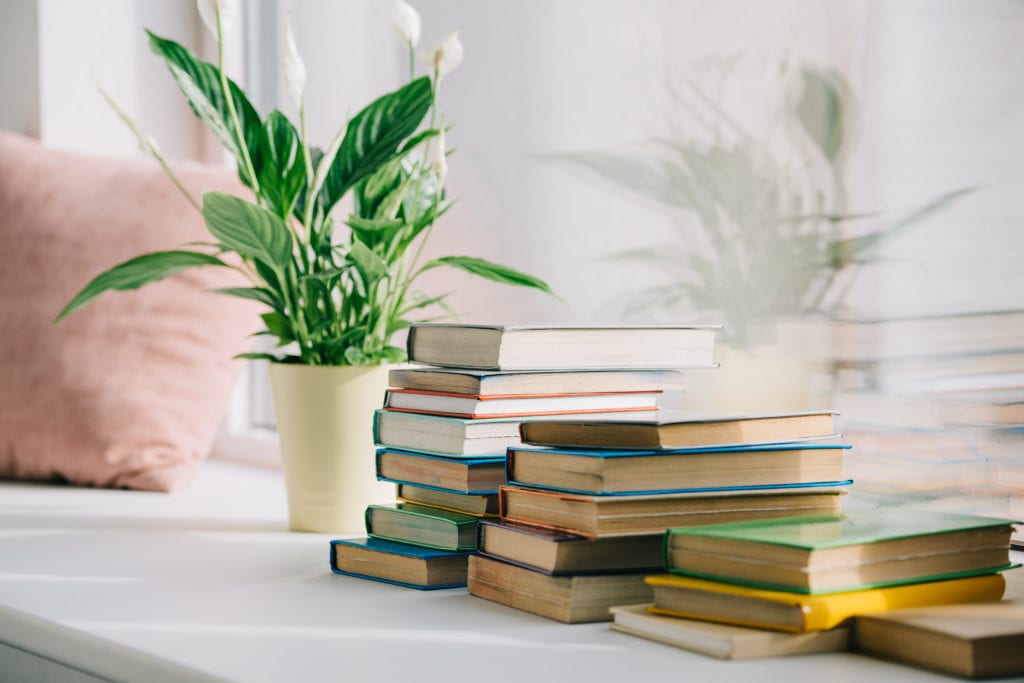 OK, so top seven might be cheating a bit as some of these are actually a whole series. But they are the books I loved reading the most in 2019. I love to read, but I tend to know what I like to read too and stick to those genres (fantasy, paranormal, romance). My reading time is precious, it's my 'me time' so it's important that in the time that I have I read something that I am going to enjoy. I also have a tendency to read series and go back read through old ones that I have enjoyed in the past. Here are my favourites from last year in no particular order.
The Others Series by Anne Bishop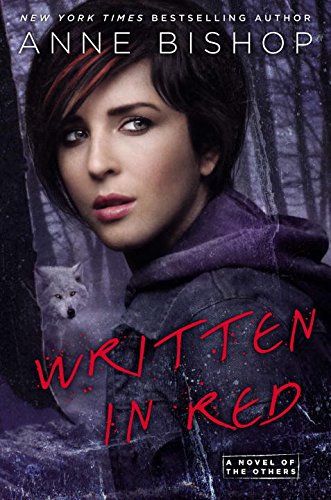 I love Anne Bishop's writing and her Others series is one I have been meaning to read for a while. It's a very different book about shapeshifters. The shifters, or others as they are known, are uncompromising, brutal and intolerant of humans whom they view as a different species. Our heroine is Meg, a prophet who can see the future when she cuts herself. The books deal with the complexities of friendships as well as addiction and the world Bishop has created is fascinating. I loved all of the books and I read all 7 back to back.
Hidden Legacy Series by Ilona Andrews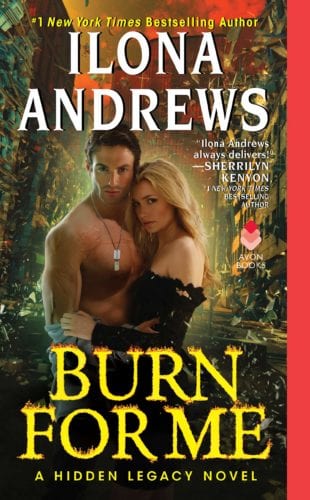 Onto another of my favourite writers. Ilona Andrews. A world changed by a magic serum that awakens magical powers in people, society is divided by wealth and power. Our heroine is a private detective who takes on a case which uncovers more secrets than she ever realised. With a great love story, lots of action, these books were real page turners. Don't let the dreadful cover art put you off.
Stormed Cursed (Mercy Thompson #11) by Patricia Briggs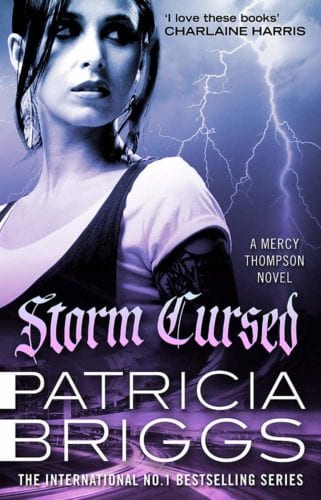 I have read this series through about 3 times. It follows coyote shapeshifter and VW mechanic Mercy Thompson. Storm Cursed is book 11 in the series and if you haven't read the books already, I highly recommend you start at book one and work your way through. It isn't a series that has lost any of its spark.
Magic Triumphs (Kate Daniels #10) by Ilona Andrews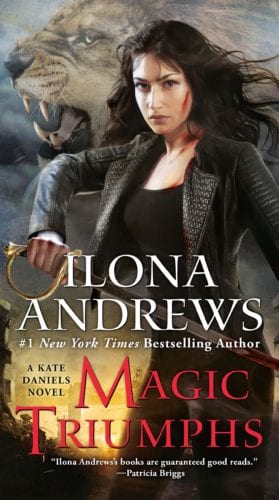 The final book in the Kate Daniels series which is definitely on of my all time favourites. Kate is a complex character and when you first start reading the series you don't know quite what or who she is, so I don't want to spoil things for you. She's a tough cookie, a whizz with a sword and this ending is ten books in coming and is awesome.
Lexi Series by T. Gephart
This was a re-read for me, I like Gephart's books, because I love a romance but her books have strong female leads in them. This series is about PR guru Lexi who stops to help someone who has had a car crash only to find out they are the brother of one of the biggest rock stars in the world.
The Black Jewels Trilogy by Anne Bishop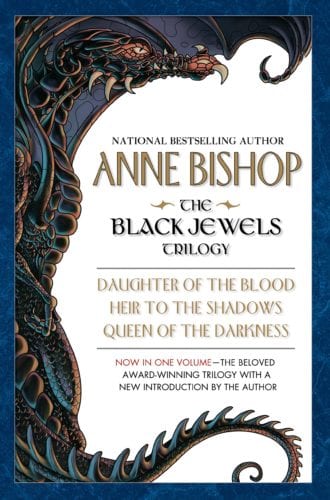 A dark fantasy and romance series, the books a long, so be prepared to settle down for the long haul, but they are worth it. You kind of have to disregard some of the silly names of the main characters, but I find these books totally addictive. Sent in a matriarchal world, the world building is amazing and the different threads of the story grow and build and lace together until the thrilling conclusion.
Stage Dive Series by Kylie Scott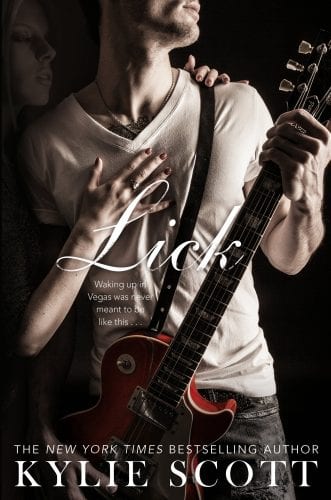 Another re-read and a favourite of mine. This isn't the first time this book or this series has featured on this blog. Lick, the first book in the series starts with the heroine waking up after a night in Vegas of no memory of what happened the night before only to discover she is married to a massive rock star. Buckle in, it's a page turner of a ride!
All Souls Trilogy by Deborah Harkness
This is a trilogy I had been wanting to read for a little while but hadn't got around to it. After watching the TV series, I decided I wanted to know more. As is always the case on TV adaptations I felt like part of the story was missing. The first book does take a little while to get going, but the books are rich in historical detail and also have a fabulous love story too.