*Advertisement Feature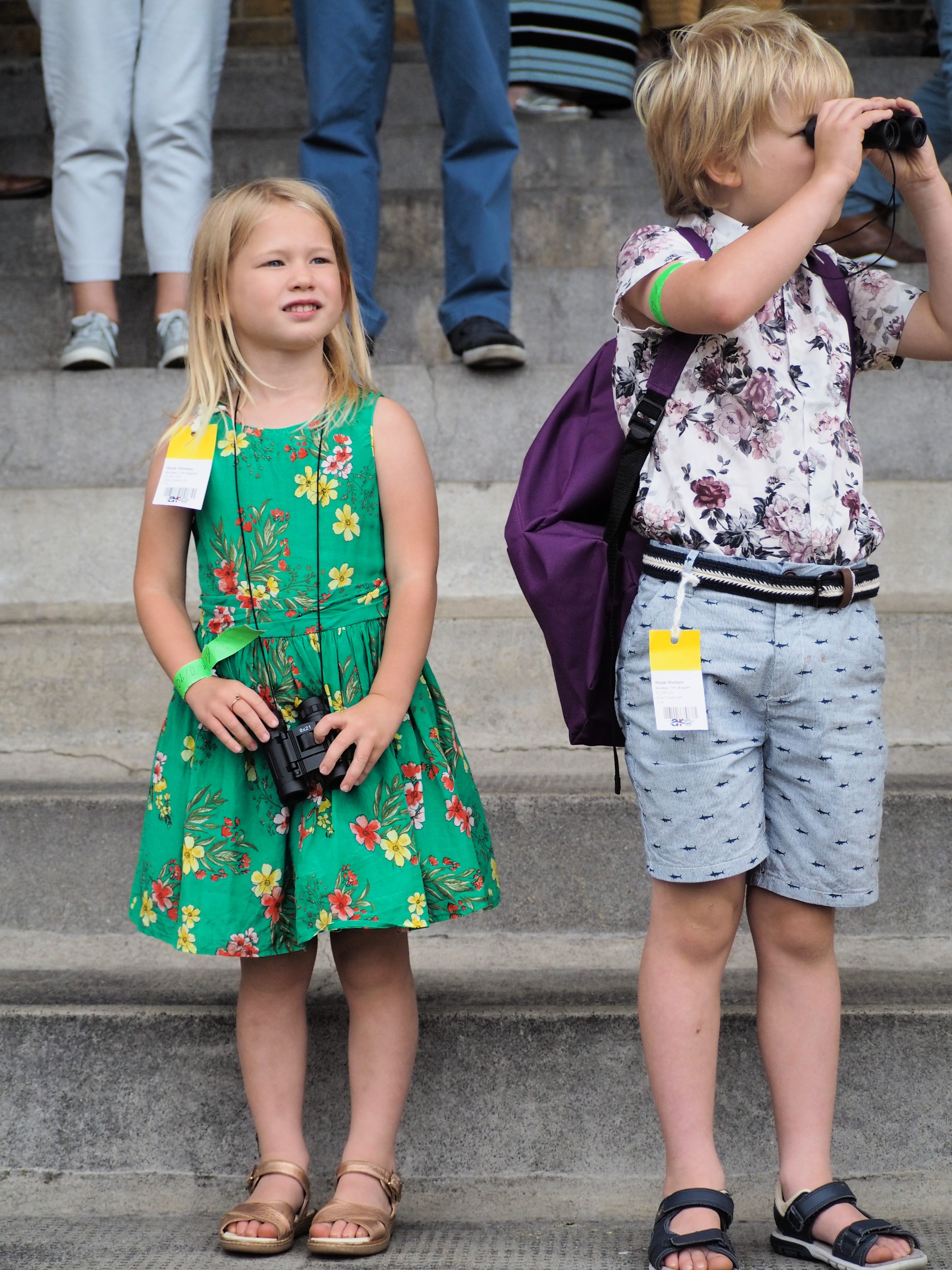 I have a bit of a confession to make, until last Sunday, at the ripe old age of 39, I had never been to the races before. Working with Great British Racing this summer, we were invited to Windsor race course this weekend. So we put on our smart clothes and headed out for a different type of day out.
Under 18s Race Free
As part of their 'Under 18s Race Free' initiative, there are 60 racecourses throughout Great Britain where under 18s are admitted free of charge to the vast majority of fixtures throughout the year, when accompanied by a paying adult.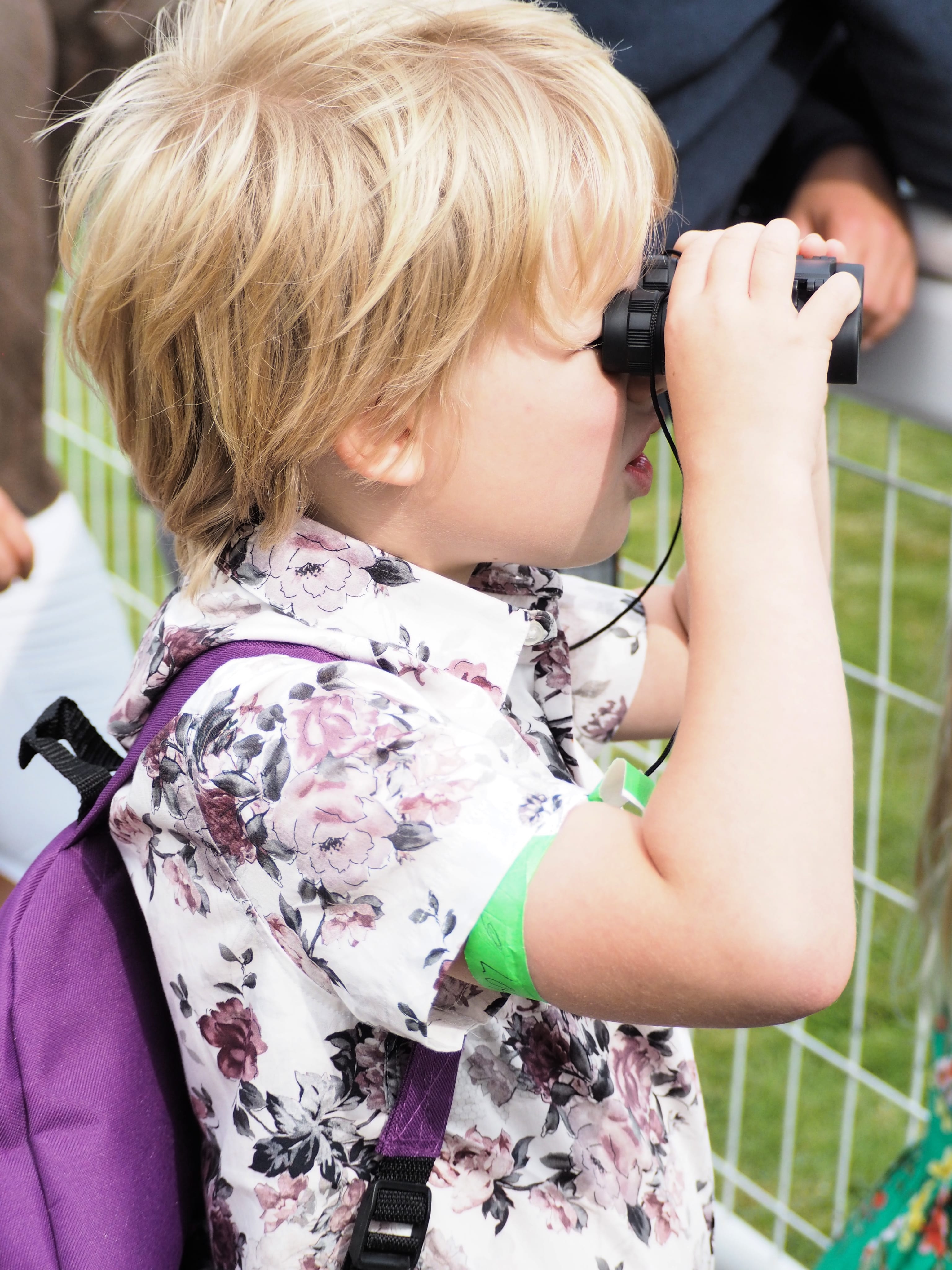 Over the summer holidays there are more than 200 fixtures up and down the country, including 50 special family days with additional activities put on for families and young people.
To find out more about 'Under 18s Race Free' and find a family race day near you, go to www.under18sracefree.com
Our Family Day out at the Races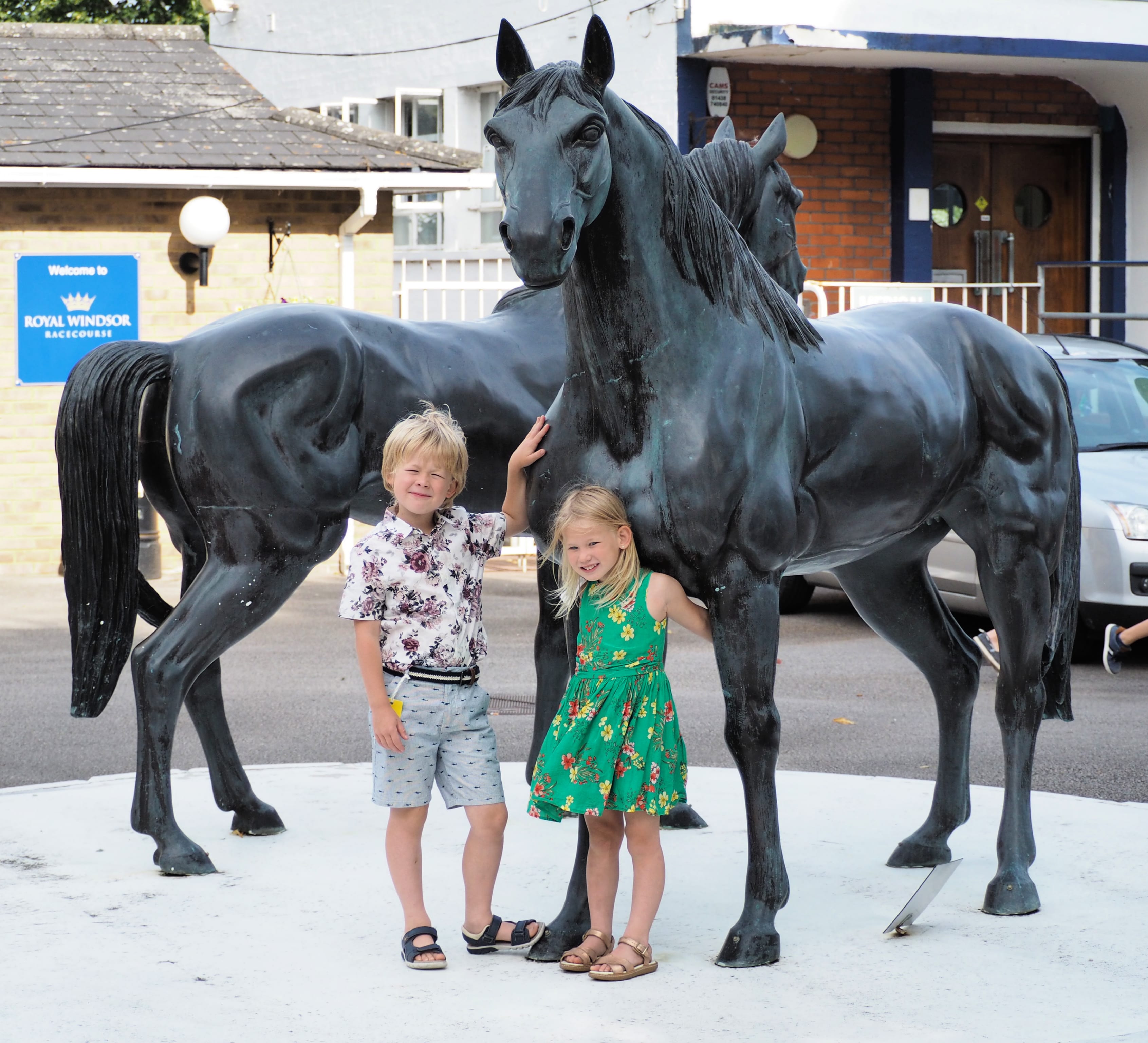 So on Sunday, we headed off to Windsor so all experience the races for the very first time. The gates opened at the races at 12pm, we arrived to a very well organised car park, with very little traffic or queuing. We have parking in the member's area (which has a charge of £10), but there was plenty of free parking available too.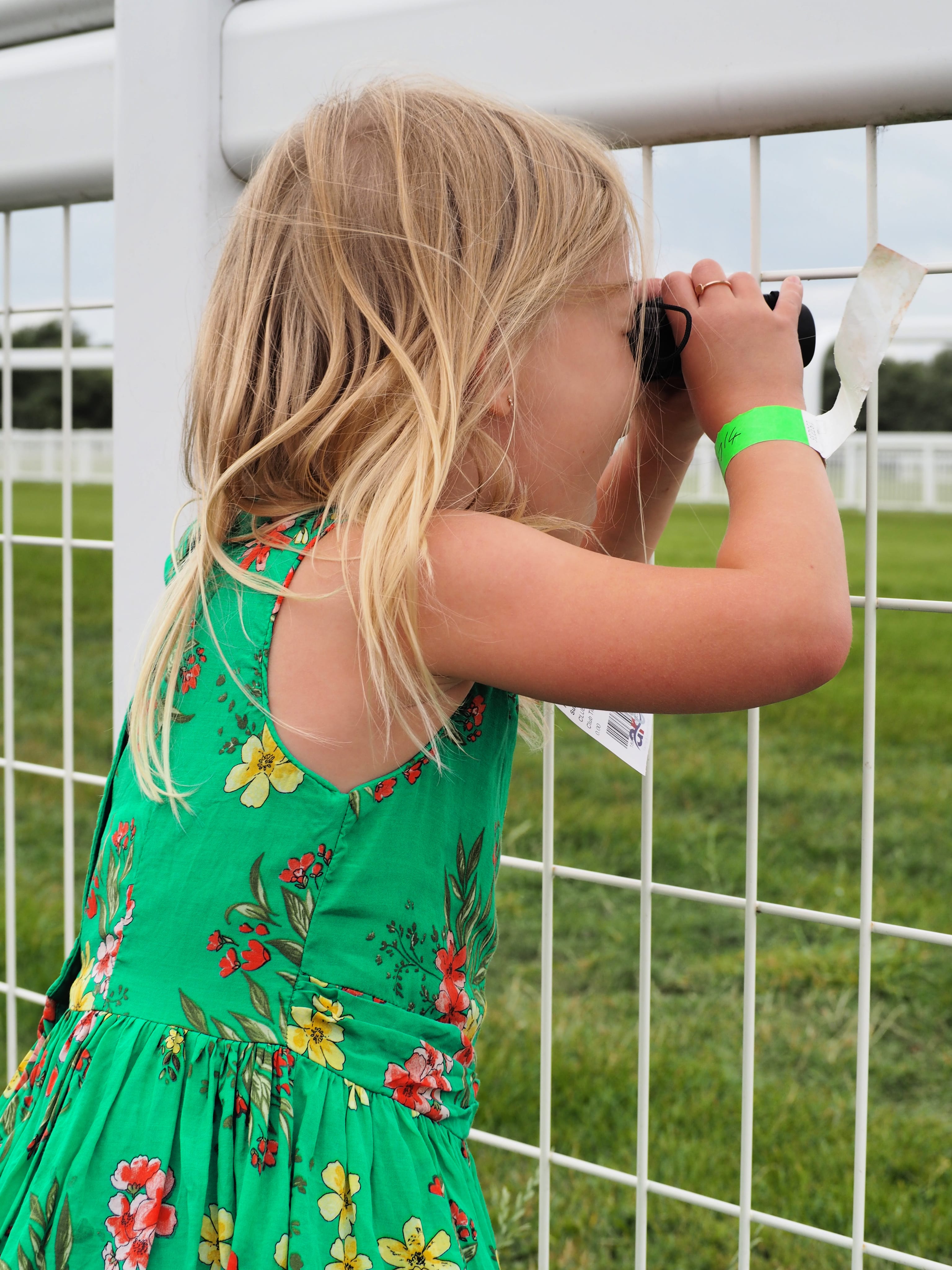 I should note at this point, that we were invited to take the ferry from Windsor town centre into the races up the river. This would have been amazing, but Bo has recently got so travel sick (we was sick driving 3 miles up the road a few weeks ago and I'm not talking about a little bit sick here either), we decided not to risk it as having a sick baby on the ferry. But if he wasn't, we would have definitely done this.
We had been given access to the club enclosure and hospitality tickets for the Gastro Steakhouse. The club enclosure has a dress code, not all tickets for the races do.
Meal at the Gastro Steakhouse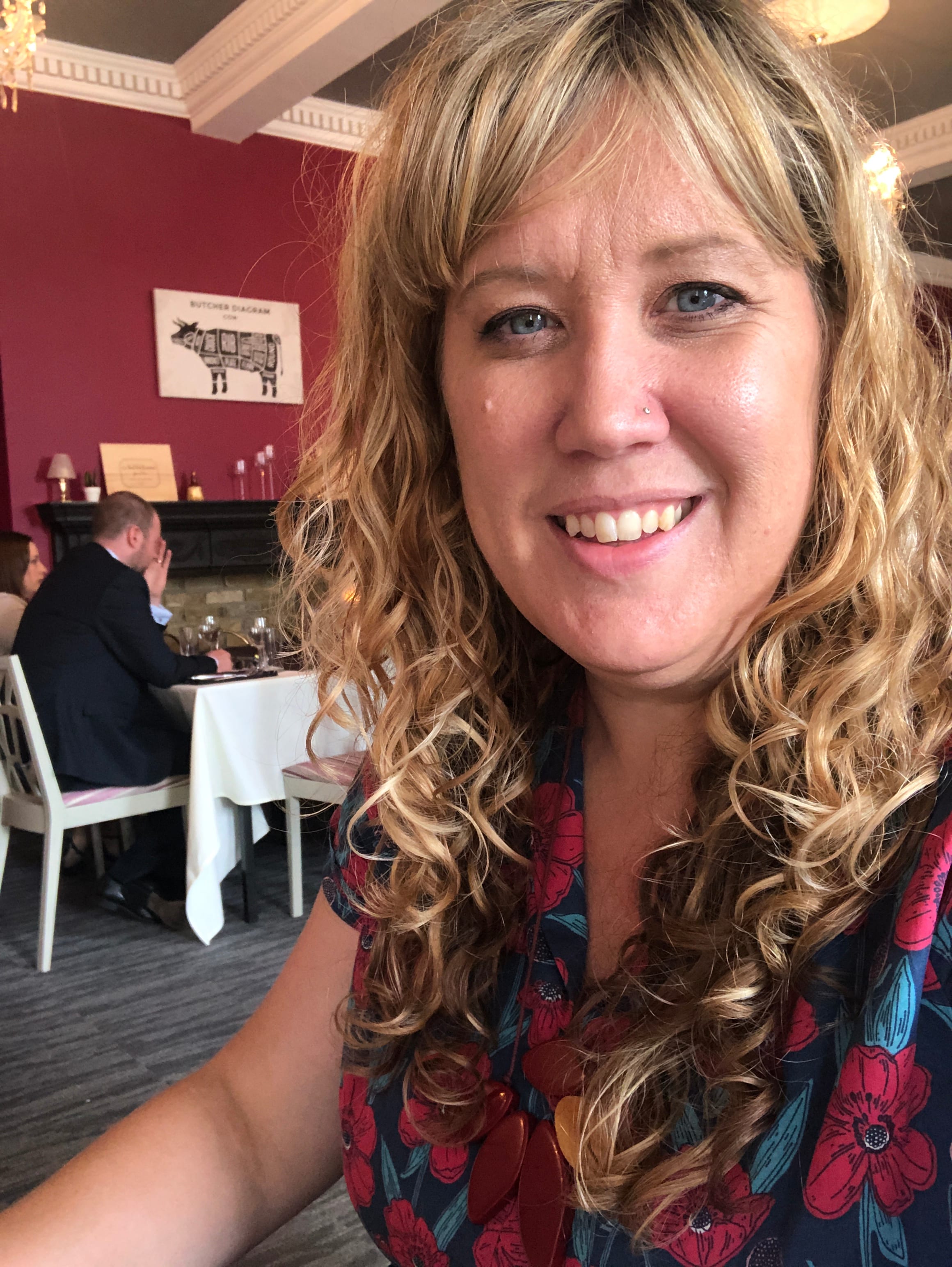 As it was lunchtime when we arrived, after a look around we headed to the restaurant. It was a beautiful restaurant and the service was excellent too. When you book a table you get to keep it for the whole day, so you can come and go as you choose.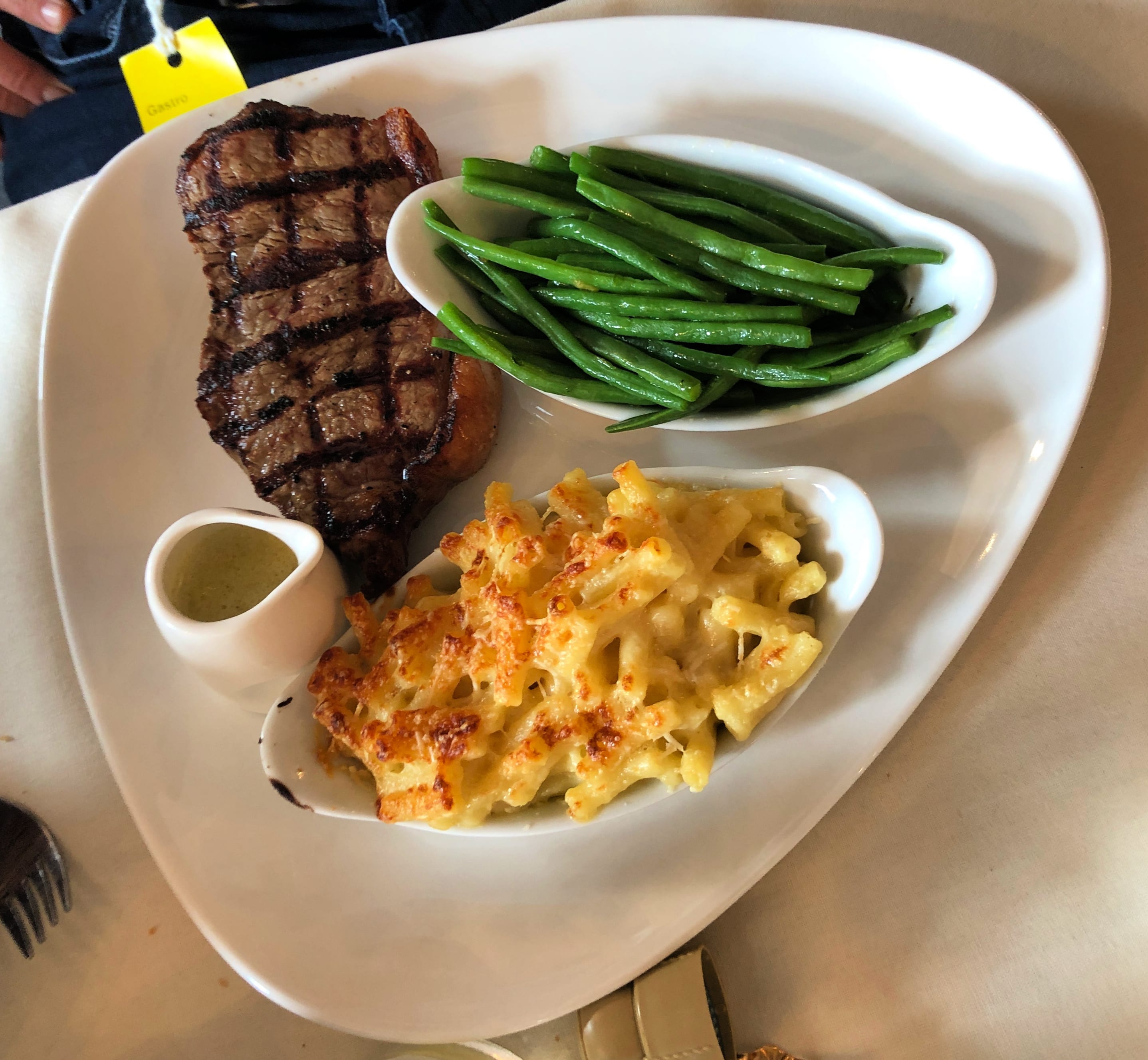 There was a set menu to choose from, but you can add optional extras for an additional charge, such as upgrading from a rump to a sirloin or filet steak. There were other choices other than steak, but my husband and I both choose the steak. You could then choose two side options from a menu.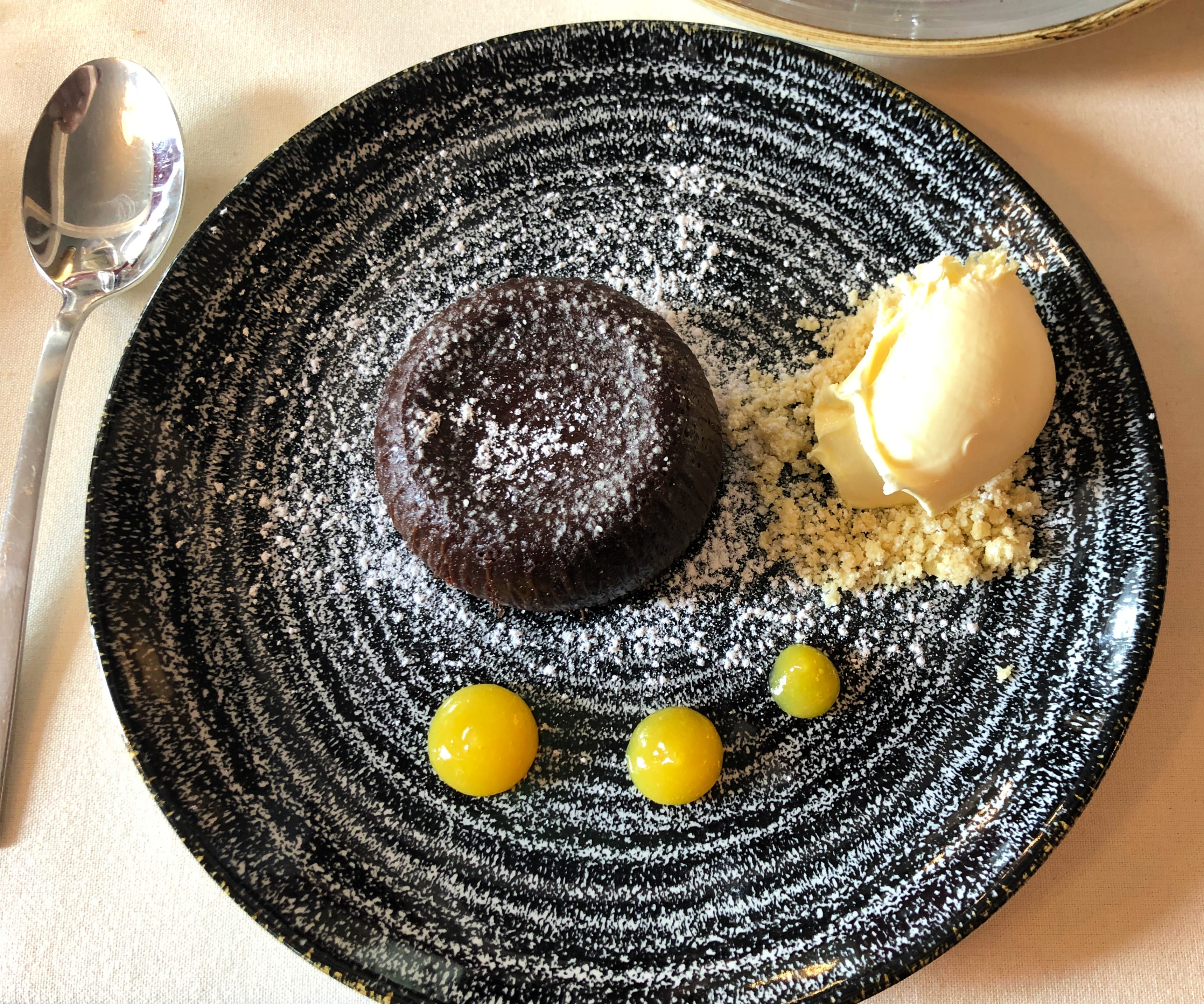 There was of course also a children's menu, where the children had the choice of chicken, sausages or battered fish. The restaurant was really flexible though and amended a couple of things that my children didn't like.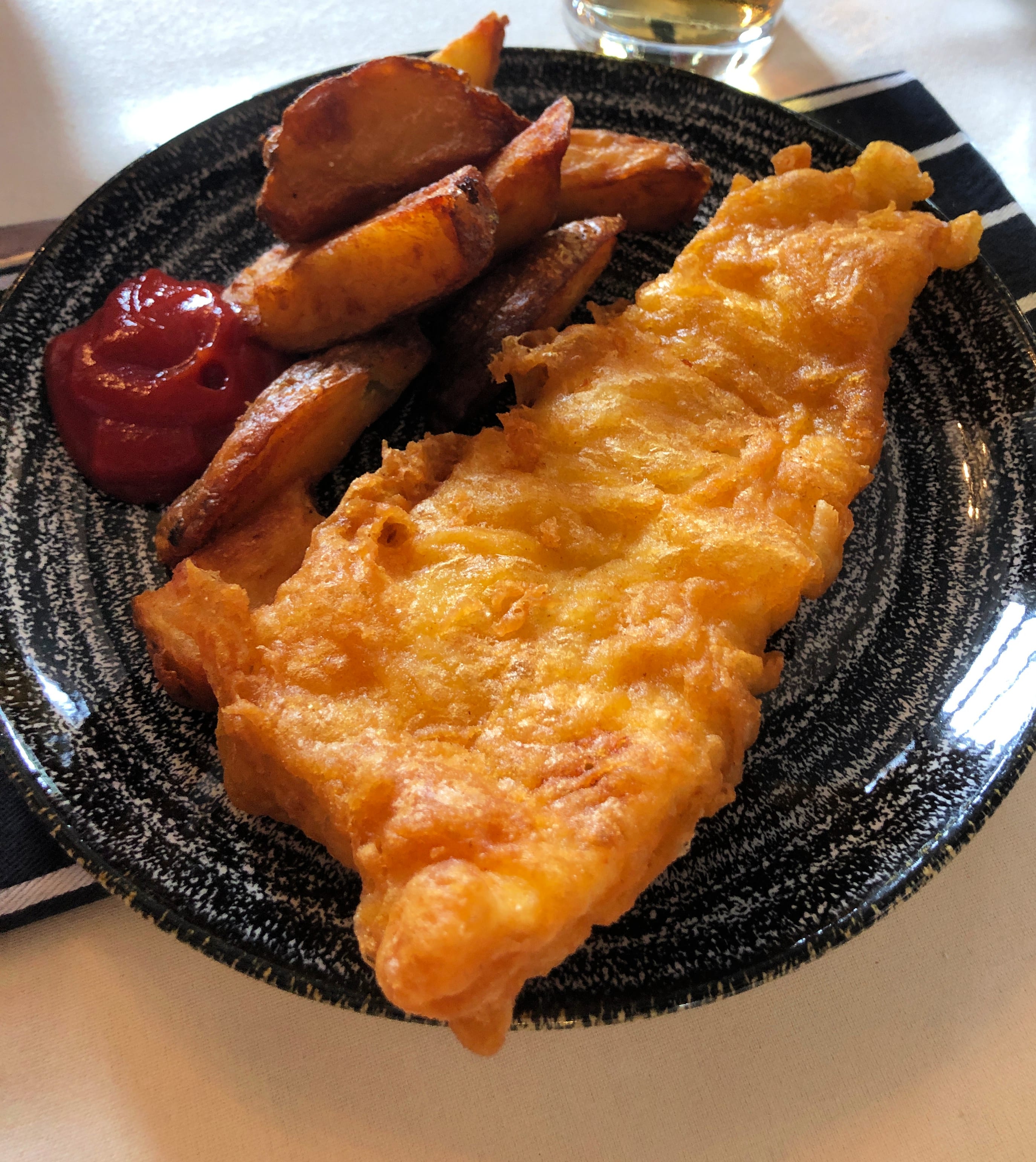 I don't think I am exaggerating when I say it might have been the best steak I have ever had. The food was absolutely delicious. I had the crayfish to start and my husband had the liver parfait and both were really good. We both opted for the chocolate fondant to finish which was amazing. The children had the option of brownies or ice cream, which were also delicious. I really cannot recommend the restaurant enough. Both the food and the service was superb.
During the meal, I also had my first ever bet on the horses. I've never bet before and to be honest had absolutely no idea what I was doing and just bet on a name I liked – no strategy whatsoever. I only bet twice and for £2 each time, but I wanted to get involved and enjoy the spirit of the races. The second time we let Logan read the brochure and he choose the horse which the children then cheered on during the race. I lost both bets, which I'm not sorry about as I do think it was an important lesson to my children. But it was fun anyway.
Watching the Horses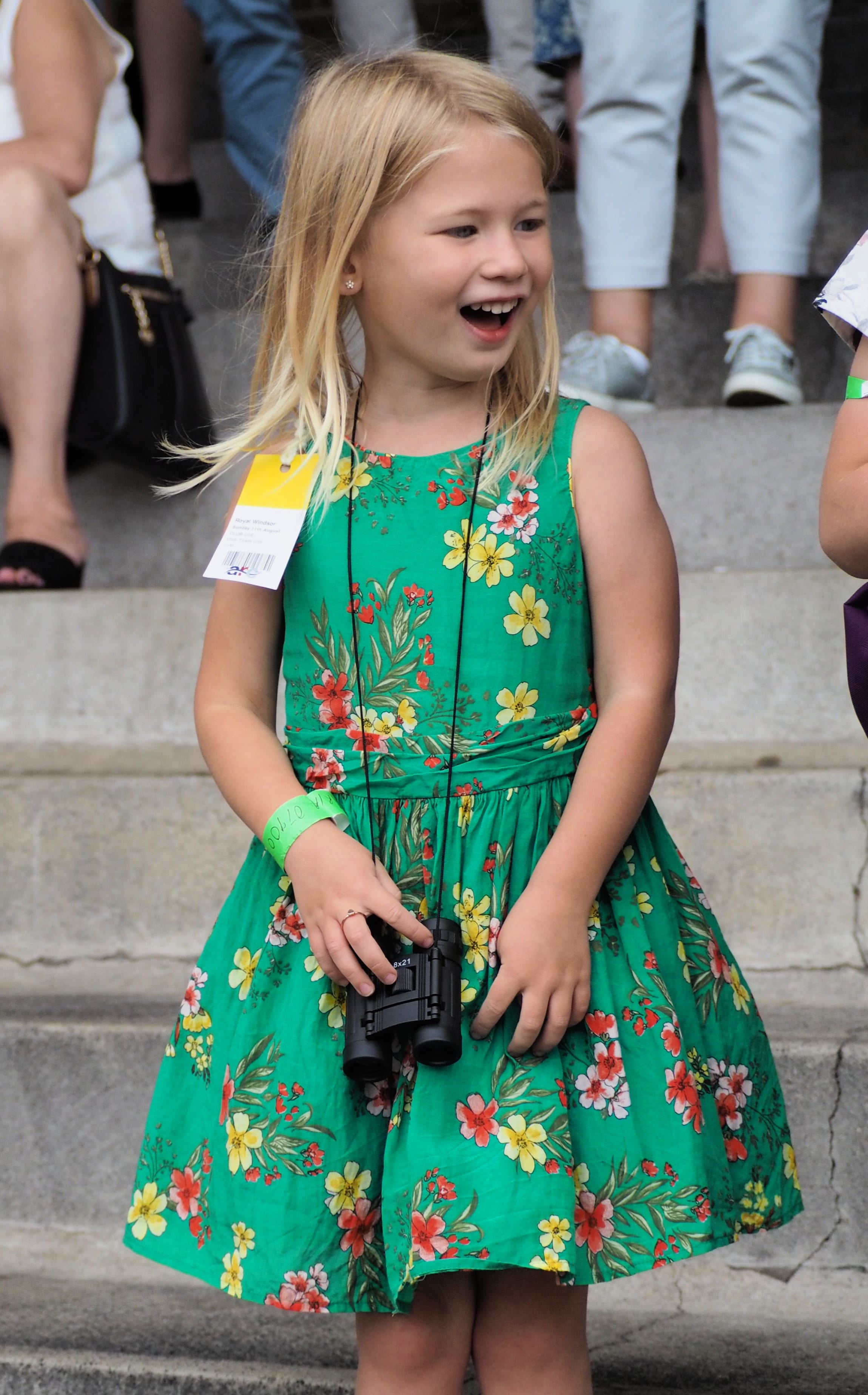 Having only ever seen the horses on TV before, the first thing I noticed is just how beautiful they are up close. They are absolutely stunning. Also when you see them up close, you can see what stunning patterns have been brushed into their fur.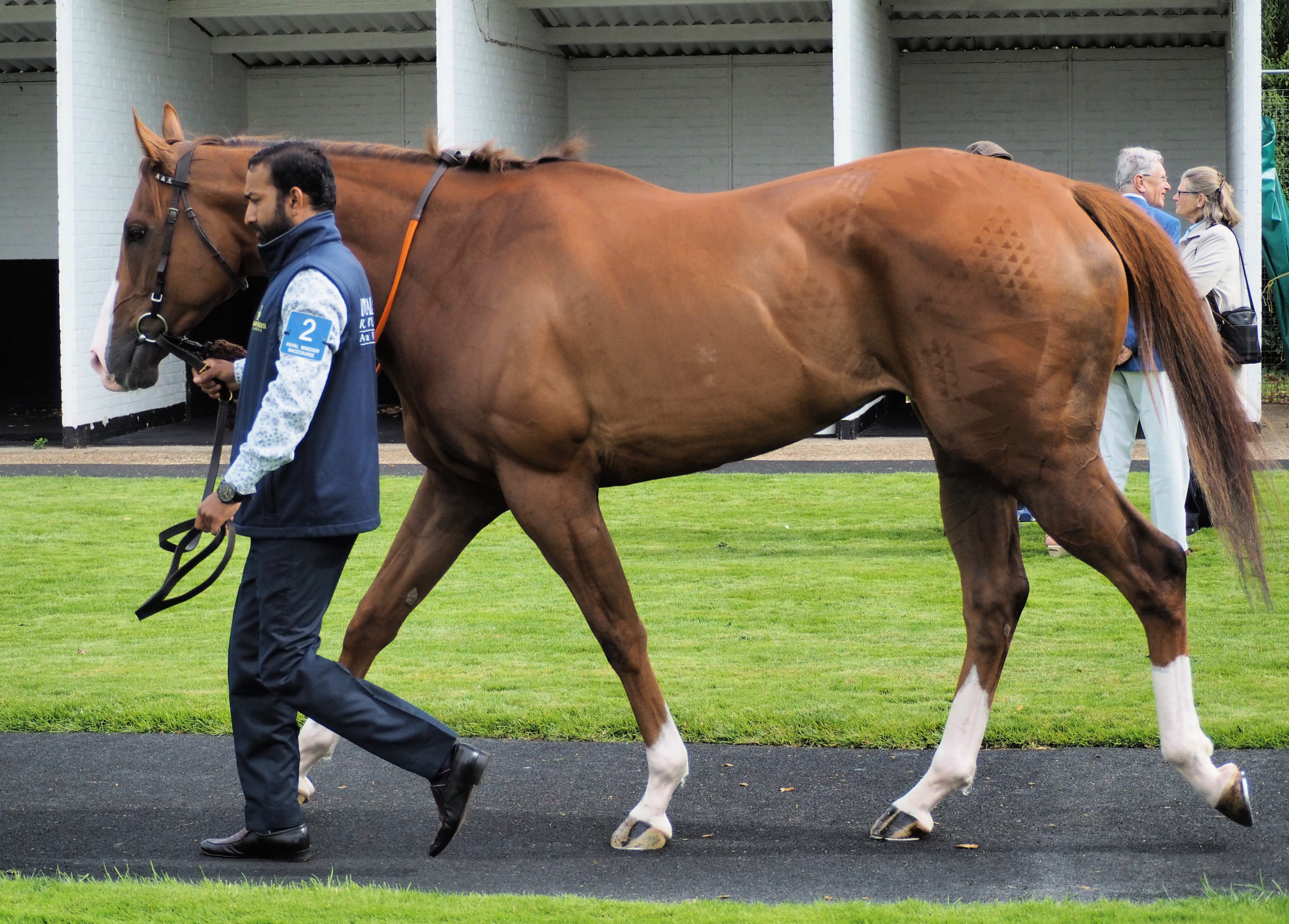 The other thing we were all surprised about is just how fast they run. It's a race, so I know it would be fast, but again it's not something I have ever seen up close before. And it was quite jaw dropping and the end of the race is really quite exciting to watch close up.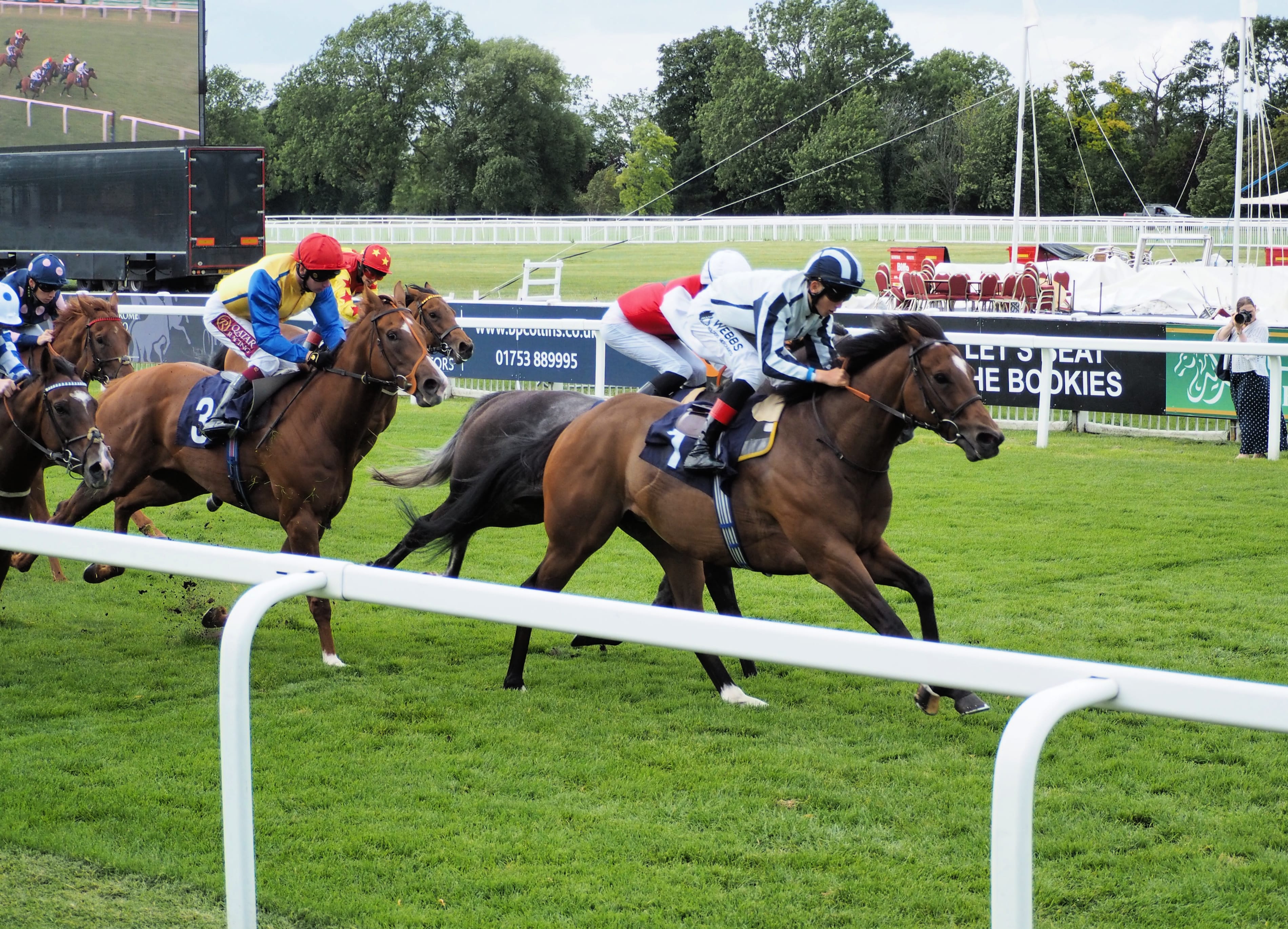 After the race, you can go to the parade ring and see the horses up close. I'd definitely recommend this and then the winner is awarded their prize too. I wasn't sure how Logan and Aria would find the racing part of the races, but they both found them interesting and asked lots of questions.
Things to do with the Kids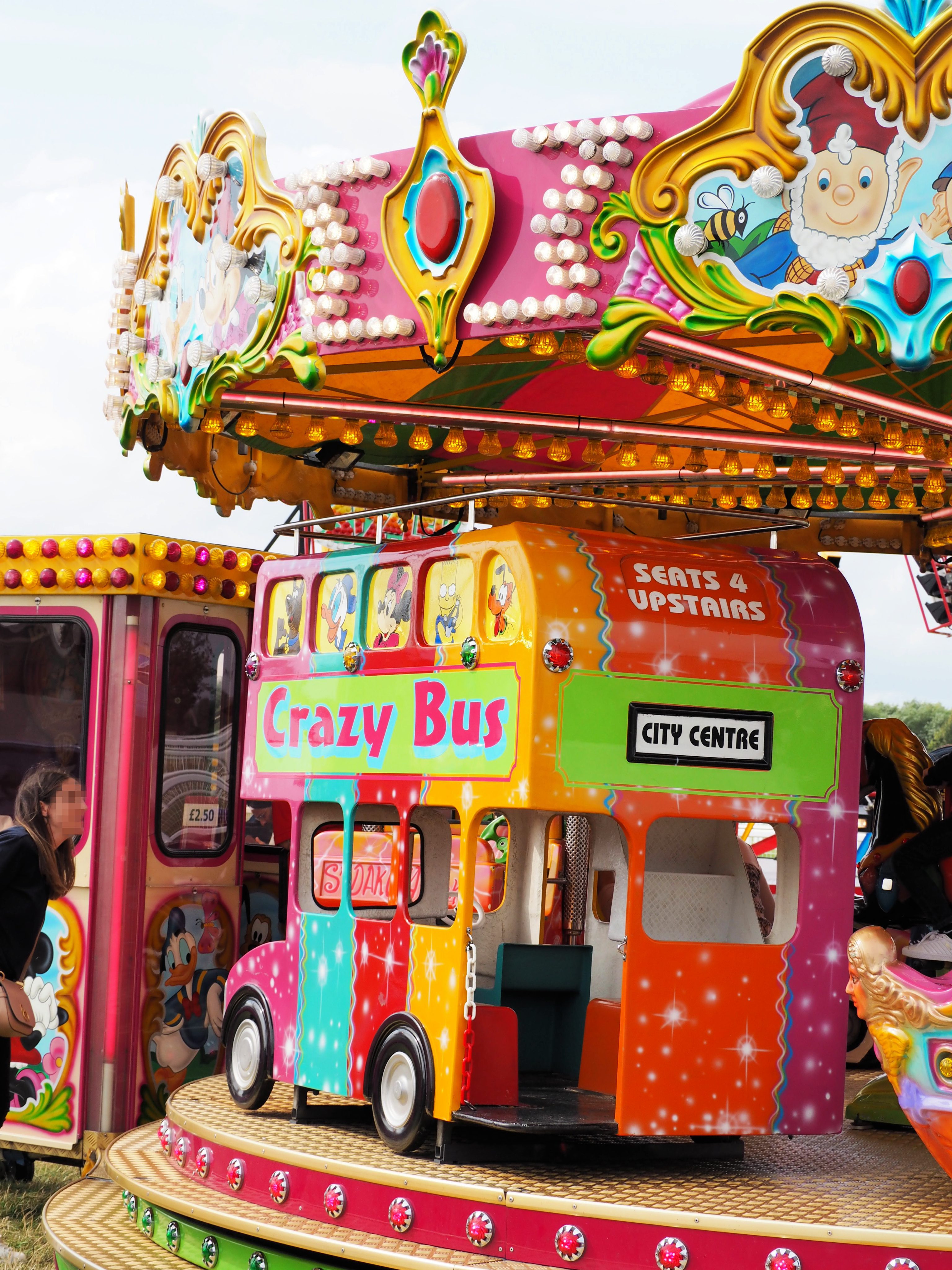 If you're worried about your children getting a little bored watching the races, don't worry. There were lots of things to do at the races. The Sunday we went there was an ice cream festival on. So much amazing ice cream to choose from. We were full from our amazing lunch, otherwise we would have definitely been sampling all the different flavours.
Also if you are not booked into a restaurant, there are lots of lovely food stalls for you to eat from, so you won't go hungry.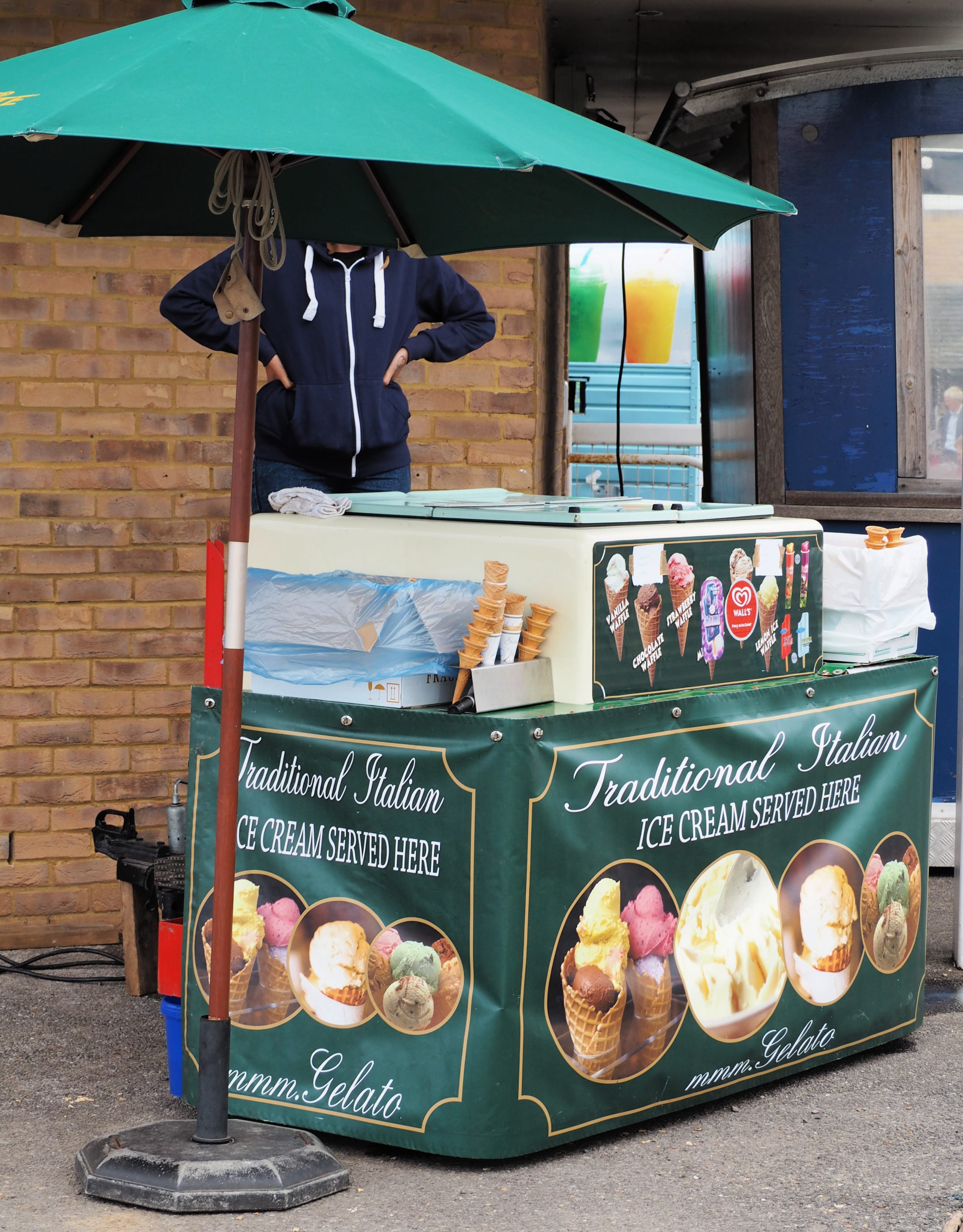 There was a fun fair on too. Which was made up of a mixture of free rides and rides that you needed to pay for. Both of my children had lots of fun on the bumper cars! But there was a carousel, tea cups, spinners, bouncy castle, laser tag, pony rides and more.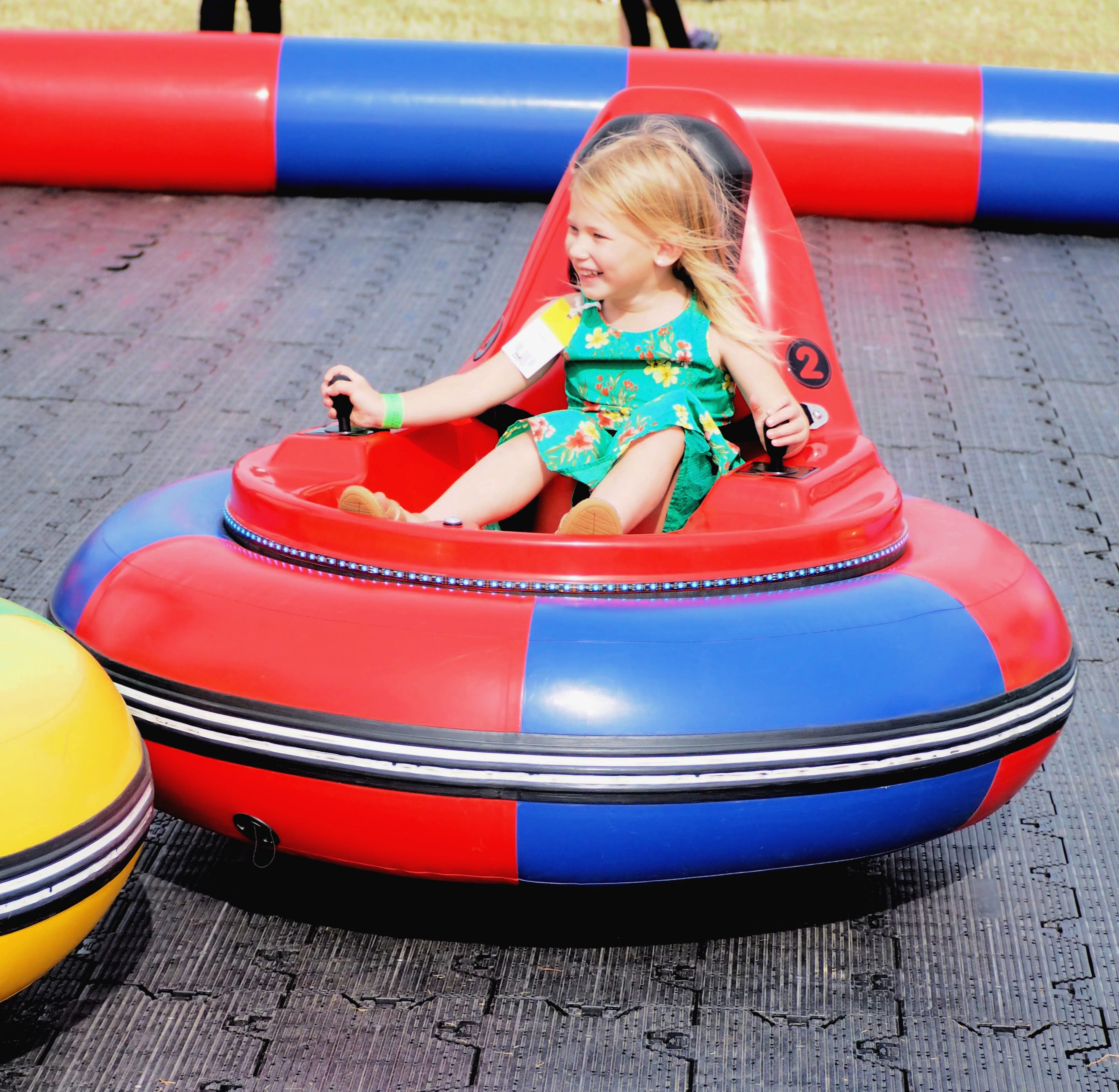 We had a great family day out and all came home tired and full of smiles, it was definitely a great experience for us all.
Family Race days in the South of England
If you would like to take your children for a day out at the races, here are some of the upcoming races in the South of England that you can go to (don't forget under 18s race free).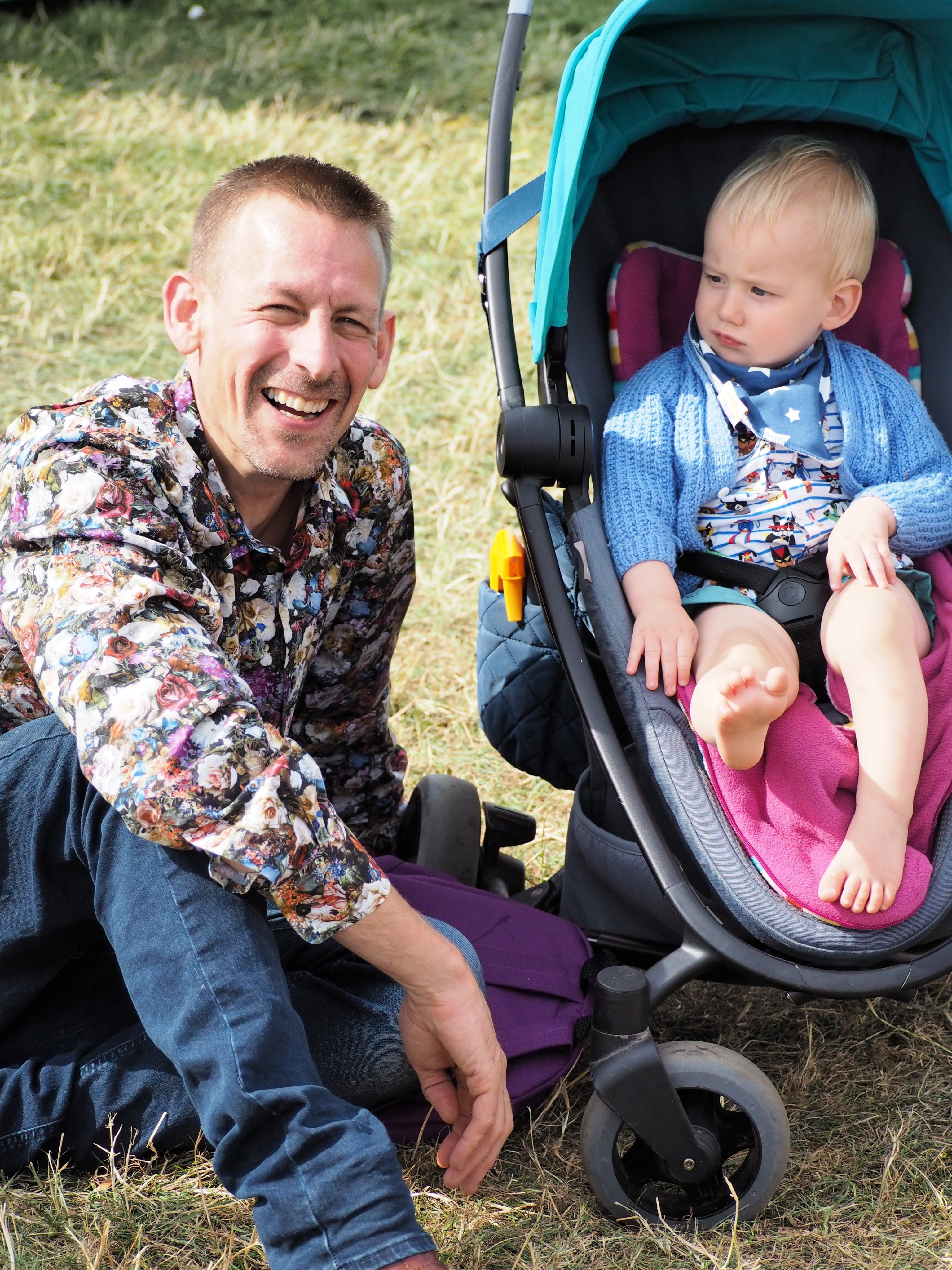 Wednesday 14th August and Thursday 15th August Salisbury: 'Summer Holiday Family Races' 12.00pm – 5.00pm
For these race meetings, an assortment of facilities will be provided for children, including; 'Ticklish Allsorts', inflatables, face painting, young children's fairground rides, simulator and new for 2019 'Crazy Creatures' tent. These rides/facilities are all provided free of charge, so they can be used again and again!
Thursday 15th August Lingfield Park: 'Dinotastic Family Fun Day' 12.10pm – 5.10pm
As well as the thoroughbreds racing down the track, look out for friendly Triceratops, spine tingling Spinosaurus and the leader of the pack the T-Rex as the dinosaur kingdom descends on Lingfield Park Resort.
With a whole range of activities, including Ranger Workshops and real-life fossil digs, younger race goers will be amazed as they step back in time to the prehistoric era. There will also be the chance to win a family holiday to Eftling, the largest theme park in the Netherlands. To include travel, accommodation and park tickets!
Friday 23rd August (3.30pm – 8.00pm), Saturday 24th August and Sunday 25th August Goodwood: 'August Bank Holiday Weekend' 11.30am – 5.30pm
Enjoy three days of entertainment, with something for the whole family, including a spectacular fireworks display, fire performers, stilt walkers and a LED ribbon performance on the Friday night.
There will be a traditional fairground, including ferris wheel and helter-skelter, alongside a petting zoo, donkey rides, Punch and Judy shows and face painters.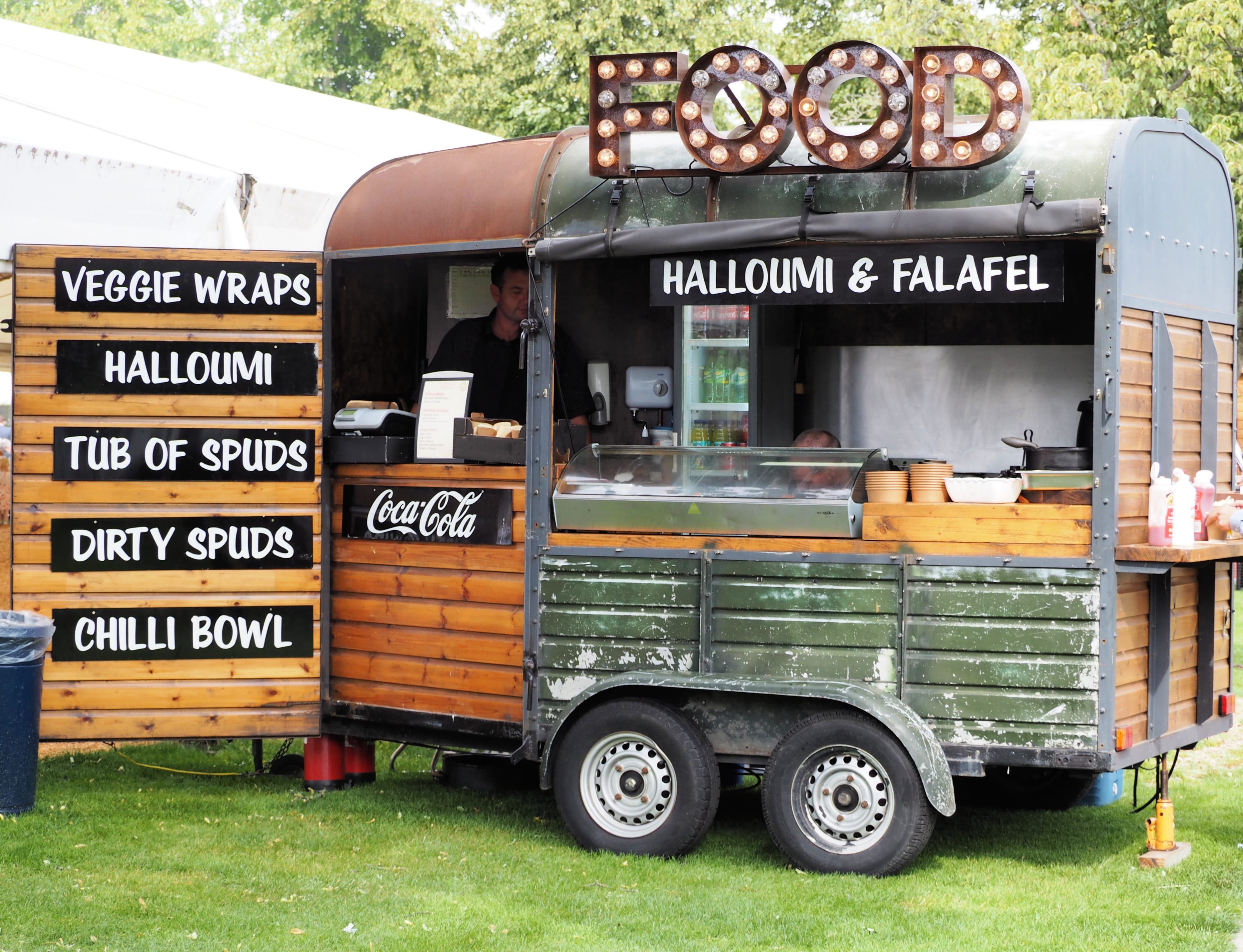 Sunday 25th August, Monday 26th August and Sunday 29th September Epsom Downs: 'Adventure Family Fun Day'
An afternoon of fantastic racing combined with fantastic, free entertainment for the little ones, including the inflatables, assault courses and running races. Plus, the morning starts with the Trainer's Open Day giving the unique opportunity to go behind the scenes of the local racing yards.
Sunday 1st September Brighton: 'Funday Sunday' 12.00pm – 5.30pm
Bring the summer holidays to a close with Funday Sunday at Brighton Racecourse! With great kids' entertainment and beautiful views, this is the perfect way to spend a Sunday with friends and family.
Sunday 8th September Fontwell Park: 'Dino Discovery Family Fun Day' 12.00pm – 5.20pm
Fontwell Park hosts seven exciting horse races and a day packed full of Free Family Activities & Entertainment. Activities on offer for children include meeting a Triceratops and Fontwell's friendly resident Raptor, digging for fossils, have your photo taken inside a life-size dinosaur egg and get the chance to pet a new born baby dinosaur.