*This post is in collaboration with Skirtings R Us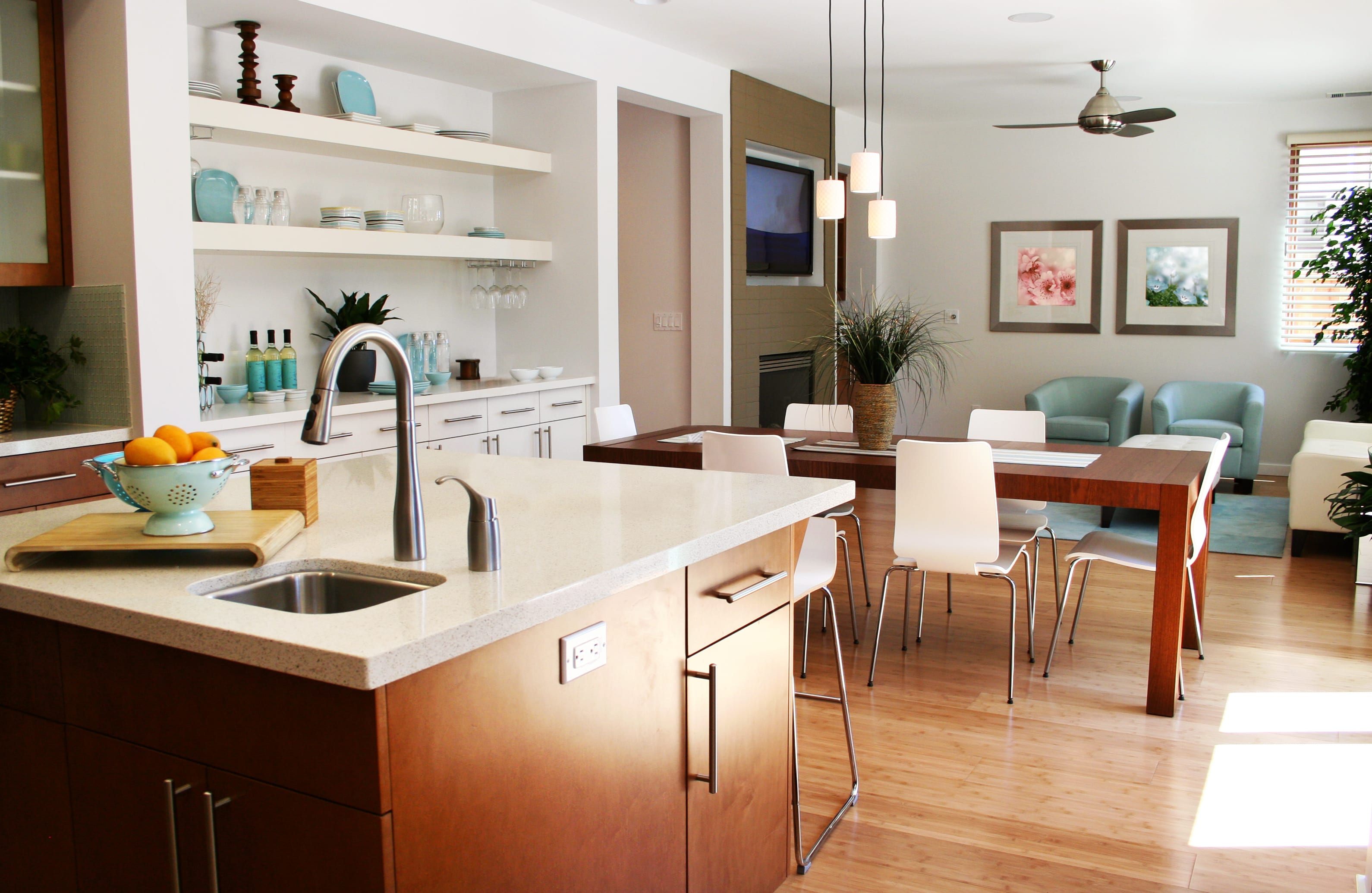 I know they say that Spring is a time for freshness and all things new and sparkly, but I actually enjoy keeping my home fresh and up to date all year round. I don't mean cleaning meticulously – with a home full of little ones that's a whole different challenge – I mean keeping my home fresh with new seasonal colours, scents and designs.
Believe it or not, you don't actually need a whole painting and decorating crew or the latest home décor tips from a famous interior designer to spruce up your home. All you really need is a little time, patience and imagination!
Read on for 6 summer sprucing activities that will freshen up your home, effortlessly.
Switch up those Skirting Boards
That's right! Those long planks of wood that run around the edges of every room in your home? They get pretty grimy and can look tired very easily, so swapping them for new ones – check out skirtingsrus.co.uk for the latest designs – or if you're on more of a modest budget, updating them with a new layer of paint, will give any room an instant lift. You'll wonder why you didn't do it sooner! 
Add Some Greenery
Introducing a little freshness is easy if you add a couple of house plants here and there. They come in all shapes and sizes and instantly give a room texture, colour and freshness. You could even unleash your creativity – or get the little ones involved – by potting them in some hand decorated planters. House plants also help to purify the air around us, and they can even reduce stress, so they're a great investment!
Declutter
Clutter is the enemy. It's stressful, ugly and once it goes unchecked, it can quickly take over. Decluttering is the cheapest and simplest way of updating your home. You'll be amazed at how much space you suddenly have and how different your table tops, shelves and side tables look when they're not covered in junk. Decluttering is good for your mental health too. Start with one room at a time and sell or donate anything you no longer want.
Add a New Rug
Tired old floors and boring old carpets can really bring a room down. But if you're renting or simply don't have the funds to install new carpets, then don't worry! The simplest solution is to purchase a new rug. It can complement a new colour scheme effortlessly and make any room much more comfortable and homely. 
Create a Gallery
All you need is a blank wall space, some picture frames of various sizes and something to frame. Whether you go for family photographs and precious moments, or your little ones drawings and artwork, creating a gallery wall instantly makes a room more interesting and more personal.
Update your Hallway
Hallways often get overlooked, mainly because we spend very little time there. But making your hallway a little tidier and more organised can make a huge difference. Try a new coat rack or add a new shoe rack!