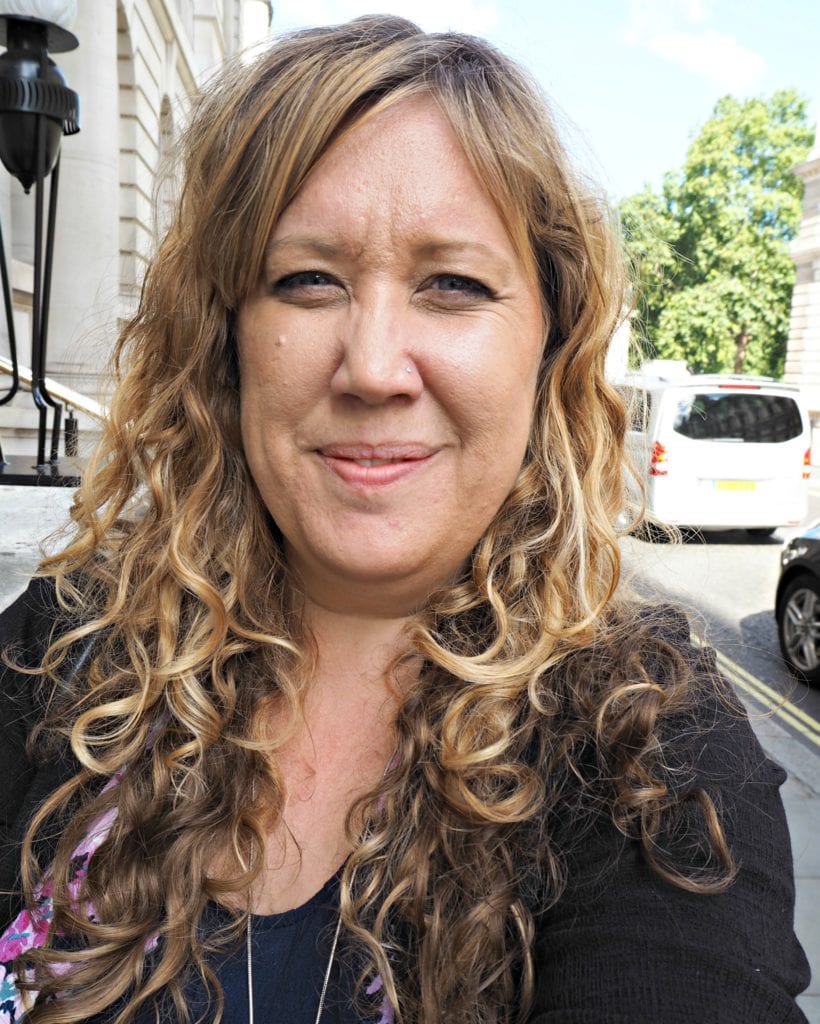 Two weeks ago, I got up at crazy o'clock and made my way into Westminster. The reason for my visit was as update from Penny Mordant and the Government's gender equality committee following on from the forum I attended back in March.
The committee in March was eye opening, I knew that inequality still existed, I had been on the receiving end of it on more than one occasion. But the reality of what the divide really equates to was quite jaw dropping. Included in the room were industry leaders all with a determination to change the story, with everyone making proposals on different subjects on how we can achieve true gender equality in this country.
The purpose of the roadmap I attended two weeks ago was for the government to outline their roadmap and update us on what they are doing in terms of next steps following on from the forum.
Why We Need a Roadmap
The world we live in is still starkly divided with women behind in pretty much all aspects of life. Here are some shocking statistics that show just has stark the disparity is:
67% of girls aged 11-21 think that women do not have the same chances as men⁠
57% of girls aged 7 to 10 think that girls are better at doing chores than men⁠
By the time their child is aged 12, on average a mother's hourly wage is a third lower than a father's⁠
20% of mothers said they experienced harassment of negative comments at work relation to pregnancy or flexible working⁠
On average, women enter the workforce with higher qualifications with men, but earn less per hour⁠
For every £1 a man earns, a woman earns 88p
By retirement, men are projected for have a 25% higher income than women⁠
As Penny Mourdant explained during her speech – MASSIVE change is needed.
Girls are still suggested childcare and hairdressing as their career choices, 75% of admin roles are completed by women. At the moment only 32% of MPs are women. Only 22% of women work in STEM fields and 12% in engineering.
This is not just an economic problem. We need to change every aspect from the way society thinks women about women. How they should behave, how they should dress, to the fact that women carry the burden of the household chores and the majority of childcare and care for elderly parents later in life too. We need to question those around us and those influencing our children what can we change and what can we be doing better so that this inequality does not continue for the next generation.
What is the Roadmap?
The roadmap is the government's commitment to change. The key takeaways for me from the discussion were:
There is going to be more advice and training for schools on how to tackle gender stereotyping and get more girls to participate in STEM subjects
Greater transparency of gender pay gap reporting
More work to help women to return to work
A national campaign for employers to help them understand the balance of work, care and career progression
Training to make the workplace inclusive for all staff including pregnant women and new parents
A consultation on dedicated rights for carers
A programme of work to be delivered later this year tackling gender stereotyping in the media and advertising
Update the online divorce process to encourage pension sharing
The introduction of a new voluntary investing in women code, aiming to increase funding for female entrepreneurs
Set up a task-force to tackle discrimination against maternity and pregnancy that still persists
Launch a consultation to review if workplace sexual harassment legislation is fit for purpose
The roadmap and gender equality will be monitored with an annual report against a gender equality monitor
This is just a very brief summary of what has been committed, if you want to read the data and roadmap in full, you can on the government's website.
One thing that was discussed, but I cannot find specific reference to in the roadmap documentation was flexible working. How flexible working should be the default for new job roles and classic full time roles by exception. I think this would make a massive change for everyone, whether they are parents or carers or not, for us all to strive to achieve a better work/life balance. In order for equality to be truly achieved both men and women's roles needs to adapt. With care and domestic roles shared. But if all workers were flexible workers, the impact on gender equality would be enormous. The taboo of part time working and the stagnation of women's careers when they change their hours post pregnancy would hopefully be a thing of the past. Let's face it, the 9-5 working day was created by men, for men, when women stayed home, it's more than time it changed.
Which meant I watched with interest Helen Whately's presentation to parliament that flexible working should be by default and I hope this is the first step in it becoming the norm.
This is obviously just the first step on a long road for us to get true gender equality in this country. It's time we all reviewed how it fits in every aspect of our lives and held those that don't live up to it accountable. To make big change, we have to be bold and we have to be determined. How can you help? Talk to your children's schools, question work policy, look at the language and the message you are portraying day to day to those around you and importantly to your children. Change starts with all of us.