*AD – please note I was gifted this necklace for the purpose of this review, however, all opinions are my own*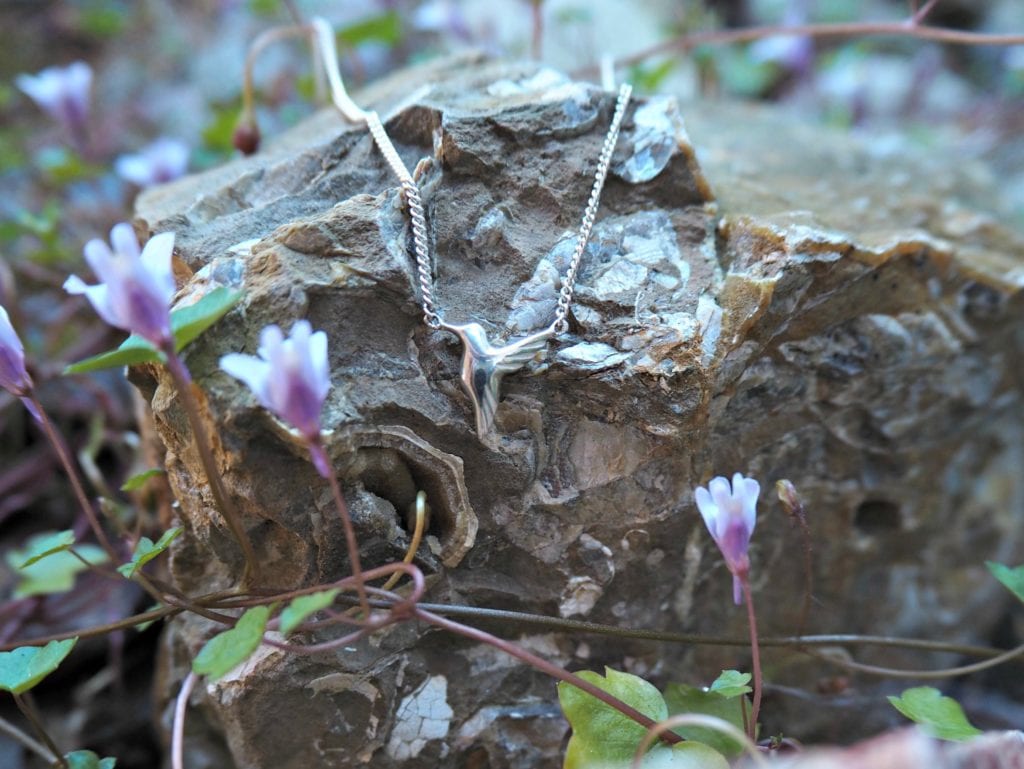 I first came across Jana Reinhardt jewellery when I received their Family Tree ring for my birthday this year. Which is gorgeous, I love it and wear it every single day! So it made me smile when I got an email in my inbox to ask if I would be interested in reviewing one of their pieces. It's funny how like is full of coincidences isn't it?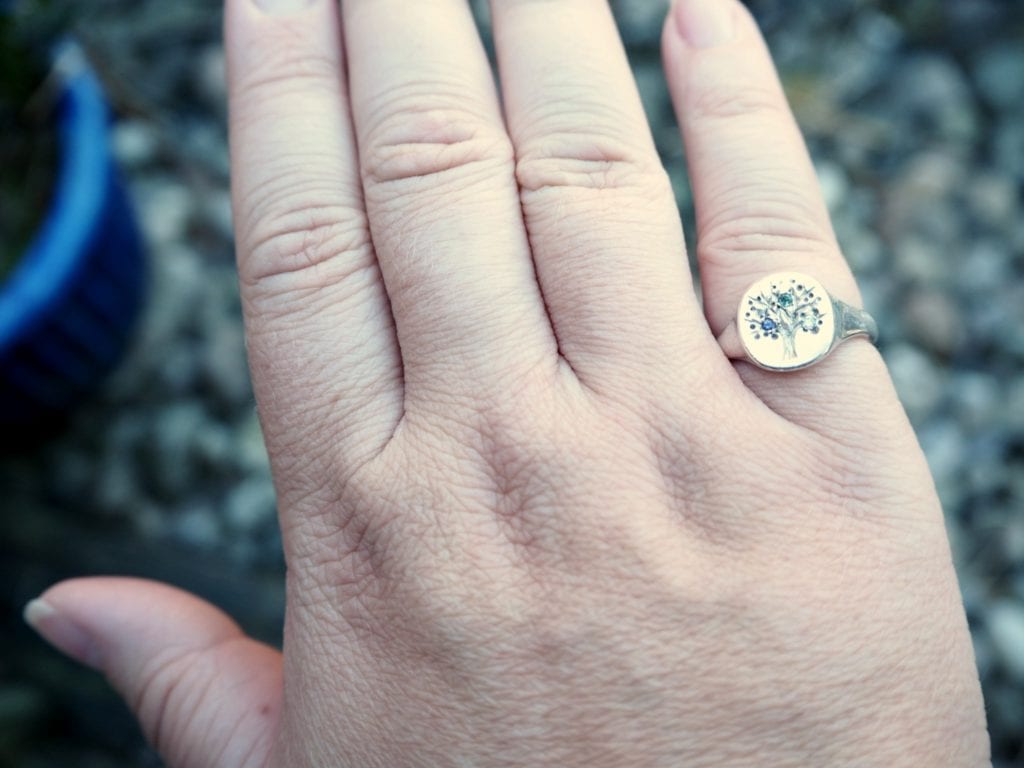 For those who haven't heard of them, Jana Reinhardt are a husband and wife team who are based in Worthing, West Sussex. Both goldsmiths, the business has been going since 2006 and has won its fair share of awards too.
The thing that appeals to me the most though is their designs. They're unusual and something you might not necessarily come across on the high street, which is in general how I like my jewellery. I like beautiful, well made and unusual pieces that you just want to wear time and time again.
For this review I have been sent a Hummingbird necklace from their Hummingbird collection. The necklace is made from sterling silver. But if you look on their website you can have the necklace made from a variety of different materials to suit your taste from silver, to gold, to rose gold, to platinum. Also dependant on your budget of course.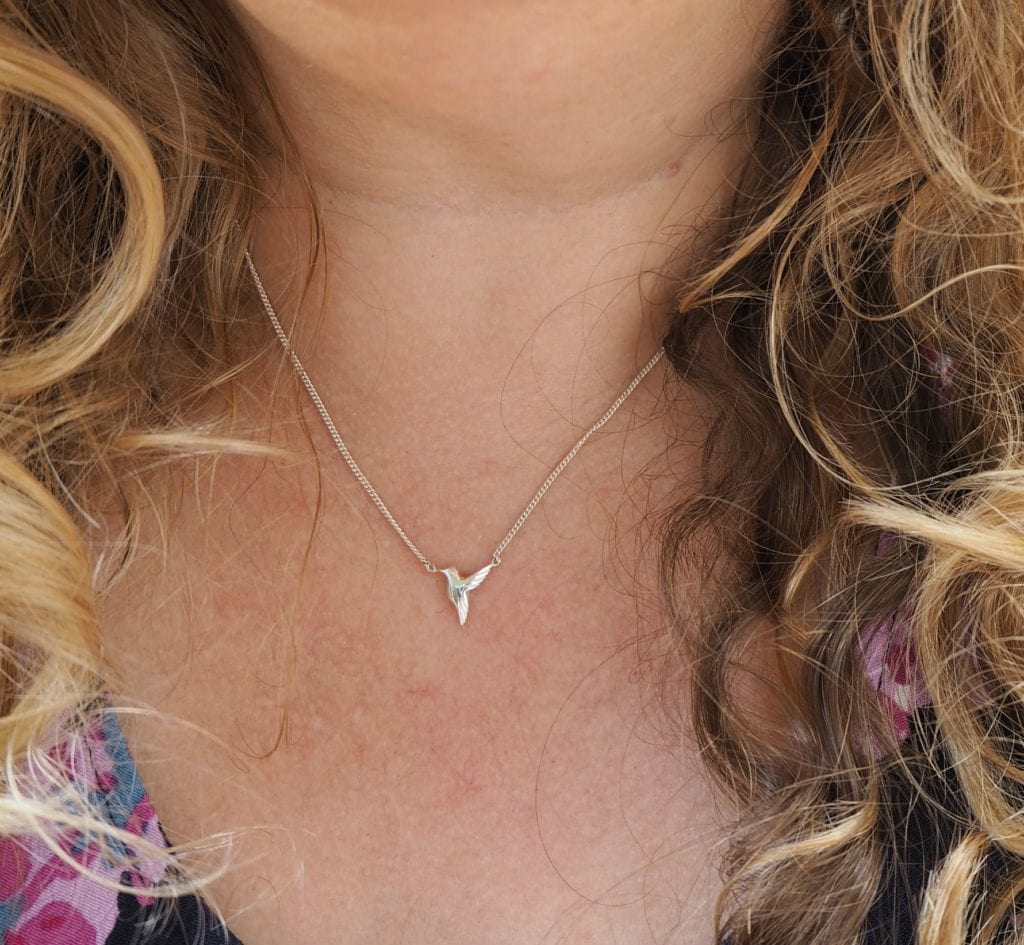 The necklace is adjustable and can be worn in two lengths, a shorter, choker style length, or the longer length that you can see me wearing here. I found personally, being a size 18, the shorter length was too short for me. But it would be fine for a smaller person or a teen.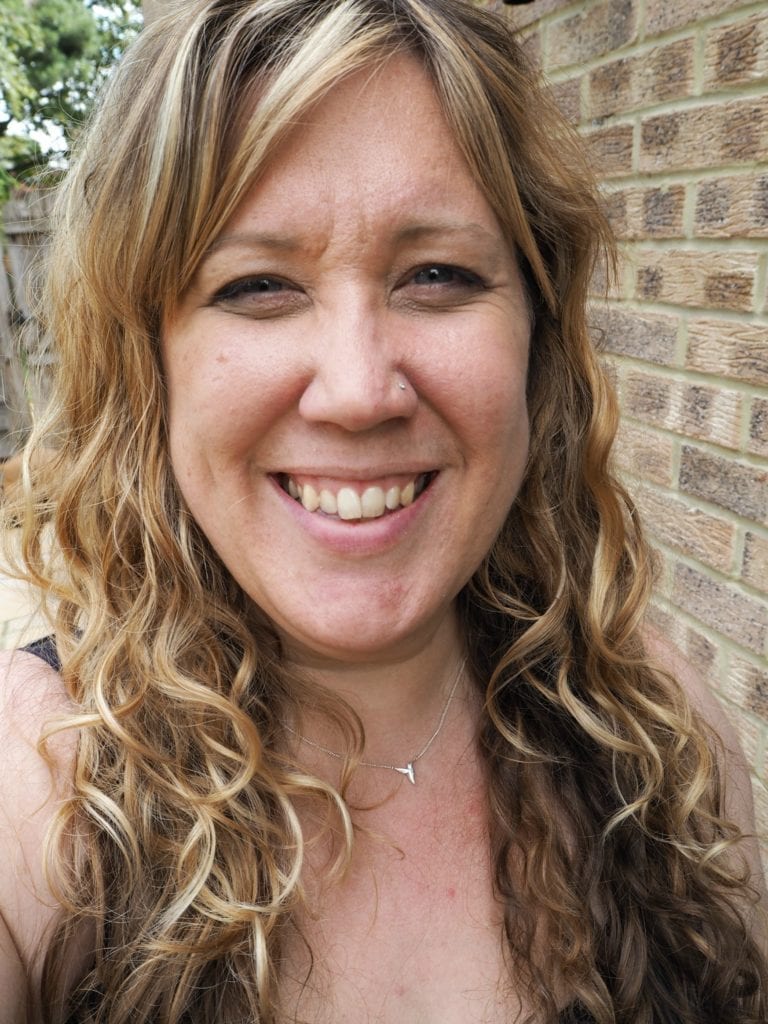 The necklace came presented in a beautiful box and naturally would make a great gift. If you like matching items, earrings, rings and a bracelet to complement your look. For earrings I like the fact there is a choice of studs or some cooler dangly or tassel earrings for you to choose from.
Above all else what really works for me from Jana Reinhardt's collection is how unusual the designs are. They are funny, stylish, contemporary and a little bit different. I love both pieces I own from their collection and I can definitely see myself buying more from them in the future.