*Advertisement Feature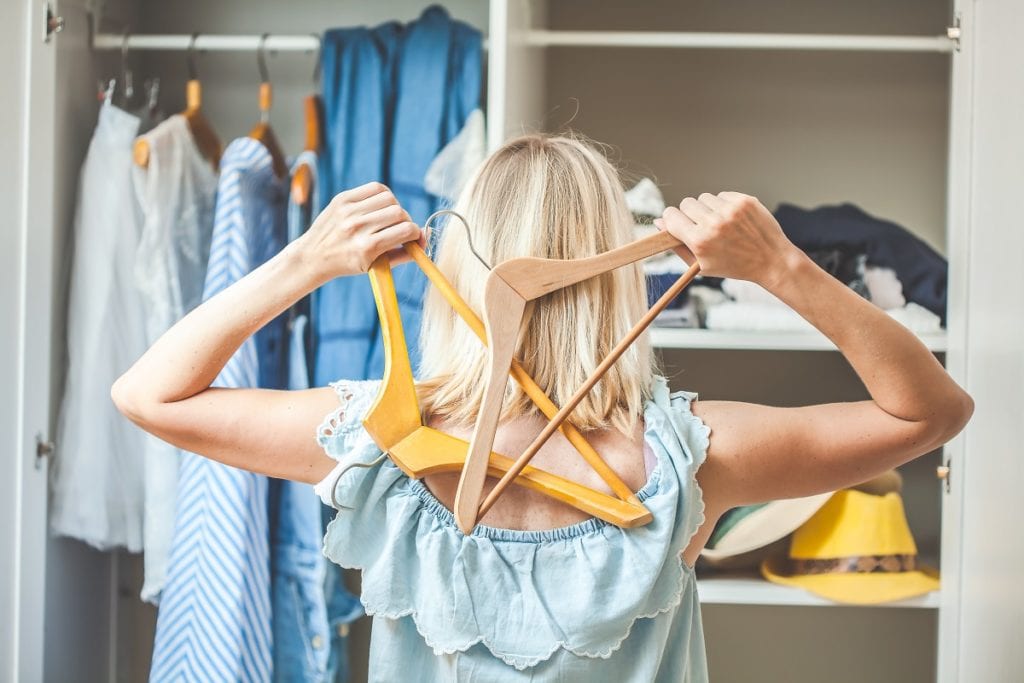 It is so easy for our wardrobes to get full of clothing we haven't worn for at least a year, but you still get that feeling of having absolutely nothing to wear. It can be difficult to let go of things, with the lingering feeling of 'what if I need this in a few months?'

Instead of giving any clothing away, why not revamp old clothes with some simple alterations? There are many ways you can transform an outfit into something completely different with alterations, or even just make a subtle change that you feel will suit your style and personality better. We've teamed up with Alterations Boutique who are specialists in clothing alterations to give you 4 easy alterations that will change your wardrobe life.
4 Easy Alterations
Shorten Skirts & Dresses
Shortening an old skirt or dress is a fantastic way to revamp old clothes. If you have some full length skirts and dresses shoved in your wardrobe that you never wear anymore, shortening them can be a great way to inspire you to wear them again. Whether you want to go mini or midi, alterations can be done to give you that new outfit feeling from something you don't even remember buying!
Replace Buttons
It's hard to believe how much of a difference some buttons can make to how an item of clothing can look, but changing your buttons really can make all the difference. Turn a basic button up jacket that you never wear anymore into a statement piece with some bold buttons! On the other hand, if you have something with buttons on that are a bit too garish for you, replacing them with some subtle buttons can inspire you to give the outfit another try.
Change the Neckline
As time goes on our style develops, and although you might have preferred a crew neck style last year, this year you might find v-neck more flattering. Having the wrong neckline on something can really deter you from wearing it, no matter how much you once loved it. Go through your wardrobe and revamp old clothes by digging out anything you think would look a lot more flattering with a different neckline and take it to your seamstress. All of your old tops will become your favourites again in no time.
Add & Remove
If some of your old clothing has too many embellishments on that is causing you to not wear them, simply take it off! For example, if you have a shirt that has pearl details on that you find makes you not want to wear it, these can be removed with care to leave you with a beautiful shirt that is still wearable.

Just as you can remove things, you can also add them. If you have something that just feels too plain for your personal style, revamp old clothes by choosing some embellishments that you love to turn your typical item into something that truly stands out. The best part it is completely unique to you – nobody else has it!