*Advertisement Feature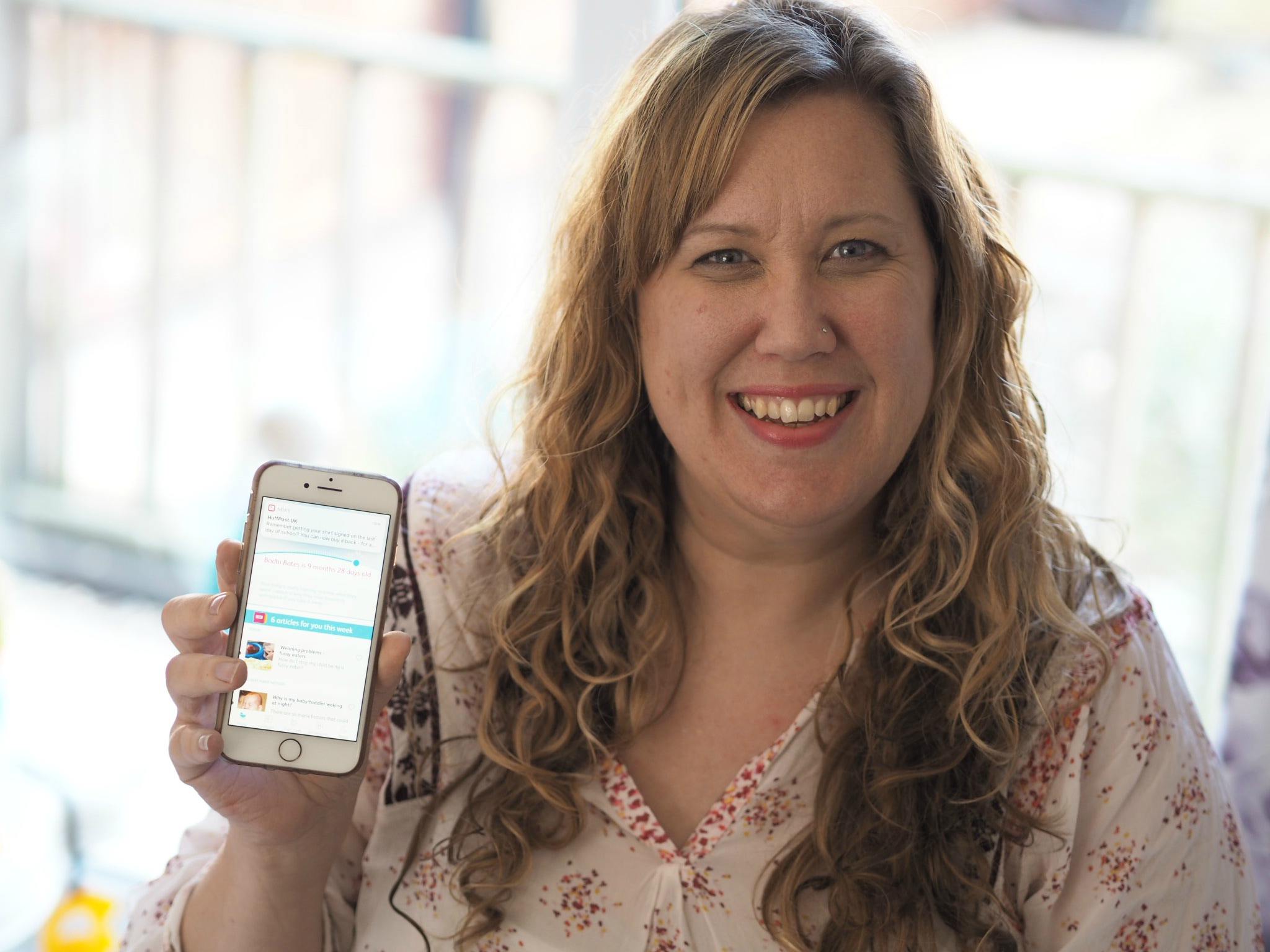 Track your Pregnancy and Baby's Development with the Bounty App
I remember when I was pregnant with my oldest child receiving my first bounty pack along with my blue folder at my very first antenatal appointment. For 60 years now, Bounty has been synonymous with your pregnancy journey in the UK.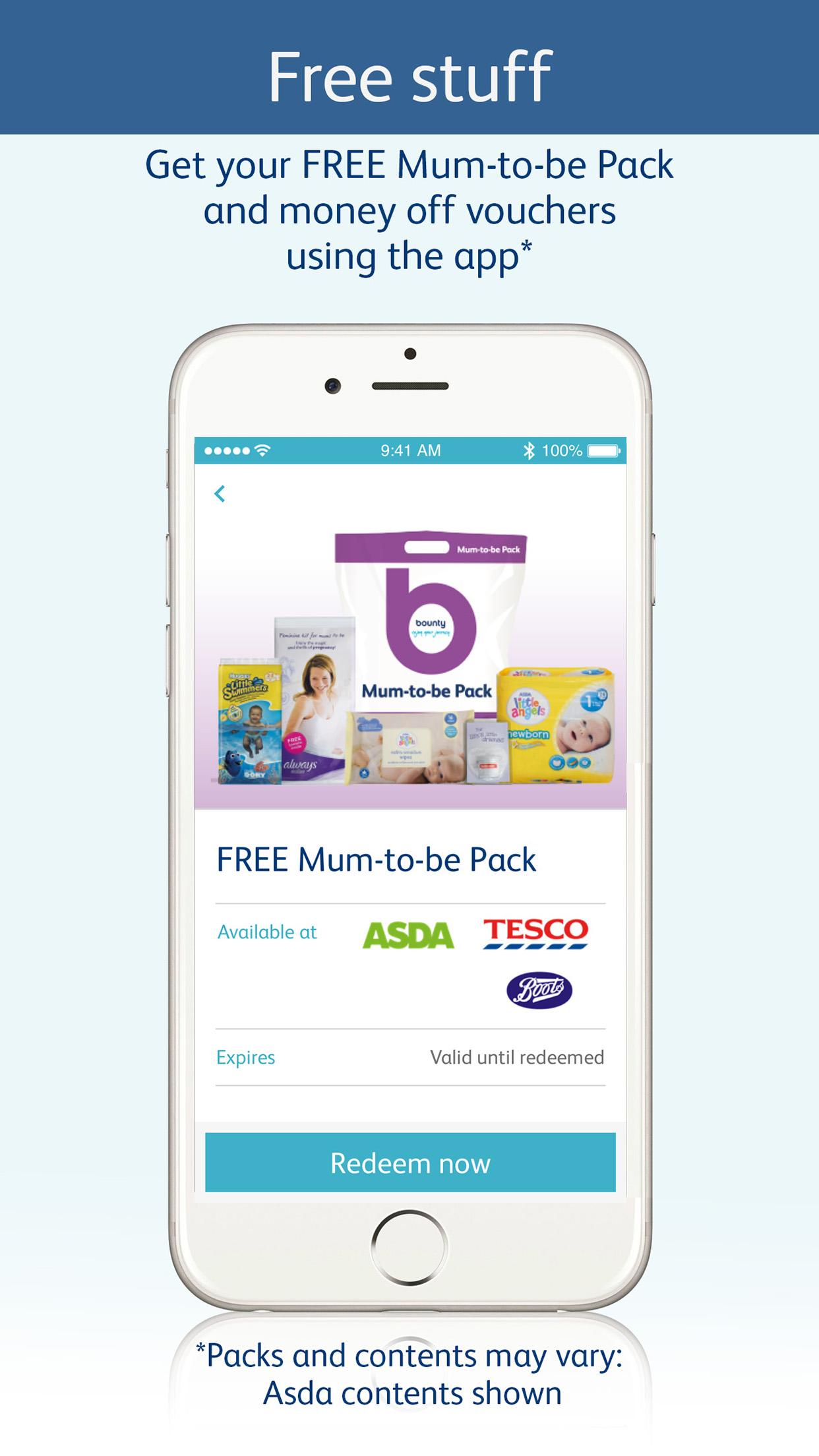 First forward to my last pregnancy and Bodhi and things have moved on with Bounty with and the launch of their app in 2017, something they didn't have for my oldest two children. The App, which if you haven't downloaded yourself is firstly free, but is packed full of information from product reviews, guidance on returning to work, health tips, as well as money off vouchers and so much more. You can now use the app to collect your Bounty pack in-store (from Tesco, Boots or Asda) and get free samples to try too.
Connect with your Midwife and Hospital
One of the rather cool features is being able to connect to the hospital where you have chosen to give birth on the app. You can find your hospital and your midwife and add them and a whole host of information is then available. From leaflets, special offers and where you can collect your bounty packs, to health information specific to your chosen hospital. Which is really useful.
Track your Baby's Development
When I was pregnant, I used to religiously check baby's progress every week, it was a bit of a ritual I would do and share with his older siblings to help them to understand the pregnancy too. I loved seeing what size baby was, what their body was doing that week and also the little image of what baby would look like inside the womb. Even though it was my third pregnancy, I still find it fascinating every time. The Bounty App also has a fun little feature where to can track the size of your baby's foot.
Now that Bodhi is very nearly 10 months old, one of things I like doing on the app is tracking his development progress. Although he is my third baby I have forgotten so much at what babies do at certain ages. When should he walking along furniture by? How can I get him to sleep better? And also advice or just ideas for food really for weaning.
On the app, you simply enter your baby's date of birth and it keeps track of the rest, updating you whenever you log-in as well as giving you tips that are relevant to the age of your baby. This week I'm loving reading about what my baby can remember and how to encourage their minds and memory to develop. If there is an article you really like, you can favourite it, so that you can come back to it in the future.
There is content on there for you as Mum too. Tips to cope with tiredness, how to baby proof your house, dealing with mess and clutter, advice on childcare. If you're feeling a bit lost, the app is a good place to start your research.
There is new content being added to the app everyday, so there is always something new to come back and check.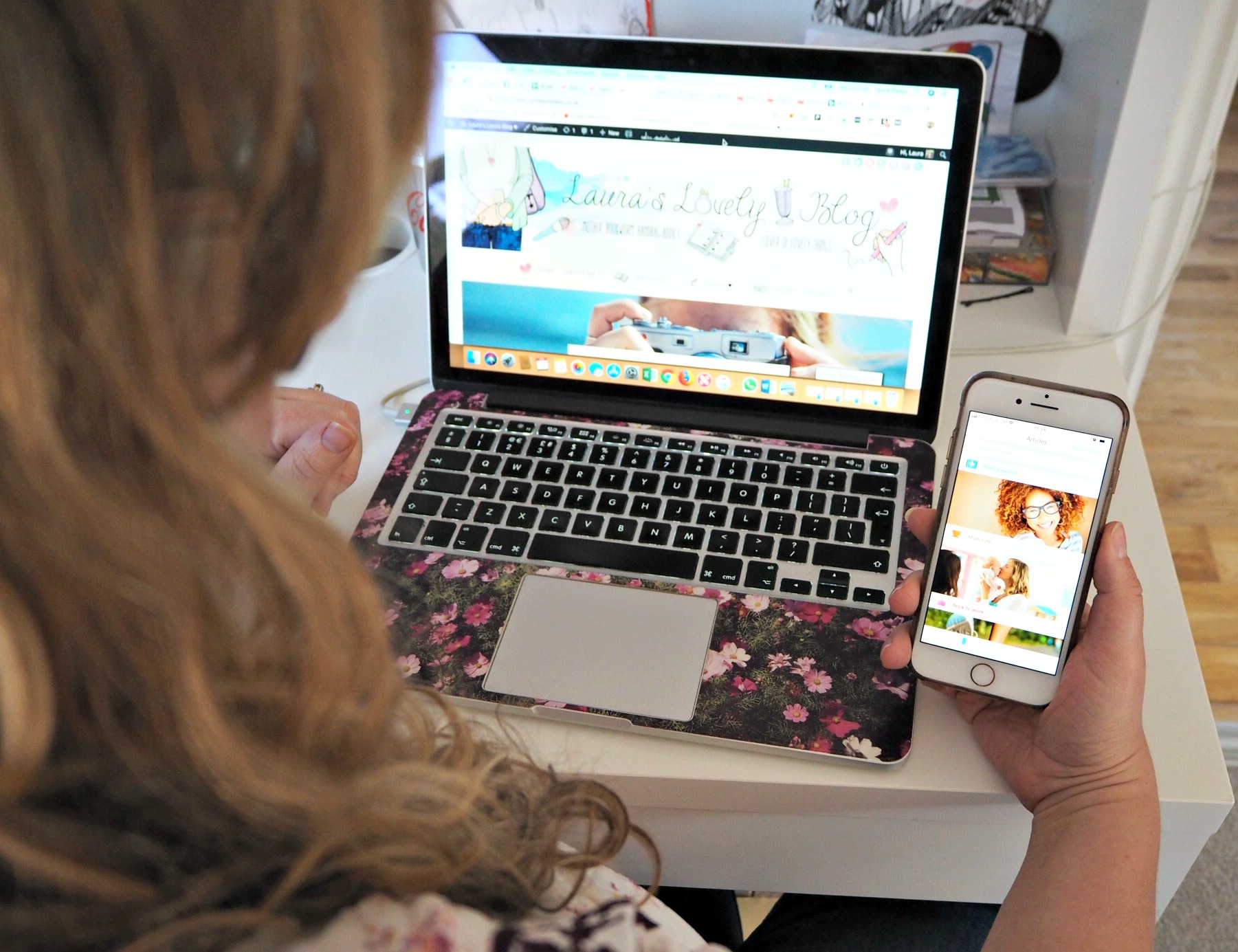 Lullabies
I love to sing and one of the things I have noticed when Bodhi was tiny is that my singing seems to really relax him. But there have been times where I have totally run out of my repertoire of things to sing to him. So another cute little feature I like is the favourite lullaby lyrics which is favourited in my app for quick reference! Before the app, I didn't even know that Rock-a-bye Baby had more than one verse.
Download the Bounty App
If you're pregnant or have a young baby the app is definitely worth downloading. Also it's worth it just to check if you can make some savings before you buy something new for your baby too.
Click on the image below to download the app – it's free! (Available for both Apple and Android).