Welcome to a weekly feature on my blog – Ben's Zone. Written by husband… Ben. A foodie, coffee obsessed, ex-smoking, ex-drinking and Ridgeback loving Dad. Who is also seriously into his fitness.  You can find him on the blog (most) Sundays. Enjoy 🙂
---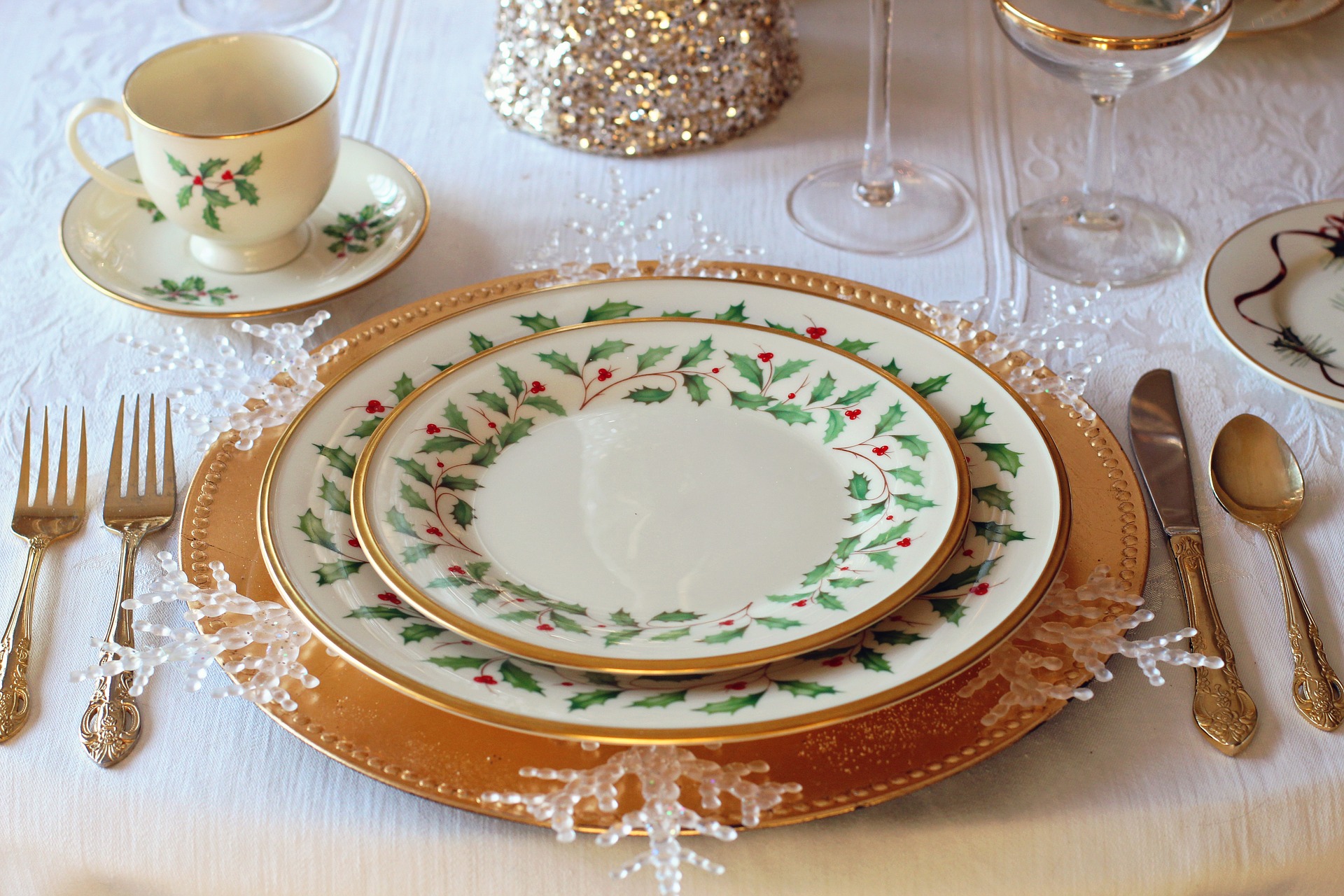 Five Tips to Take the Pressure out of Christmas Cooking
Today's article will be a short one, hopefully by the end of the article you'll see why. What I wanted to cover today was ways in which you can de-stress the process of serving up Christmas lunch. For those of us that cook it can be a source of massive stress and worry on the run up to the big day. I love Christmas and it makes me sad when people feel overwhelmed by it all. For full disclosure, don't think for a minute that I am going to be fully Zen on Christmas Day, I won't, but I won't be having sleepless nights about it either. Here are some of the things I do to take the sting out of cooking the biggest roast of the year.
1. Plan Ahead
Tons of stuff can be made ahead of time for Christmas lunch. A good book to get is the Jamie Oliver Christmas Cookbook (affiliate link). The recipes are reliable and he gives some really good tips on what can be done in advance. I make my gravy a month in advance usually and freeze it. You can also prep your stuffing and even par boil potatoes beforehand. Christmas cakes are better made in advance as the taste matures. Before you do anything else, plan your menu and identify what can be made ahead of time. 20 minutes planning your menu and writing stuff down can save a big headache on the day.
2. Shop Online
Getting to the supermarket is a pain near Christmas, you also run the risk of them being out of stock. Though you might get charged for it, have a think about getting your shopping delivered if you can. It means that you'll know what's coming and on what day and you don't have to fight your way round the supermarket to get your maris pipers.
3. Accept Help
You don't have to do everything on your own. Too many cooks might spoil the broth but that doesn't mean just one person has to do it all. It might be that people who are visiting bring a dish with them (Christmas pudding or the makings of a nice starter) or it might be that you cook the whole meal together. Cooking with my mother-in-law is actually really good fun, what we started to do out of necessity, we now do because it's an enjoyable experience to work together. One of the more complex aspects of a large roast is that a number of disparate elements come together at the same time, it's a lot easier when there's two of you, believe me.
4. Keep it Simple
Christmas has always been associated with feasting, arguably even before we called it Christmas but that doesn't mean you have to do a million and one side dishes. Often, the complexity of Christmas lunch comes because we try and do too many dishes, in too small a working space and under too tight a time. We don't live in Edwardian times when we'd have an army of servants making Christmas lunch, so keep that in mind when planning. Meat, stuffing, gravy, potatoes and a few side dishes are just fine as long as they're done well. It's fair to say that it's better to do fewer things well, than to do a ton of stuff of mediocre quality. Plan properly, keep focused on a small amount of stuff and you'll deliver a lovely meal.
5. Remember the Food is a Backdrop
Christmas is associated with food but it's really about family. If lunch goes horribly wrong and the turkey is cold, as long as you're around a table with the people you love, it doesn't really matter. Likewise, the best meal in the world is no good if lunch ends with an argument. Bear in mind the points above, do your best when cooking dinner but remember that the food is not the be all and end all, so if it goes wrong one year, what seems like a tragedy becomes a fondly remembered anecdote for next year.