*Advertisement Feature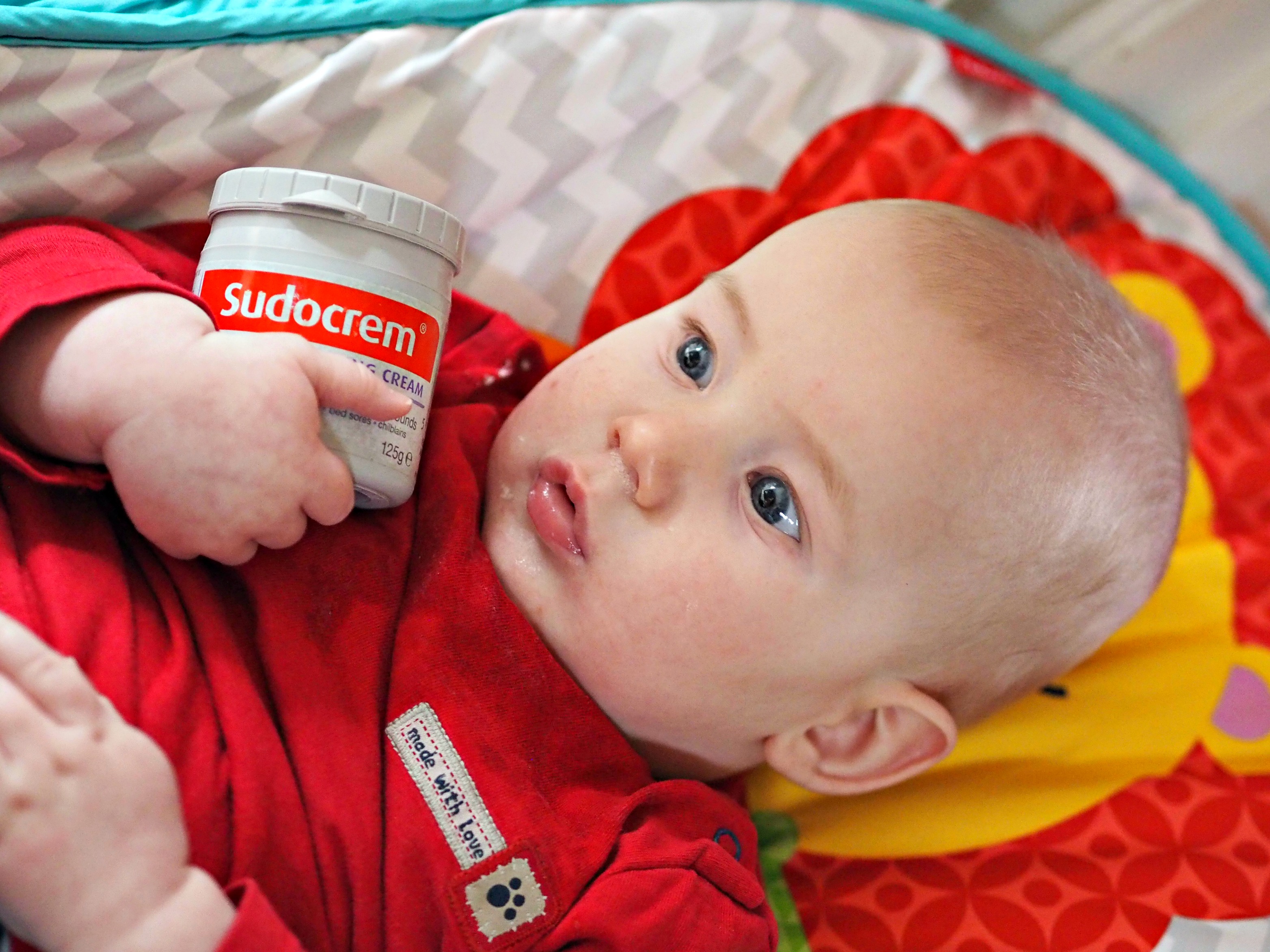 The Amazing Sudocrem Snowball Fight & Goody Bag Giveaway
I think Sudocrem is pretty much a universal name in home with a young child. Originally developed in 1931, it became known as Sudocrem in 1950, meaning the cream has been curing nappy rash for nearly 90 years! While it is used by most as a nappy cream, it can also be used for cuts & grazes, eczema, acne, minor burns, sunburn, bedsores and chilblains.
Sudocrem Snowball Fight
As it's Christmas and everyone loves a bit of festive fun, this Christmas Sudocrem have launched an amazing Snowball Fight game.
To take part, all you need to do is is play a fun game where you throw snowballs at the nappy rash gremlins with the help of an elf, if the elf gets injured you need to fix him with Sudocrem (of course).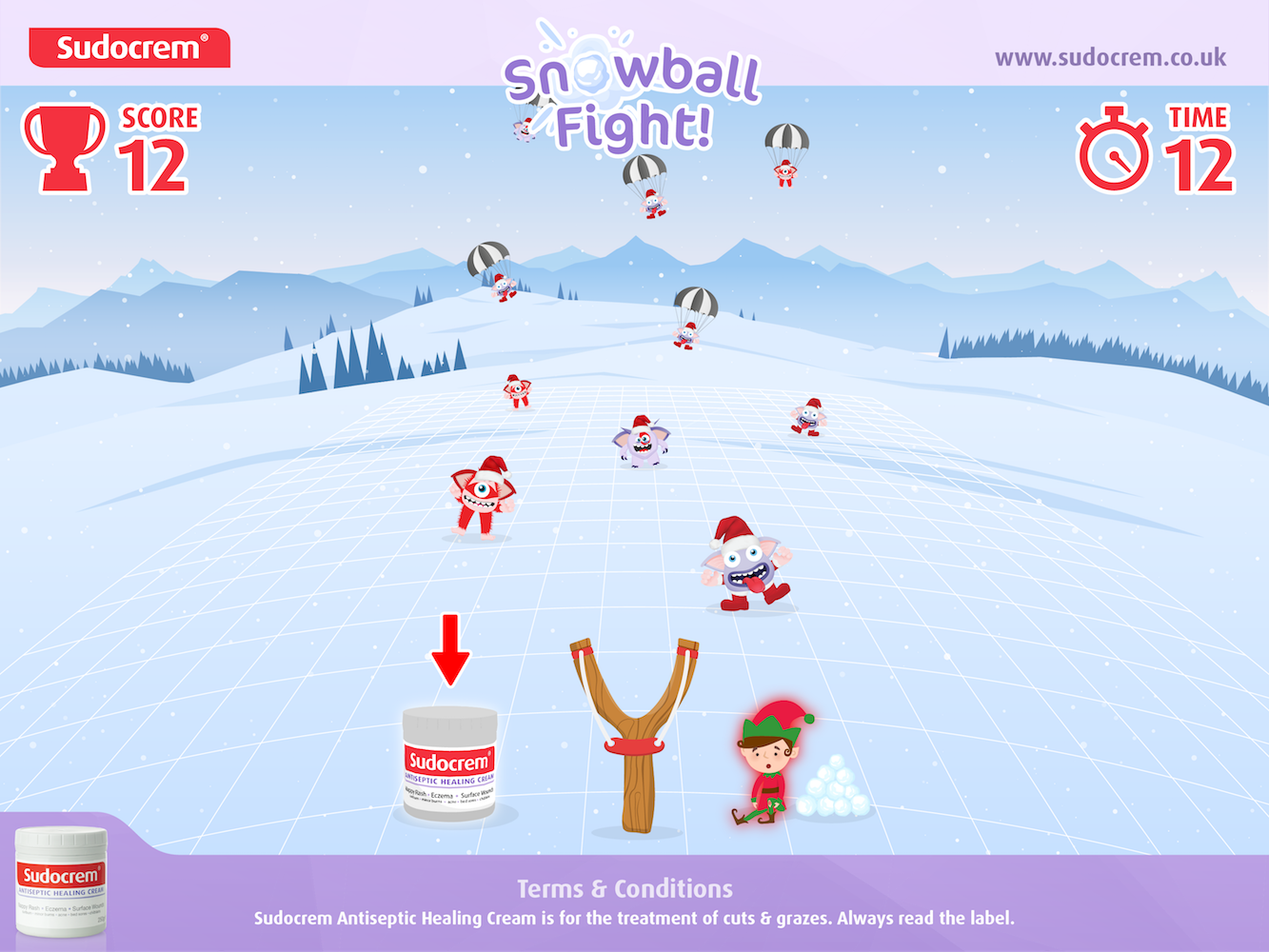 Each time you hit a gremlin you score 100 points, you need 1000 points to be entered into the competition, where there is a chance you can win a prize instantly. With the top prize being a £2000 prize fund! Other prizes included are:
5 x Amazon Kindle Fire HD 8
15 x £20 Amazon Vouchers
5 x £20 Mothercare Vouchers
 5 Posca Make It Christmas Kits
20 x My Little Sudocrem Pot
10 x Sudocrem Recovery Cream 30g
3 X Bubblebum Car Booster Seats
8 x Uni-ball Prize Bundles
Click on the link below to start playing and have a chance to win one of these fantastic prizes.
Play the Sudocrem Snowball Game
Giveaway for Blog Readers
I also have a giveaway just for readers of my blog and have 3 goody bags to give away to 3 lucky winners. Enter below to be in with a chance of winning.
These goody bags include:
Sudocrem Care & Protect
Sudocrem Skin Care Cream
A Sudocrem Bag
A Sudocrem Drinks Bottle
A Sudocrem Ball
*Terms and conditions: Entries are open to UK residents only. The competition closes on the the 31st December 2018. Winners will be announced on social media and contacted via email. If the winner does not respond to the email in two weeks, a new winner will be randomly chosen. Three winners will be randomly selected and each will win one Sudocrem goody bag.