Welcome to a weekly feature on my blog – Ben's Zone. Written by husband… Ben. A foodie, coffee obsessed, ex-smoking, ex-drinking and Ridgeback loving Dad. Who is also seriously into his fitness.  You can find him on the blog (most) Sundays. Enjoy 🙂
---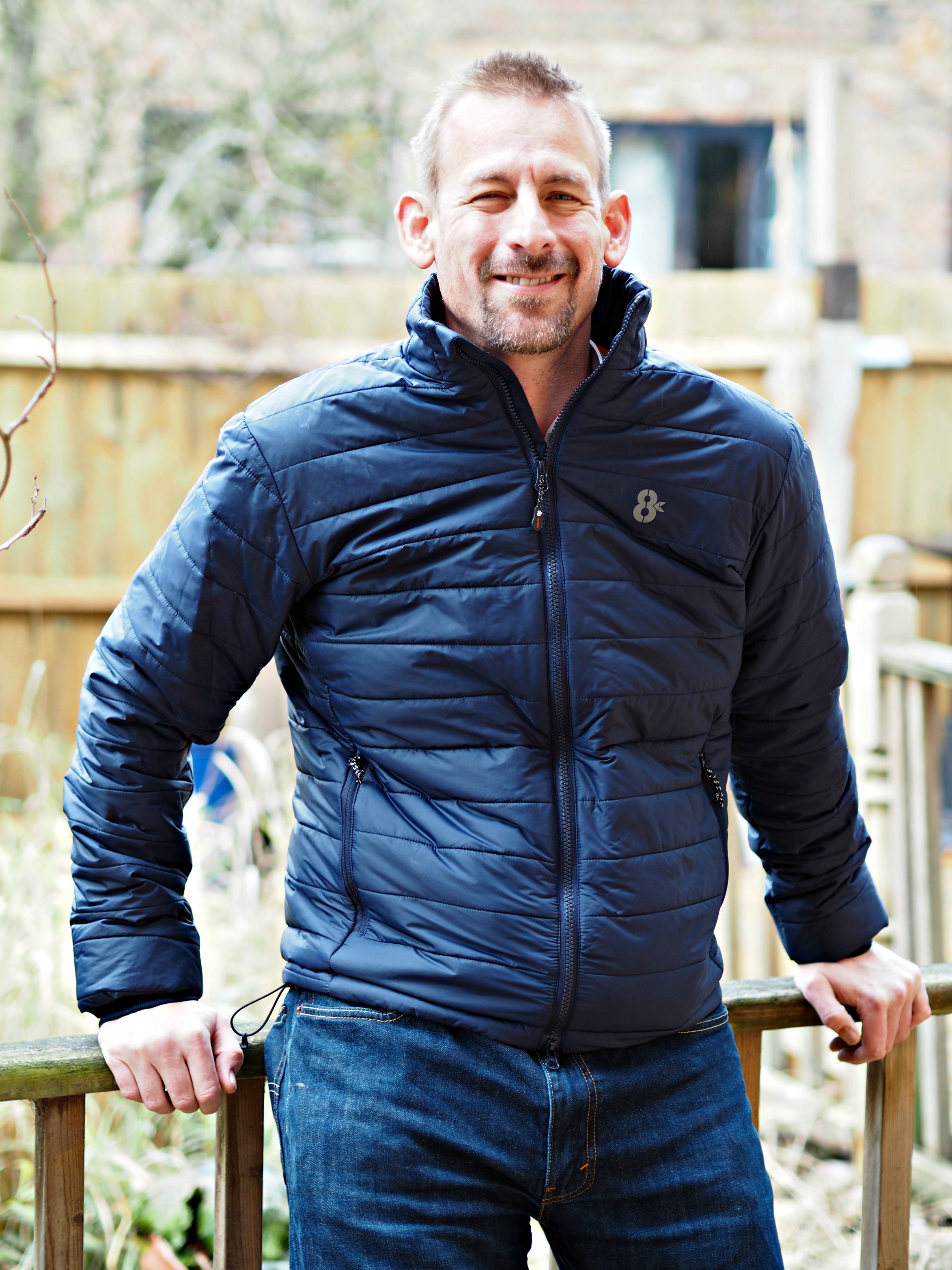 8k Flexwarm Heated Jacket Review
Just as the weather turns cold, fortune smiles upon me and I get sent a lovely 8k Flexwarm heated jacket to review. The jacket is a lightweight long sleeved jacket in navy. There are heat matrices on the front of the jacket and the rear and power comes via an USB battery that sits neatly in the waist area of the jacket. The heating level on the jacket can be controlled between mildly warming and thoroughly toasty using an app on your phone. To be honest I had it set to toasty the whole time because it's toasty. Who doesn't love being warm?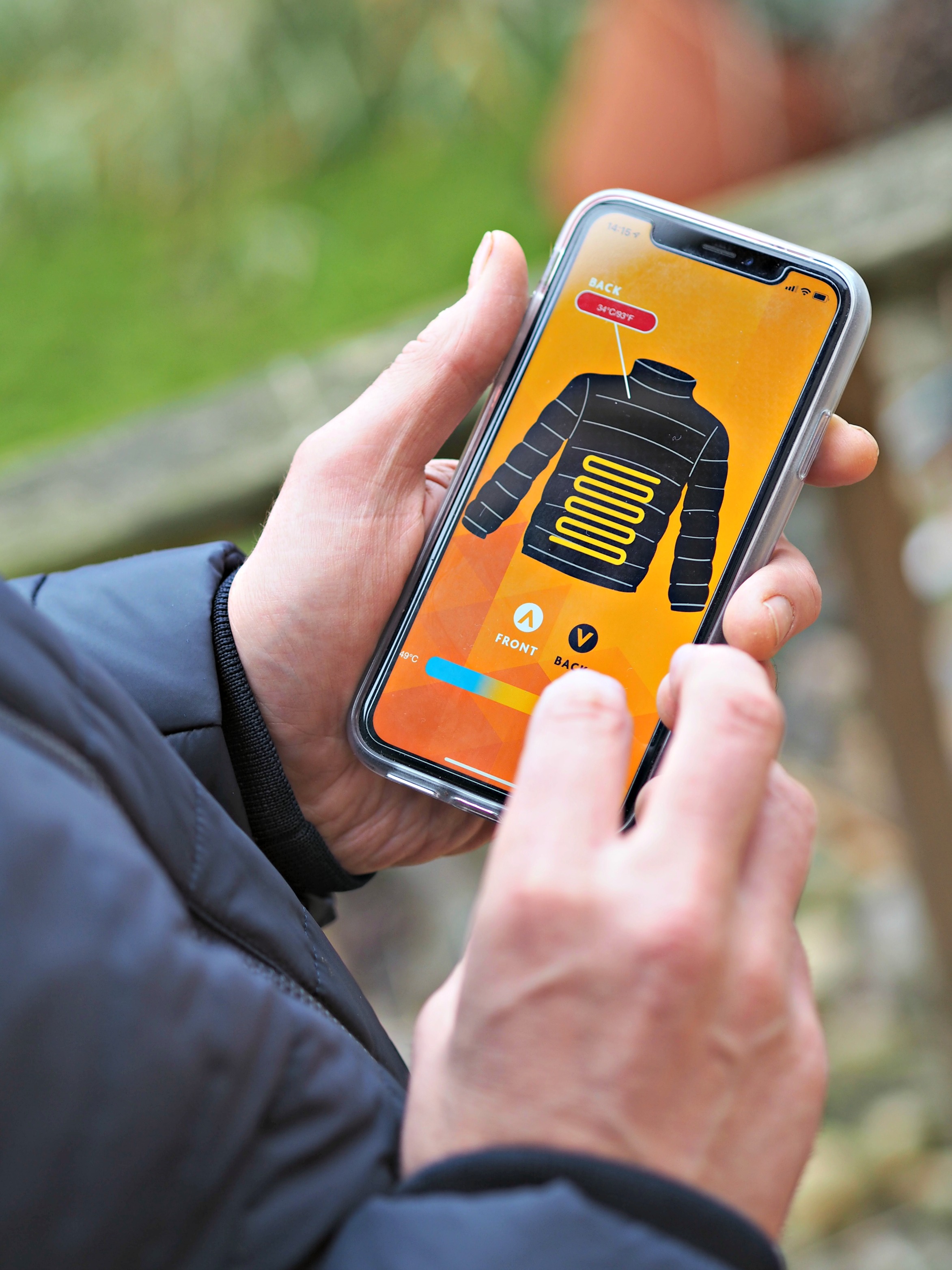 The material itself is a polymer which is similar to a gilet or bomber style jacket. In terms of looks, I am a fan, the cut of the jacket is nice and thin, it's not over-huge like some padded coats, it has a nice slimline fit. I would say that sizing is on the smaller size as the large I tested was a nice tight fit where a large is usually quite roomy for me. I chose the navy colour, though there are several to choose from. The pictures on the website had guys looking all rugged in outdoors type poses but, to be honest, I would probably not wear it for that. For me, it's stylish enough to wear with smart jeans and boots so I would wear it out to town. It's perfect to have off on the train or in the car and then heated walking round chilly shopping streets. Though the material is tough I did not want to rip it walking through bushes when I walk the dog, I also don't mind wearing a super bulky gore tex jacket at times like these (i.e. when it's dark and I'm miles away from anyone who might see me). The Flexwarm, for me, is when you want a stylish jacket but want to stay warm too.
Heat wise, the jacket gets pretty hot but not uncomfortably so, you can control the temperature of the front and back independently. I was happy wearing the jacket over a T shirt on cold November mornings. The battery pack charges via USB and is nice and compact. I would say I got a good few hours out of a charge at top heat setting.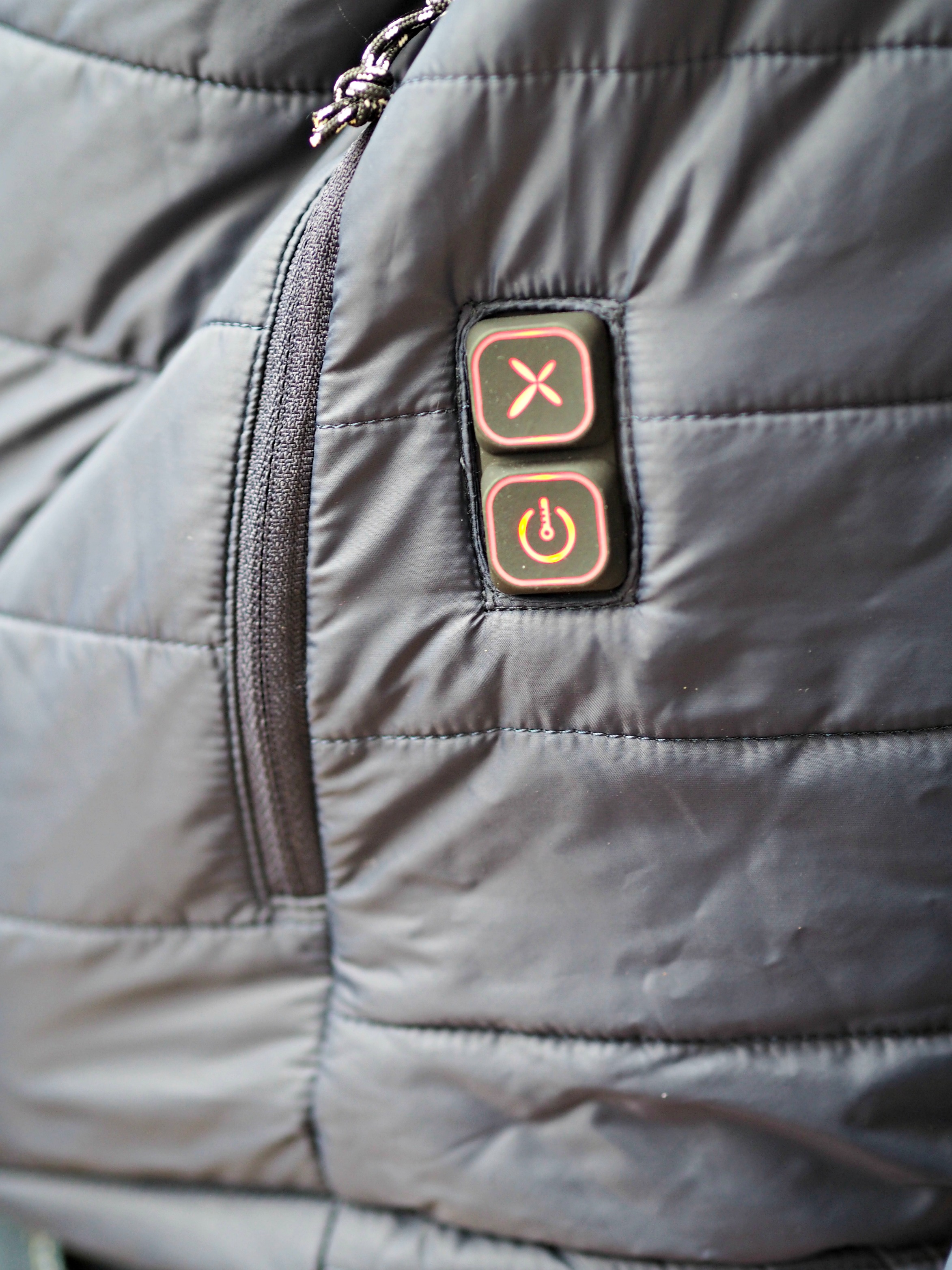 If I had to moan about something it would be that the app does not (as far as I could see) show the battery remaining. It's not a major hassle as there is a button you can press on the battery pack to display battery life. What it does do, which is mega handy is allow connection of 2 USB devices, so if your phone is dying you can bang a bit of charge in it from the battery pack. That's a very nice touch indeed.
I'm not sure on price. The jacket I tested was around £200 and it's hard to compare that as no-one else makes this sort of thing. There are heated underclothes for use on motorcycles etc but they look terrible and usually require a wired connection to the battery of the vehicle. You're not going to wear them to go Christmas shopping, put it like that. The jacket does bridge that gap between nice, stylish looks and being warm. As I may have mentioned, I am a big fan of being toasty, it's not a lot more than an ugly down jacket or Dad-looking 3 jackets in one type thing so I think it's a price I'd be ok with paying.
In conclusion I would say the 8k Flexwarm is definitely worth a look if you're looking for a jacket to wear to and from Christmas parties and want to be warm without looking like the Michelin man, the ability to double as a USB power source (if you need an Uber and you've caned your phone battery instagramming pictures of drunken kittens as a hypothetical example) is a lovely cherry on top.
Nice jacket.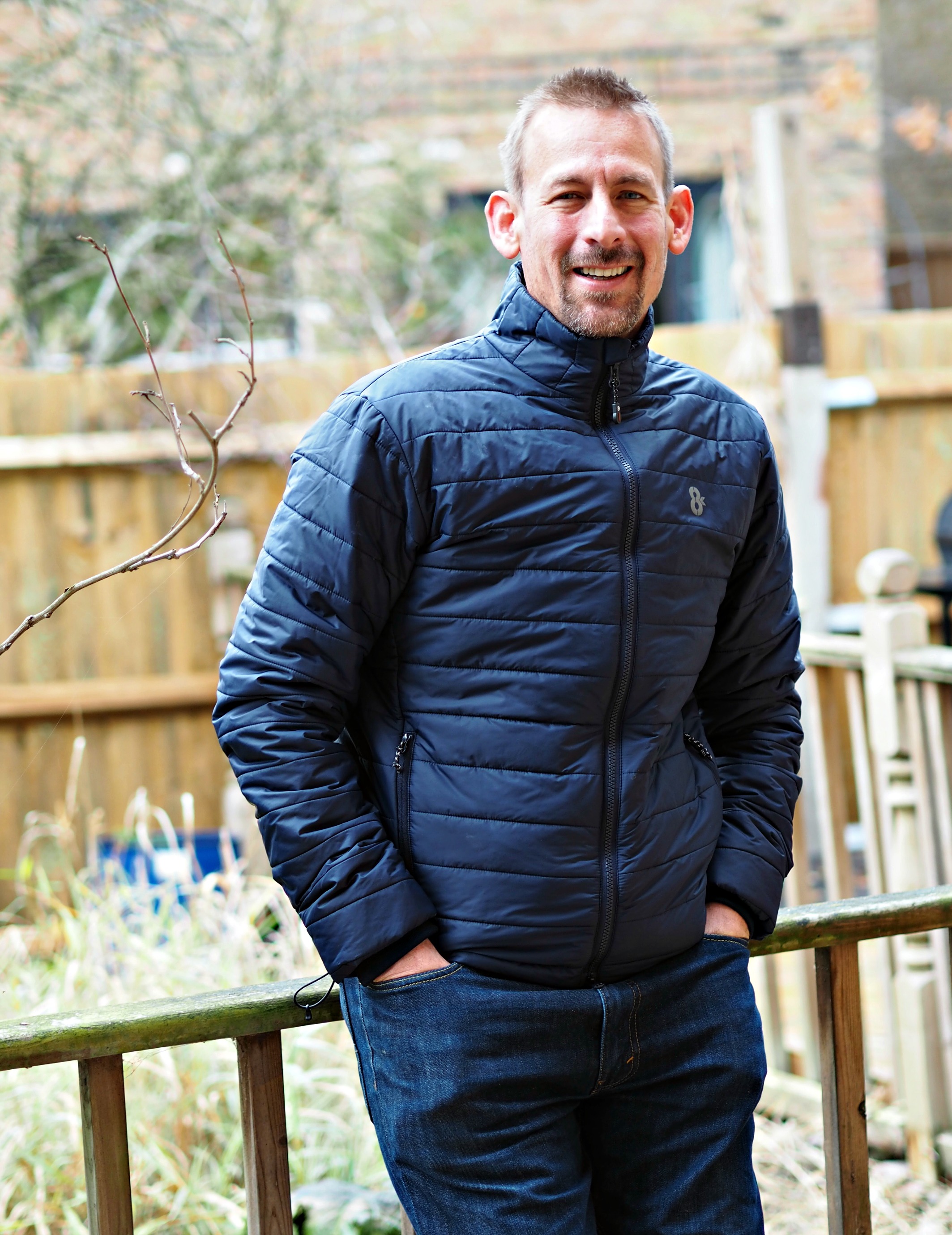 *Disclosure: We were sent the above jacket for the purpose of this review, however, all opinions are my own.