*Advertisement Feature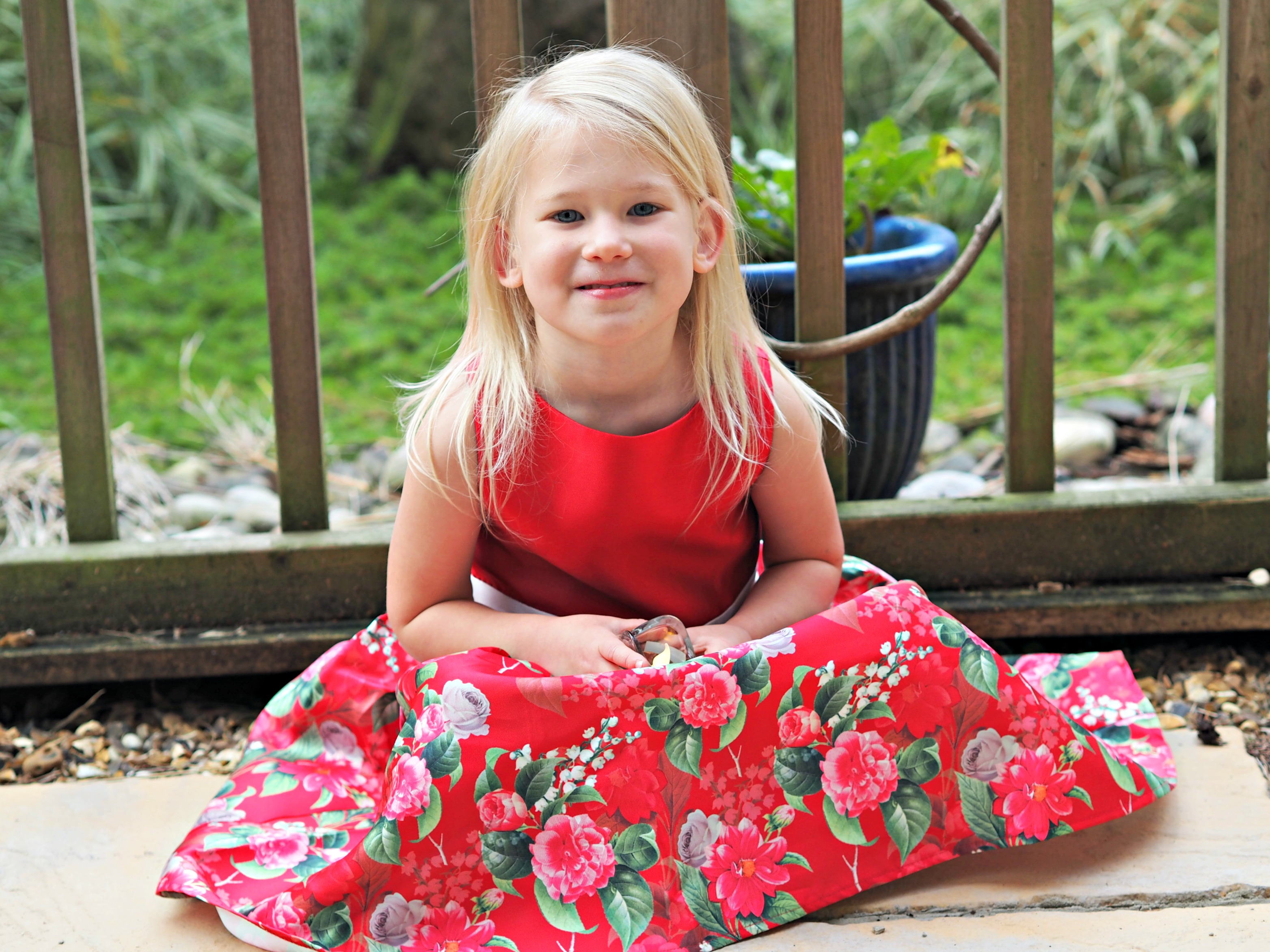 Chi Chi London Dresses Review
I think it's fair to say that Aria and I are both fans of beautiful dresses and Christmas is the time to make sure you have at least one gorgeous one in your wardrobe I think. Chi Chi London is not a brand that I have heard of before, but they are a clothing brand that specialises in cocktail, prom and evening dresses. They asked if Aria and I would try out a couple of their dresses and we were delighted to oblige. They also have petite, maternity and plus size ranges.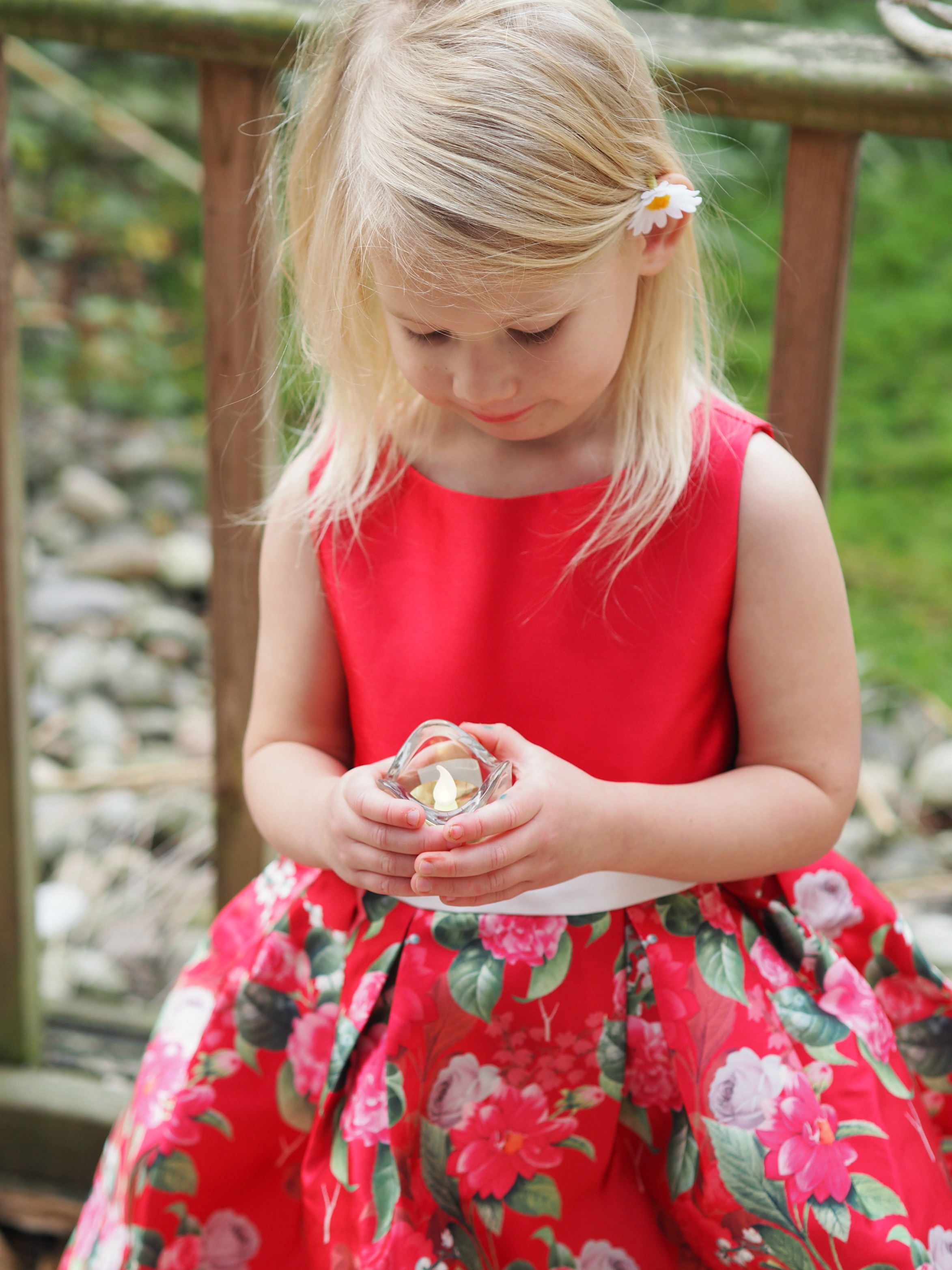 The first dress we reviewed was a prom dress for Aria from the Chi Chi Girls collection. The Yuliana dress comes in a stunning red floral print, perfect for the upcoming festive season and is made from a satin like material. Here Aria is wearing an age 5 dress, she normally wears either age 4-5 or 5-6 depending on the shop, so this is about right. It's prom style with a fitted top and flare style skirt and really is just beautiful.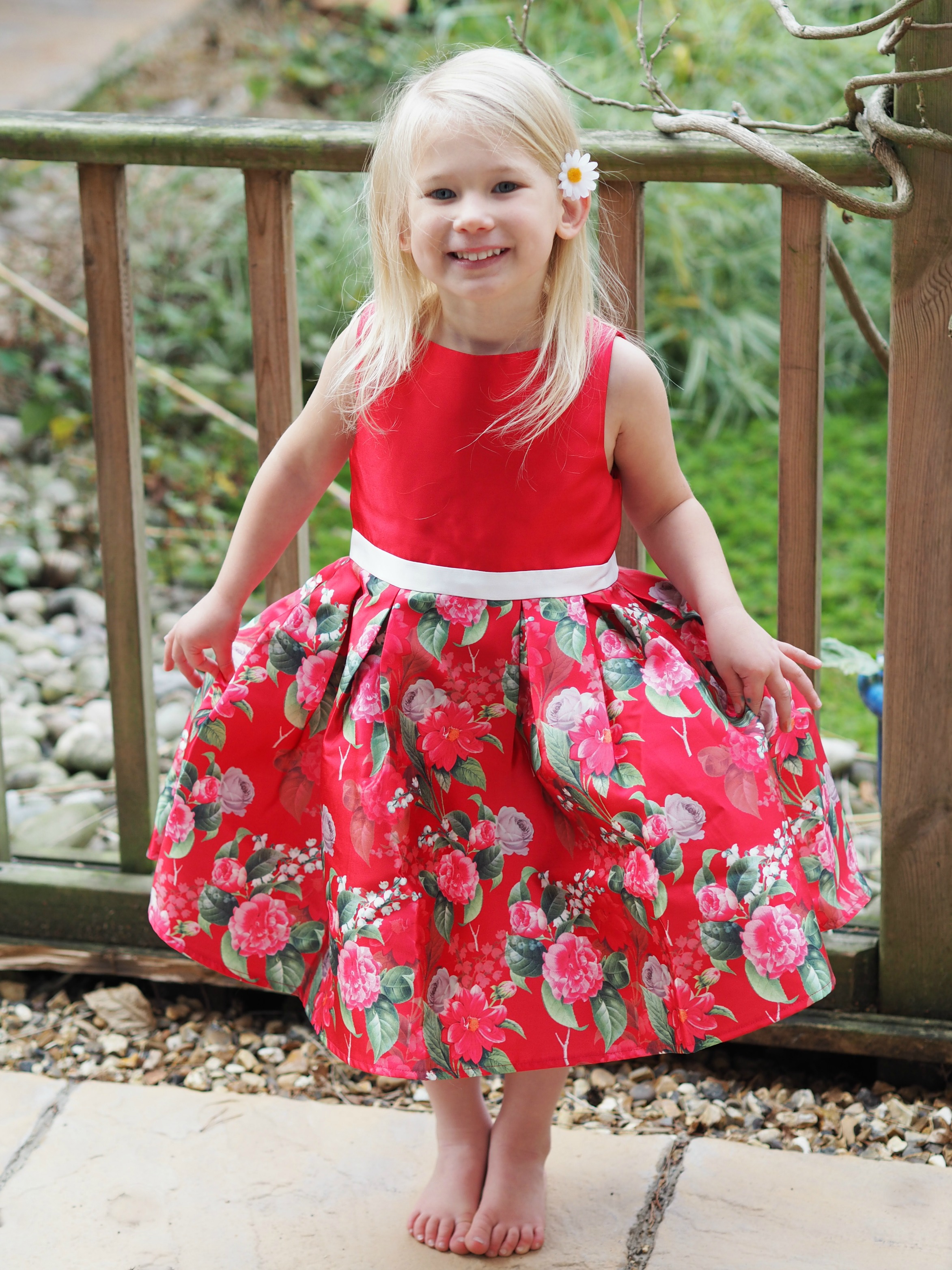 I choose an item from the plus-size or Chi Chi Curve collection. I am wearing the Chi Chi Maia dress which is black and here I am wearing a size 18. The dress of the dress is structured top that has a zip at the back and a chiffon two-layered flared skirt. The lace detailing at the top of the dress is gorgeous and the fit is really flattering too.
What I would say if that unfortunately the dress is slightly on the small side, I couldn't quite do the zip up all the way at the back. I am hoping this might rectify itself once I stop breastfeeding! But if you are going to be getting a dress for yourself, if might be worth considering sizing up.
Overall though these are really beautiful dresses and I will definitely be visiting Chi Chi London next time we have a special event to go to. I am particularly in love with Aria's as the colour and print is so vivid and stunning.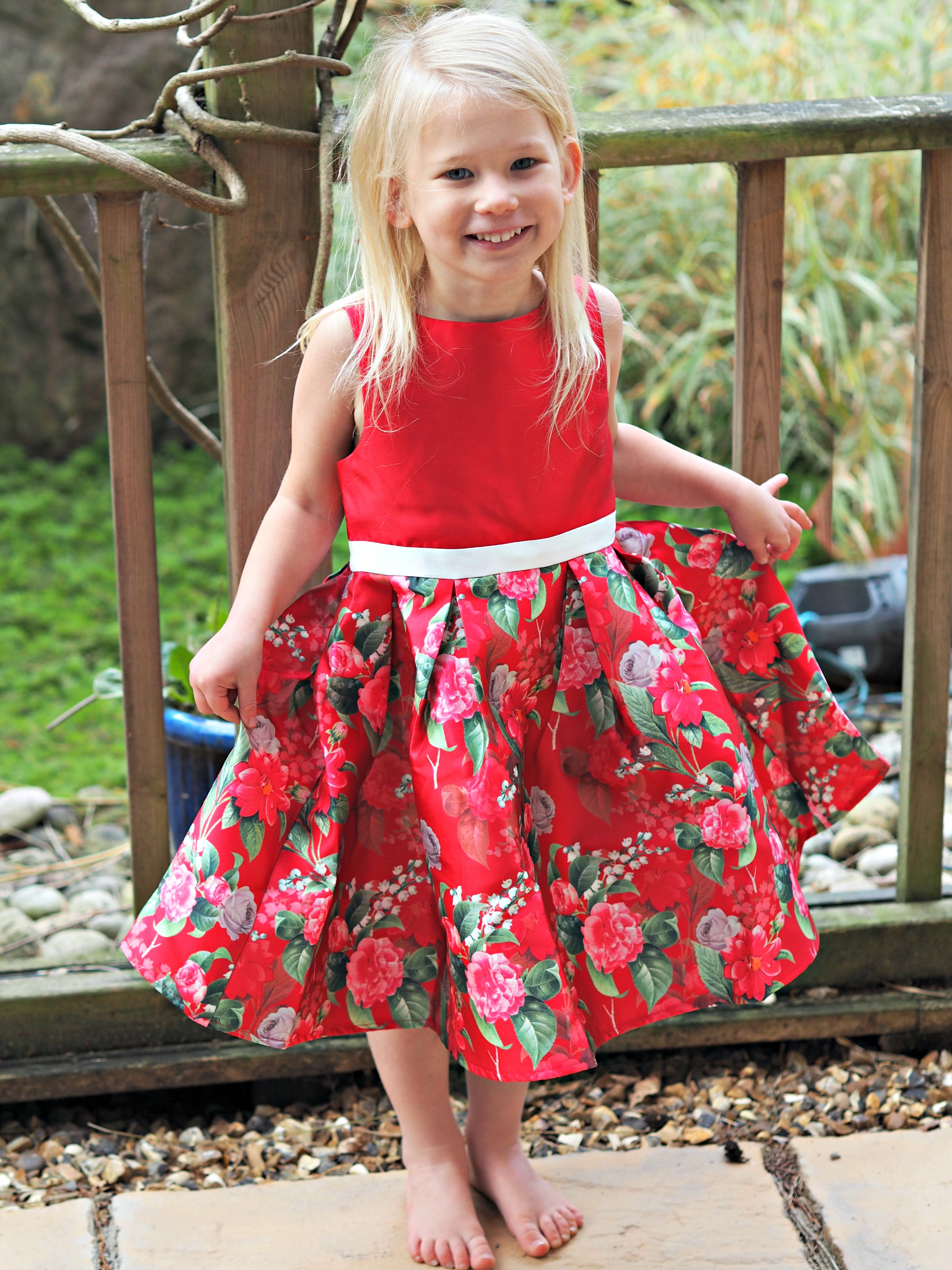 Chi Chi Girls Yuliana Dress RRP £48