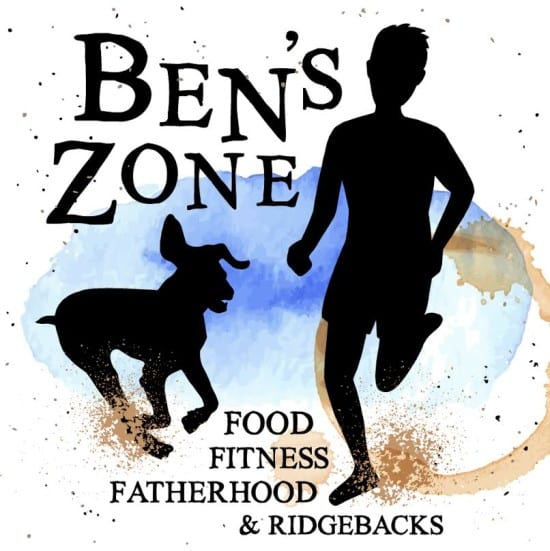 Welcome to a weekly feature on my blog – Ben's Zone. Written by husband… Ben. A foodie, coffee obsessed, ex-smoking, ex-drinking and Ridgeback loving Dad. Who is also seriously into his fitness.  You can find him on the blog (most) Sundays. Enjoy 🙂
---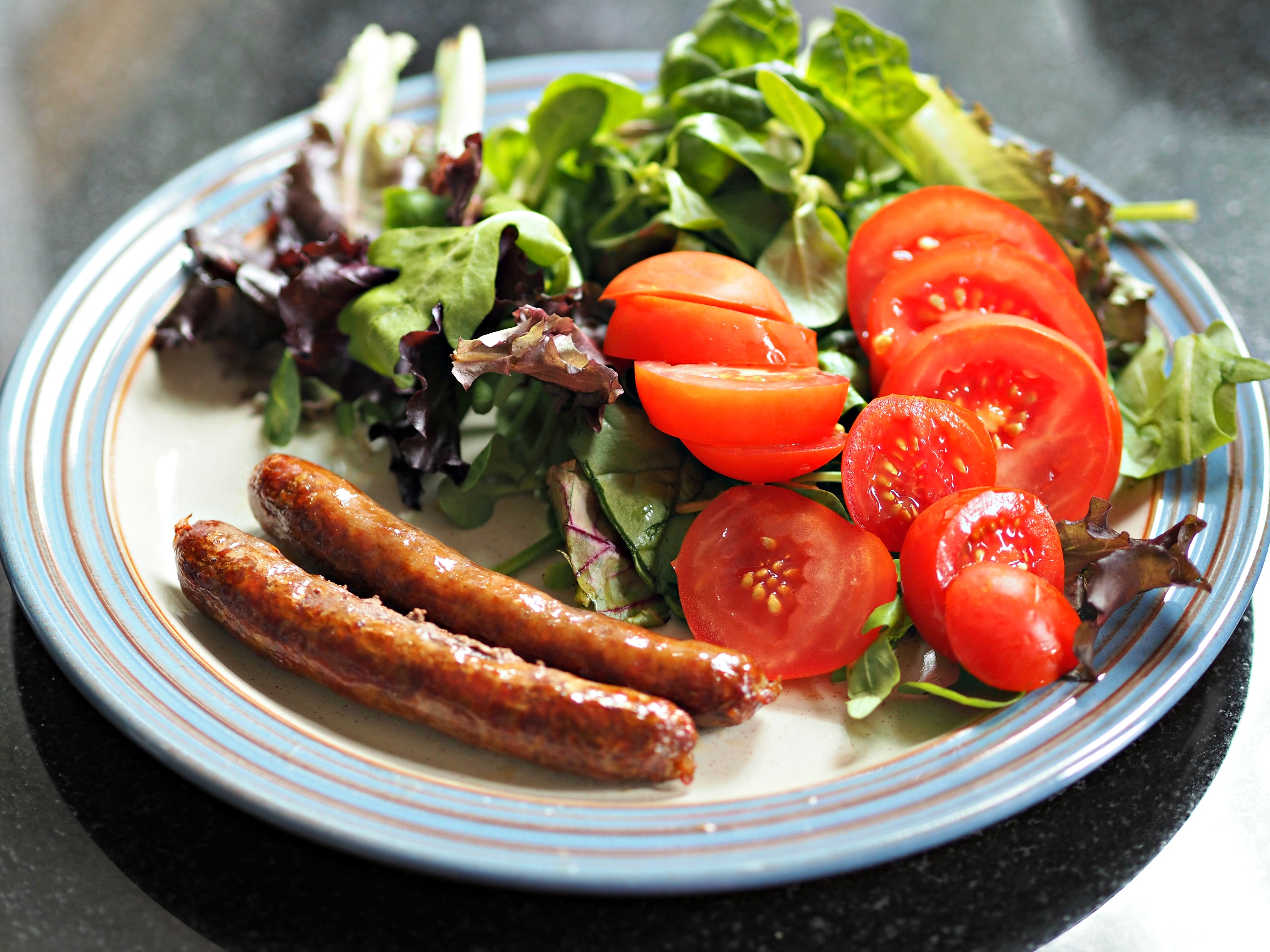 Buy a Cow Review
I do love food and I'm not ashamed to say that there are certain areas where my tastes run to the dearer end of things. In particular, I like nice meat. I'm an avowed carnivore but I also love animals, so I would rather eat less, good quality meat than more meat that may not have been treated as well. Buy A Cow slots right in to this ethos in that it promises crowdfunding for premium meat.
The premise is simple, Buy A Cow provides a platform for you to buy your beef direct from the farmer. At the moment, most of the farmers are based in the West Country however this is set to change as they expand (which I have no doubt they will). To buy the meat, you log in to the website and choose what size of meat box you would like to purchase. As the name suggests the only meat on offer is beef. Boxes come in two sizes, 3.5kg or 6.7kg and retail for £59.95 and £99.95 respectively. That sounds like a lot of money, and indeed it is, but you get a lot. I won't list the exact quantities but there is a good selection of steaks and other cuts, including a small roasting joint. The inventory is largely fixed though there is a degree of variation permitted in the various minced products that are supplied (sausages, mince, two grades of burger).
Once you know what you want, you buy a small share of a cow and when all the cow is sold, it is slaughtered, butchered and hung for 3 weeks. Once this is done, the meat is delivered.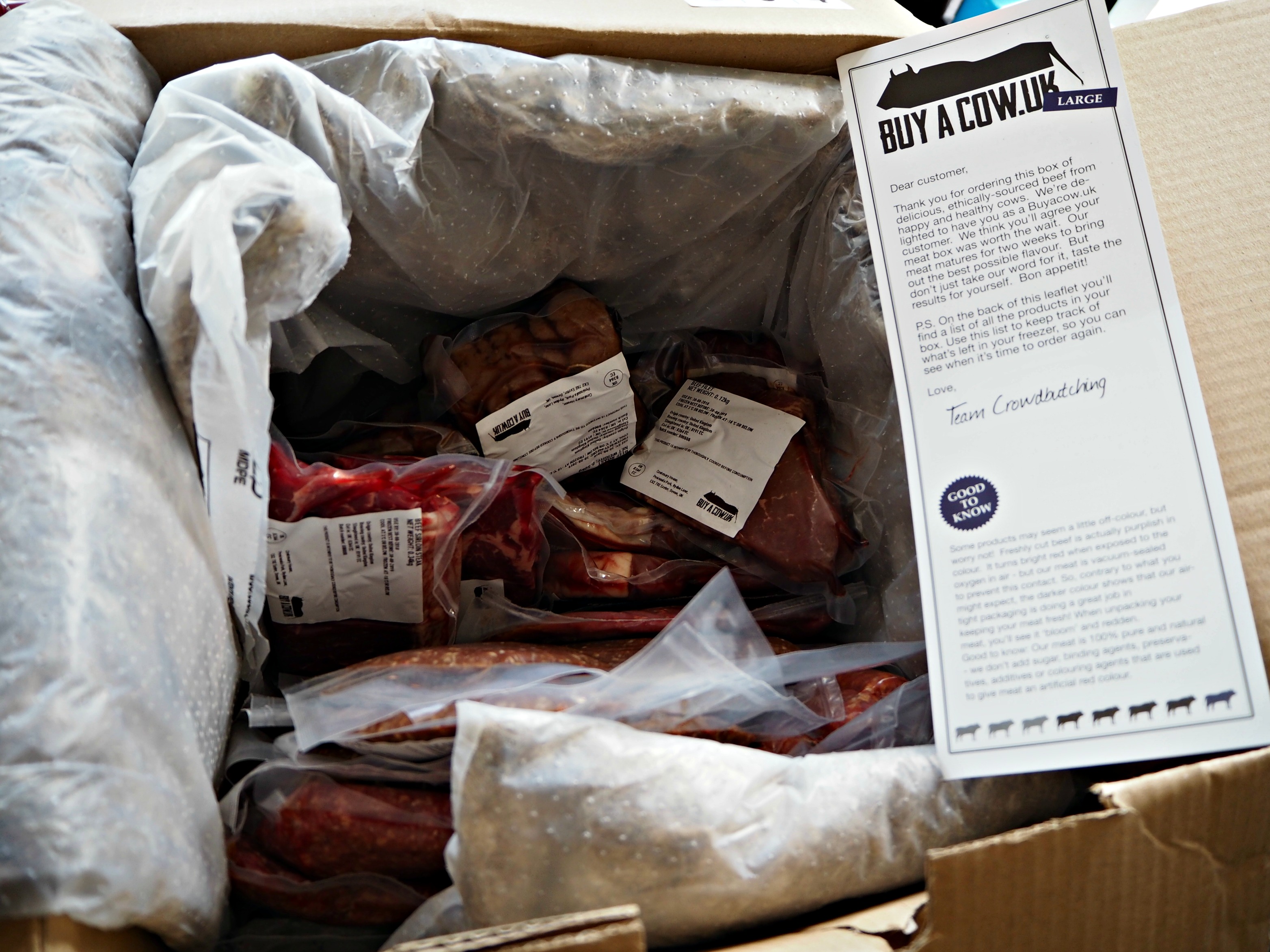 The packaging of the meat was excellent. With foodstuffs you can argue that an amount of plastic is unavoidable however wherever possible it is clear that packaging has been made to be recycled, which is a very nice touch. Another nod towards common sense and practicality is that the portions are supplied in the right quantity for a meal for 2 people. This means no further breaking down of the packets to freeze.
The quality of the meat defies superlatives. Put simply it is some of the best quality beef I have ever eaten. One expects cuts like fillet to be pretty special (and they were) but even cheaper cuts such as the braising steak knocks supermarket fare into a cocked hat. The selection in the box does manage to hit the right balance (for me) between week day food (mince, braising steak, stir fry) and something I would cook on the weekend (steaks, roasts).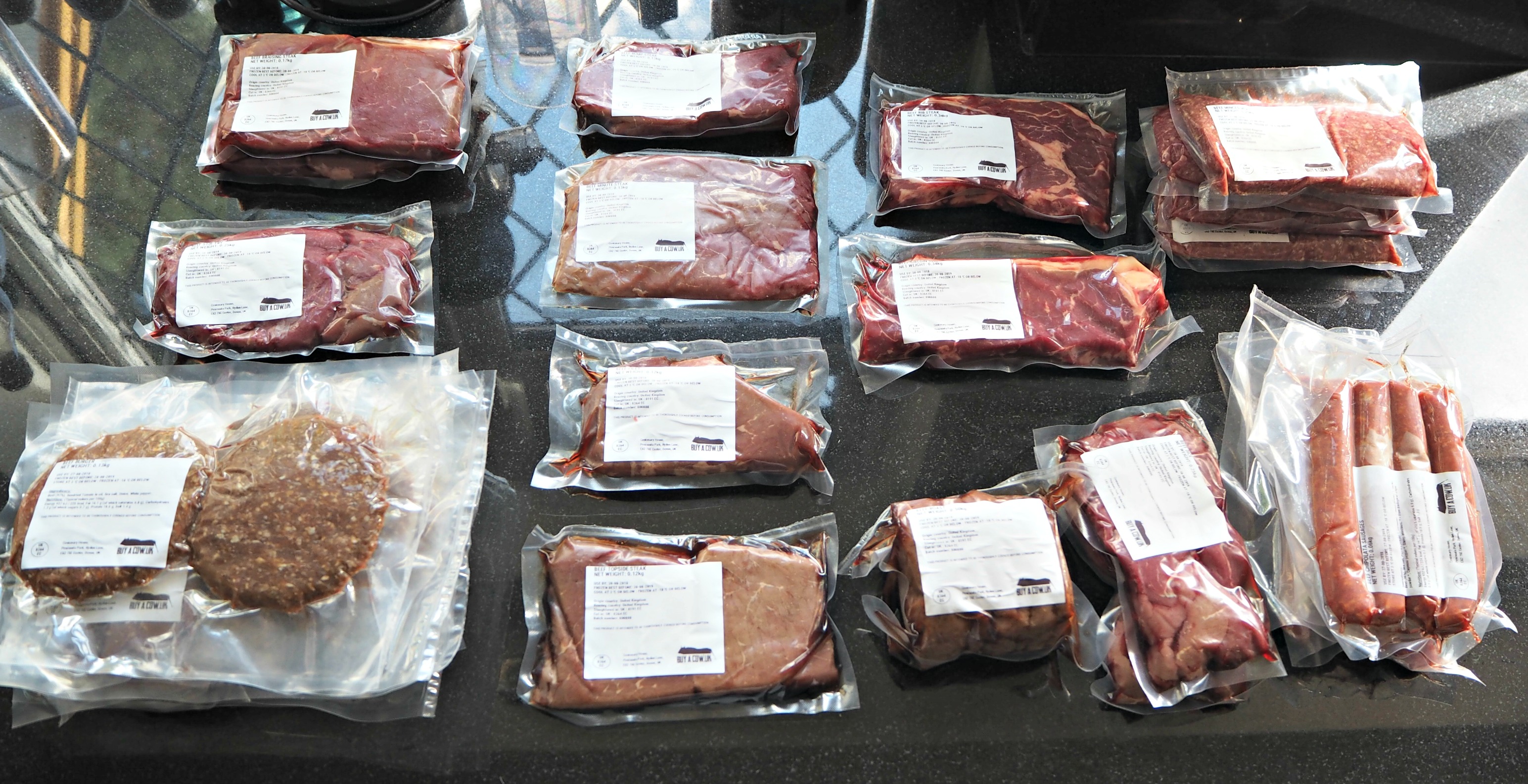 What is not so convenient is the lack of choice in terms of the composition of the box. Though I enjoyed the selection, there might be some months when I would want a bit more of something or other. In the winter, for example, I would do more casseroling and so would want more braising steak, in the summmer I'm more inclined towards lighter meals that can be cooked more quickly, such as stir fry. The minced products can be switched around but none of the unminced cuts can be changed. It would also be nice to select a larger roasting joint, at the expense of some steak, if I was having people over for Sunday lunch, for example.
Another thing I have a concern about is the crowdsourcing aspect. Planning meals and cooking for 4 (soon to be 5) I am not sure if I can wait until a whole cow is bought before receiving my meat. We only tested one box and then we did not experience the crowdfunded side of the process so I cannot comment on whether there is a significant delay between ordering and getting meat, if there is, it is, of course, possible, that the volume of trade at Buy A Cow is sufficient that meat can be delivered very soon after ordering.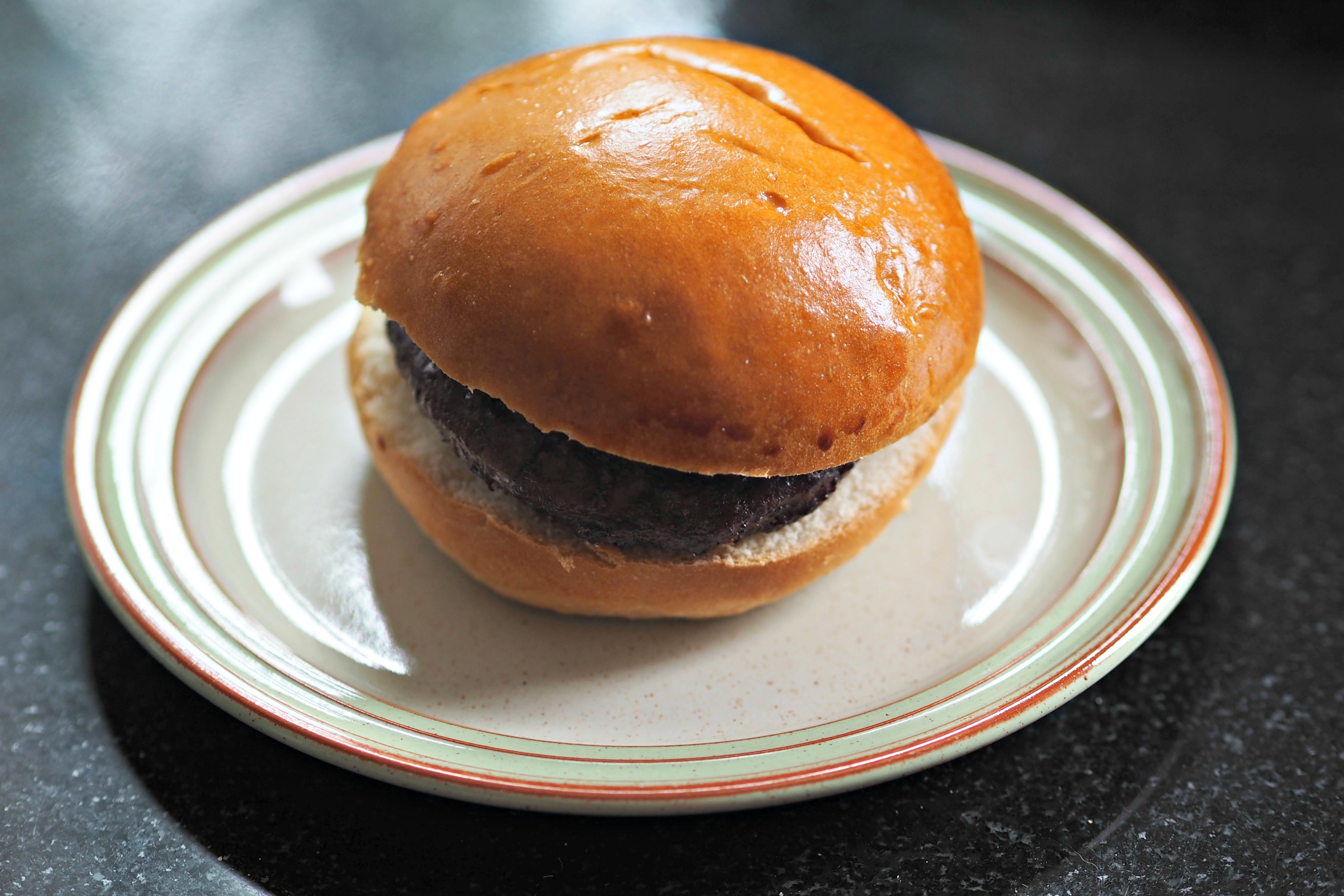 Before concluding this review, I need to mention price. On the face of things, a £100 meat box seems pretty pricey and, in one chunk, it is, but I did a comparative price test against the normal online butcher I use. My usual butcher is good and I know the meat is ethically sourced but it's nowhere near the level of quality of Buy A Cow. My normal butcher came in £2 cheaper. The conclusion you have to draw there is that for pure quality, Buy A Cow is phenomenally well priced and really excellent value.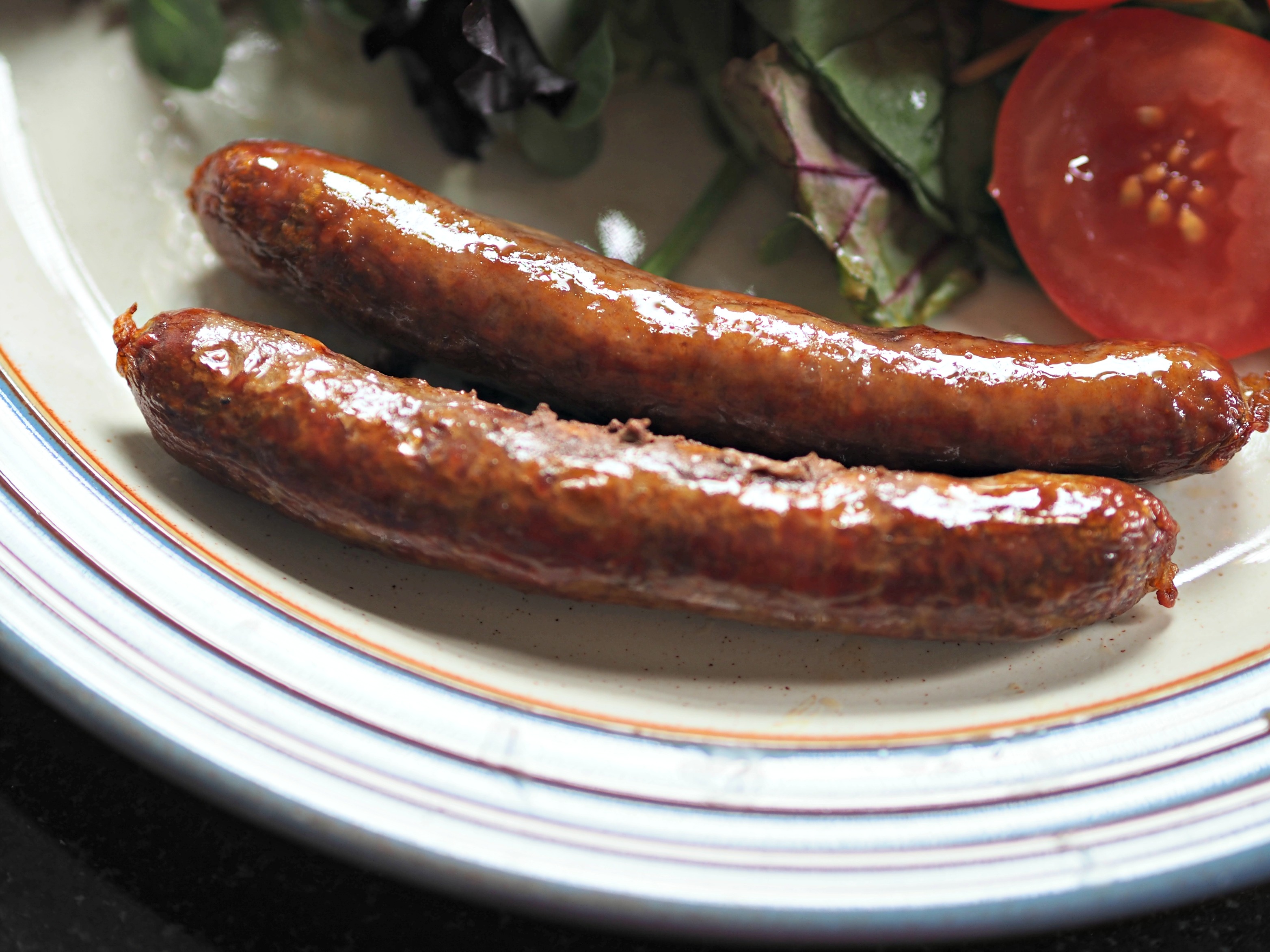 So, the yardstick I always use on a review is, would I buy this product / use this service, if I did not get sent it for review? Right now, for my day to day stuff, not quite. I'm so impressed with the quality and the price that I'd consider getting the odd box in to have so I have treats in the freezer. I also enjoy chicken and pork, so using Buy A Cow regularly would not be possible for all our meat buying, though I'm sure in time they will stock other meats. This review has been really tricky to conclude on, simply because the product is so good, and the price so good but with a few peripheral glitches that make a big difference for me and the family I feed. I also love the really string commitment to sustainability and ethics that runs right through every aspect of the product. If it was just the wife and I I would get a Buy A Cow box and structure my meals such that we only needed to source chicken and pork from elsewhere. So, if you can deal with the convenience angle and you want meat that's literally, some of the best I've ever eaten for an extremely fair price, have at it. Regardless of whether the service works for you in terms of practicality, when the box comes, you will not be disappointed.
*Disclosure: We were sent a large premium box for the purpose of this review, however, all opinions are my own.