Moj Moj Tiny Toys to Fit in your Suitcase
If like me, you have been in the throws of getting back to school this week, your holiday might seem quite far away. Or perhaps (also like me), you are already in the throws of planning the next one, which is always the best way to get over the holiday blues. We had a lovely time in Wales this year and I will update you on adventures in a blog post next week. In preparation for our holiday we were sent a gift pack from Moj Moj toys for the children to take away with them.
Packing to go on holiday is always a task. I am one of those people who likes to be prepared rather than not take something we might need, and my husband is just as bad, so the car is inevitably always packed to overflowing. As the children have got older the things we need to take for them. Logan wants to fit in as many books and Lego as humanly possible and Aria is the same with her dolls. Add a baby into the mix and we might as well rent a trailer! We had a holiday in the UK this year, but goodness knows how we would have coped if we were flying abroad.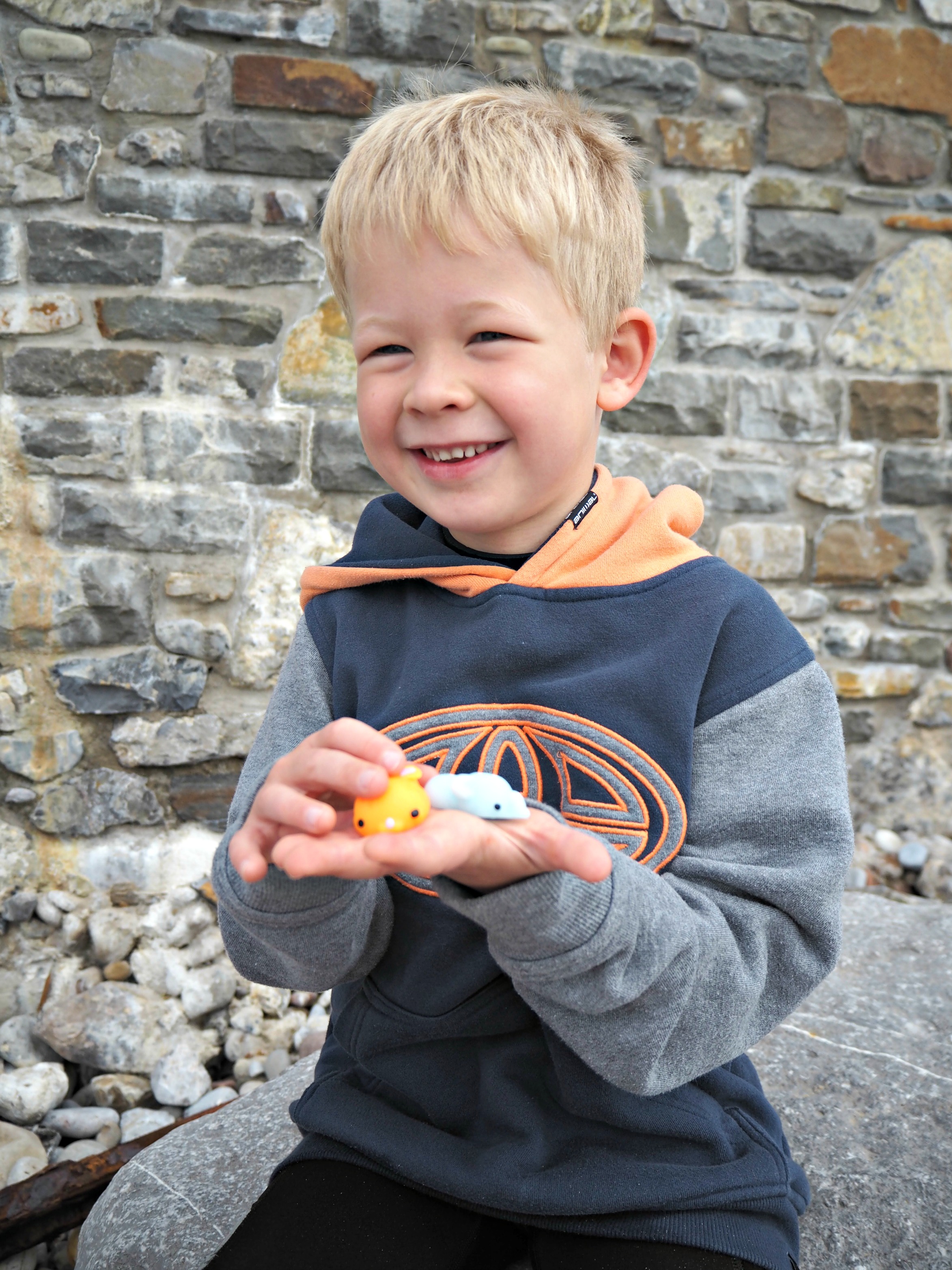 Which means small toys that don't take up much space are a great idea for when you're packing to go away. Moj Moj are little small squish toys that come in the shape of little animals.  You can squeeze them and stretch them. They come in a small packet, each pack contains two small animals in them. The packs we were received were mystery packs, so we didn't know what animals were inside until we opened them. They are collectible and you can also buy little accessories to go with the Moj Moj toys such as a little claw machine like you would find in an arcade on holiday.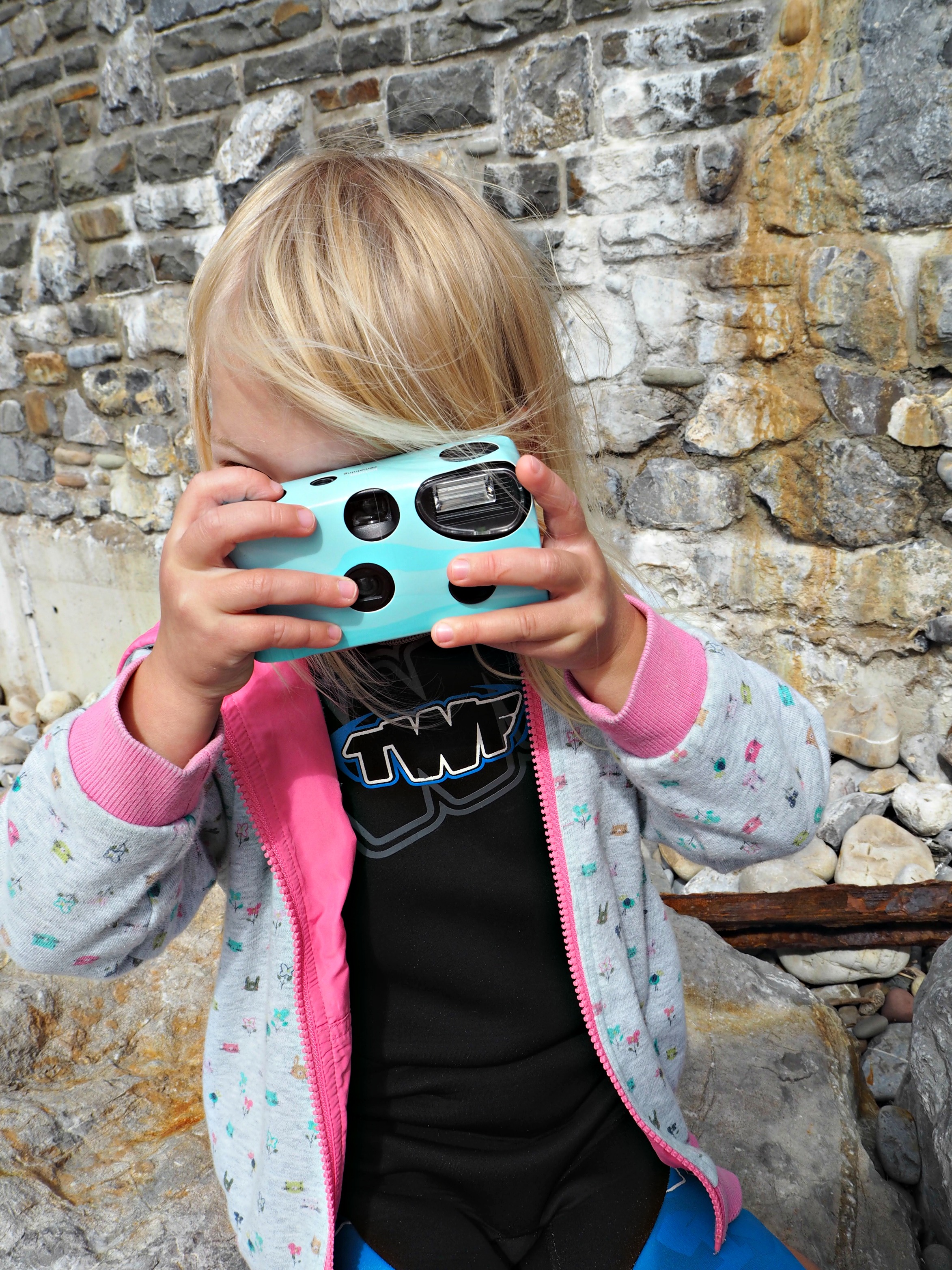 Aria has not really got into the small toys thing yet, but she was really quite taken with the Moj Moj animals and liked to carry them around in a little bag with her. I didn't think Logan would like them at all being a more Nerf gun and Lego type of boy, but he enjoyed playing with them with Aria and declared them 'cute'! So they were a fun little toy to put in their backpacks for playing with when travelling.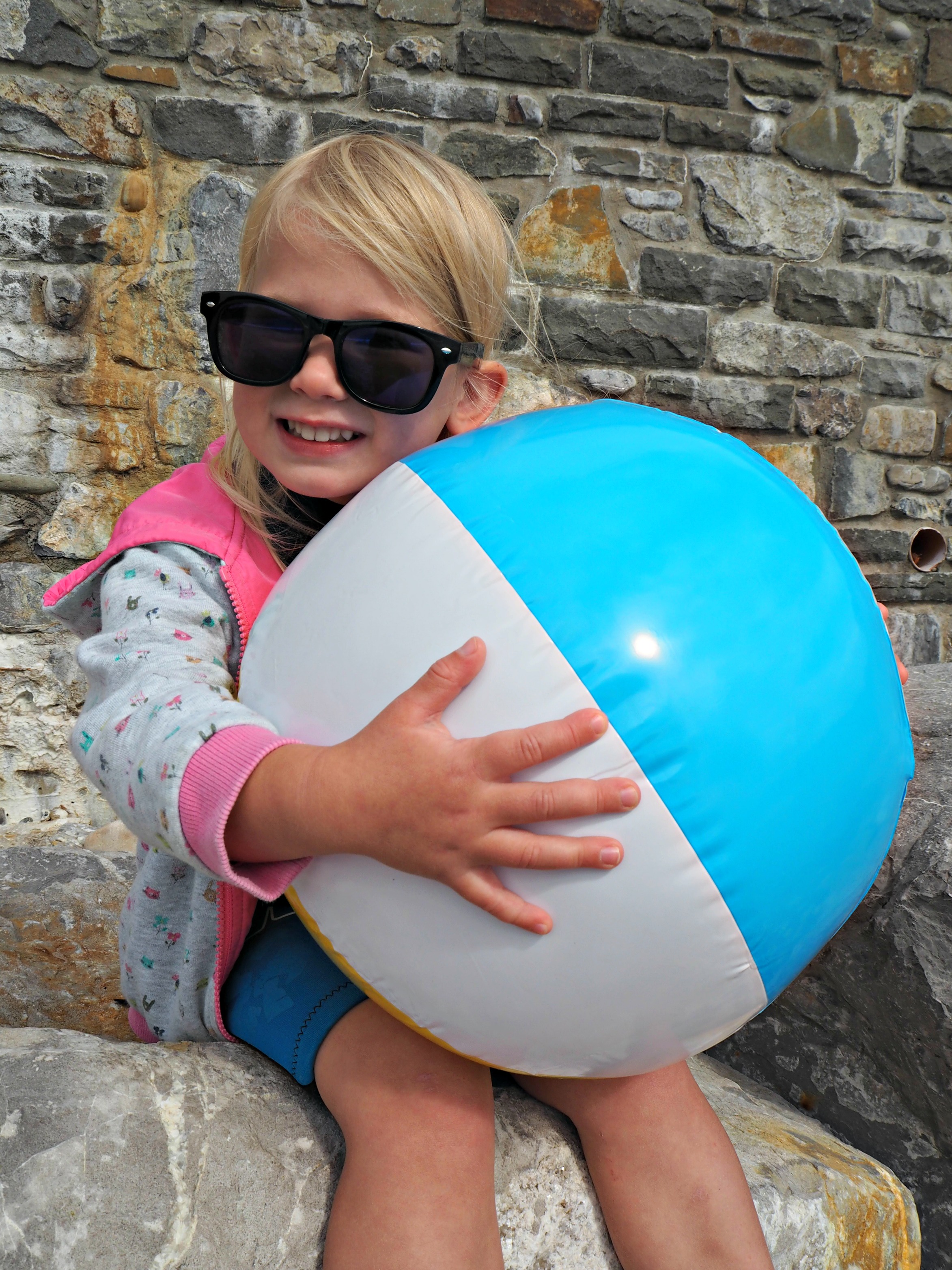 *Disclosure: We were sent the above items for the purpose of this post, however, all opinions are my own.