*This is a collaborative post
Keeping Entertained this Summer with NowTV
TV has changed so much from when I was a child – gone are the days of 5 channels and trying to record your favourite shows so you could watch them again and again. Even in the digital age of TV, we're fast moving away from live shows to recordings or digital boxsets of your favourite shows that you can watch again and again. In fact, my husband and I have just recently decided to cancel our Virgin TV subscription and instead use a streaming service instead as it's just so practical. You can watch what you like, whenever you like. Plus we both love a good boxset binge.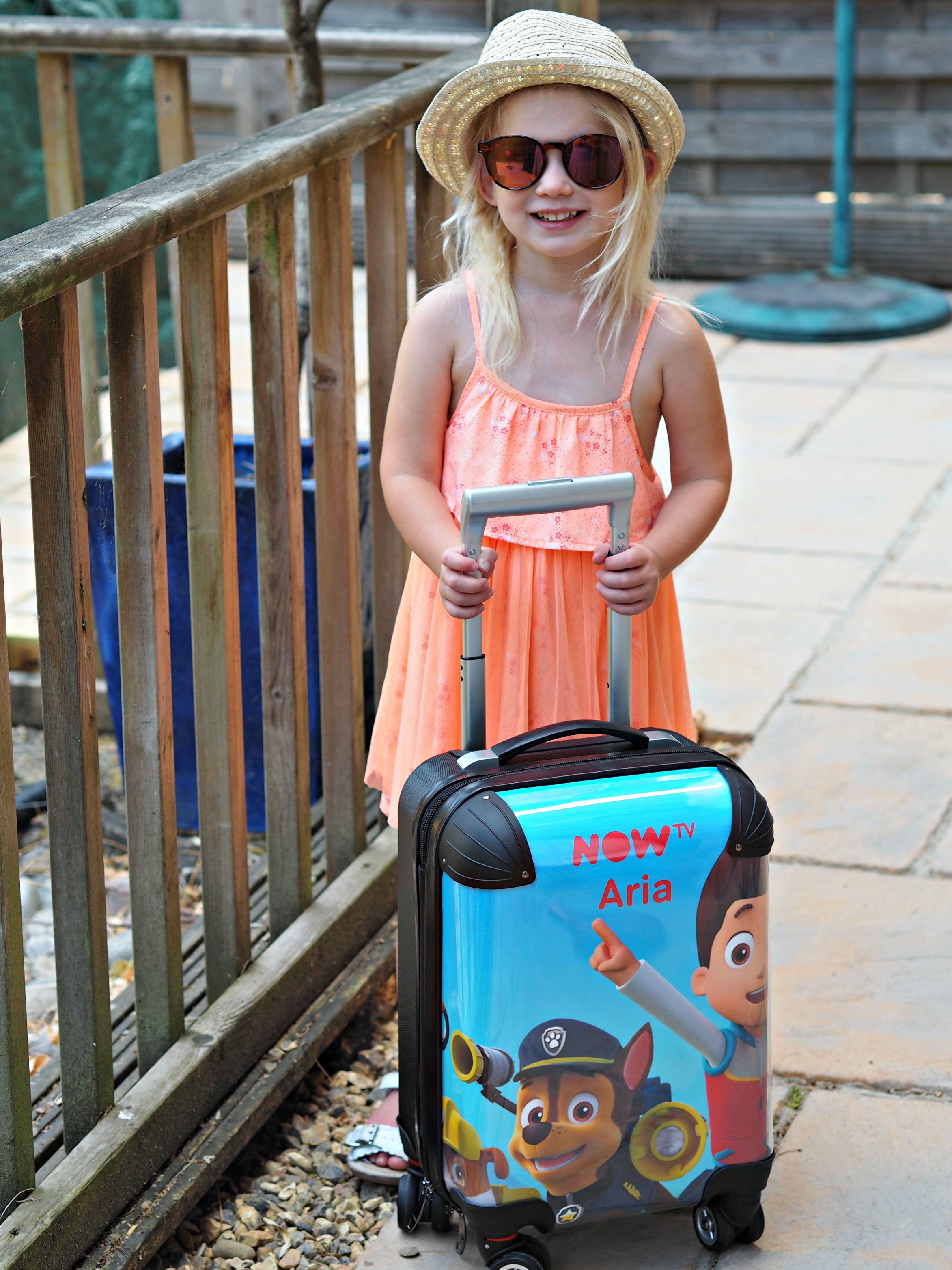 Which meant we were really excited to be given the opportunity to try our NowTV this summer. NowTV gives you access to TV, sports and film without the need for a contract – you can cancel anytime. We have been given the Entertainment, Sky Cinema, Kids, Sky Sports to try out and see what we think.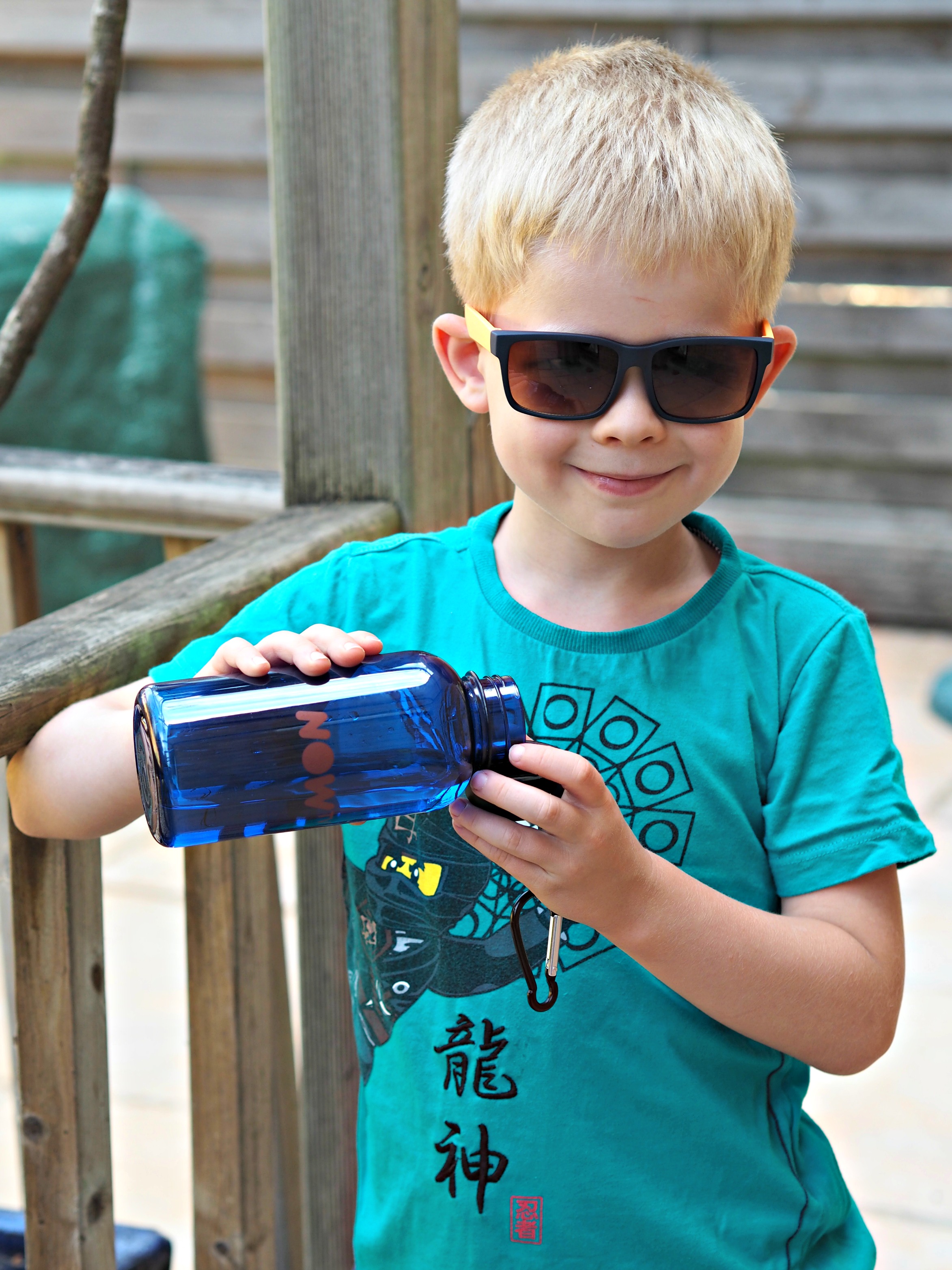 The NowTV subscription comes with a fire stick which is basically a little stick that can be plugged into the HDMI port of your TV and then also needs to be plugged into the power in order for you to view your TV packages. Downstairs we also have a Smart TV which has the NowTV app on it, after I had created an account I was simply able to log into my account on the app to be able to watch our subscriptions.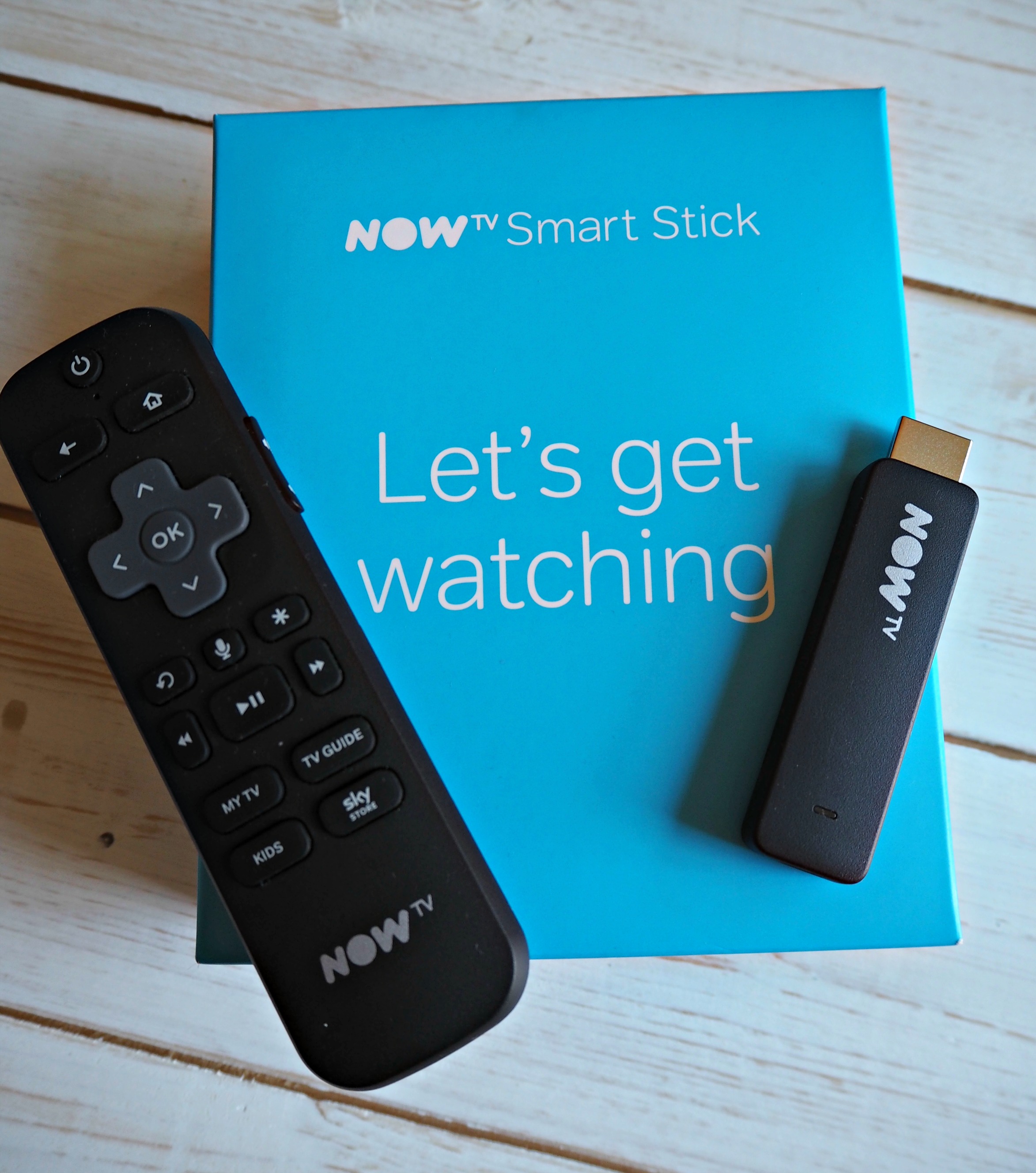 As you can see the smart stick also comes with its own remote control too. What is also quite handy is that the remote also operates my TV without any additional set up so that you don't have to have multiple remote controls. Another great thing about the stick is that you can take it anywhere, so if you're going on holiday in the UK or Europe you can take it with you and switch onto your favourite shows whilst you're away.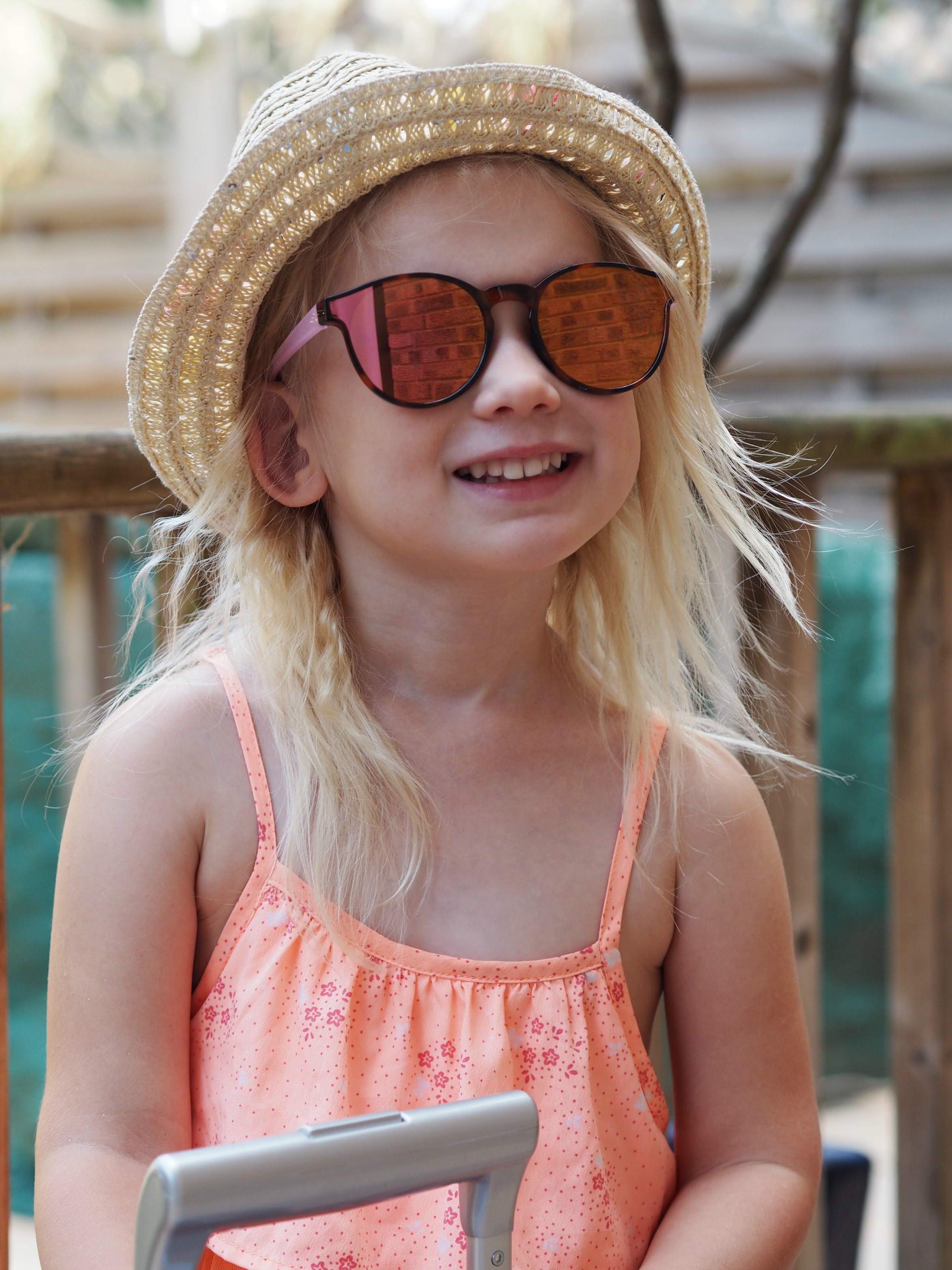 Now let's talk about the most important thing – the content. I'll be honest my husband and I are not much of sports fans so we haven't really used the sports section, but we have been loving using the others. So far the shows we have watched on the Entertainment package – The Handmaid's Tale, Silicon Valley, SEAL team, Grey's Anatomy and my current utter favourite Modern Family. I also can't wait to catch up on Game of Thrones. The films are good and they have a lot of pretty new releases from Wonder Woman to Thor. I really enjoyed Baby Driver and Guardians of the Galaxy 2. In the children's section Paw Patrol, all the Lego shows, Peter Rabbit and Guess How Much I Love You have been great hits. There  is also a really fab selection of Disney and children's films. I am really looking forward to introducing them to Willow which I found on there at the weekend. I loved that film as a girl!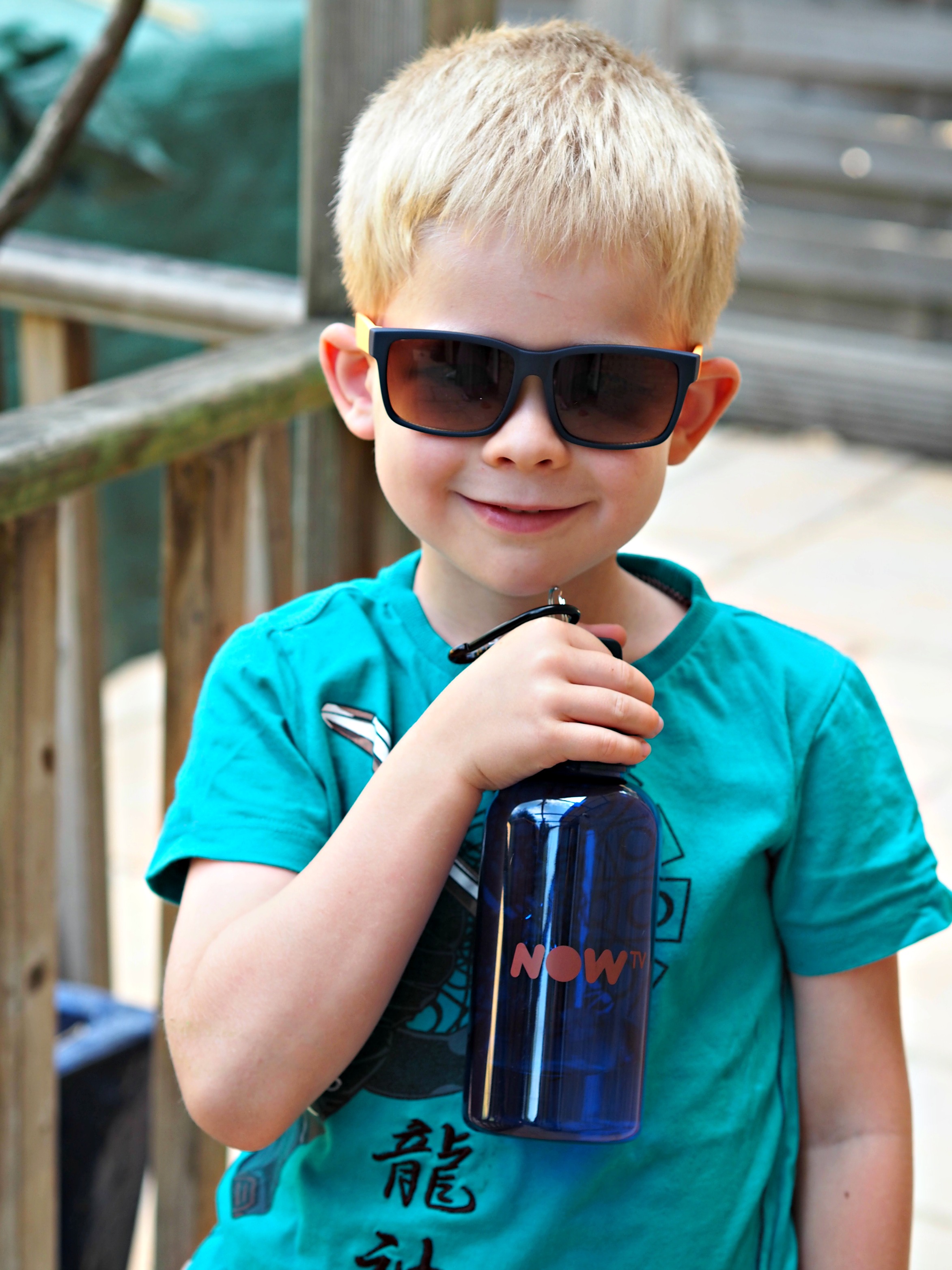 I haven't always found the interface as friendly as it could be, it's different between the app on my TV and the fire stick and niggling things like I can't always work out where the search bar is. When you don't finish a show and come back to watch it, it seems to take your last viewing back about 10 mins and you have to whizz it a bit.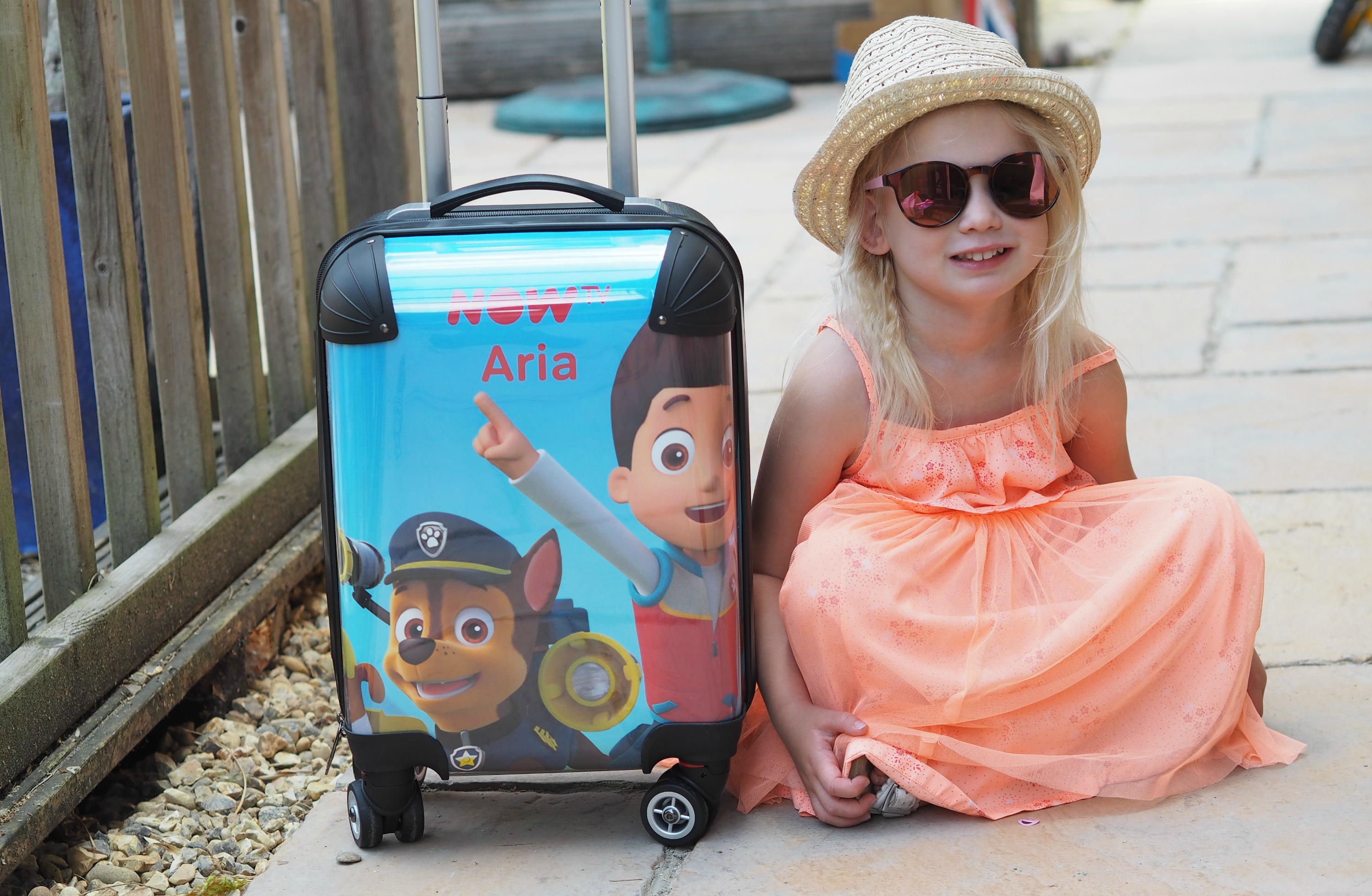 Glitches aside, the whole family have been loving NowTV. There is a really varied and great choice of content, a lot of which you can't find on other streaming services (we currently have Prime and Netflix). So much so that when our trial is over, we have pretty much decided we will be paying to continue using it ourselves.