*Please note this feature contains affiliate links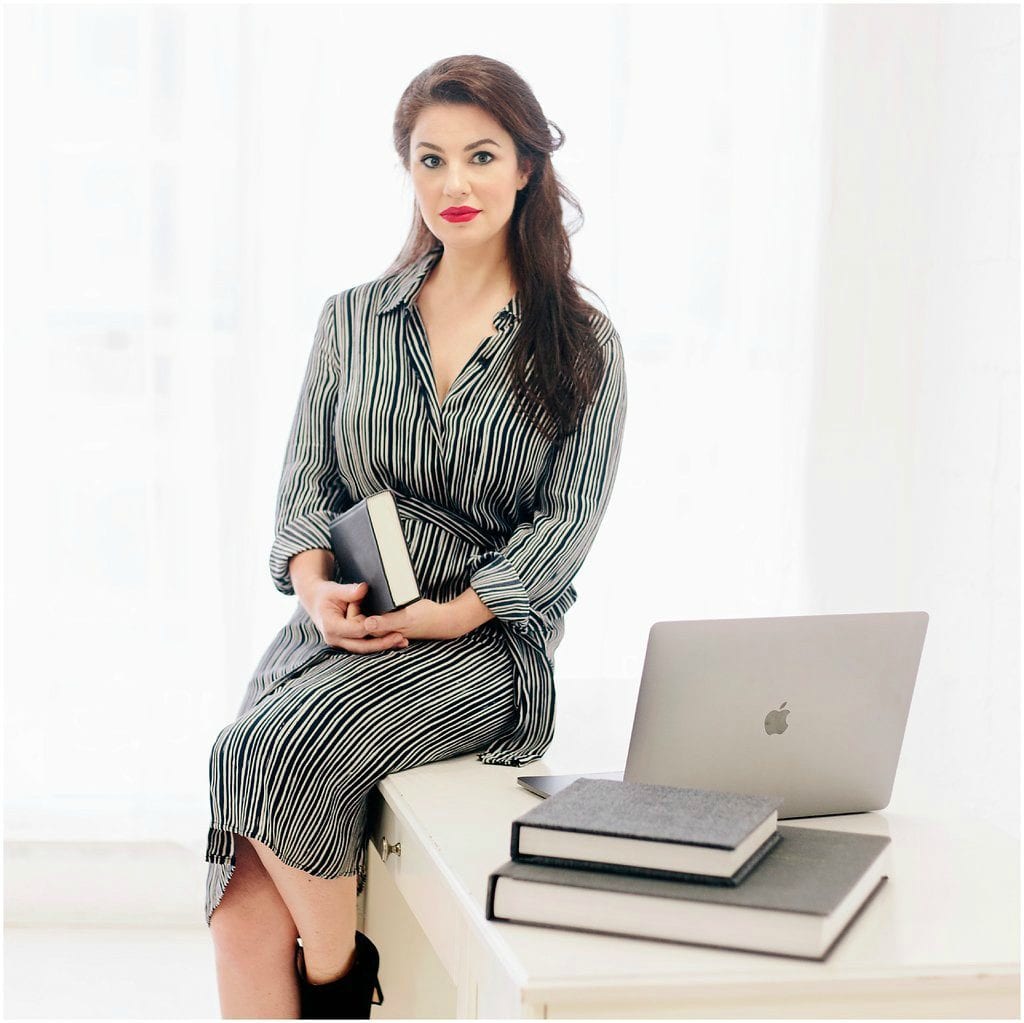 Q & A With Award-winning Author Karen Osman
I asked author and mum Karen Osman to talk about her debut novel, The Good Mother (published by Head of Zeus), and the six questions she gets asked most as an author.
Why do you write psychological thrillers, and do you ever get writer's block?
I write in this genre probably because I like reading them myself! I love page-turners, crime novels, and books that really keep you guessing. With The Good Mother, I also wanted to include powerful themes of motherhood, revenge, and love, as well as make the reader question what they would do in a similar situation. Once I have an idea for a book, I rarely get writer's block although there are some days when the writing is better than others. The most important thing for me though is to get the words on paper and I can always come back later and improve it.
One of the characters in The Good Mother is Catherine, a mother who starts writing to Michael, a prisoner convicted of murder. Throughout the story, she finds herself obsessing about his crime and whether he can ever truly be forgiven.
What made you come up with the idea?
I studied at the University of Durham and there's a prison in the city that I could see from the window in my room in the halls of residence. One of the volunteer opportunities available to students was to write to a prisoner and while I didn't take it up (I ended up volunteering in a hospital), I've always been curious about it – what would you write in a letter to a murderer?
With two young children, a business, and now a three-book deal, how do you find the time?
I wrote The Good Mother when I was pregnant and looking after a toddler. It wasn't easy but I set a word count each day and got it done. I've found that having kids helps you prioritise – if I know I only have a 90-minute window during nap time, then there's no room for procrastination! With my business (I also run a content-writing company), I have a great team so that has really helped. My children, Zane and Ryan, are now almost four and two so it's become easier – I'm a big believer in scheduling and routines (learn more about a typical day for me here). While there are days which are absolute chaos, I try and keep them to a minimum.
How did you get a literary agent and what does the publishing house do?
I was lucky enough to get an agent by entering and winning a literary festival novel writing competition. It was a fantastic way to get my book reviewed by an industry professional. From there, my agent sold The Good Mother as part of three-book deal to Head of Zeus. The publishing house then execute the book, taking it from an unedited word document to a finished product and then promote it. Everything from copy editing to book cover design is undertaken by the publisher and it's been a great experience for me to learn more about the process.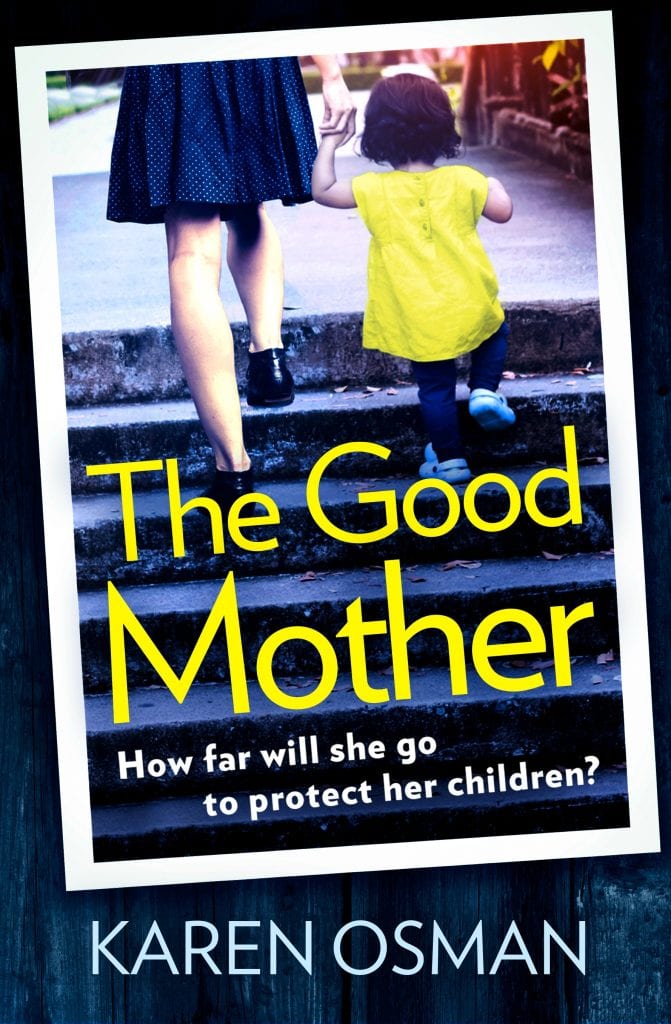 What are you currently reading at the moment and do you read print or digital?
I have just finished The Chalk Man by C.J. Tudor and loved the plot. I also recently read Burnt Shadows by Kamila Shamsie which was beautifully written and incredibly moving. I read both of these digitally although I do prefer to hold a printed version – the only challenge is lack of space!
What is your next book about?
My second book, The Home, will be published in September 2018 and is set in London in 1987. It tells the story of Angela, a successful, ambitious 27-year old solicitor and the search for her birth mother, Evelyn. Angela spent her early childhood years in the harsh environment of an inner-city children's home in the sixties, before being adopted by James and Rosemary. However, as Evelyn and Angela slowly reunite, a series of frightening incidences befall Evelyn leading her to wonder if Angela is secretly out for revenge. But Evelyn, James, and Rosemary are each harbouring their own secrets and as different perspectives of the past are revealed, no one knows who to trust when the murderer strikes.
If you have more questions for Karen, you can email hello@karenosman.com or follow her on Instagram, Facebook or Twitter.
Buy The Good Mother now:
Amazon | Kobo | iBooks | Google Play