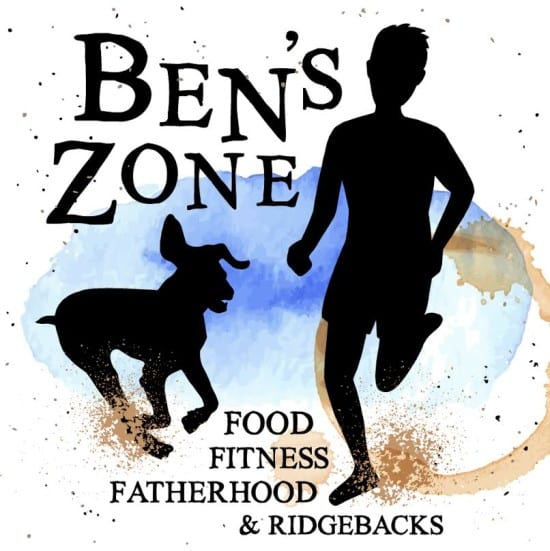 Welcome to a weekly feature on my blog – Ben's Zone. Written by husband… Ben. A foodie, coffee obsessed, ex-smoking, ex-drinking and Ridgeback loving Dad. Who is also seriously into his fitness.  You can find him on the blog (most) Sundays. Enjoy 🙂
---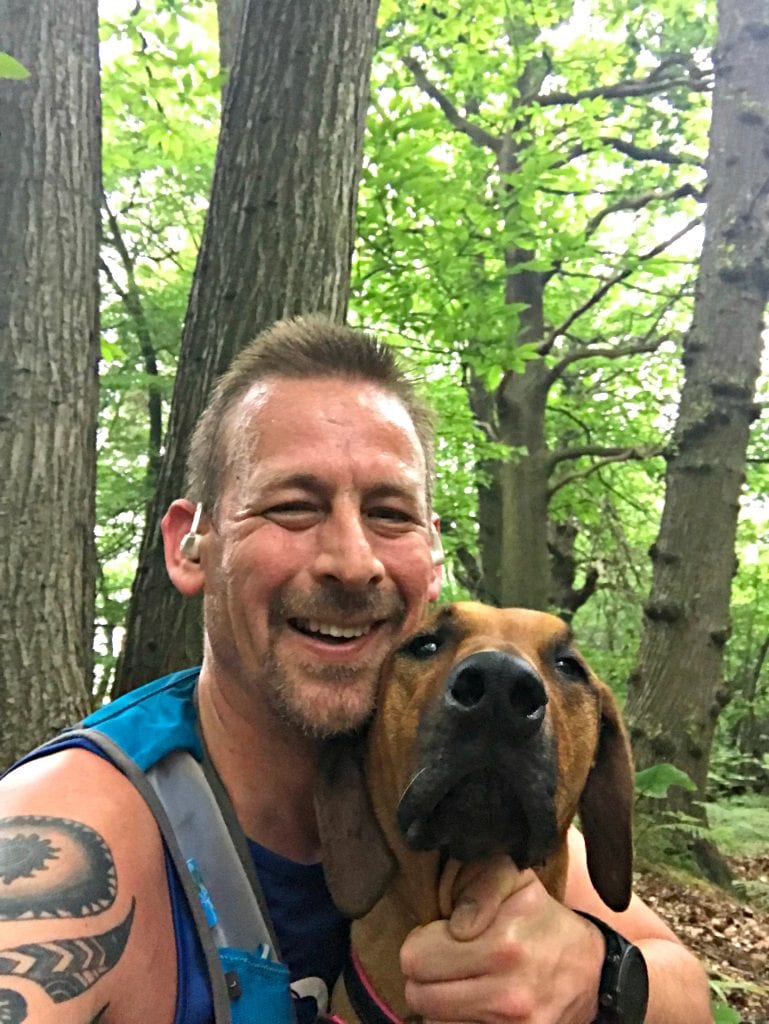 Maffetone Method – Final Update
As the title suggests this is going to be my last update on my experiments with the Maffetone Method. To recap, the Maffetone Method or MAF Method suggests training at a heart rate much lower than you would when normally running. I've been training with the method for 5 months now hoping that it would improve my endurance performance. What I have learned is that the MAF method is not for me. I want to include an important caveat here, I am not saying that the MAF method is not effective or that it does not work, simply that for my training and, more importantly, my goals, it's not a good fit.
The key thing that has really hampered my progress with MAF has been time. Due to the way my life is (reasonably demanding job, young family) my time is very limited. Due to other commitments in my life I can't devote several hours at a time to training and instead my training takes the form of a small amount of time per day rather than longer periods every few days. MAF is aimed towards endurance athletes where time is a much bigger factor, this allows technique that comes out over longer runs and longer warm up periods whereas I'm not able to do this (my warm up is the walk to the forest until I let the dog off the lead). One of the key things about MAF training is that it has to be the predominant focus of your training regime so it's not feasible to run 'normally' during the week and then use the MAF method for longer weekend runs.
The net effect of all of this was that I found I did not make any progress trying to apply the MAF method to my short, frequent, training runs. From people I have chatted to using the method, although everyone starts running at an excruciatingly slow pace, this quickly improves and a more normal pace comes back within about 8-12 weeks. I believe this is the case following the method as it is meant to be. I did not see any improvement in pace and so even after 5 months I was going up hills either walking or running at walking pace, which is no fun at all.
Because I wasn't able to make progress I found that my enjoyment of running was sapped and, if you can't enjoy running in the forest at this time of year, when can you? Last night I woke up in the middle of the night and realised I was stressed out at the thought of running. It occurred that there was something very basic wrong here. I've learned, in my 40th year I've been thinking a lot about what I do with my time and how I do it. I've blogged before about my changing attitude towards the racing I am doing and this is pretty much an extension of that line of thinking. I was exploring MAF as a way of putting training and performance first, the mistake here was I did it at the expense of enjoyment. I don't just run for enjoyment, I run because I need to stay fit and I run because if we don't Florence gets very grumpy but if I am not enjoying the running, I find reasons not to do it and I'm pretty good at that if not motivated. So I've concluded that MAF is not delivering the results I want in my training regime and the training itself is pretty onerous, so I'm done.
This morning I went out and just ran like I wanted to, in real terms this meant too fast at the start (because it's been a long time and I got a bit over excited) and then slower at the end (because I was tired) but it was fun and the dog had fun.
Once again, this is not an indictment of MAF, it's a great and proven training method but it's not a magic bullet. It didn't fit my lifestyle and training routine and so attempting to implement it was detrimental rather than helpful.
I hate that it's such a cliche that I'm having all these deep thoughts about what I do in my 41st year but the fact is I don't have a lot of time and I need to make sure the time I have is well used. Being focused in my training is fine and a laudable goal but not at the expense of relaxation and the sense of peace I get from just running the trails with my best mate and running partner, Florence.