*Please note this post contains affiliate links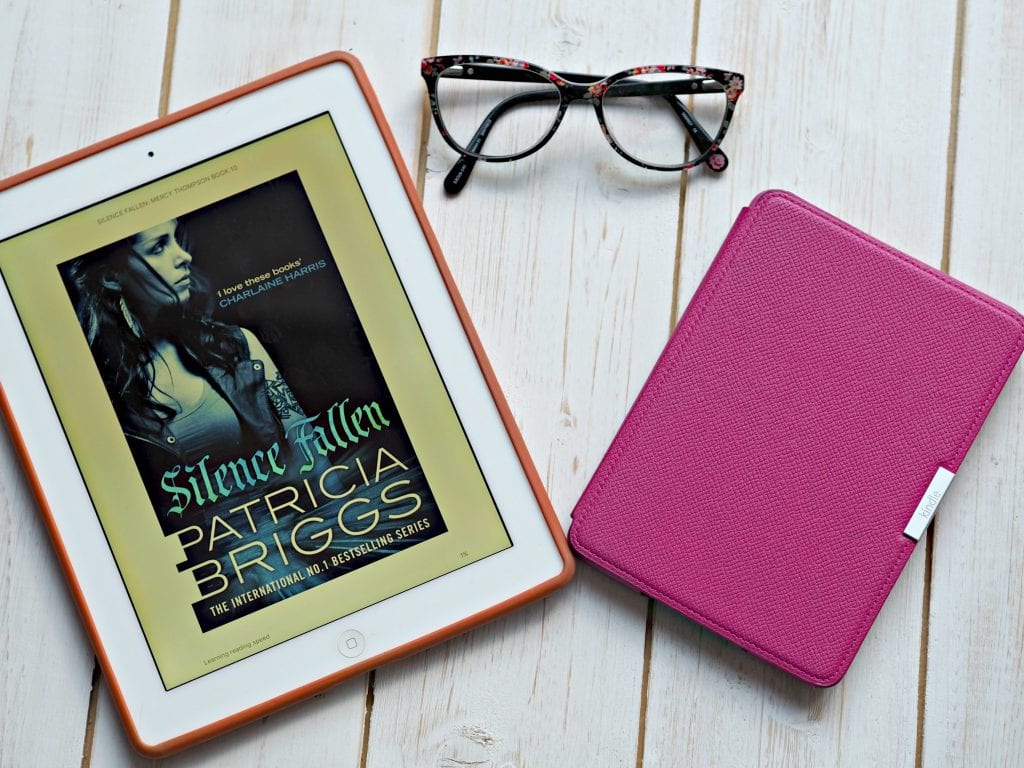 My Favourite Books of 2017
It might be a little late for this post, seeing as it's March already, but I thought as it was World Book Day yesterday I could still get away with this.
I managed to read 70 books in 2017, which was quite some going really and puts me at an average of 1.3 books per week, if you're a geek like me and like to work out the numbers. Not that I view reading as a numbers game, reading is a passion for me, as escape and the way I like to relax.
2017 wasn't really about new books or releases it actually started off we me revisiting and re-reading through some favourite series. There's something about this I find quite comforting. So here are the books I most enjoyed reading last year.
Rock Chick Series by Kristen Ashley
I started off the year by re-reading the Rock Chick series by Kristen Ashley. I think this is probably my favourite series by her. It's funny, the characters are fresh and I when I read the books I just want to go on holiday and visit Indy's book store and coffee shop. Fall in love with one of Lee's hot bunch (private investigation and protection team), go to one of Tod's drag shows and have a coffee made by Tex – and I don't even drink coffee! This is the second time I have read this series and they are great holiday reading material.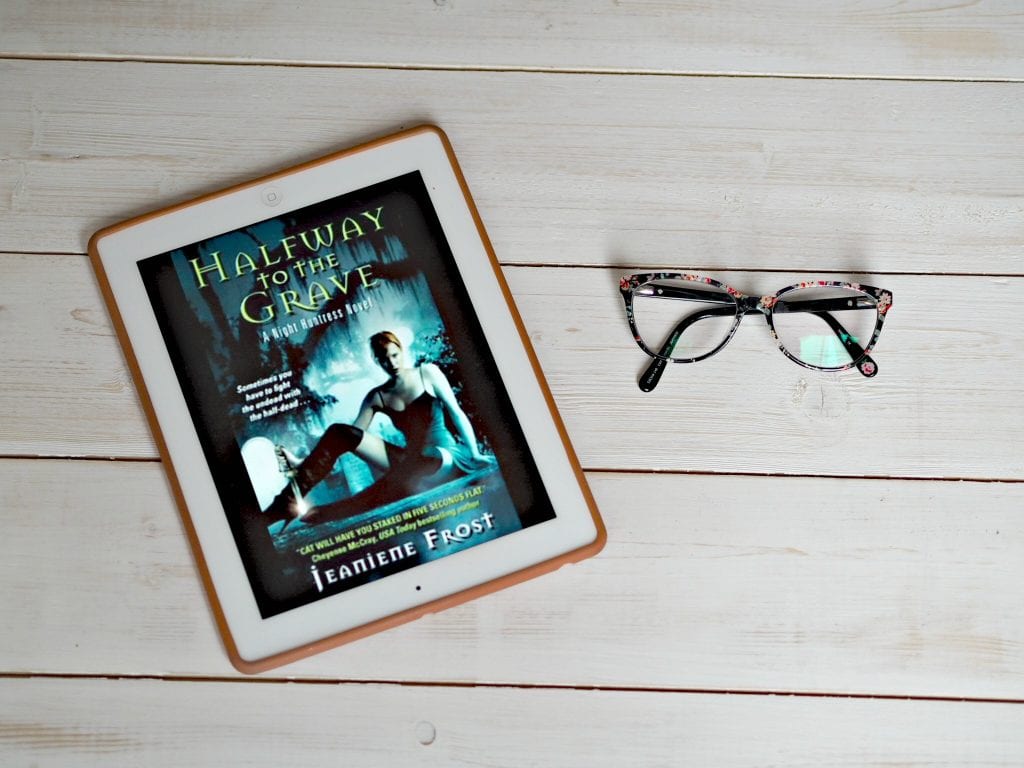 Night Huntress Series by Jeaniene Frost
After re-reading the Rock Chick series, I was in the mood for more, so I decided to revisit the Night Huntress series by Jeaniene Frost, another of my favourites. It is an urban fantasy series based around Cat a woman born after her mother was raped by vampires. She has supernatural gifts and a thirst for vengeance, but as she delves further into the supernatural world she learns that not everything is black and white. One of the great things about the books is the relationship she has with the male lead and he banter between the two of them.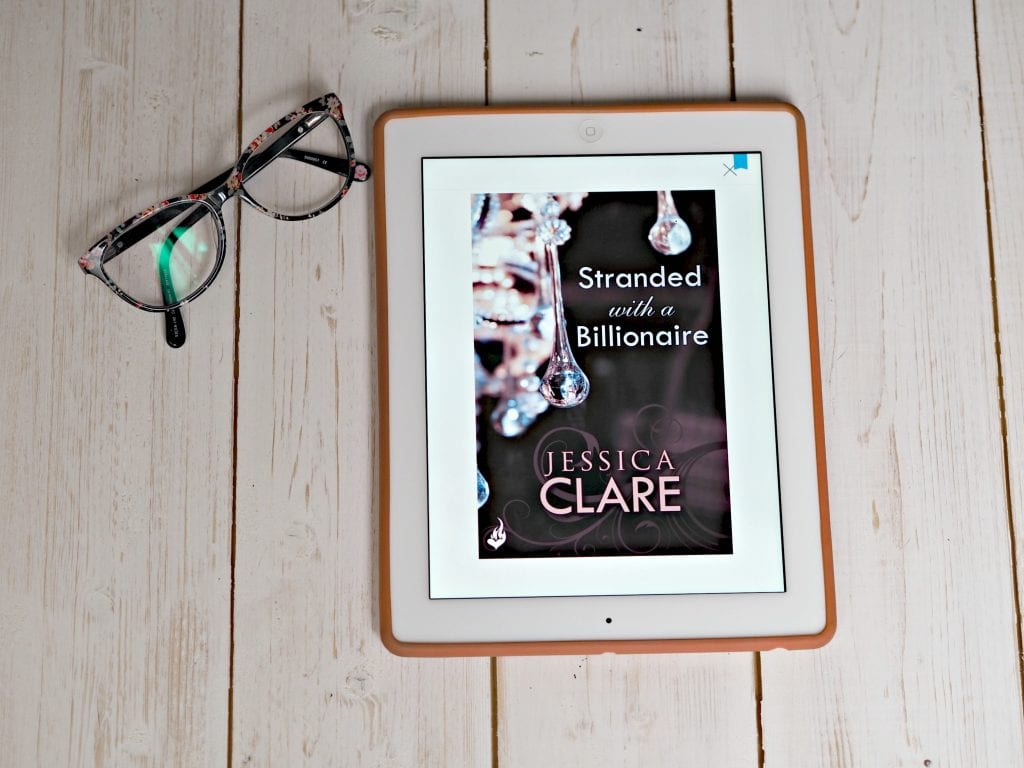 The Billionaire Boys Club by Jessica Clare
This was an accidental discovery, the first book in the Billionaire Boys club series Stranded with a Billionaire was on a Kindle 99p daily deal, so I bought it and them got completely sucked in. So much so, I kept buying the next one in the series and the next until I had read them all. Real addictive reads!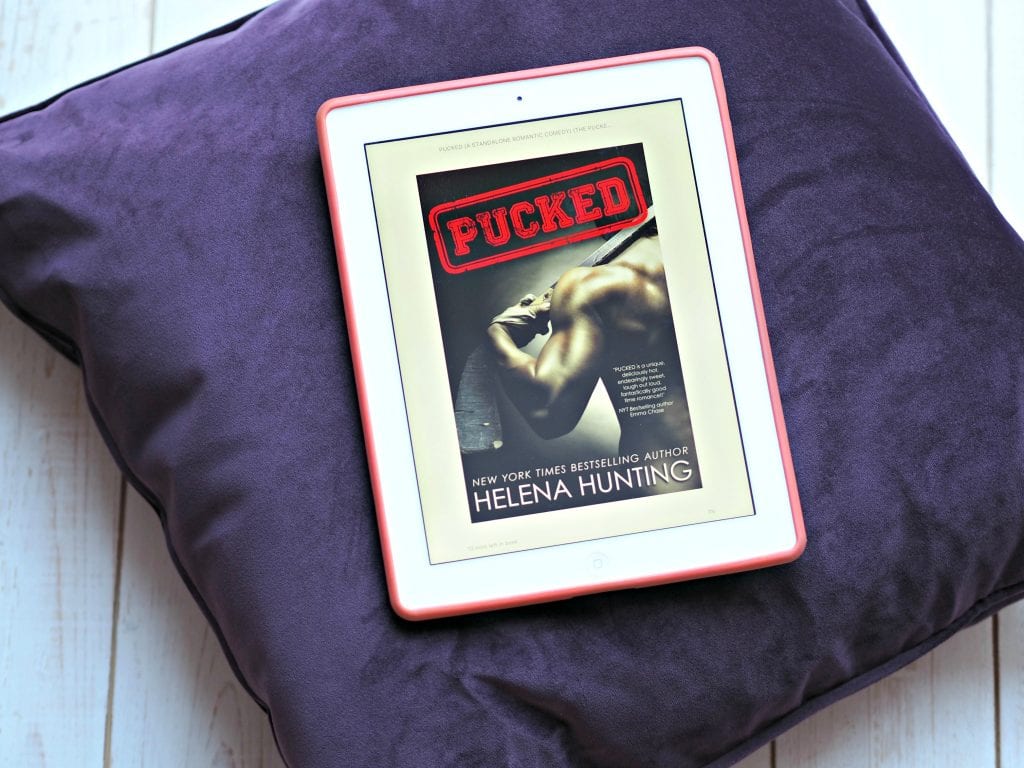 Pucked Series by Helena Hunting
I read the Pucked series on holiday in France last year. I read a few of Helena Hunting's books last year and I can honestly say they're all great page-turners and very funny. The series follows a group of professional ice hockey players and their romantic relationships and I would definitely recommend them.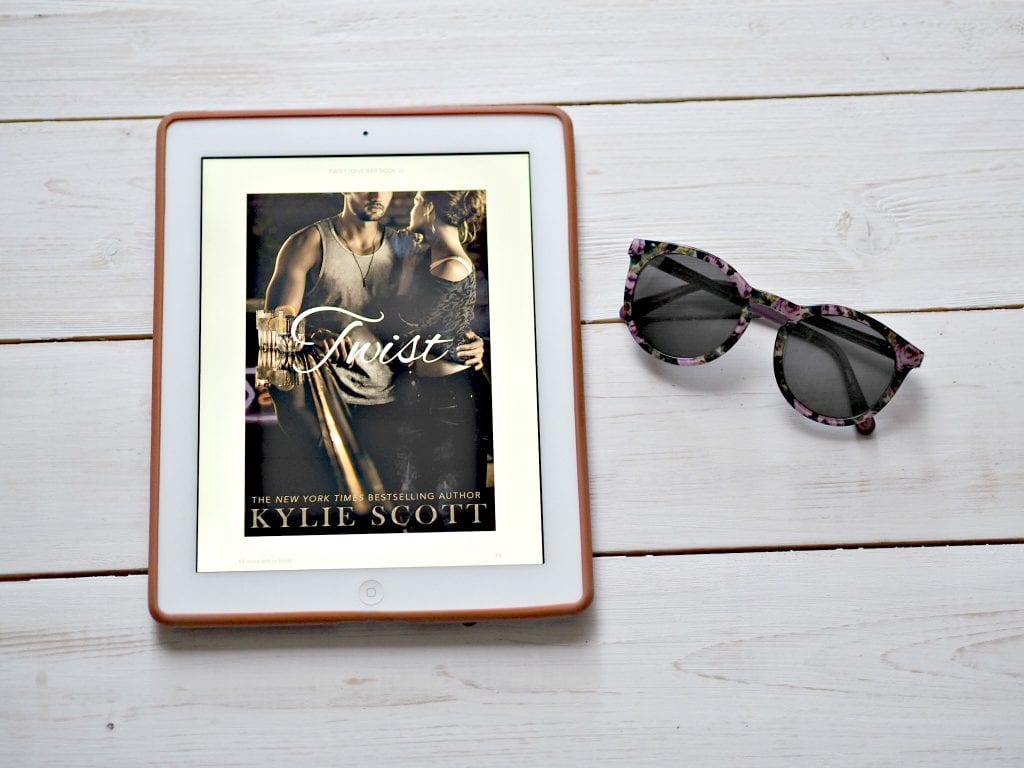 Dive Bar Series by Kylie Scott
I have said before Kylie Scott is most definitely on my auto-buy list now. I enjoy all of her books. Her Dive Bar series is a spin-off from her Stage Dive series (which is awesome!). And follows the lives and loves of friends that own a Dive Bar. The first in the series is a must-have just for the opening chapters where one of the bar owners finds a weeping jilted bride in his bath tub.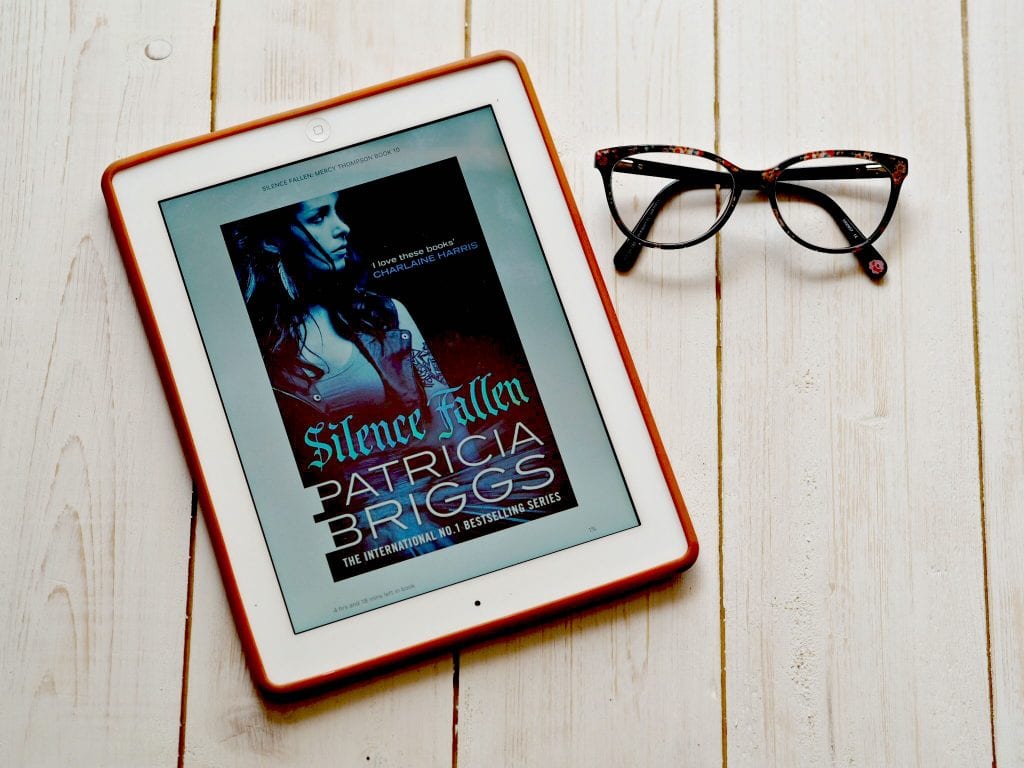 Silence Fallen – Patricia Briggs
This is my only five star review of the year and I actually re-read the whole of this series in 2016. If you're into urban fantasy or urban fantasy books and haven't read these books year you are seriously missing out. The heroine is Mercy Thompson a car mechanic and also a native American shapeshifter.
In Silence Fallen, book 10 of the series we see her kidnapped by a powerful vampire and left with nothing but her wits she escapes into dangerous territory in Europe while her mate desperately searches for her. What I like about this book as I particularly enjoy that Mercy is no maiden in distress and is perfectly capable of escaping, surviving and beating the bad guy all by herself, although a little help from her mate every now and then is welcomed. She is a strong female role model.
Happy reading!