*Please note this feature contains affiliate links
New Christmas Books Roundup
I have been sent a selection of Christmas books this festive season courtesy of Little Tiger Press, which make for great reading over Christmas. Here is a little round-up of them, if you are still on the hunt for a bookish gift or one to put in your Christmas Eve box.
The Perfect Present
by Stella J Jones
32 Pages
Illustrated by Caroline Pedler
Children's Stories
Little Tiger Press
Age range: 3-6 years
The Perfect Present is a sweet little story about two best friends who both want to get each other the perfect present for Christmas. The story is about sacrifice and putting someone else you care for before yourself, and includes a lovely little gesture that is a great talking point for children. How at Christmas it is perhaps more important to give than to receive. Of course, Santa is always there to save the day.
Rating: 4/5
Santa to the Rescue
by Barry Timms
28 Pages
Illustrated by Ag Jatkowska
Children's Stories
Little Tiger Press
Age range: 3-6 years
Santa to the Rescue is a cute Christmassy story. What happens when the bears get snowed in and it looks like their Christmas is going to be ruined? Well, who else other than Santa can come to the rescue at Christmas? He needs a lot of help from some forest friends who all get together to help out some bears who they have never met before. What I liked about this story is the message about how it is nice and kind to help others, even if you don't know them, and how everyone comes together for a good cause.
Rating: 3/5
It's Christmas!
by Tracey Corderoy
32 Pages
Illustrated by Tim Warnes
Children's Stories
Little Tiger Press
Age range: 4-8 years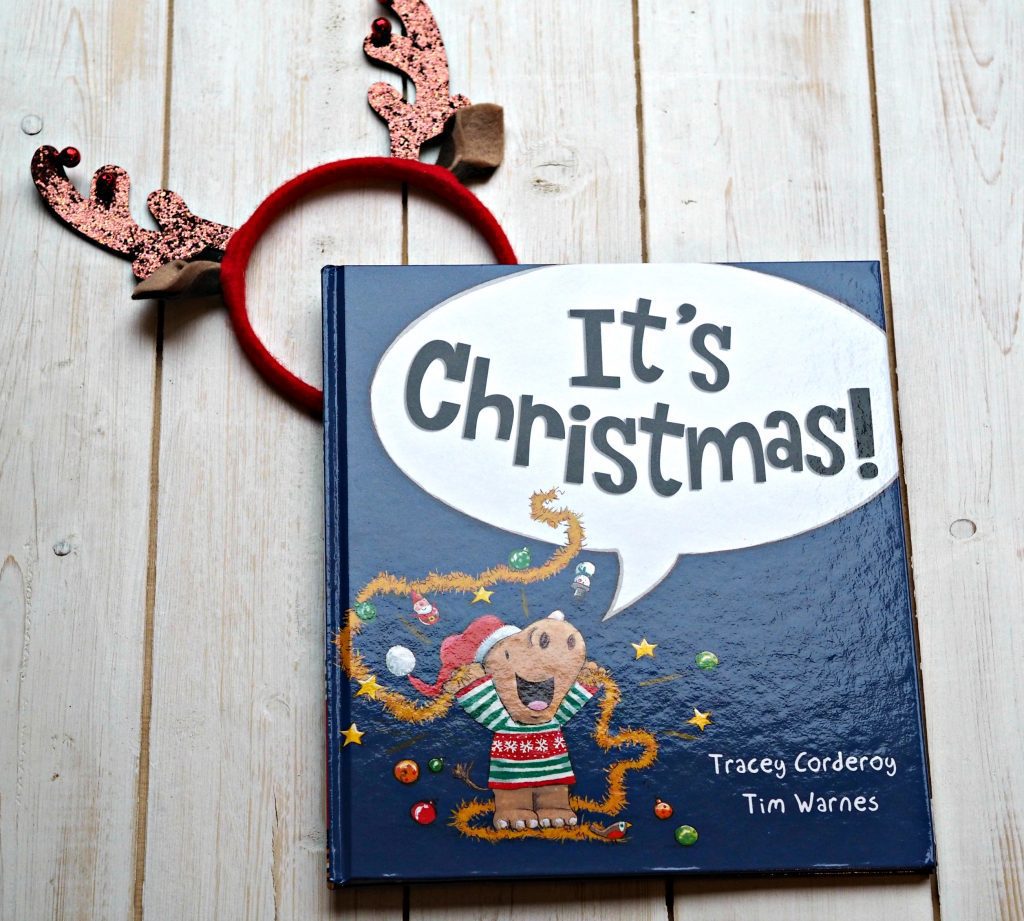 I think this is a book most parents can identify with, when their child is just so super excited for Christmas they think they're going to combust. Poor little Otto just wants to make everything just that bit more Christmassy, but keeps on breaking things or causing problems. Even sitting and watching for snow all goes a bit wrong. But it doesn't matter because everything ends well in the end, even if everyone does end up with the wrong presents!
Rating: 3/5
One Noisy Night
by M Christina Butler
32 Pages
Illustrated by Tina Macnaughton
Children's Stories
Little Tiger Press
Age range: 2-5 years
The book title is probably a bit deceiving here, as it's actually several noisy nights and a bit of a mystery going on in this tale. Who is that making a noise at night and why do they have the same red hat as little hedgehog? This book is probably the least Christmassy of the four but is still fun. The illustrations are absolutely beautiful. It's also a touch and feel book, so on every page, you can see a spot of red – usually a hat which is furry to touch. A cute story, with a little mystery.
Rating: 3/5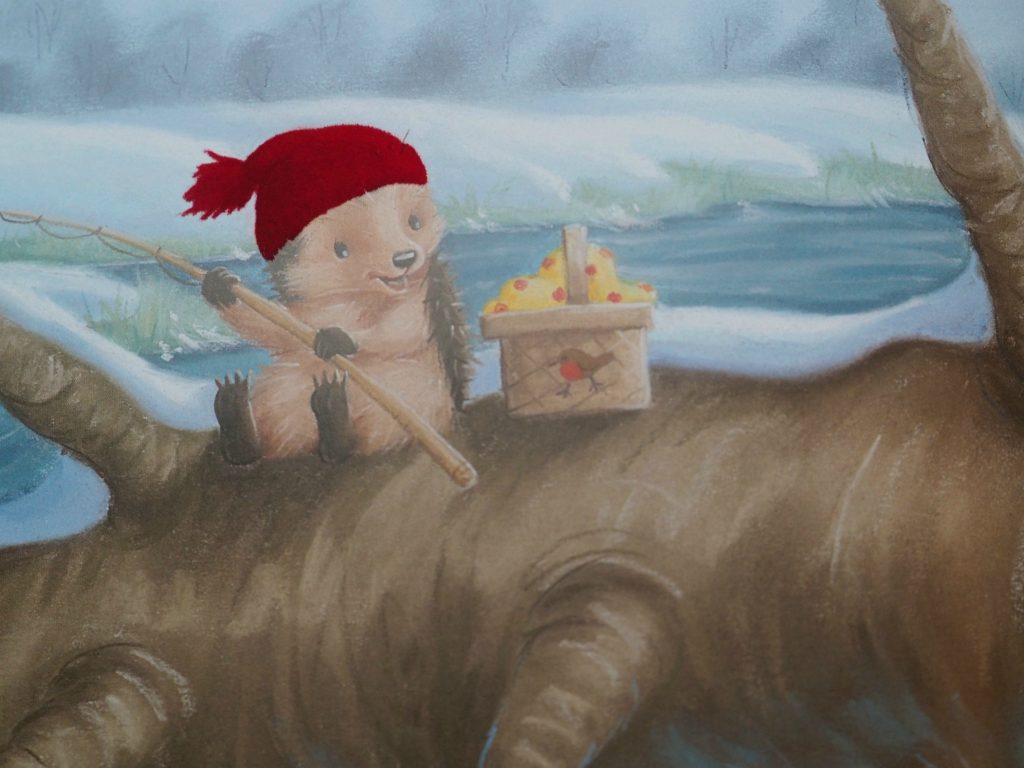 *Disclosure: We were sent these books for the purpose of this post, however, all opinions are my own.