*Please note this post contains affiliate links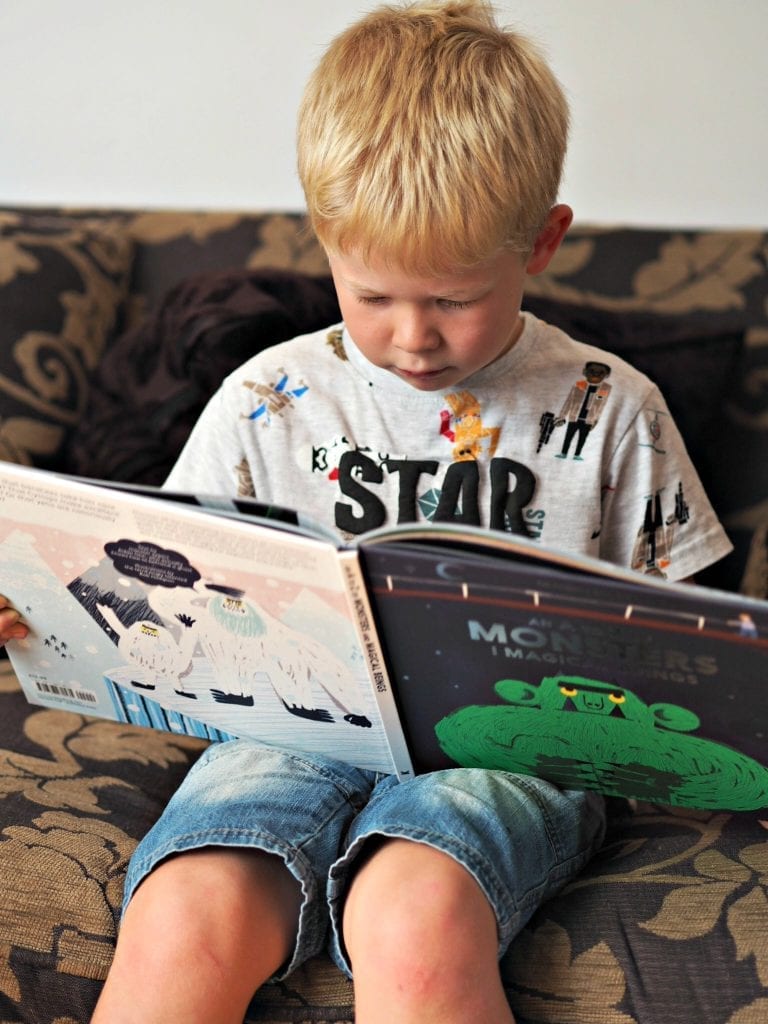 An A to Z of Monsters and Magical Beings by Rob Hodgson Review
We have a monstrously fun book to review for you this month. An A to Z of Monsters and Magical Beings by Ro Hodgson is a delightfully fun book aimed at primary age children, full of, as you would expect monsters.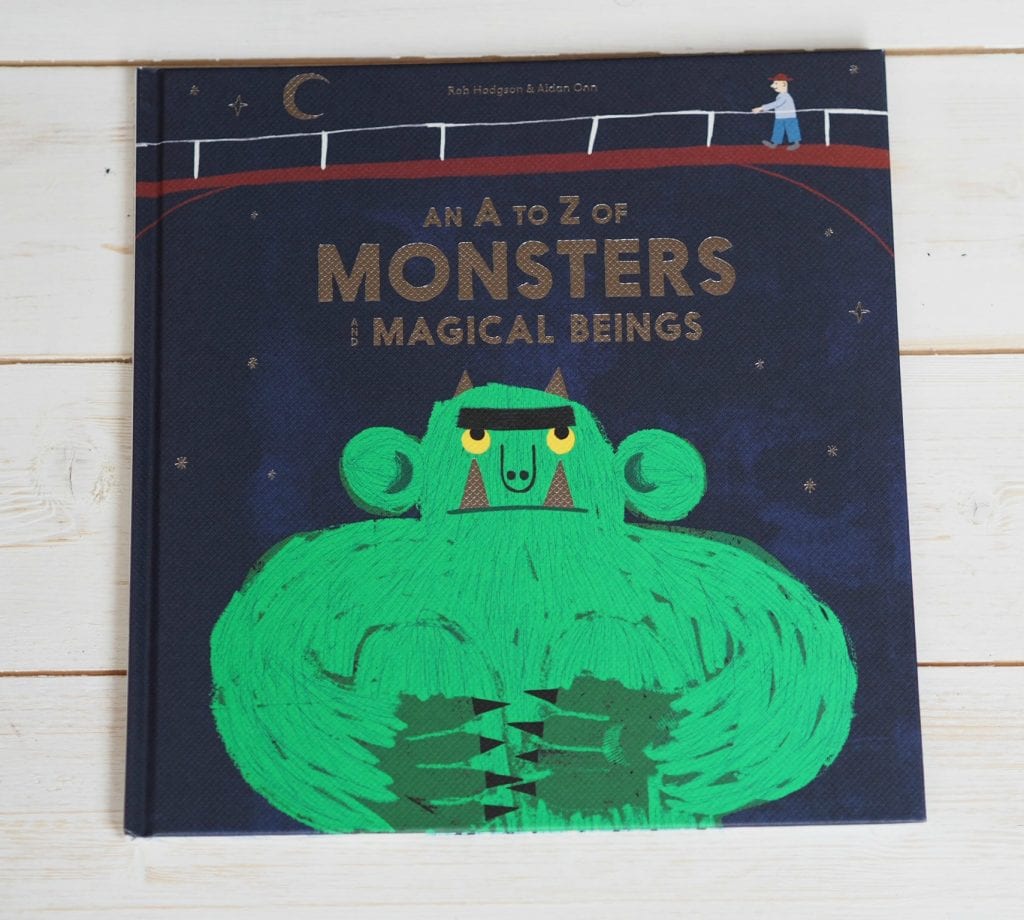 Written in alphabetical order, each page has a new monster or magical being listed and included with it some facts and information about each one. Each description is a balance for of fact, humour, with just a touch of ghoulishness added.
The thing I love about the book is the illustrations, they really are fabulous. They are colourful, vivid and most importantly tongue-in-cheek fun.  They have been created with real imagination for an example an ogre with a man in his mouth, knights hiding in trees waiting to get the monsters. If you look through each page there are small details on each to be discovered.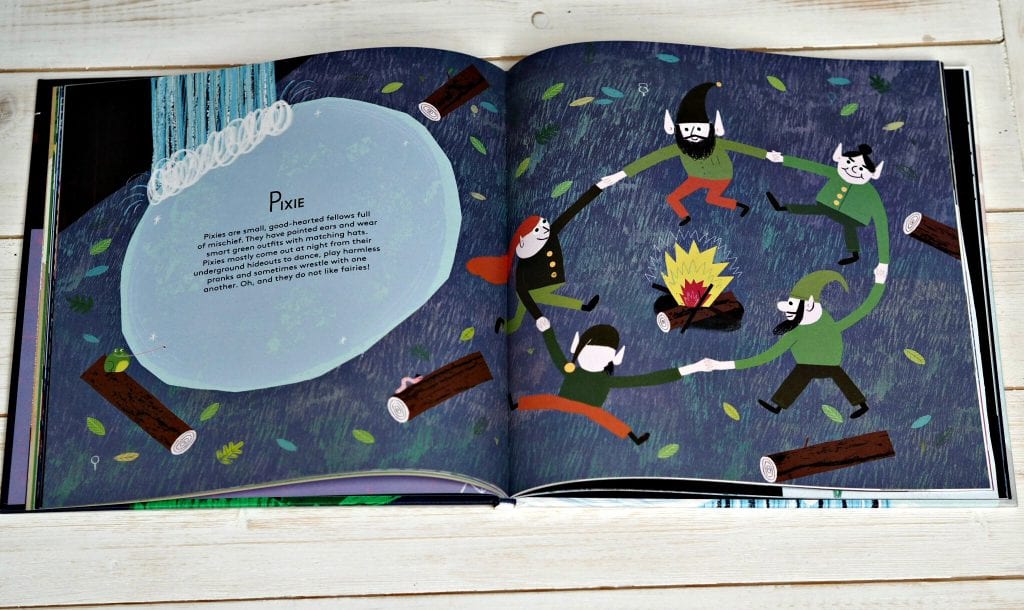 When you read the book, you will find out some crazy facts about monsters you would never have thought of before. For example, did you know that Cyclops are excellent blacksmiths? That Banshees are quite forgetful or if you ever meet a Minotaur the best thing you can do is share your packed lunch with him? There are also some very helpful monster survival tips too. Always good to have a plan if you come across one!
Verdict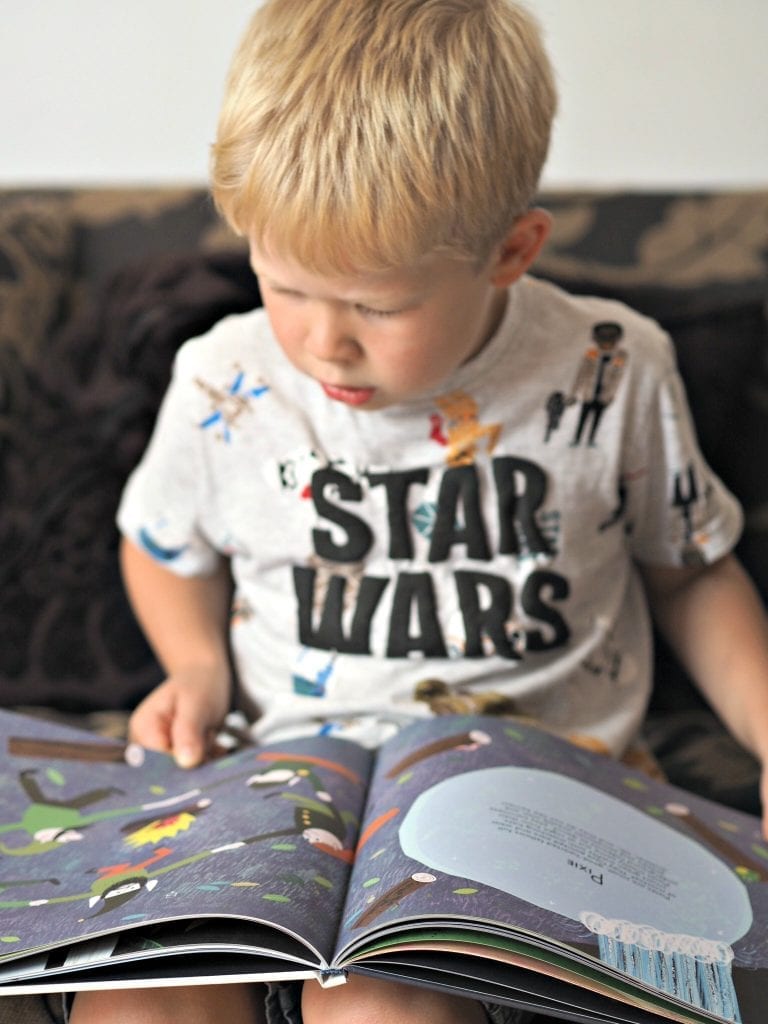 This is a super book for monster loving children. Beautifully illustrated, just a touch scary, but still accessible. It would make a great read for Halloween actually. It would also make a great gift.
An A to Z of Monsters and Magical Beings £12.99
*Disclosure: This book was sent to us for the purpose of this review, however, all opinions are our own.