*This is a collaborative post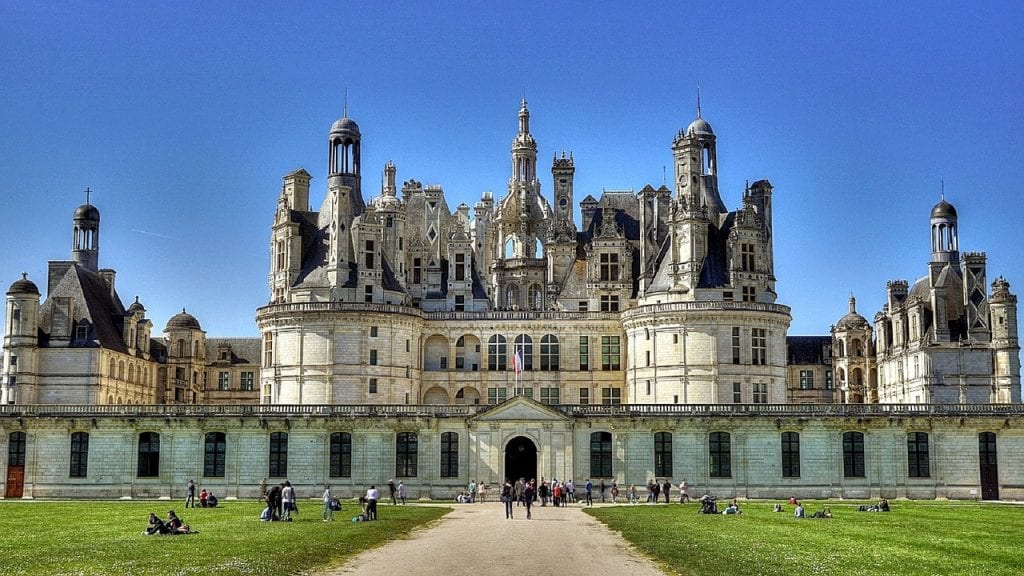 What is Your Fairy Tale Holiday Destination?
We have just got back from a wonderful holiday in France, and the problem with holidays is that it just makes you want to go on holiday more! I have a list of places I would like to go in my lifetime. One of the places I really want to do is take my children to Lapland to see Santa at Christmas, it would just be so magical. Can you just imagine their face at actually seeing the real Santa? I'd also love to go sledging with huskies and see the Northern Lights, I think it would be very special.
After an amazing holiday in Canada when I was pregnant with my eldest, I would also love to go to Alaska and back to Canada again too if we can manage it. The wildlife we saw when we were there was incredible – including bears, moose, eagles, and wolves – not all in the wild I should add.
As you all know I am a huge book lover, and I love the story of Beauty and the Beast, as well as thoroughly enjoyed the recent Emma Watson film adaptation. So when Netflights asked me what my fairy tale holiday destination would be, after reading their article where there are some truly stunning places  – I was seduced by Chateau de Chambord. It is the castle that is said to inspiration for the castle in none other than Beauty and the Beast.
Can you imagine having a holiday all to yourself, for you and your family, in that stunning castle? The history, the stunning architecture, the unbelievable furniture and artwork. I would just want to sit there and soak it all. To live a day as a member of nobility like they did five hundred years ago would be even more amazing. I actually have no idea if you can do this, but it really would be amazing if you could and this is about fairytale holidays after all! I wonder if it has a library just like in Beauty and the Beast?
Built in the 1500s, it was originally built to be the hunting lodge of Louis I. Chateau de Chambord has a stunning double spiral staircase, over 800 columns and an elaborately decorated roof. Aas well as very beautiful and extensive gardens. The Chateau de Chambord, has some fabulous Christmas activities too – the decorations alone would make me want to visit. France is a fabulous country anyway, wine, croissants, cheese and pastry – why wouldn't you want to visit?
Also on my bucket list of places I want to visit is New York, Italy, go back to the Caribbean, Paris, Disneyland and Croatia. How about you, what would be your fairytale holiday destination?