Today I welcome Jo from Pickle and Poppet to the blog. Pickle and Popper is her place to go to vent about bad days, laugh about mishaps and to put down in words truthful parenting. The good, the bad and the ugly.
---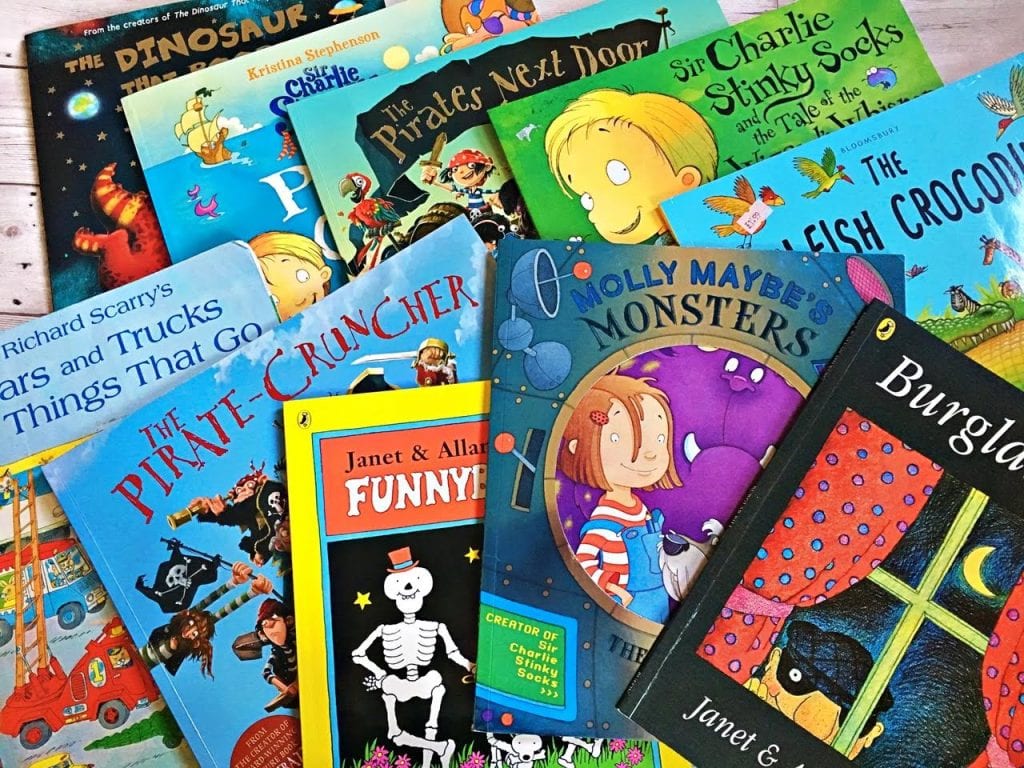 Top Ten Books by a 3 Year Old with Pickle and Poppet
Reuben loves books. From the baby days we were always keen for him to have books to look at, starting with the traditional black and white ones, moving on to the sensory books before finally getting actual story books. He loves to cuddle and read a story. He currently has a collection of maybe fifty books which I think is impressive for a three year old. All of his books have been read, some more than others. His favourites he can recite and so he will 'play his part' in the bedtime stories. So here are Reuben's top 10 books to read!
Reuben's Top 10 Stories
10. The Dinosaur That Pooped a Planet
By Tom Fletcher and Dougie Poynter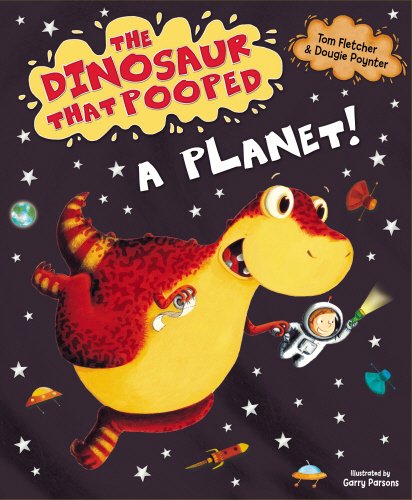 This book is part of a series of 'The Dinosaur that Pooped' books. Danny and his dinosaur friend go on adventures which result in getting in trouble and the answer to the problem is poo. See why it's one of his favourites?
Reuben loves the rhythmic pattern of the story and that there are dinosaurs. Each book (as we have a couple) are based around things kids love, this one being space. And then to top it off he gets to shout 'poo' at the top of his lungs, what's not to love? In all honesty, this is one of my favourite books too. It is well written, has really good illustrations and is a nice length. I enjoy reading it.
9. Sir Charlie Stinky Socks and The Pirate's Curse
By Kristina Stephenson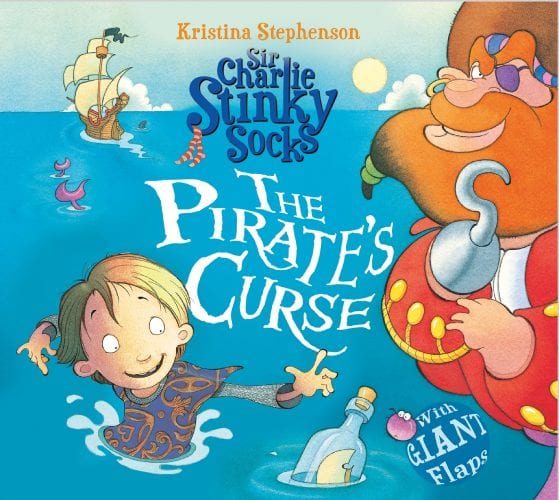 Another series of books, so a few to collect if you enjoy it. This is about a boy who is a knight and he goes on an adventure on a pirate boat. The captain of the boat is said to be cursed and Sir Charlie finds out a secret…… I'll leave it there so I don't spoil the ending.
I think Reuben likes this just because it is based on pirates and he loves anything with a pirate theme. There are also a few giant flaps to open throughout the story which he likes to do. I don't mind the Sir Charlie books, but it feels like it wants to rhyme but doesn't. If it were to have that flow it would read better but at points it feels like it is hard work.
8. The Pirates Next Door
By Jonny Duddle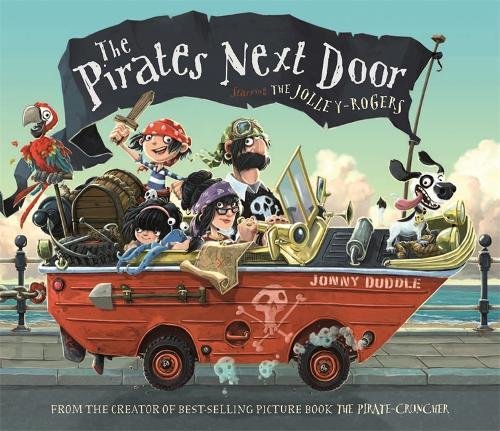 Staying with the pirate theme this is about a family of pirates who move into a town so they can fix their ship. The problem is that the town is not very nice to the pirates and say mean things, that is until they leave……
Reuben likes this because of the pirate connection. He will comment throughout the book about the people not being very nice. This has been a great book for getting him to ask questions on why the people haven't been nice to the pirates. We have been able to talk about how people can be mean to people when they don't know them, and that just because someone is mean to you, you can still be nice. I think it teaches some important lessons in a very light hearted manner.
7.  Sir Charlie Stinky Socks and the Tale of the Wizard's Whisper
By Kristina Stephenson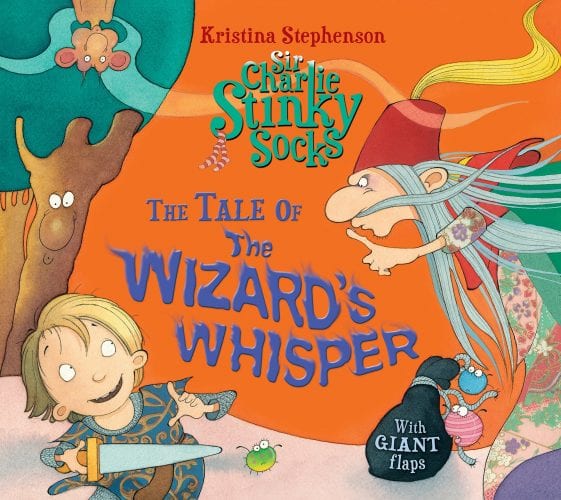 Another book from the Sir Charlie collection. This time Sir Charlie is sent on a mission and helps several people. On his return he receives something very special.
I prefer this one to the other book we have mentioned. There seems to be more of a meaning to the book this time, teaching kids to be nice to others and they'll be nice to you. Whilst I don't insist on books 'teaching' kids things, it is nice when they do. As with the last book from this collection, I would prefer it if it had a rhythm but I think that Kristina has chosen this style of writing on purpose.
6. The Selfish Crocodile
By Faustin Charles and Michael Terry
Reuben loves this book because of all the different animals. His favourite is the little mouse who 'saves the day'. This is a good book, perfect length for a bedtime read.
Top 5!
5. Cars and Trucks and Things That Go
By Richard Scarry
There is a story of sorts in this book but Reuben is not interested in it one bit. He just loves to look at the pictures and look for Goldbug. It's a tiny golden bug that is hidden on every page, Reuben is brilliant at spotting it. Now he knows where goldbug is from memory. We have read this book so many times I've lost count. There was a stage that we had to read it every night.
Not the best book for 'story' but brilliant for illustration. We spend the time asking Reuben what he thinks is happening and he will make up stories himself now.
4. The Pirate-Cruncher
By Jonny Duddle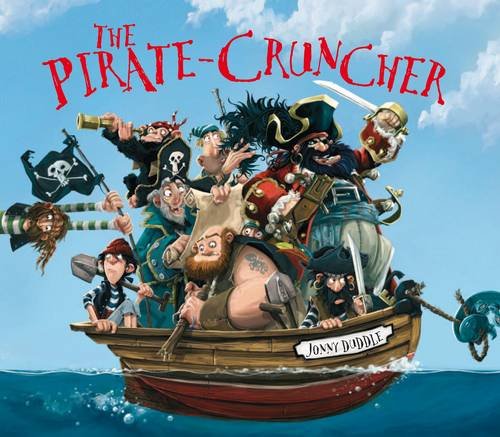 Back to Reuben's pirate craze! This book is all about Pirates doing what they do best and looking for treasure, but it doesn't have a happy ending for the greedy pirates. It really is a book that is trying to teach children that being greedy is bad.
The first time we read this to Reuben, he was a little worried about it. Scared is too harsh a word, but he definitely snuggled in more. It is a good book, another one that I really enjoy reading. A combination of rhyming and spoken verses and some great pictures. Some pages are difficult to read as it is dark writing on a dark page but on the whole a good book. Just be mindful that younger children may find it scary.
3. Funnybones
By Janet & Allan Ahlberg
This was one of Sam's favourites as a child and I have to be honest, I had never read it until he bought it for Reuben. Or certainly if I had heard it before I didn't remember it. How, I have no idea as it is a classic. Sam's enthusiasm has definitely rubbed off on Reuben and he loves this book. He will open the pages and recite the bits he can remember and he will sing the songs that are in the book. I hope he never gets bored of this book!
2. Molly Maybe's Monsters, The Dappity-Doofer
By Kristina Stephenson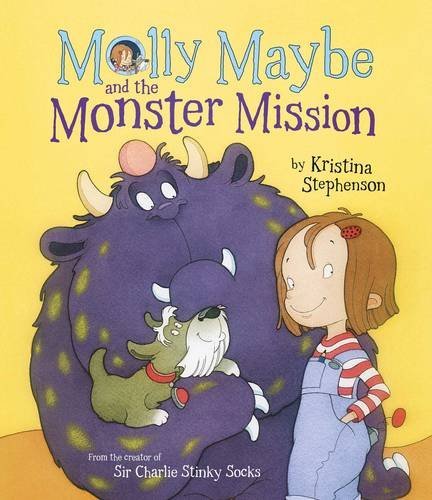 Reuben loves this book, I think it is because it is full of silly words and talking dogs and monsters. It has a mixed reaction with people reading it to him. I quite enjoy it as it's a bit silly and a bit of fun not to be taken to seriously. It has words that are made up but I think it adds the charm of it. A fantasy world. Sam is not a fan at all.
1. Burglar Bill
By Janet & Allan Ahlberg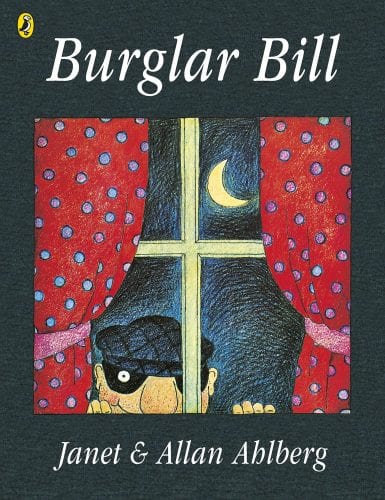 A popular choice by everyone in the house! Reuben knows this one by heart. He really enjoys this one, the story and the pictures. The baby makes him laugh.
A classic book that I think is loved by everyone. Great for teaching children right from wrong. Aside from that it really is just a great book.
You can find Pickle and Pocket online:
Blog | Twitter | Instagram | Facebook
---
Thanks so much for that post Jo. We love books in this house so it's always great to get new ideas of books we may want to read. We don't have Burglar Bill, so I think I need to invest!