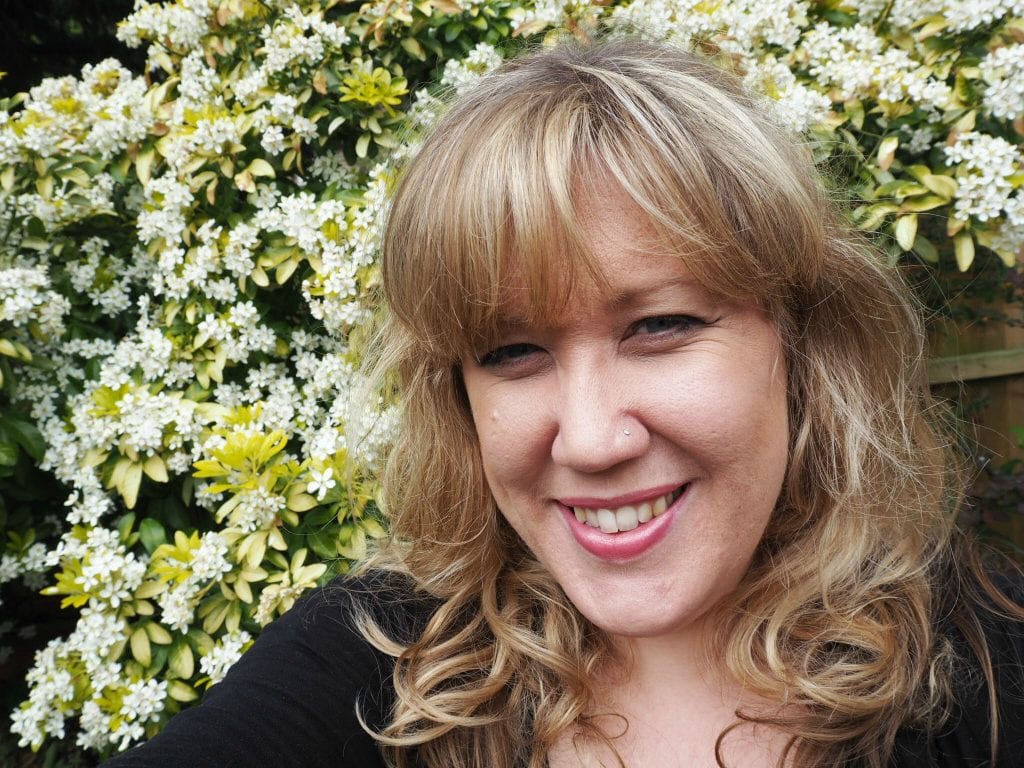 Turning 37 & the Countdown to 40
It's my birthday on Sunday. I'll be turning 37 & the countdown to 40 begins. Another year, another birthday and that pesky four zero is creeping ever closer. My husband is actually turning 40 next month. It just seems so much older then 30. But it's weird, the older you get you don't seem to feel any different inside. A bit wiser maybe, but sometimes I look at my life and think when did I get old enough to have this much responsibility?
For the most part I feel very happy and blessed by my life. It's not all plain-sailing, far from it. We all have our struggles. It's not even where I thought I would be in my 20s, but it is a good life, with a beautiful family, and lots of things to be grateful for. I think as I have got older I have grown a new appreciation of the little things in life that can bring us happiness.
With officially three years to go until I am 40 it made me think about what I want to achieve by then in those three years. I'm not really a bucket list type of person, but I do rather like goals.
So, here goes, they are pretty fluid but it would be nice to have achieved the below by the time I'm 40:
I'd like to be healthier and more comfortable in my own skin. Be brave with styles I am too chicken to try out.
To be doing well still working as a freelancer and self employed.
To have finished the book I started writing several years ago and looking for a publishing deal, or even more amazingly to be published.
To have a great bond with my children and I want them to be happy, healthy and content.
To have taken my children to Lapland one Christmas.
Enjoying life in our new home, having redecorated it to make it our own.
Have got into a regular exercise routine of some sorts.
About to celebrate my 13th wedding anniversary and gone on a romantic break somewhere.
For the most part I just want to be happy and healthy and for my family to be happy and healthy, above all else that is the most important thing.
Let the 3 year countdown begin…