Today I would like to welcome to the blog Becky from PinksCharming. She is guesting in my new series where different people share their five favourite books in a chosen genre. Becky shares with us her favourite five comfort books. Of this list I have only actually read Sense and Sensibility, but I would like to definitely read Ballet Shoes and Little Women. Some great classic choices here.
My Favourite Comfort Reading Books Chosen by Becky from PinksCharming
These are the books I come back to again and again. Some are technically children's books, but still speak to me as a grown up. They are true comfort reading; perfect to read when you're curling up in front of a roaring fire with a mug of tea. They all have strong, independent women central characters, and have been made into wonderful TV adaptations or films.
1. Anne of Green Gables by L.M. Montgomery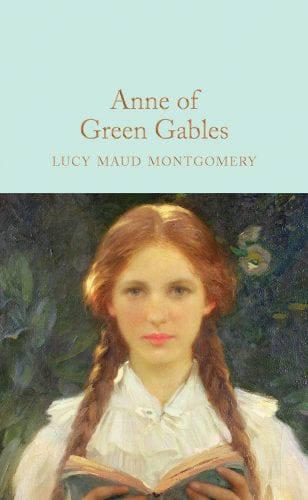 This is my all-time favourite book and a true classic. I have read it over and over, and it gets better as you get older and identify with different characters. It's set in Prince Edward Island in Canada, and follows the adventures of a red-headed orphan called Anne Shirley. Anne is smart, stubborn and spirited, and is always getting into scrapes. Now I am planning to read it to my own little red head, and have already introduced her to the truly beautiful TV adaptation.
2. Ballet Shoes by Noel Streatfield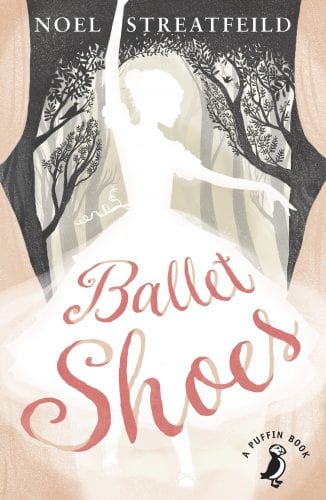 Another classic of children's literature, this tells the tale of three little orphan girls. They were adopted, and given the surname Fossil, after their benefactor's job as a palaeontologist. They go to stage school, so that they will have a career when they grow up, and also to help support their family. They grow up to be a ballet dancer, an actress and a mechanic. The message it gives of young women working hard, supporting themselves, and having their own career, without depending on a man is perfect.
3. Sense and Sensibility by Jane Austen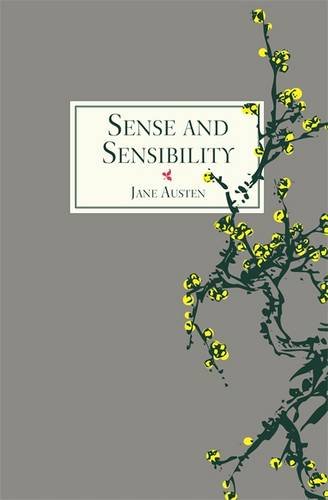 I love all of Austen's work, as my mum got me into them when I was a teenager. They all have so many layers to them, but I think Sense and Sensibility is my favourite. The characters are so finely drawn and the bond between the two sisters Elinor and Marianne is wonderful. Reading about their heartbreaks and eventual happy ending is pure joy.
4. Cold Comfort Farm by Stella Gibbons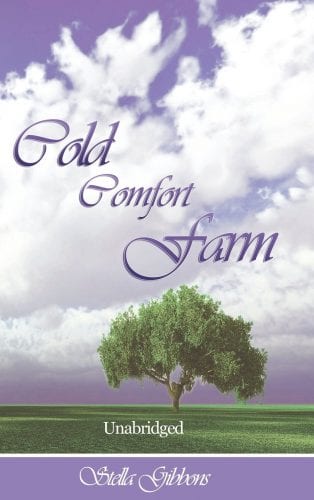 This book makes me laugh out loud every time I read it. This comic novel is about Flora Poste, a sophisticated, educated 20 year old woman who is orphaned and decides to go and live with some relatives on Cold Comfort Farm. The relatives are all a bit bonkers and live in squalor. Flora decides to take them in hand and organise them, as they all need a good does of common sense.
5. Little Women by Louisa May Alcott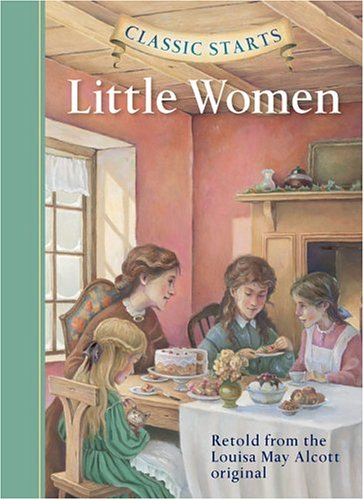 This novel is a semi-autobiographical story, set in New England during the American Civil War. It follows the story of four sisters: Meg, Jo, Beth and Amy March. Their father is away fighting in the war, and the family have lost their money, so can't afford the finer things in life they are used to. Luckily they are very resourceful and have great imaginations, so they have lots of adventures.
---
About Becky
Becky is a freelance copywriter and mum to two girls, Ava (six) and Thea (three). They live near Milton Keynes and Becky blogs at pinkscharming.com which is a lifestyle and family blog with a sustainable and creative slant.
You can find Becky on social media:
Twitter | Facebook | Instagram | Pinterest
---
My Favourite Five Books Will Be Back Next Tuesday
My favourite five books will be back next Tuesday with another guest. If you would like to take part in the series, please drop me an email lovelylaurasblog@gmail.com.