Handbag of the Month
I have no shame in admitting how much I love handbags. Having two children has put a serious dent in my handbag budget, but it doesn't mean I don't lust after them… Repeatedly. Handbag of the month is where I pick a bag that has caught my eye for this month, even if I can't afford to buy it! Some might old, new, cheap, mega expensive… This is simply all about bags I love. 
---
Pick of the Month – March 2017
Mulberry Abbey Bucket Bag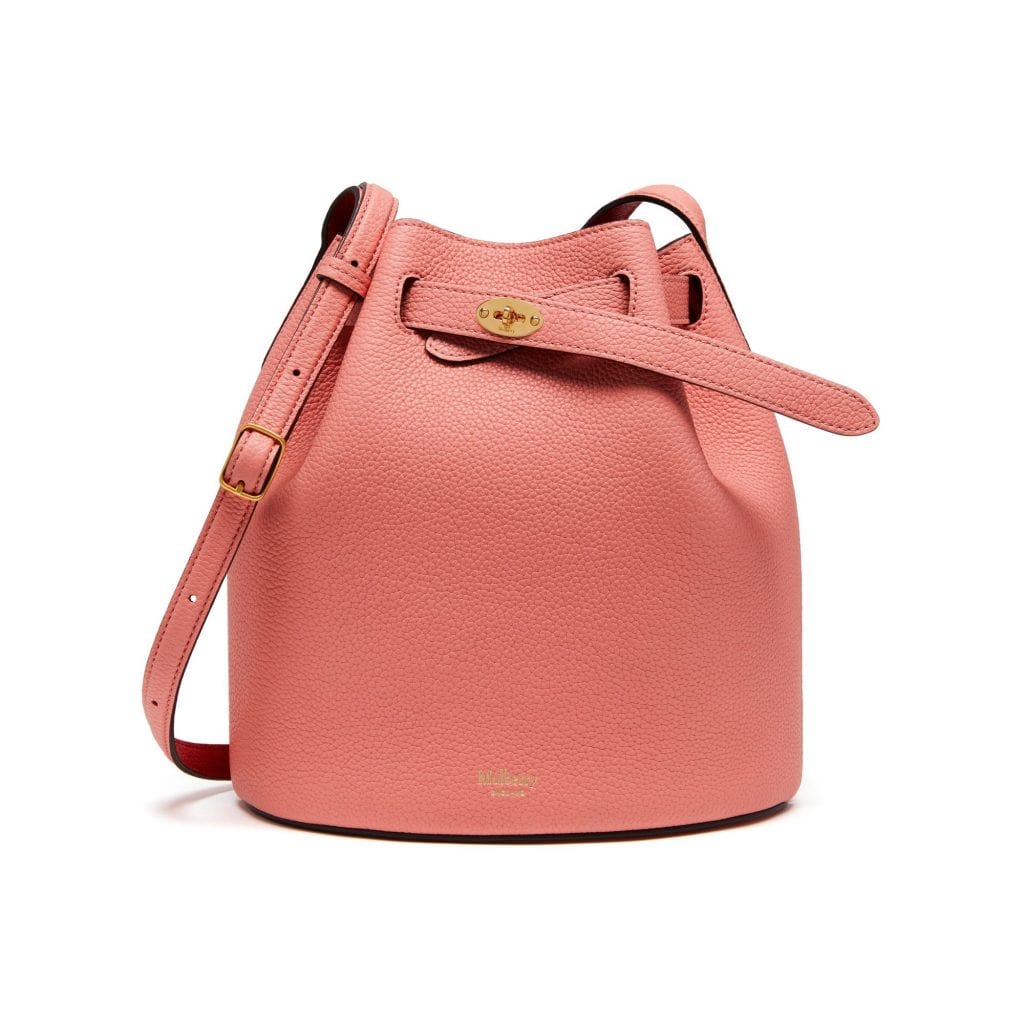 Mullberry Abbey Bucket Bag in Pink £595
It's been a little while since I have done a handbag of the month feature. So I thought I would start it up again, although after browsing a few websites, I did remember that it can be dangerous for my bank balance! Pink is a big colour in handbags this season, and I only have on pink handbag, so I obviously need to remedy that! This bag is a total wishlist bag, I am lucky enough to own one Mulberry bag, but I do not see anymore in the future simply because of their super large price tags. I love the colour of this one I think it is really fresh and spring like and you can see it is made out of oh such beautiful leather!
*Disclosure: I receive no financial compensation for this feature, it is simply about bags I find and love.