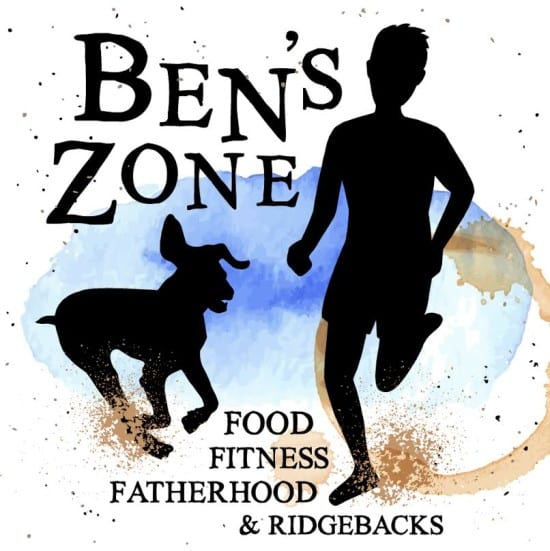 Welcome to a weekly feature on my blog – Ben's Zone. Written by husband… Ben. A foodie, coffee obsessed, ex-smoking, ex-drinking and Ridgeback loving Dad. Who is also seriously into his fitness.  You can find him on the blog (most) Sundays. Enjoy 🙂
---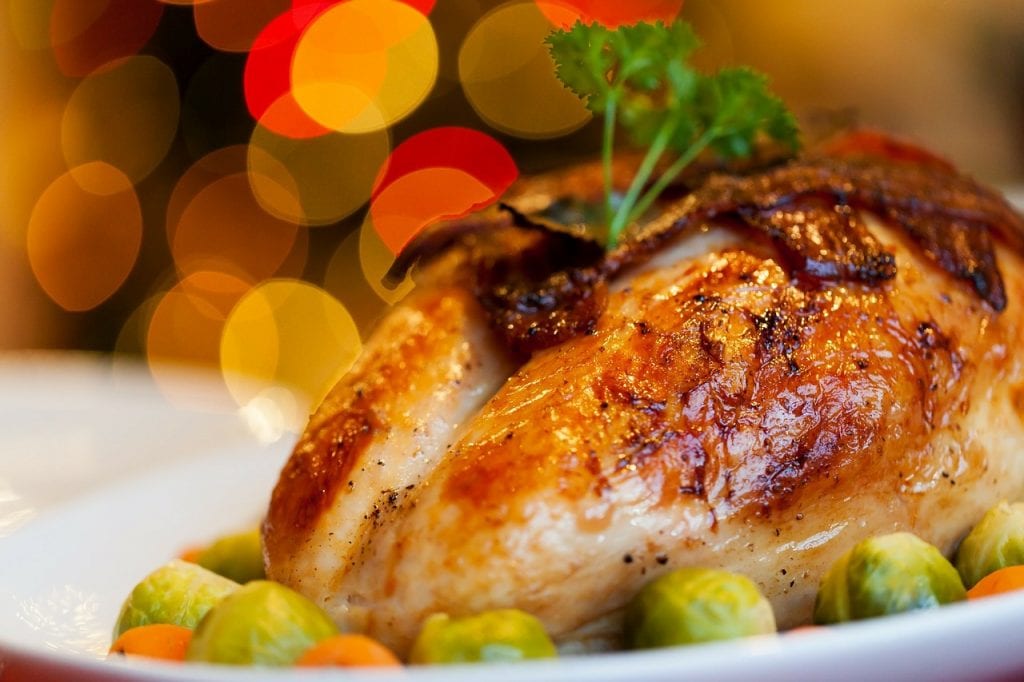 Top Tips for a Chilled Christmas
Christmas is approaching quickly and it's one of my favourite times of year. I love the celebration and the closeness of families and, of course, the opportunity to eat more than I really should. As the keenest cook in our house it falls to do the biggest meal of the year and I would be lying if I said I didn't find the experience daunting. All is not lost however, with a little bit of forethought, cooking Christmas dinner does not need to be torture.
Here are my five tips for a frown free festive feast:
1. Plan ahead – Whether you're cooking the traditional turkey and trimmings or otherwise, plan the timings for the day. Use a roasting table to calculate a rough cooking time for the main meat and then work backwards from the time you plan to serve the starter. Roast dinners are 90% about successful timing. Don't forget that everyone is roasting on Christmas day so gas pressure is lower than you may be used to.
2. Where possible, pre-prepare – reduce the amount of complex work you will have to do on the day itself. At the very least, peel and prepare raw veg the day before, for extra credit try pre-cooking and then refreshing vegetables. You can stop the cooking process by cooking veg and then dunking in ice water. You can then just re-heat on the day. You can par boil roast potatoes before hand or even cook them the day before.
3. Stick to what you know – Christmas day is not the day to try a new recipe, if you want to do something different, do a trial run beforehand so that you are comfortable with what you're cooking on the day. If you're not a confident cook don't overload yourself with dishes, simply stick to turkey, basic trimmings and a couple of veg. It's better to do a few things well than to murder a banquet.
4. Think about what you're serving – Most homes have one oven, one grill and four rings / burners at most, so bear this in mind. Don't serve a starter that is going to take up valuable stove space and remember that your oven is going to be fully in use. Look for dishes that can be prepared cold.
5. Get help – Christmas is about family and so ask for help. If people are coming to dinner, ask them if they would mind bringing the pudding. If you have a partner, ask if they will assemble a cold starter while you concentrate on the main course. The conductor of an orchestra does not play every instrument themselves.
Remember it's about togetherness and fun, so if it all goes horribly wrong it's still likely to be edible and you'll have your family round so you'll have a good deal of fun. Christmas dinner is a big undertaking and it can be hard but it need not be terrible if you keep it in perspective.
Essential Stuff:
Remote probe thermometer (no more dry turkey)
Heavy bottomed roasting tin
Clean oven
Essential Reading:
Jamie Oliver's Christmas website, there is no better online resource for foolproof and stress free Christmas recipes. His 'get ahead gravy' is a must.