*This is a collaborative post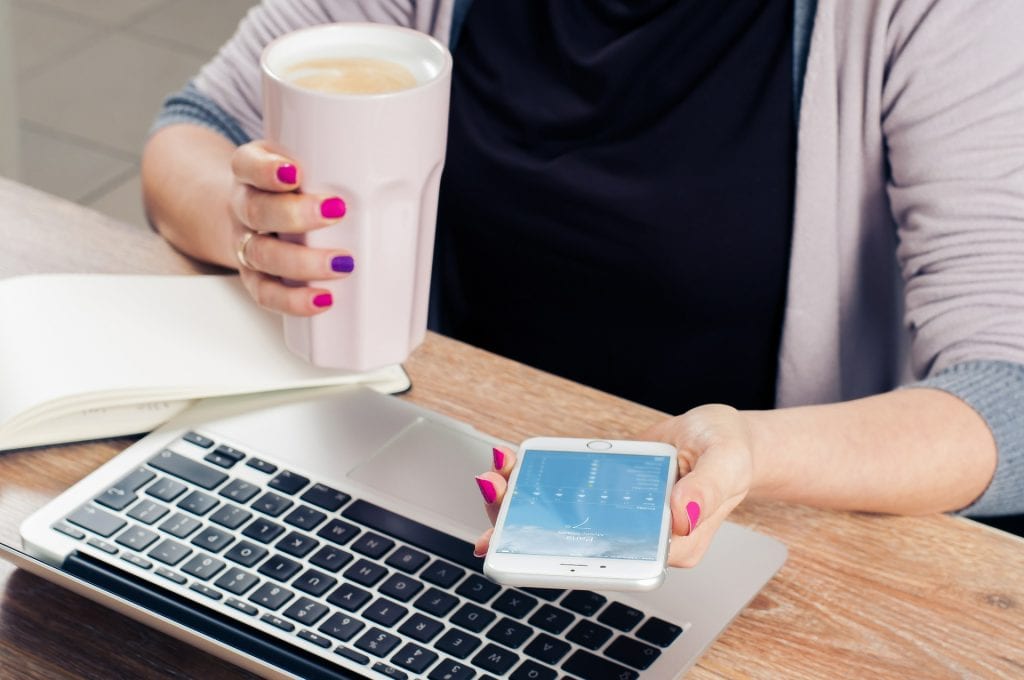 Bytes to Bites: Top Food Delivery Apps of 2016
While it's highly doubtful that this generation of kids won't know what a phonebook is, technology has mastered the art of getting what you want and exactly when you need it. And when it comes to food, one of the easiest and fastest ways to get what you're craving can be done with a few swipes on your smartphone. Here are 4 of the best food delivery apps you'll want to think about downloading now.
Supper
As a company that strives to encourage healthy eating, Supper was launched in order to provide us with more nutritious home-cooked dishes and with the convenience of home delivery. From established professionals to amazing amateurs, Supper always has a team of passionate chefs that aim to deliver customers food from the cooking talent in your area. All chefs employed by Supper meet the minimum Level 2 qualification in Food Hygiene and Safety and are subject to the typical inspections and gradings of an established restaurant on your street.
Hungry House
Driven by a pair of foodies and a handful of IT professionals, Hungry House became renowned in 2007 when they got their big break after impressing the Dragon's Den investors. Today, their restaurant directory works with over 10,000 restaurants from all around the UK. More than just an app that can dish-up a delicious pizza, Hungry House has successfully bridged the gap between hungry customers and high-quality local food. In addition to pizza, the app can populate takeaway menus for Chinese, Indian, Thai, and even Sushi. Users can browse the menus, read diners' reviews, order food, and pay for the meal all within the app.
Simply Fast Food
When you're only looking for the basics and nothing too fancy, Simply Fast Food may be the perfect solution to your munchies. Delivering trendy fast food like Subway, Burger King, KFC, and many others within 40 minutes, this app has filled a large gap in the food-delivery market. Although the majority of franchises aren't too keen on the use of third-party companies to buy and deliver their meals, Simply Fast Food has successfully tapped into the big-name takeaway delivery scene. Only time will tell if the aforementioned brands will launch apps of their own in the future.
Henchman
Similar to Simply Fast Food, the Henchman app allows users to get food delivered from popular fast-food chains like McDonald's, Burger King, and many others. In addition to food delivery, your "personal henchman" will fetch and deliver from stores all around London. Whether you're looking for food, drinks, gifts, or some of the essentials, give the Henchman app a ring!
From stove (or store) to your street, there's an app out there that can deliver pretty much everything nowadays.