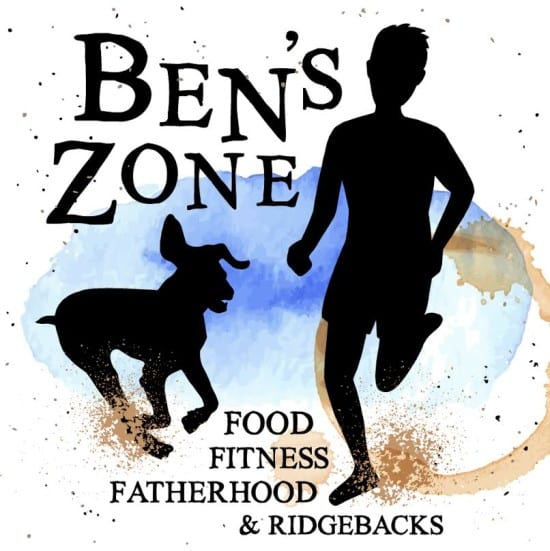 Welcome to a weekly feature on my blog – Ben's Zone. Written by husband… Ben. A foodie, coffee obsessed, ex-smoking, ex-drinking and Ridgeback loving Dad. Who is also seriously into his fitness.  You can find him on the blog (most) Sundays. Enjoy 🙂
---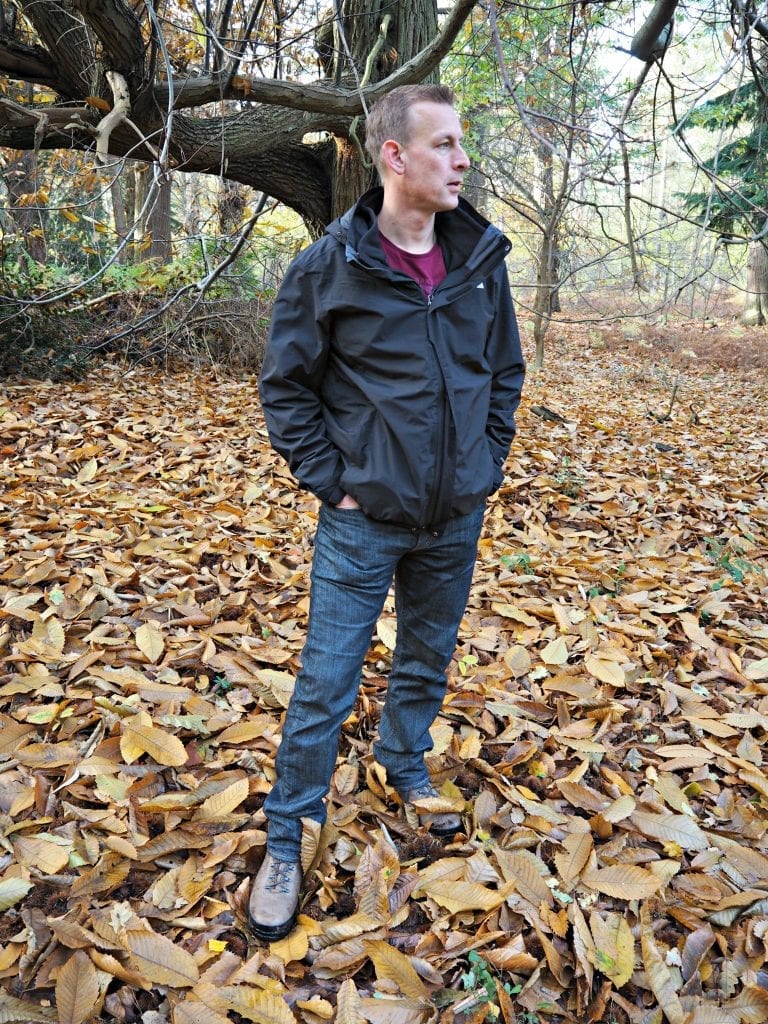 Millets The North Face Evolution II Triclimate 3 in 1 Jacket Review
It's unlikely to be a surprise to any reader of this section of the blog that I like nice kit. So it was great news to hear I was being sent The North Face Evolution II jacket from Millets to review. Millets stock a great selection of mens jackets and are embracing the cold this winter with their 'bring on the cold' campaign.
I've recently started working in an office again after a year working from home. Gone are my lovely mid morning winter walks and I'm back into pitch black, early morning, ice cold dog walking. When transitioning from a warm bed into a cold and unforgiving world, a toasty coat is utterly essential, and the Evolution II is definitely that. Billed as a '3 in 1' jacket it has a fleece inner that can be zipped out meaning that it can be worn as a fleece, a light waterproof coat or, when zipped together, a beast of a warm dry winter coat. I've been wearing it in the 3rd mode due to the sudden cold snap we have been having of late.
The coat is super warm, to get much warmer you would need to go for a duck down type jacket. I have a duck down North Face gilet and while it is warm, it is fully useless in the wet, so for an all round jacket the Evolution is top notch. The usual features are present such as velcro cuffs on the wrists, taped seams and a neatly adjustable waist tie. I'd be happy hiking in this in most conditions. The outer, waterproof layer is treated with North Face's proprietary DryVent technology. This offers the same promise as GoreTex in that it is waterproof while also remaining breathable. My experience of clothes like these is if you sweat hard enough they get sweaty and if it rains hard enough you get wet but both of those situations are a rarity. I've not had a chance to test the Evolution in heavy weather, but in the showers I have experienced it has been fine. So in performance terms the jacket is great.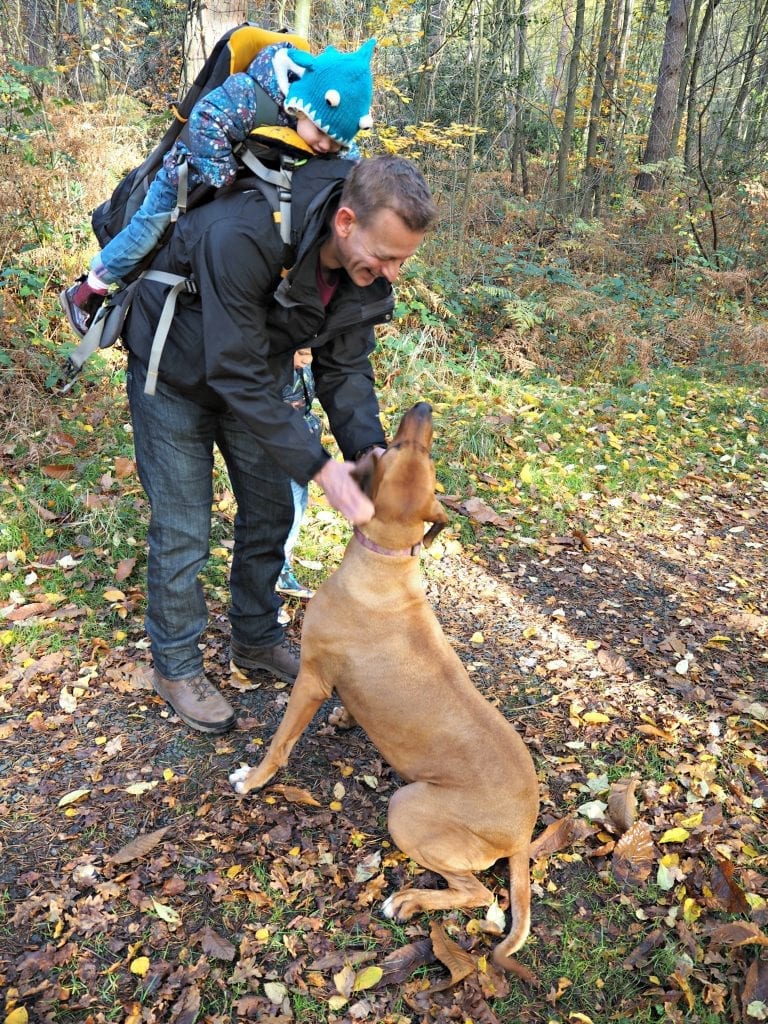 Next on the list is style. It's obviously not important when walking the dog in the pitch black, but I might want to wear the coat elsewhere, so looks do matter. In this department the North Face excels. The cut is fitted while being roomy, the detailing is subtle and well executed and the overall look is a jacket that can be easily worn over casual clothes to create a smart yet functional look. I was so pleased with the looks that I decided to use the coat for going to work to replace my heavy woollen overcoat. The overcoat still wins out for the formal approach required when I visit the city, but for day to day office wear I prefer the North Face.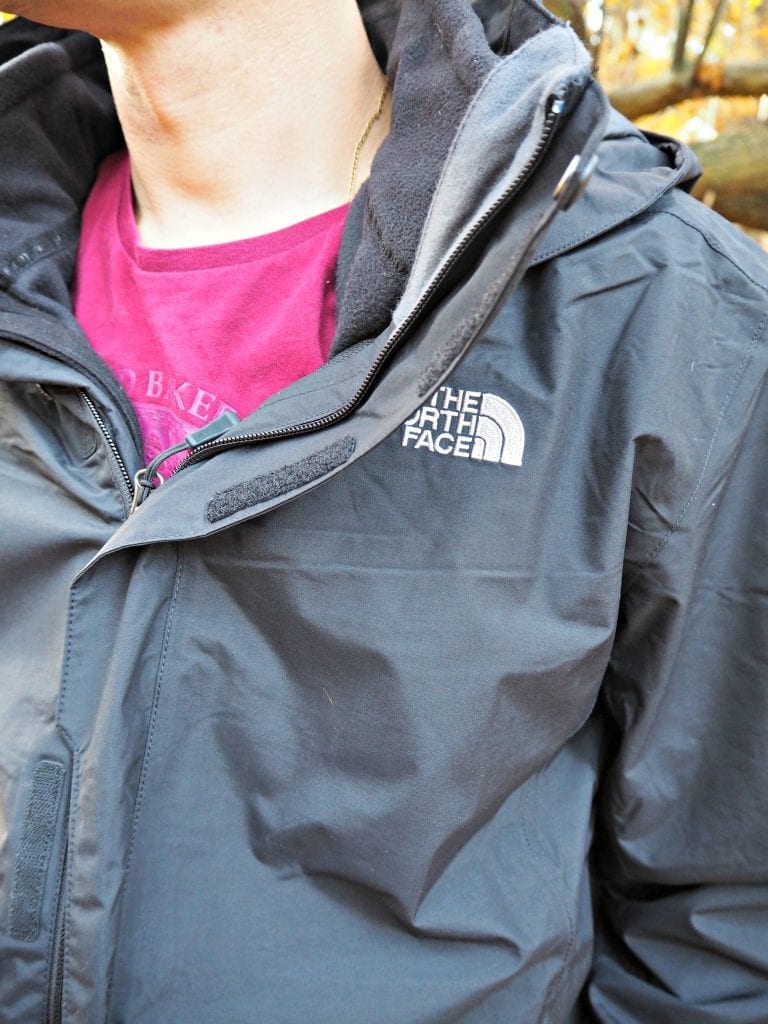 In conclusion I'm really pleased with the jacket. If I had to pick out a bad point it would be that I am in two minds about the longevity of North Face clothing. I've had my North Face gilet for about 7 years now and it's still a great jacket. All it requires is a yearly washing and tumble dry and it keeps on trucking. On the other hand I have a 5 year old North Face summer jacket that's already starting to fall to pieces, notably around the seam taping. What I want from a summer jacket is rain proofing and so that jacket has already failed after just over 5 years. From what I can see, the Evolution II looks like it should last pretty well and looks really solidly made.
Would I buy this coat with my own money? Yes, it's smart enough to be worn in a number of situations and warm enough to keep me toasty while waiting for the last train home, currently reduced to £140 from £200 on Millets, it's a keeper for sure.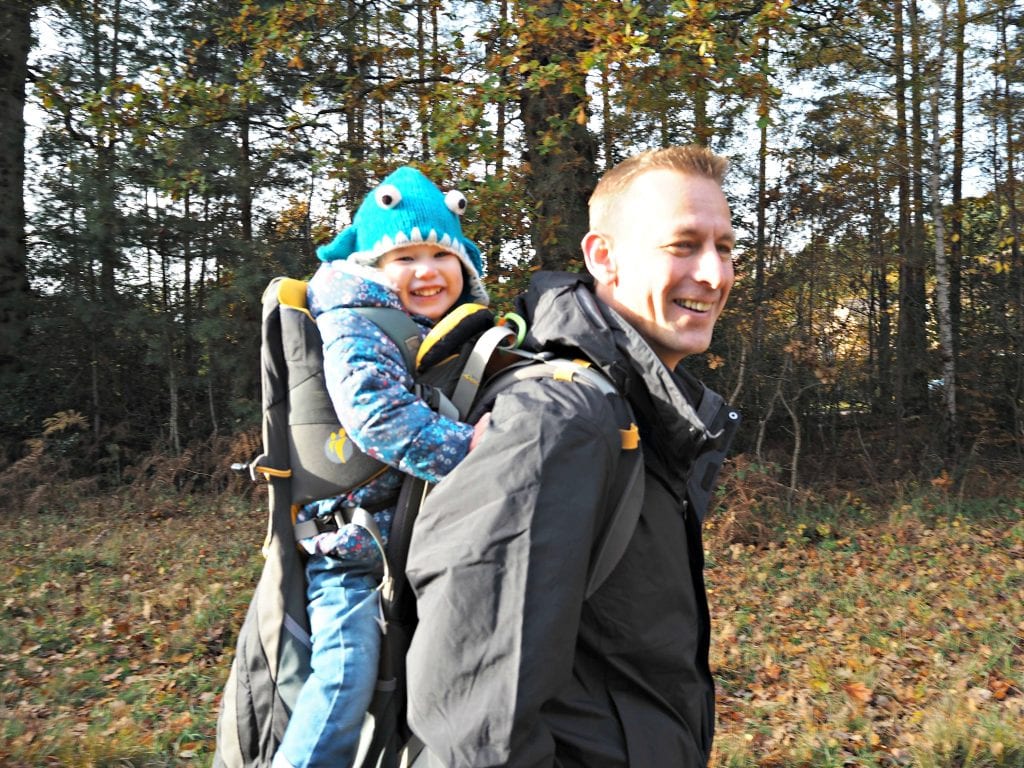 *Disclosure: This jacket was sent to us for the purpose of this review, however, all opinions are my own.