*This giveaway is in collaboration with Bob Martin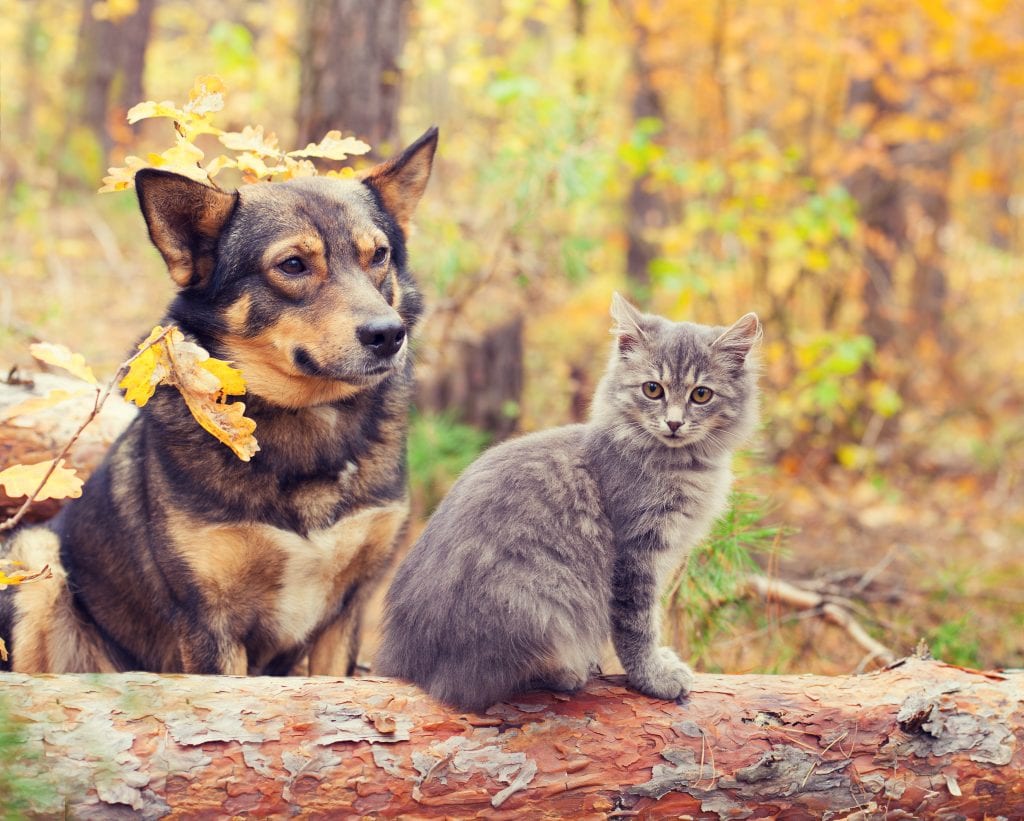 Help Prevent Ticks with Bob Martin & Win a Walking Bundle
Autumn is here, which brings it gorgeous autumn leaves, conkers, and brisk mornings. It's also tick time which is something you definitely need to be aware of if you have a pet. We walk our dog in our local forest and she has had ticks on more than one occasion and they are horrible little suckers. But we have managed to remove them really quickly and easily with a tick remover.
I have teamed up with Bob Martin who have some really useful information on how to prevent ticks in your pets. Did you know that ticks can carry Lyme disease which, if left untreated, can cause serious health issues?  Recent research from Bristol University has shown that ticks are on the rise and, out of 15,000 dogs surveyed, 1 in 3 dogs were found to have a tick. The best time to check for ticks is after a walk. Here are some tips to prevent them.
Easy Actions Against Ticks from Zoe, Bob Martin's Vet
Prevention – Regularly treat your dog or cat with a spot–on which will help to repel ticks and stop them attaching.
Tick check – Make sure you check your dog (and yourselves) after every walk, whether in short or long grass. Regularly brush through your dog and cat's coat in different directions as young ticks can be very small (less than 1mm). Check ears, around the eyes, jaw, around the muzzle and feet.
Removal – If you do spot a tick on your pet, it is easy to get rid of it in a safe way using a tick remover. These are widely available and prevent the need for unnecessary, expensive trips to the vet.
Old myths including covering them in Vaseline, salt and alcohol or burning ticks can actually increase the chance that they will spread disease by releasing saliva when stressed
Top Tips for Protecting Your Family
Long trousers and sleeves will deter ticks from attaching and try light coloured clothing on walks so you can easily see any ticks you may have picked up.
Beware – ticks can get picked up on picnic blankets, so give them a good shake.
After the walk, give yourself and your family a quick check – particularly around the armpits, groin and belly button.
If you do discover an attached tick that has been feeding and has swollen in size, remove it quickly and safely with a tick remover and go to your GP for a test.
Giveaway
I have one walking bundle to give away to one lucky reader to help protect and treat their pets and families this autumn.  The pack includes a selection of Bob Martin tick products, a pair of wellies, a walking kit and a Fluff & Spruce Slicka Brush for those important tick checks.
Bob Martin Clear Pesticide Flea Spray for Pet and Home: £9.95
Bob Martin Tick Remover: £8.24
Bob Martin Clear Pesticide Free Spot On for dogs up to 40kg: £9.16
Bob Martin Fluff & Spruce Slicka Brush: £6
Bob Martin Spring Aloe Vera Rub Downs: £4.60
A pair of Asos wellies: £20
Tanluhu Outdoor Trekking Waist Bag: £9.99
Mountain Warehouse Bottle Walking Kit (inc. 800ml water bottle, disposable poncho, pen knife with scissors, nail file & clipper, expandable travel cloth, 3in1 survival whistle, compass & thermometer, flint lighter, 9 LED torch, karabiner): £9.99
Prize value total: £77.93
To enter the competition please enter your details into the below.
**Terms and conditions: One winner will win a Bob Martin bundle, all details listed above. UK entrants only. Closing date 31st October 2016.
Bob Martin tick products can be found in good pet shops and supermarkets. For more advice, please visit bobmartinvetcare.co.uk.