Today I would like to welcome to the blog Stephanie from Hello Baby Blog. She is guesting in my new series where different people share their five favourite books in a chosen genre. Stephanie shares with us this week five lift-the-flap board books. My two year old daughter really loves lift-the-flap board books so I read this list with interest, I think Dear Zoo is her absolute favourite book at the moment.
My Favourite Five Lift-the-Flap Board Books with Stephanie from Hello Baby Blog

Phoebe adores turning the pages on just about anything, but good old lift-the-flap board books are her favourites, so thought I'd share our five faves with you:
1. Peekabo Bedtime by DK
A firm favourite of Phoebe's at the moment, she loves the simple story and the touch and feel element to the book. It's the perfect bedtime book.
2. No Bed Without Ted – Nicola Smee
No Bed Without Ted is a delightful lift-the-flap book about a little girl who won't go to bed until she's found her favourite ted. The rhythmic text and lovely illustrations make this a really fun book to share with your little one at bedtime.
3. Spot Goes to the Farm – Eric Hill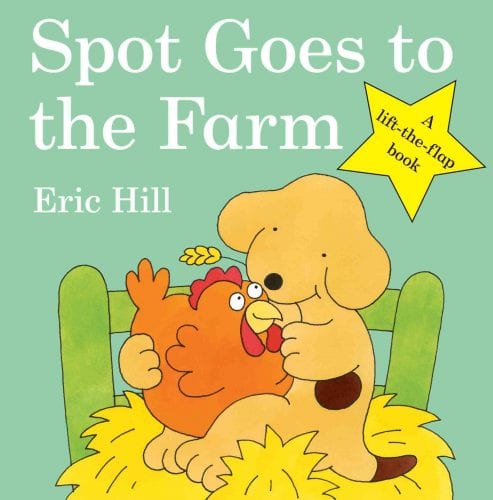 Phoebe loves a good Spot book and we have a fair few on her bookshelf. However her all-time-favourite is Spot Goes to the Farm which is ideal for teaching your little one animal sounds too. I've never met a toddler who doesn't love making animal noises, so this book will go down a storm!
4. Dear Zoo – Rod Campbell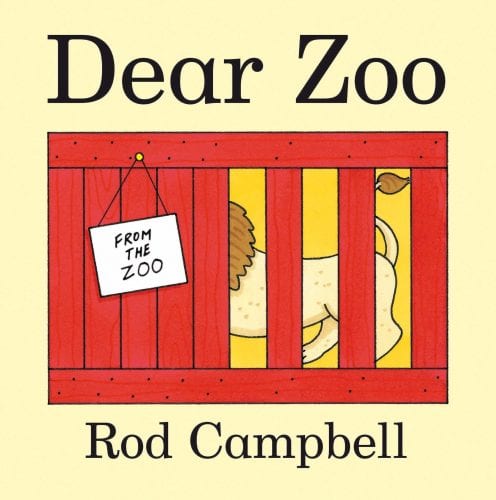 Dear Zoo is the classic lift-the-flap book and a must for your bookshelf. A little child writes to the zoo to request a pet and rejects one animal after another until the perfect pet arrives.
5. Tales From Acorn Wood: Fox's Socks – Julia Donaldson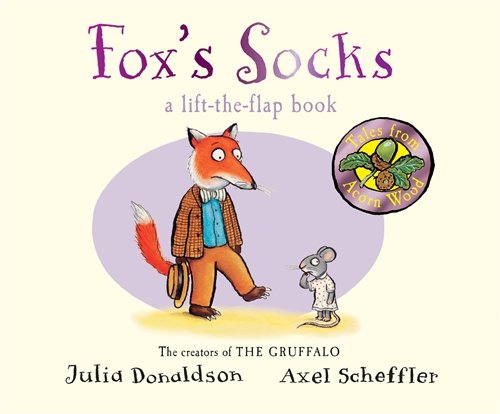 Fox's Socks is a brilliant rhyming book that your little one will love. With stylish illustrations from Axel Scheffler, the clueless fox requires some help finding his socks.
---
About Stephanie
Stephanie is a mama of two, wife of one and a marketeer/full time mummy by day, lifestyle/parenting blogger by night! Hello Baby Blog is a UK parenting and lifestyle blog focused on providing a wealth of inspiration for you and your little ones. Featuring photography, travel, style, reviews, musings on motherhood plus much more. Stephanie hopes Hello Baby becomes your go-to for all things bump, baby and beyond.
You can find Stephanie on social media:
Twitter | Facebook | Instagram | Pinterest
---
My Favourite Five Books Will Be Back Next Tuesday
My favourite five books will be back next Tuesday with another guest. If you would like to take part in the series, please drop me an email lovelylaurasblog@gmail.com.