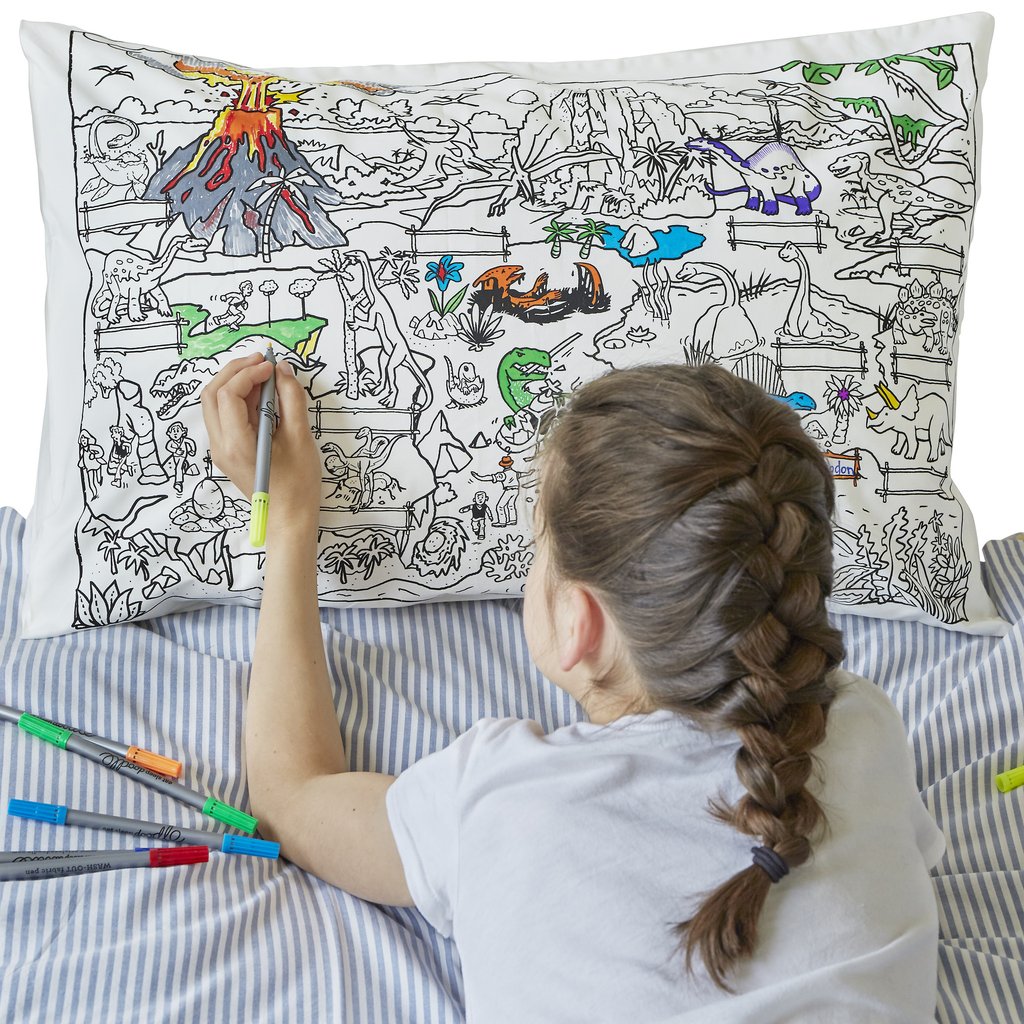 Eatsleepdoodle Duvet Set Giveaway
Eatsleepdoodle is a new brand than I came across on Twitter. They have a unique and fun concept in that they make products you can personalise with special fabric pens.  But perhaps the most fun thing about them is each time you wash their products you get to start again as the special pens are made from ink that is 100% washable.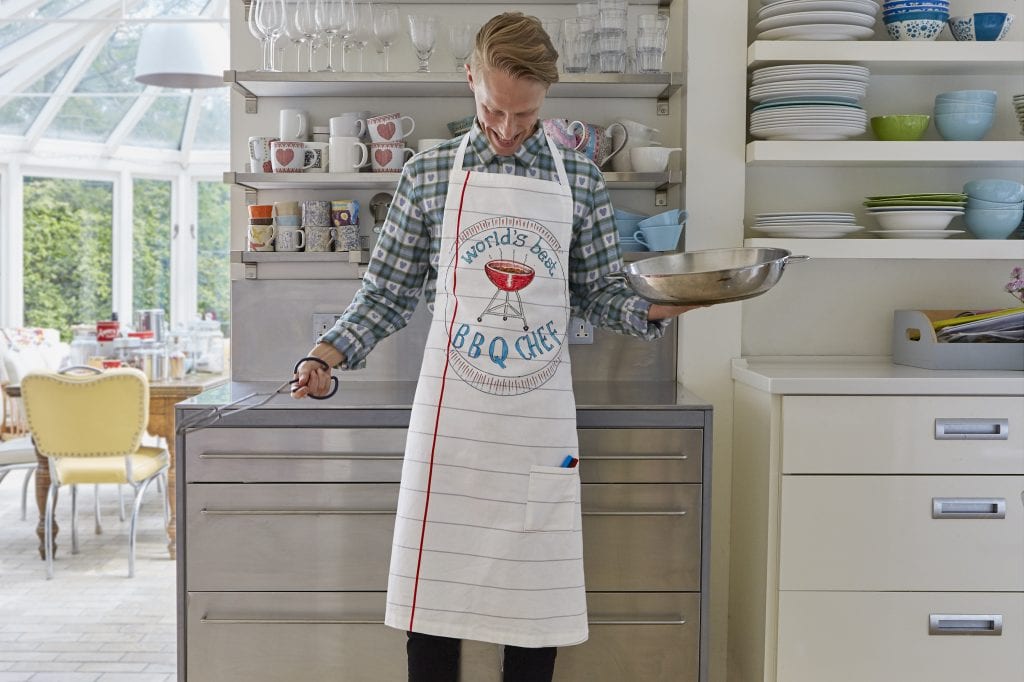 You can choose from pillowcases, duvet covers and table cloths, to aprons, backpacks and placemats. Can't sleep? Why not draw on your bed covers instead? I particularly like the idea of creating a bespoke table cloth specifically for a party, or as a way of keeping children entertained during the meal. They even do bundles, including a dinner party bundle just for this purpose.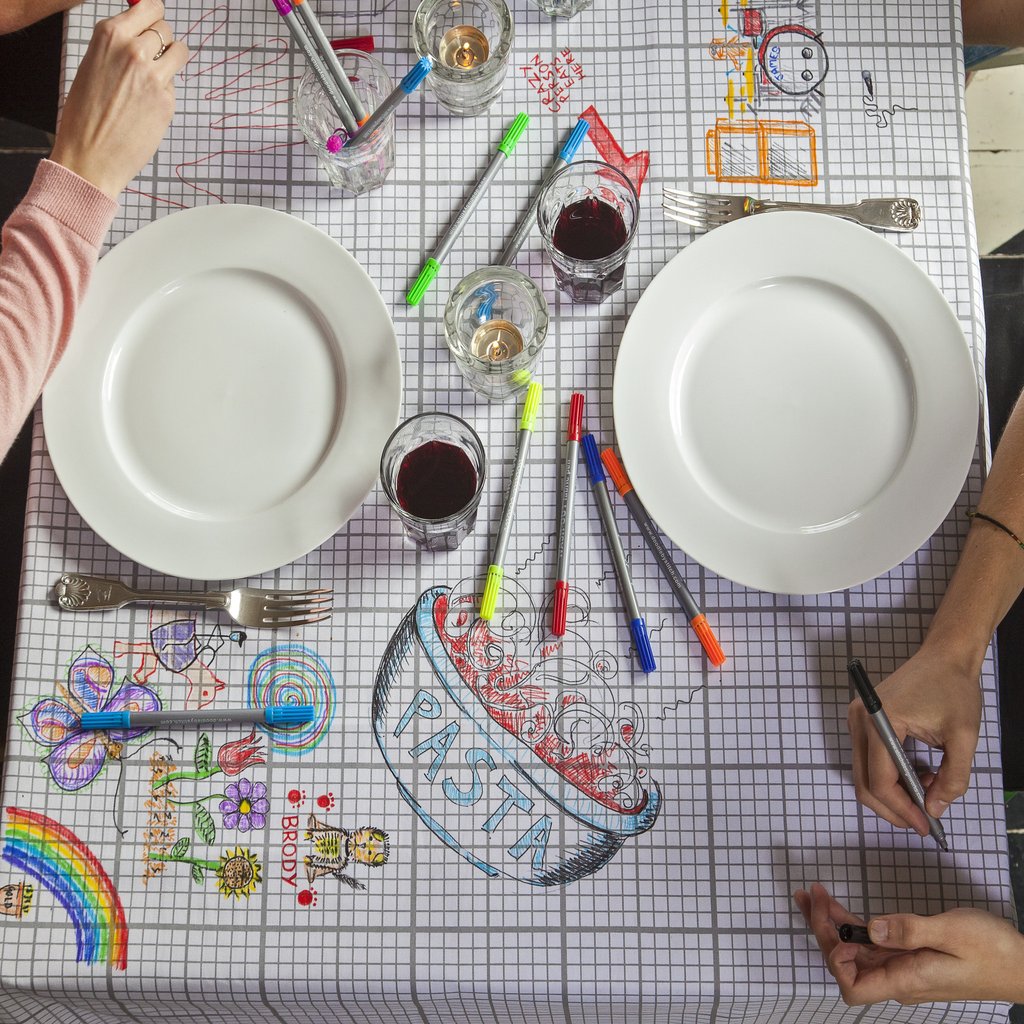 I also think that they're a really nice gift idea for both adults and children. You could even Doodle on them before you give them as a present ready for the person to use. Which I think would be really thoughtful. Then they can wash and personalise in their own style.
Giveaway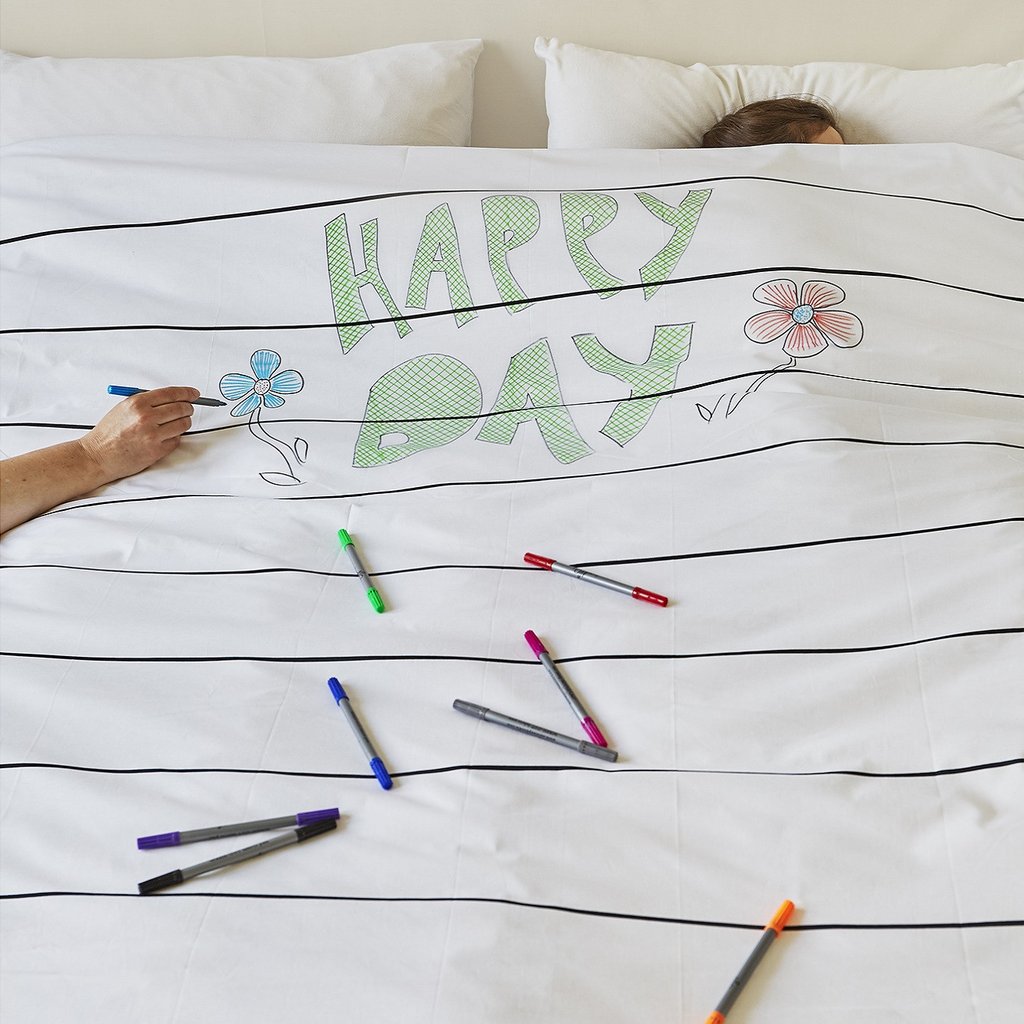 If you think these products looks fab, then why not enter my competition? I have one Eatsleepdoodle duvet cover plus pens to giveaway. The size can either be single or double – the winner's choice. Enter below.
*Terms and conditions: One winner will win either a single or double duvet set from Eat Sleep Doodle (winner's choice). Giveaway open to worldwide entrants. Winner will be chosen at random. Judge's decision is final. Closing date 30th September 2016 at midnight. 
You can see the whole Eatsleepdoodle range of customisable gifts on their website at www.eatsleepdoodle.com