Today I would like to welcome to the blog Karrina from Mum's the Nerd,. Who is the very second person to guest in my new guest series where different people share their five favourite books in a chosen genre. Katrina has chosen her summer reads and there are a couple on here I'm really tempted by.
My Favourite Five Summer Reads with Karina from Mum's the Nerd
1. Let's Pretend This Never Happened – Jenny Lawson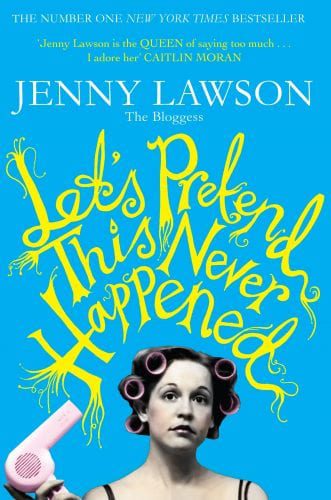 Before I ventured into the world of blogging, I came across The Bloggess and she quickly became one of my favourite bloggers. Her humour shone through in her blog posts so when I picked up a copy of her book, I wasn't disappointed. I laughed from start to finish, it's certainly one of my favourite reads this summer.
2. Me Before You – Jojo Moyes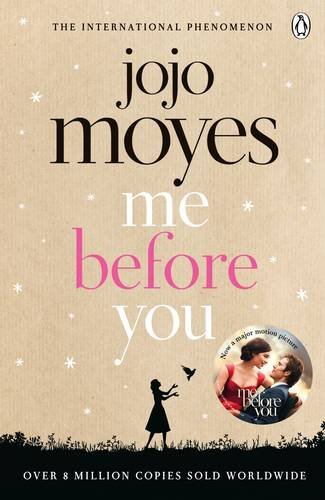 I don't think I have liked characters as much as I did with the characters in Me Before You. I thoroughly enjoyed the whole book so much that I binge read it in an evening. It is poignant, funny and beautifully written, I can't wait to read it again.
3. The Girls – Emma Cline

For something a little different, it's been one of my favourite books of the year so far. An extremely readable adolescent rite of passage story loosely based on the Manson murders of the late sixties. Emma Cline's prose is amazing and the book is unforgettable.
4. Carry On – Rainbow Rowell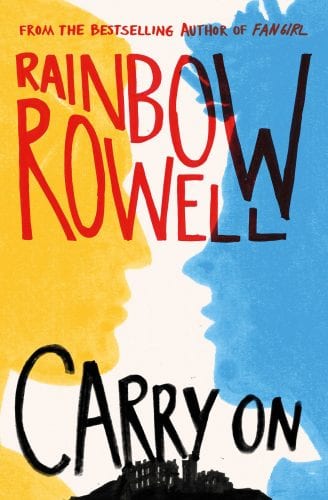 Not my usual read but I couldn't help but like this book, it was full of humour and definitely worthy of the wizarding school genre.
5. Mother, Can you not? – Kate Siegel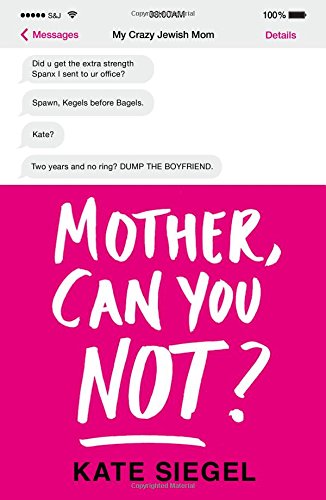 I cannot praise this book enough, it was eye wateringly funny from start to finish. If you have followed @crazyjewishmum then you will know that this is definitely worth the read. I haven't physically laughed so much whilst reading a book for quite a while.
---
About Karina
Karina blogs at Mum's the Nerd, she live in the not so sunny north west. She's a cake loving, bookworm that mainly blogs about family lifestyle.
You can find Katrina on social media:
Instagram | Twitter | Facebook
---
My Favourite Five Books Will Be Back Next Tuesday
My favourite five books will be back next Tuesday with another guest. If you would like to take part in the series, please drop me an email lovelylaurasblog@gmail.com.