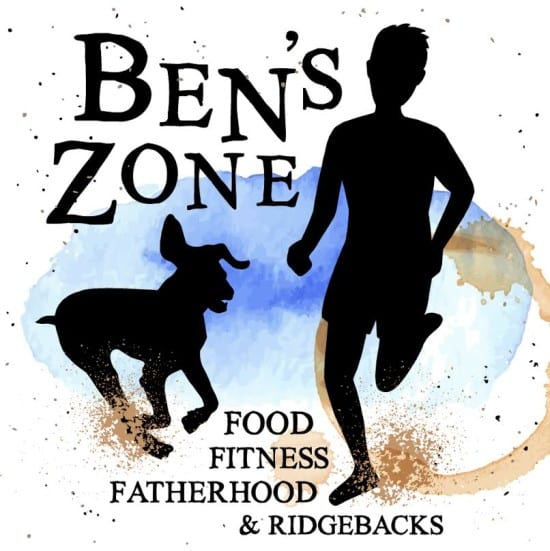 Welcome to a weekly feature on my blog – Ben's Zone. Written by husband… Ben. A foodie, coffee obsessed, ex-smoking, ex-drinking and Ridgeback loving Dad. Who is also seriously into his fitness.  You can find him on the blog (most) Sundays. Enjoy 🙂
---
Heat Holders Snugovers Fleece Review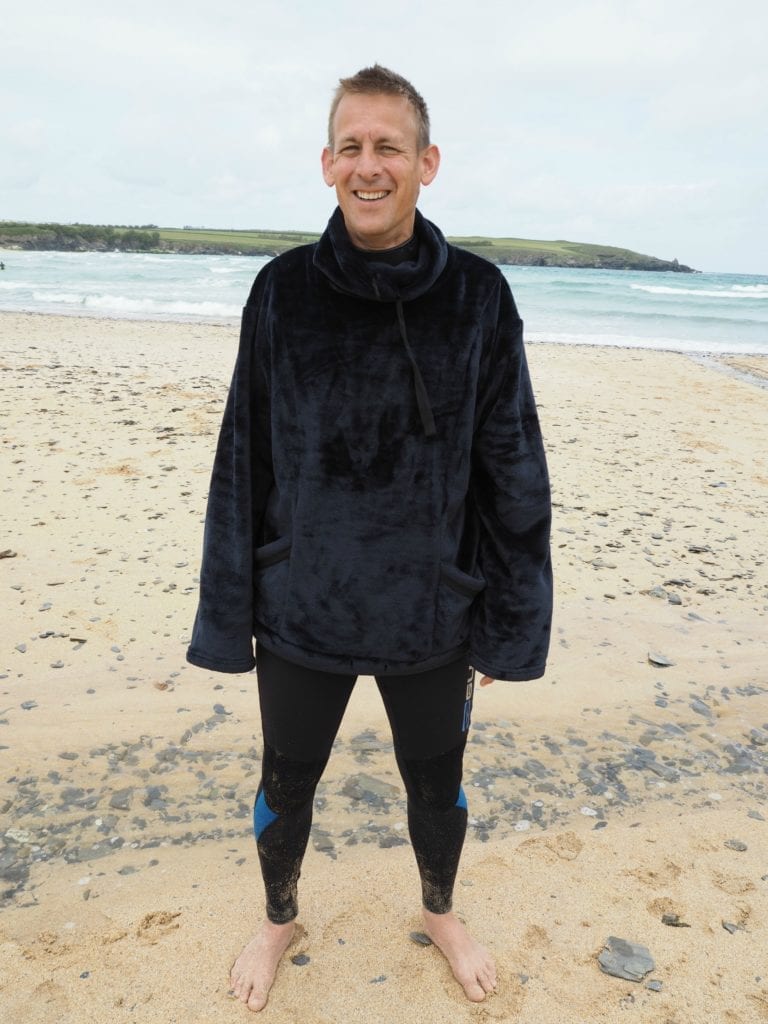 The Heat Holders Snugover Fleece was sent to me for review, it retails at £23.99. I'm not someone who feels the cold to any great degree so I decided to test the fleece in an environment where I always want to be warmed up, right after I have been surfing. The moment after stripping off a wetsuit and rash vest when the wind whips up (and there's always wind in England) can cool off even the hardiest of hearts and so I reckoned this was a true acid test of the 'heat holding' ability.
The fleece is quite baggy and made from a soft velour type material. It has a large loose collar that can be tightened with drawstrings and similar drawstrings at the bottom to tighten up the lower half. There are scalloped pockets at the base of the fleece though I would not put heavy things in them for fear that they would fall out.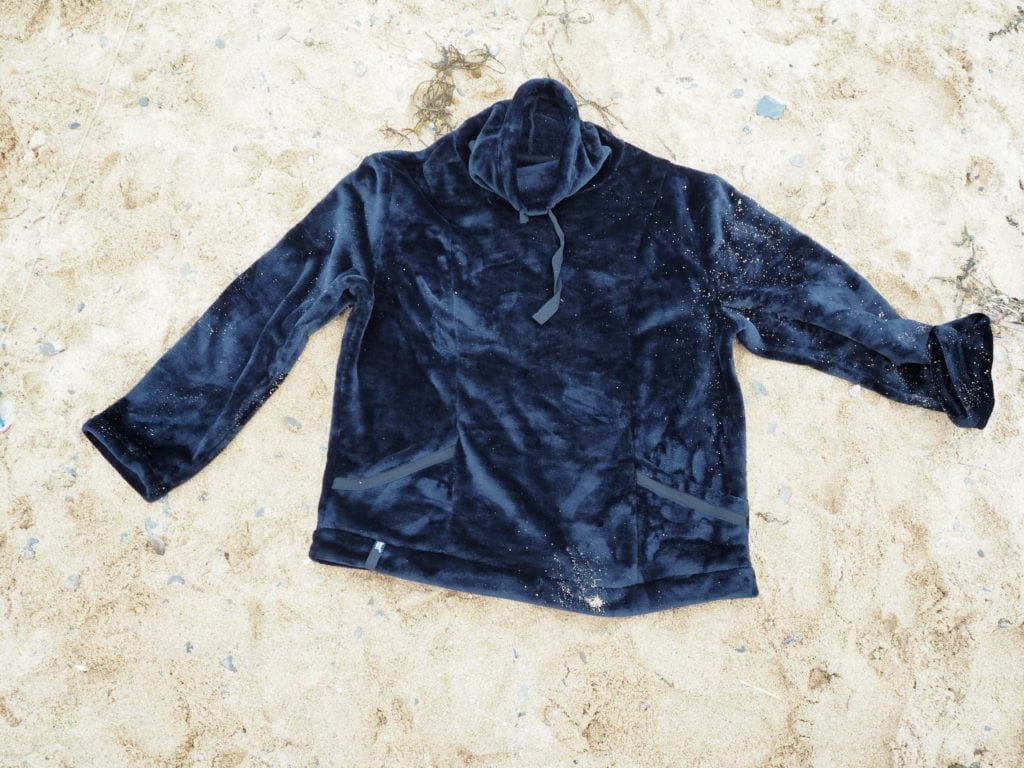 I decided quite quickly that this was not an appropriate top for surfing / more extreme outdoor use as the velour material would degrade quite quickly. This is not a criticism, I do not think the garment is designed for this purpose, that was my mistake having not seen it prior to testing. What I do find the top useful for is early in the mornings. Often there is a slight chill at the start of the day and I'll look for a loose jumper that takes the edge off the cold. I don't really like dressing gowns as I like to get clean and dressed as soon as I get up. The Heat Holder is almost like a cross between a dressing gown and a jump. It has the warm, cosseting effect people like from dressing gowns without being annoying and flapping all over the place. While I didn't wear it more than once after surfing, I have worn it for the first hour or so of the morning since I got it. It's comfortable and warm without being stifling, two thumbs up there. I wasn't so keen on the styling, but then it's not something anyone other than the postman would ever see me wearing. It looks like what it is, a jumper crossed with a dressing gown.
Once I got a feel for where it would be useful, I had few complaints. The pockets are pretty useless for anything other than the odd tissue but then, what else would you put in them. The ties at the collar and waist were short lived and pretty low end. They don't have a plastic end or metal eyelets and so they came unstuck quickly and while I could have re-threaded them using a safety pin, I couldn't be bothered as I did not find them very useful. If I was wanting something I could really close up, I would go for something more technical (and, in fairness to the Heat Holder this would most likely have cost a fair bit more than £23.99)
So, in summary, the Heat Holders Snugover Fleece is perfect for early morning warm ups, the soft materials and high collar are great for that transition between warm duvet and post coffee hyper-alterness. I wouldn't wear it for sports but I don't think you're meant to. I really, really wish I had owned one of these when I was at Uni for student houses where we never had the heating on, it would have been great. I may only wear this for the first hour or so of my day, but it's every day (and it's July now) and during that hour I totally appreciate having it.
*Disclosure: Heat Holders sent this fleece for the purpose of this review, however, all my opinions are my own