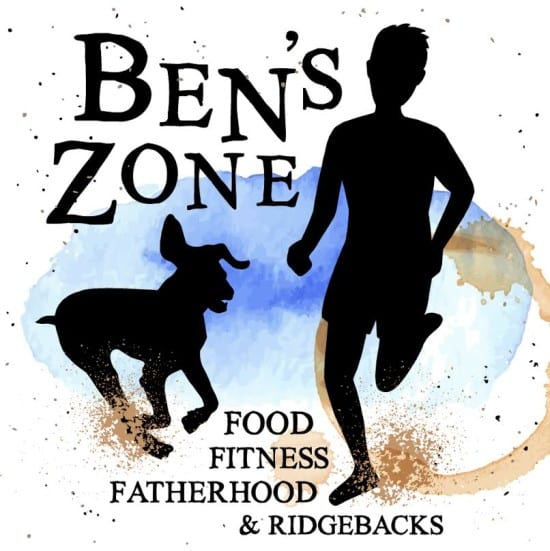 Welcome to a weekly feature on my blog – Ben's Zone. Written by husband… Ben. A foodie, coffee obsessed, ex-smoking, ex-drinking and Ridgeback loving Dad. Who is also seriously into his fitness.  You can find him on the blog (most) Sundays. Enjoy 🙂
---
Tropics Skincare Deodorant Cream Review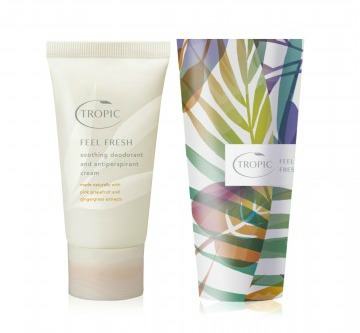 Tropics Feel Fresh Deodorant Cream
Cards on the table, I have been known to sweat rather a lot. Not only do I enjoy exercising, I also work in my conservatory so when the sunlight gets strong in the middle of the day, I have been known to perspire a little. I was intrigued when I was sent Tropic Feel Fresh deodorant cream as it's made from 99% naturally derived ingredients as opposed to the laundry list of chemicals I find in my usual brand. Here's what I thought.
What I Liked
I liked the natural ingredients and the fact that I wasn't putting chemicals on my skin, which can be really sensitive. I also found the smell quite appealing, it had a vaguely citrus edge. It was a little overpowering when first applied but not terribly so.
What I Didn't Like
I wasn't keen on it being a cream. I think this was most likely because chemicals are probably required to deliver the active components in another form, but it meant it felt quite heavy when first applied and I was worried about getting white marks on my clothing (which happened a few times). I found that the smell faded to a neutral smell after a while, this is ok, but for me, I like to be able to smell the anti perspirant I am using. That being said, after a 24 hour test which included a morning run, the Tropic deodorant was still working, so that is pretty good.
What I Couldn't Test
I used a full container of the Feel Fresh deodorant but that didn't give me time to look at long term effects on my clothes. My current deodorant often kills T shirts over time, making the arm pits yellow. But, although the Tropic deodorant left white marks sometimes, I can't say if this would cause any longer term damage to the clothes.
Conclusion
The Tropic deodorant was pretty good in terms of performance, but I wasn't keen on the texture and application of it. I don't think I would buy it but this is less to do with the product itself and more to do with the price. It's around £10 a tube and I got about a month's use from a single tube. Though the deodorant wasn't bad, I find it difficult to justify spending 4 times what I spend right now on a product that does the job as well, although not better.
*Disclosure: I was sent this deodorant for the purpose of this review, however, all opinions are my own.