Today I welcome Fi from A Mum Track Mind onto the blog. Fi writes about why she started blogging, which is a bug that lot of us have caught. According to the Tots100 there are over 10,000 parent bloggers out there. It's a great way to express your feelings as Fi describes. 
---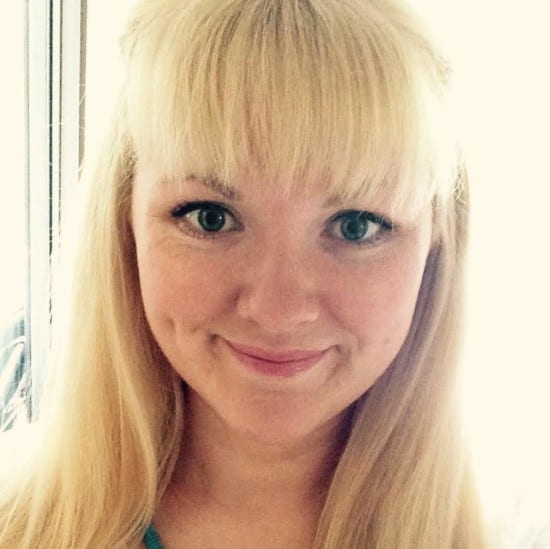 Why I Started Blogging
Blogging is a funny thing isn't it? I don't know if it's because I'm now a blogger that I notice it more but there seems to have been a rapid rise in its popularity. I have been reading blogs for a while now and as a parent to two mini people I have often found solace, support and sometimes controversy in other people's words. I love to read about the person behind the blog; I like to nod along or sometimes even yell at my computer screen with mock outrage at the opinions and choices of others. I often envy the way that other parents capture those funny and precious child-rearing years with their stories and beautiful photographs. As an endlessly nosey person, getting a bird's eye view into what goes on in other people's lives is both reassuring and fascinating in equal measures.
However, it wasn't until I had my second child in January that I really considered joining the throngs of parents tapping away at their keyboards. I want to tell you that, like so many other parents, I too started my blog as a way to capture those precious milestones but that would be a lie. I started my blog, A Mum Track Mind, on a bit of a whim if I'm honest.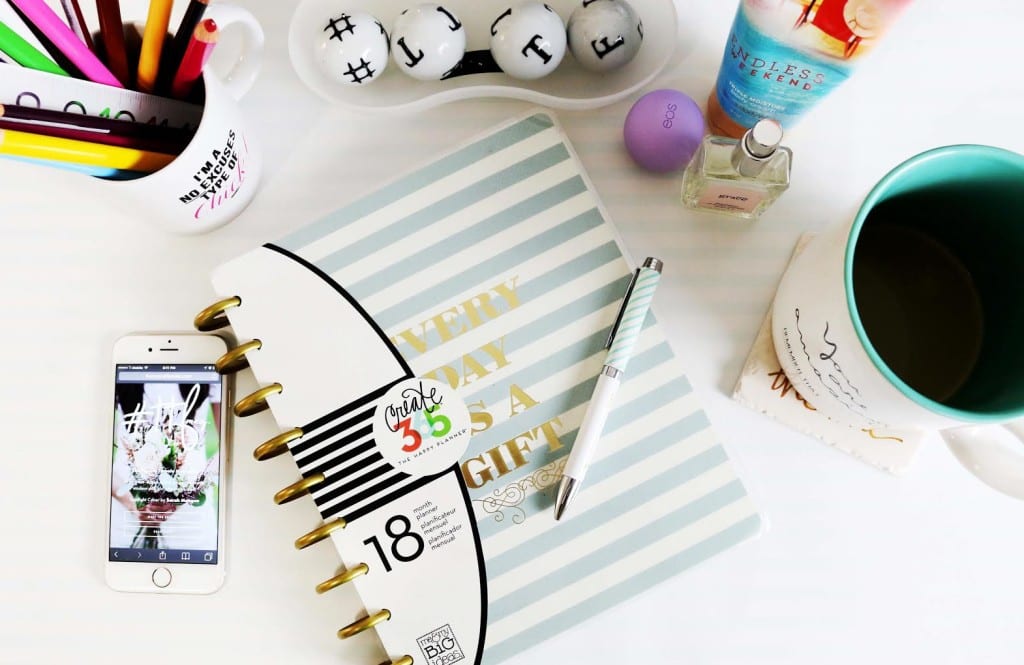 Sophie was just a few weeks old. I was (in my eyes at least) a giant, leaking, hormonal, exhausted pudding and really struggling with breastfeeding. I remember it felt like a never-ending battle against my body as we struggled with latch, mastitis, cracked nipples, breastfeeding jaundice and hospital visits, weight loss (her, not me sadly!) and self-consciousness about feeding in public that turned me into some sort of recluse. I hated myself for not finding it natural or easy, which is crazy when you think about how many women struggle with it. I insisted on continuing, despite being advised to the contrary, with the 'breast is best' mantra on repeat inside my head.
I have always been a writer and it has always been my go-to way of expressing myself. Consequently, on that day, six weeks after Sophie was born, I set up a WordPress account and wrote my first post in a fit of rage against my body and myself – '5 Lies about breastfeeding'. It was messy, unpolished, raw and full of anger against breastfeeding, my body, my struggle. I never believed that anyone would read it – I wasn't even thinking about it to be honest! Afterwards I felt better and the next day, I returned to the blog and wrote a very emotional and personal letter to my teenage self.
Someone on Mumsnet picked it up and the comments flooded in. I realised that people might actually want to read what I had to say. I went on to write a post on surviving Hyperemesis Gravidarum to help other women who were suffering with it like I had. The response was overwhelming and I was hooked. I decided then and there that I was going to make a real go of blogging and see where it would take me.
Since then, A Mum Track Mind has evolved massively in both style and content. I have well and truly been bitten by the blogging bug! No matter where this venture takes me, I will keep those unpolished fledgling posts up on the blog to remind myself how it all started because at the end of the day it is still just me, another Mum with a need to rant about, share and rejoice in the journey of Motherhood.
You can find Fi online:
Blog | Twitter | Instagram | Facebook
---
Thank you for your post Fi. I really empathise with your breastfeeding struggle too as this was something I found so hard with both of my children, for different reasons, and also sadly a lack of support I found too. I look forward to reading more from your blog in the future.