Kaya Jewellery Giveaway
Win a £40 Kaya Jewellery Gift Voucher
As a lover of lovely things, jewellery is firmly on my list of things I love. I like pieces that reflect me and my life as well as just pretty and unusual things that catch my eye. I have seen lots of the really pretty pieces you can get for Mothers, personalised with engraved names of their children and think that they would make a great present and have lots of sentimental value.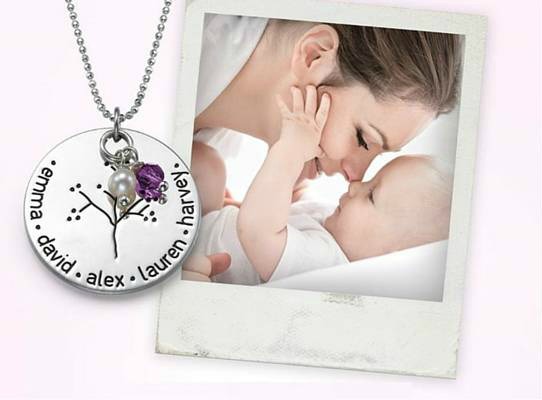 I am really excited to offer a giveaway for you with Kaya Jewellery, one winner will win a £40 voucher to spend online. Kaya Jewellery makes jewellery for special occasions that you will want to remember. They make children's jewellery, baby jewellery, personalised pieces for mothers and mother and daughter jewellery all made with real gem stones. These would make great presents for christenings, little bridesmaids, communions or simply to celebrate the birth of your child.
I'm personally a fan of the personalised necklaces with your children's names on. But the pieces for little girls that can be worn for special occasions is really lovely too.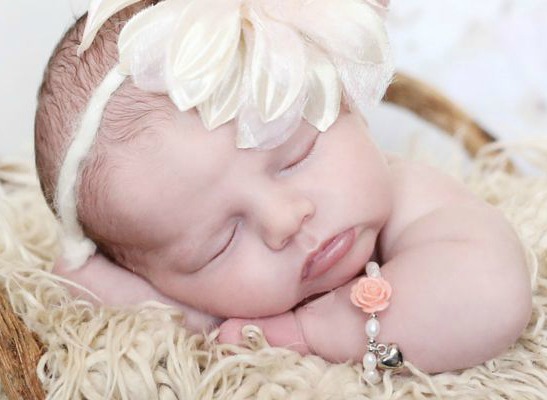 All you need to do to enter is enter your details into Rafflecopter below. The competition ends on Friday 15th July 2016.
Good luck!