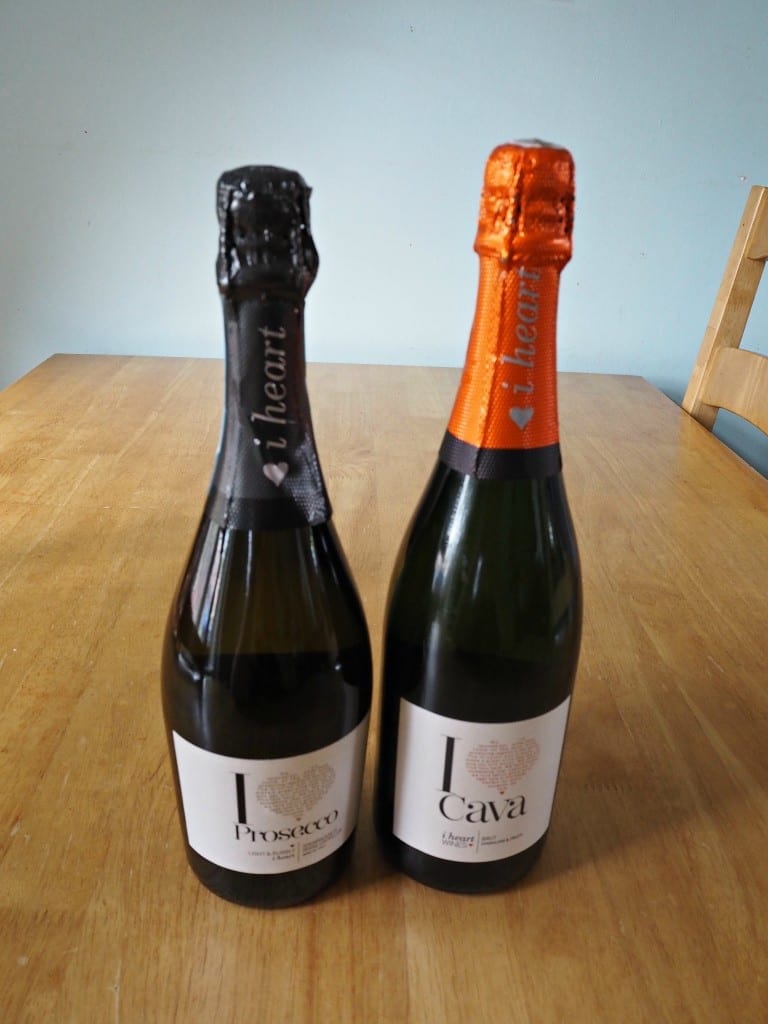 I Heart Wine's Prosecco Review
I think there is very few people that can resist a chilled glass of Prosecco or Cava in an evening. Whether you're celebrating something special or just the fact you have got the children to bed early. It is my favourite wine of choice. Well, there is champagne, but let's face it, most of us cannot afford to have that on a regular basis.
I'm not actually a huge drinker and never really drink in the week, unless I am out or celebrating something. So when I do choose to drink I like to drink nice wine and have a tendency to be a little fussy! For example I never drink Chardonnay, but that is personal choice.
I was approached by I Heart Wines to review a bottle of their Prosecco and let them know what I think. How could I refuse? The review was actually meant to coincide with my birthday and so I was very kindly sent a bottle of Prosecco and Cava in order to help me celebrate. However, I was quite quickly given a date for surgery the day before my birthday and have only just been able to drink since due to the medication that I have been on. So let me say a glass of bubbly has felt like it's been a long time coming!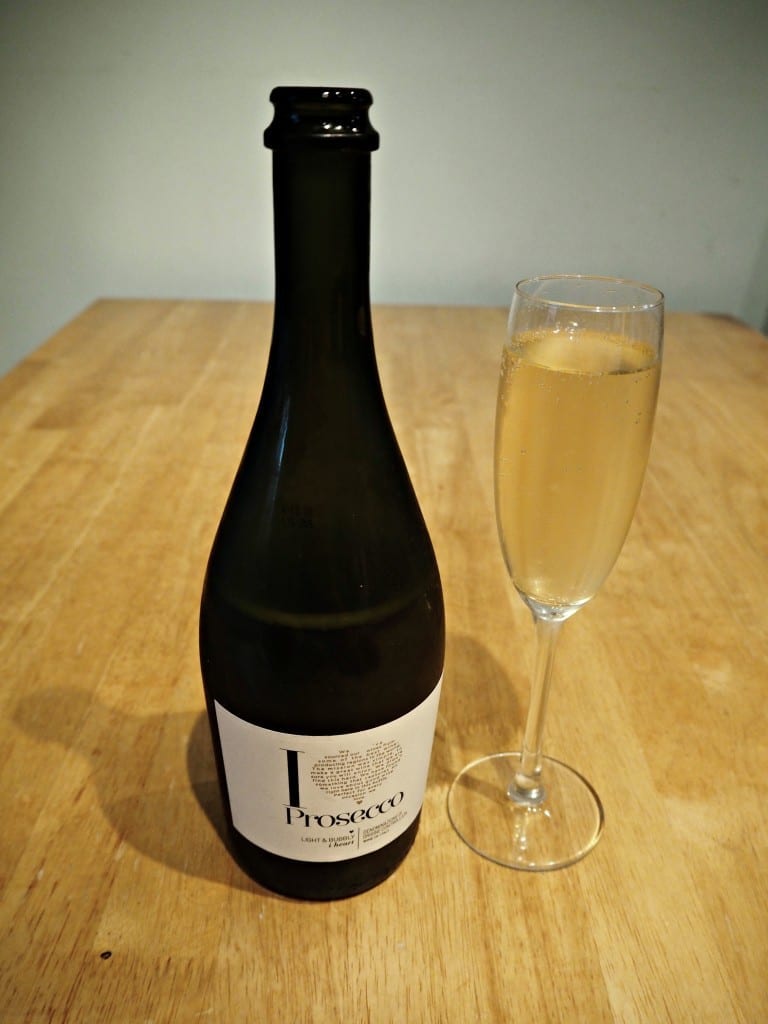 The Prosecco was light and bubbly (naturally) and rather delicious. It definitely needs to be super cold – my first class hadn't been in the fridge for long enough, so I had to go back for a second glass – just to check 😉 – and it was so much tastier that bit colder. At just £9.95 per bottle, you can't go wrong.
*Disclosure: I Heart Wines sent me two bottles of wine for the purpose of this review, however, all opinions are my own.