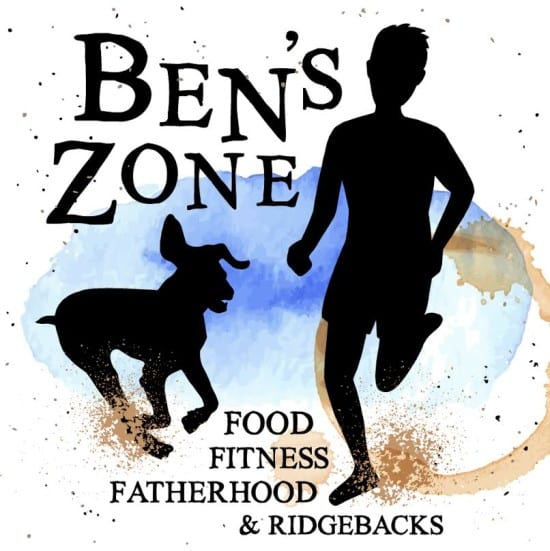 Welcome to a weekly feature on my blog – Ben's Zone. Written by husband… Ben. A foodie, coffee obsessed, ex-smoking, ex-drinking and Ridgeback loving Dad. Who is also seriously into his fitness.  You can find him on the blog (most) Sundays. Enjoy 🙂
---
Summer Project – Gardening with Kids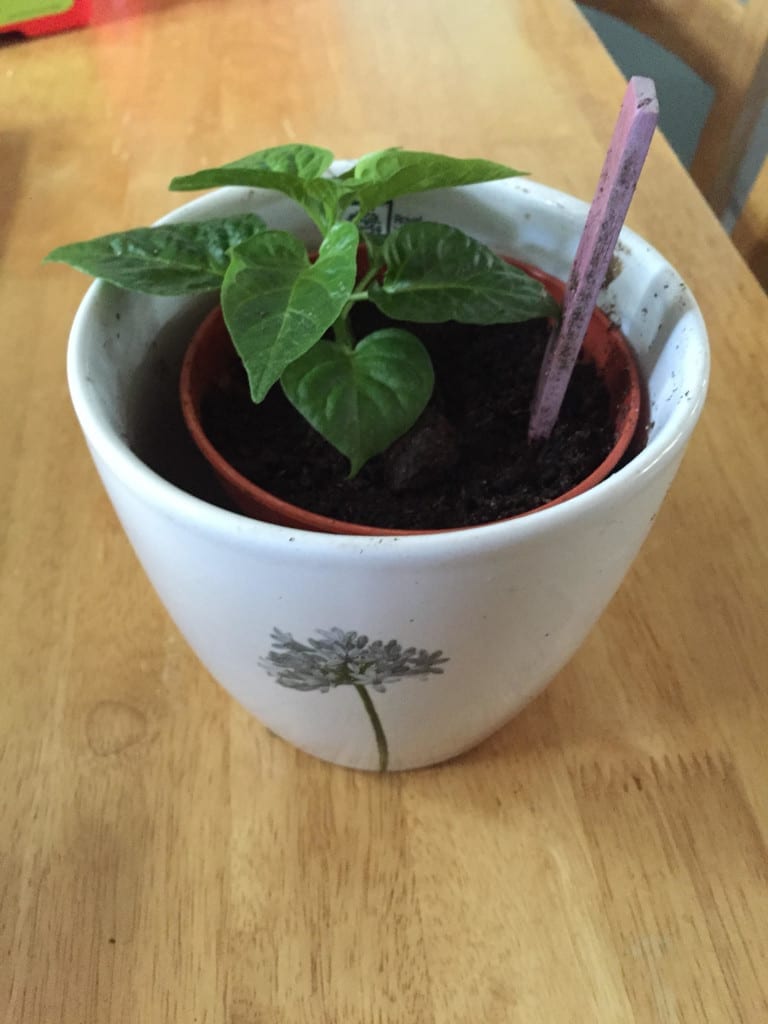 I like to grow things. I'm not a good gardener or even a very dedicated one, but when the nights start to get longer my thoughts do turn to growing stuff that I can eat. One of the things I've learned since Logan was very young is that it's something kids love to get involved with. Often, while I work in the conservatory I can hear the kids in the garden 'tending' to the borders with their (plastic) shears and spades. It's particularly enjoyable now as I often hear Logan instructing Aria on how things should be done. Because they love it and because it's something that even toddler levels of limb control can't really screw up I try and do a little gardening project with them every year.
The first year Logan and I planted raspberry canes. I bought these online and made sure I had several varieties so that we could enjoy a crop throughout the summer. We had great fun potting up the canes and making frames to support the raspberries as they grew. Every other evening we would go out and water them together with the hose and once a week diligently feed them with multipurpose feeder. I had visions of us dining on panna cotta with home made raspberry compote, being much like Hugh Fearnley Whittingstall but more buff and with better hair. By mid-August though, I was wondering what I was doing wrong, My first variety should have fruited in early July and though I'd seen plenty of green baby raspberries, I'd not seen a single ripe fruit. Hmmm. I had nearly convinced the wife that some kind of anti-aircraft device but for birds (which would have been cool) when I saw the real root of the issue, Logan emerging from the raspberries with a big grin and red juice round his face. Lesson learned there, avoid stuff the kids can get to before you do.
Last year I thought ornamentals might be a good change. I bought a number of really exciting bulbs and Logan and I got them planted down in good time. The display would be excellent, I'd found some black tulips and was looking forward to some really stunning black and white pots. I was particularly looking forward to the hyacinths we'd planted as I wanted to Logan to smell the sweet blossoms. The plants bloomed as expected and then they were gone. The lesson we learned there was that the dog likes to eat flowers. Another fail.
So, this year I have tried something different yet again. We have planted indoor plants from plugs and we're keeping them around the house and feeding and watering as necessary. The kids are looking forward to seeing them grow and best of all, from early summer on we're going to get some vibrant coloured fruit in all different shapes. The potting up and watching the plants grow is a really good lesson for the kids and the plants themselves should look really interesting. Best of all, I've chosen chillies this year. They range from the beautiful aji lemon at around 60k scoville up to the gorgeous chocolate habanero at around 450k scoville.
I can't guarantee that it'll stop the kids or the dog eating them before I've seen them, I am pretty sure that it's something they'll only do once …