A Beauty Bag from Boswells of Oxford
Around Easter time I was very lucky to be sent some lovely beauty goodies in a bag from Boswells of Oxford. I do love beauty and make up bits and there really is nothing like happy post is there?
There a couple of products that were completely new to me and some that I have really fallen in love with too. Then there were things like the exfoliating gloves which I know I should be using more, especially with summer approaching!
I also thought I would share the love and have a little giveaway of some of the items too!
Dead Sea Spa Magik Moisturiser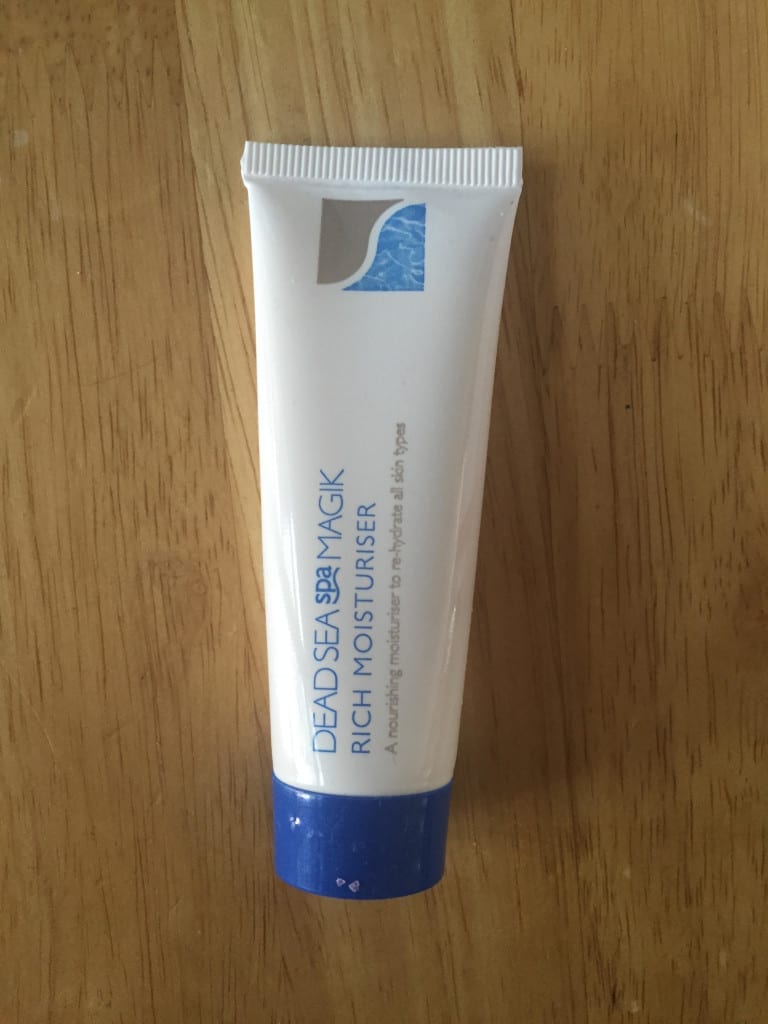 I have been using this moisturiser and I really like it. I have combination skin, quite prone to breakouts. But it also gets very dry. So I often find getting the right moisturiser tricky. This is a really rich and nourishing moisturiser without being too thick or greasy. My skin seems to be getting on really well with it, I suspect I will be buying more when my supplies run out – I was sent several samples and they are lasting a long time as you only need a little bit.
Dr. Hauschka Lavender Sandalwood Body Cream
I have heard of Dr. Hauschka, but never tried any of their products before. I want sent their body cream to try and I was not disappointed. I have primarily been using this on my legs, and again like my face, my skin does get dry on my legs too. This is a lovely rich moisturiser that left my legs feeling lovely after I applied it. The only thing I am not so keen on is the smell as it's quite a strong scent and I generally prefer more subtle smells.
Dr. Bronner's Lavender Organic Hand Sanitizer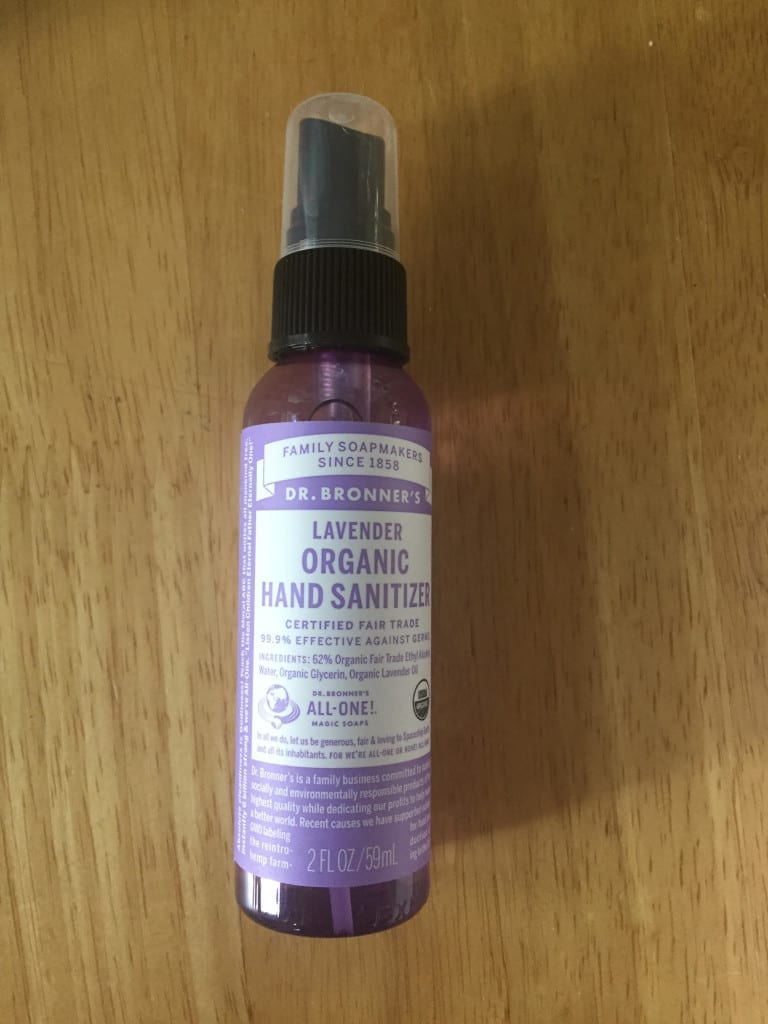 This is another product that was a real winner for me. Firstly it's organic and fair trade – always a selling point. The smell is lovely and fresh too. The biggest thing I really like about this though, is you know when you usually use a hand sanitizer and your hands often feel quite dry after using it? You don't get that feeling from this hand santiizer at all. It didn't leave my hands feeling dry or tight which I loved.
Giveaway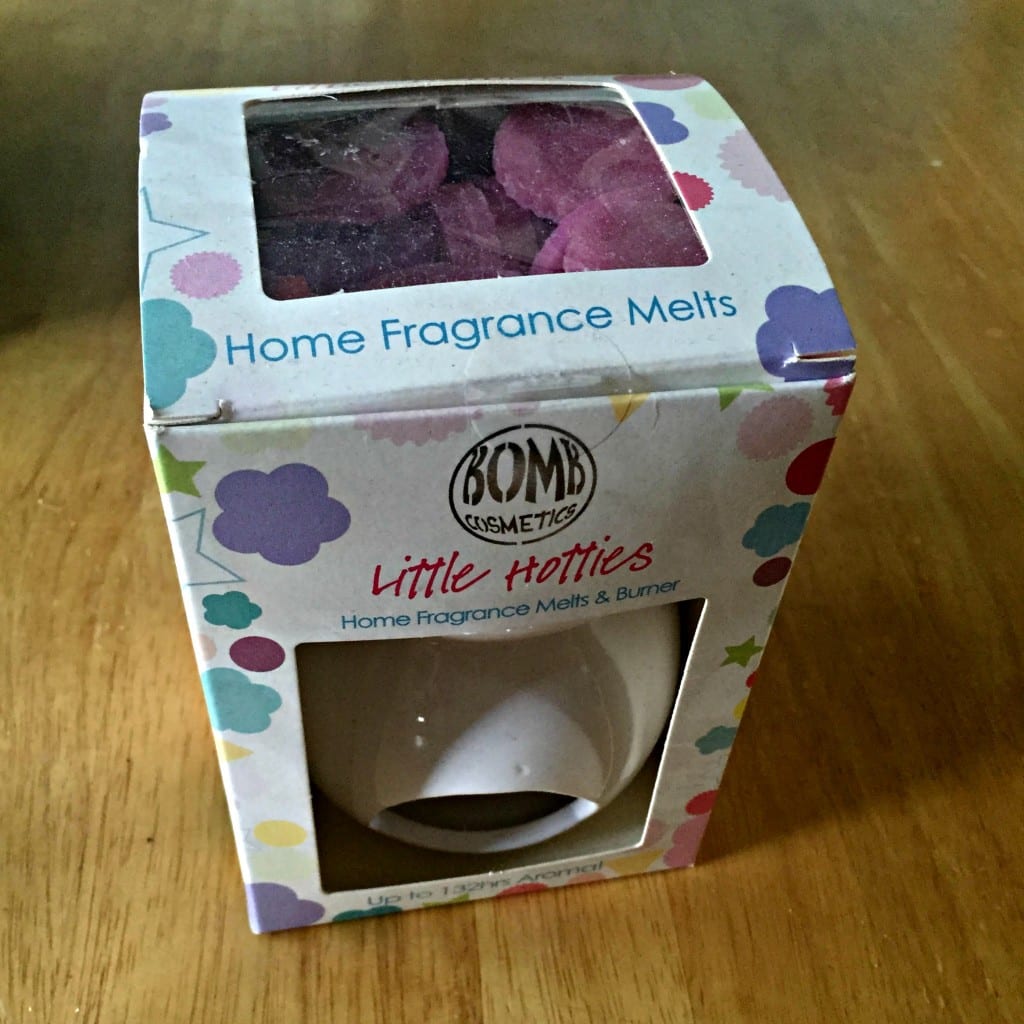 I received a couple of items in my bag that I do not need. I have a face oil I really love and while the fragrance burner smells amazing I'm not that keen about having candles about with young children and I'm also not a candles and bath person at all. So I thought it might be nice to share the love and pass these goodies onto someone else.
If you would like to win the following two items then please enter your details into Rafflecopter:
Antipodes Divine Face Oil – Avocado Oil and Rosehip
Bomb Cosmetics Little Hotties – Home Fragrance Melts and Burner
*One winner will be sent the above to products in the post. Open to UK entrants only. One winner will be drawn at random. Closing date is Wednesday 27th April 2016.
**Disclosure: Boswells of Oxford sent me these items to review, however, all opinions are my own.