Handbag of the Month
I have no shame in admitting how much I love handbags. Giving up work and having two children has put a serious dent in my handbag budget, but it doesn't mean I don't lust after them… Repeatedly. Handbag of the month is where I pick a bag that has caught my eye for this month, even if I can't afford to buy it! 😉 Some might old, new, cheap, mega expensive… This is simply all about bags I love. 
---
Pick of the Month – November 2015
Mulberry – Antony Satchel Bag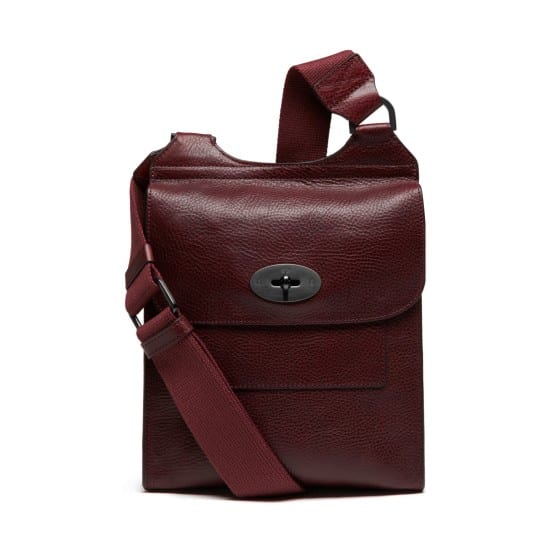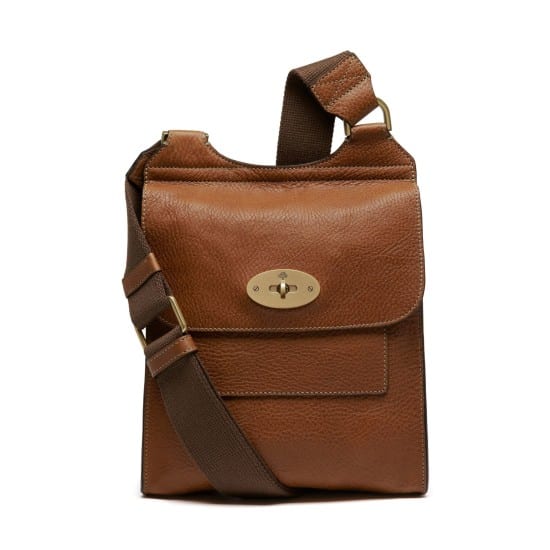 This is a bit of a Christmas wish list post, if money were no object. A bag I would simply love to add to my collection would be a Mulberry. There is no way on earth I can justify the cost of one, when you have children there is a lot you can buy with the cost of a Mulberry bag! But, wow they are so gorgeous. I can day dream… right? I love cross body bags as I think they are really practical with children and leave you hands free. Although I think I may have to add a little charm or something. I love the classic oak colour, but think I would go for the ox blood as it's a bit different – how about you what would be your money is no object handbag?
*Disclaimer – I receive no financial compensation for this feature, it is simply about bags I find and love.