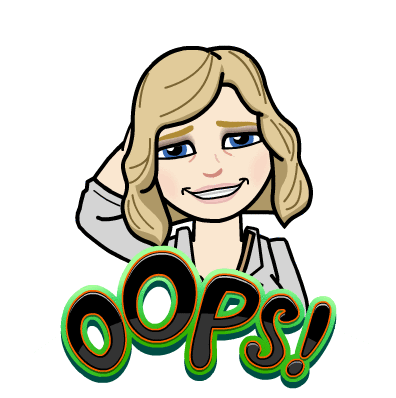 The Day I Closed a Ring Road & A Multi Storey Car Park
I was reminded of something this weekend. At Blog on Win in October, during the Scummy Mummies session they asked us to each come up with an embarrassing moment of parenthood. At the time, I couldn't think of anything more exciting than my son wetting himself on a ride at Legoland. I think we've all been there and done that, or similar.
This weekend, I remembered something that happened almost 4 years ago. I actually can't believe I forgot about it.
I shall set the scene. My first baby was 6 weeks old, which also meant I was 6 weeks into my recovery from a c-section, a serious haemorrhage and infection, and like most new parents mega sleep deprived. It was fair to say, in my defence, that my faculties were not all with it.
I was very overdue an eye test, so knowing my Mum was coming over, I booked one in, so that she could look after Logan while I was having the test and if needed help me choose new specs.
We drove into town, to the multi-storey car park, like I would normally do. As we entered the twisty ramp up to the car park, I head a noise on the roof, but didn't think much of it. That was, until we reached the top and the barriers to get my entry ticket. Suddenly the noise on the roof registered as I looked at the entry of the car park, I realised I had made a big error.
You see, I forgot that my husband had put the roof box in preparation for a weekend away. Not knowing what on earth to do, I pressed the help button on the entry barrier. The carpark attendant came, I suspect somewhat flabbergasted by my idiocy. He tried the obvious – did I have the keys to remove the box – erm no. He then asked the adjacent car wash company if maybe they had a removal tool that might no the job. Again, no luck.
He then looked at me and said 'I think I'm just going to have to shut the car park', and then he did, much to my mortification. So they closed the car park, and I had to reverse the car backwards, around the twisty ramp. I can tell you, as I rather guess that most of you have never had to do this before that is by far not easy task!
But it gets worse, you see to prevent drivers entering the carpark and the ramp, they also closed the ring road around the town centre.  So as I did my reverse of shame out of the car park, there were three rows of traffic all being held at a stand still by several car park attendants to witness my embarrassment.
The moral of the story… roof boxes are evil… obviously.
What's the most embarrassing thing that baby brain has caused you to do?