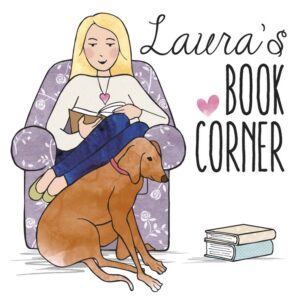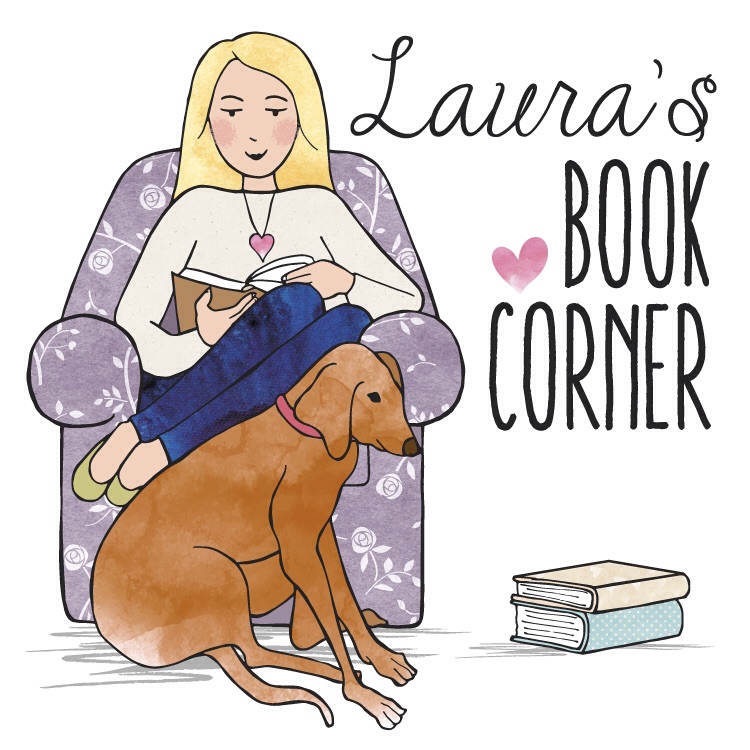 I Read Trash And I Don't Care
I think as long as I can physically remember I have loved books. As a little girl there was never enough for me to get my hands on. I used to scour the local library and it got so my Mum had to start taking me to another library, as I had pretty much read all of the ones for my age range in the one nearest to us.
Pretty much every archetypal image you can find of a bookworm had me covered – torch under the duvet – check, huddled in a corner reading – check, heaving book cases – hell yes.
My love of books carried into my adult years and it was inevitable I would do my degree in English Literature. Austen, Dickens, Hemingway, Marlowe, Fitzgerald, Shelley, Stoker, Orwell, Hardy, Eliot, Wordsworth, Coleridge, Plath, Blake, Keats, I did my dissertation on the Brontës and did 3 modules on Shakespeare, at one stage I was reading one his plays a week. You get the picture…
But as I mature in my adulthood I have discovered something that I actually no longer care about. I read trash if you must call it that – trashy, predictable, easy novels. Not always, I have a love of paranormal, horror and urban fantasy. But I also love, love, love romance. Not Mills and Boon in general the publisher that will inevitably spring to your mind, I've read a few and I just prefer my stories with a bit more storyline I guess. Not that I am criticising anyone that reads them.
The thing is, I've read the classics, I know there are some awesome novels out there and every now and then I will stop to read one too. But for me reading is also about escapism. When I am up several times in the night and don't have the energy to read, but want to read because I love it so much I want something that doesn't take too much thought or concentration. I want happy endings and knights in shining armour.
As a girl as well as a love of books, I also adored Disney films. They didn't have the likes of Cars and Monsters then, they were about princesses and princes and happily ever after. I remember watching Pocahontas and was utterly aghast at the ending, I never watched it again. For me, romance novels are my grown up Disney films, my escape and my happy ever after.
There are some people who look down on people who read 'trash'. Those that hate the success of the Twilight stores or 50 Shades books. But I personally believe any book that gets people reading can only be a good thing. Read and relax, who cares what you're actually reading as long as you're enjoying it what does it matter? Life is too short.
So there you have it, I read trash and I don't care and I will share my love of trash with you in the future 🙂 .
What about you?