Come and Say Hi on Google+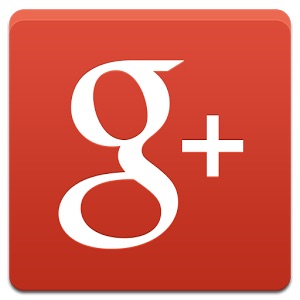 I have been resisting setting up a Google+ page for my blog. Not really sure why, I think it's a combination of another social media channel to manage and probably it's one I don't really use very much … Until now.
So, just to let you know I'm not on Google+, if you fancy popping over there and giving my page a like that would be awesome :).
You can find my page by clicking here.
Thanks so much!
Laura xxxx