My Birthday Stationery Wishlist
It's my birthday next month – hurray! So for fun I decided this month's Papery Peep was going to be a birthday stationery Wishlist. Now some I have no chance of getting – I'm looking at you beautiful £60 Cross pen. But, you know it is a wishlist!
So, here are a few beautiful stationery pieces I would love for the birthday fairy to bring me.

1. Cross Purple Orchid Rollerball Pen, Penshop £60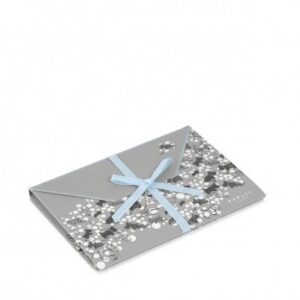 2. Radley Blossom Notelets Wallet, Radley £10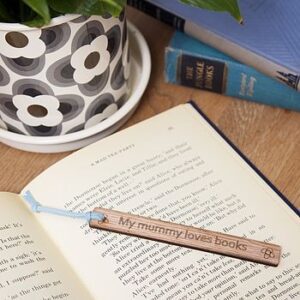 3. My Mummy loves books bookmark, Not on the High street, £9.50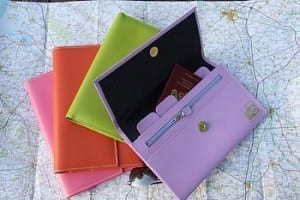 4. Leather travel organiser (lilac), Not on the High Street, £59.95
5. I have come across Personal Planner, where you can design your own planner. I would love one of these just for my blog, to help me plan and schedule blog work. Personal Planner Wide £21.95
Would any of these make it onto your wishlist?
---
This blog post is part of The Reading Residence's monthly Linky Papery Peep