Papery Peep March 15: Stationery & Book Swap
I cannot believe another month has whizzed by and spring is here already. Although I am definitely enjoying a bit more sunshine and a few more trips to the park.
Stationery Swap Update
My March stationery adventures saw my stationery swap from Zoeprose arrive (it was running slightly late as Zoe's children has all been poorly) and what a lovely parcel it was and well worth the wait. There were some really thoughtful items in there along with little notes from Zoe describing why she had chosen them.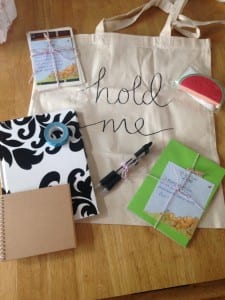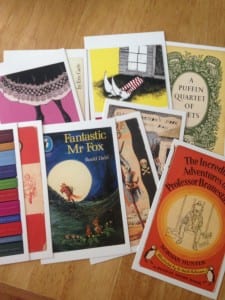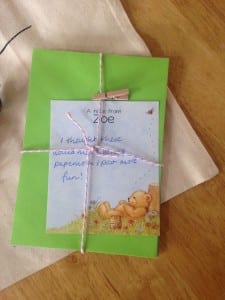 Among this was some cute postcards of famous novels, a gorgeous notebook, pens, colourful envelopes to make my post more fun and watermelon notes, plus a fab shopping bag. How lucky was I? Thanks again Zoe for your generosity.
I also sent Zoe a package, but I suspect mine was not quite as exciting and I wish I had put more in the parcel now. I was trying to stick to the £5 budget. I was pleased with the Accesorize pencils I had found and the retro multi-coloured pens, I meant to add a book and ran out of time, but I really wish I had now. Sorry Zoe x.
Book Swap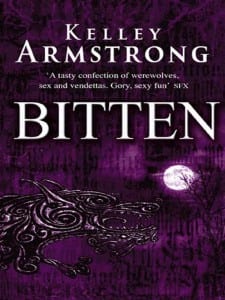 March is book swap month. I have sent my swap buddy Chantelle from MamaMummyMyMum.co.uk a copy of one of my favourites – because I didn't want to part with my own. Which is Bitten: Number 1 in series (Otherworld)
 by Kelley Armstrong, a story about a woman who falls for a werewolf. The book has also been made into a TV show in Canada. I hope you enjoy it Chantelle, I've read it more than once and I'm look forward to receiving mine :-).
Milestone Cards
In other stationery news, I also ordered some little cards for my weight loss clients for when they hit milestones. I'm rather pleased with them as I researched for each milestone how much they had lost in terms of a household item, so they could go home and lift said item and see how much they had lost. For example half a stone is the equivalent of two bottles of wine – makes you think doesn't it?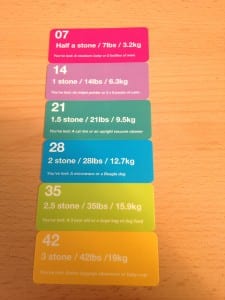 However, I may make them slightly larger when I reprint them. But that's all part of the fun, I am thoroughly enjoying this creative side of running my own business. The original idea was they could go in people's purse/wallets to look at when they are having a trickier food day. If anyone has any suggestions as to how I could make them better I would love to here them.
---
This blog post is part of The Reading Residence's monthly Linky Papery Peep and #bringbackpaper 2015 challenges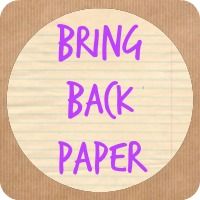 It would be amazing if you wouldn't mind voting for me?