Five Funky Parkas
When it comes to my clothes, I often like things that are a bit different. I really like parka jackets at the moment, but I like them in patterns and slightly different styling. I have been thinking of getting myself a colourful or patterned one. Here are a few of my favourites I've come across.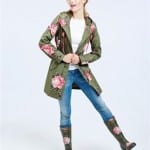 1. Joules Peony Parka £129
My love of floral print is coming through once more, but I absolutely love this Joules peony print parka, a bit too much for my budget sadly. But I think it's stunning.
2.Boden Spring Parka (green dot) £110
After purple, green is one of my favourite colours. This a Boden one looks spring fresh.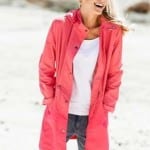 3.Lightweight Pink Parka £55
Because it's pink and pink is awesome… Right?!
4. Joe Browns Floral Parka Style Mac £50
I'm a huge fan of Joe Browns clothes, I just love them because they are so different.This parka is no exception.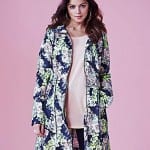 5.Floral Print Parka Jacket £45
 I love this one so much, I am seriously think if of buying it. I have fallen for the bold floral print and colours.
This article is part of Mums' Days and You Baby Me Mummy Linky #TheList