I'm really excited to announce a new training course for small business owners in the Bracknell, Reading and Berkshire area. This will be hands-on training aimed at giving small business owners the confidence to grow and improve their social media.
This is a collaborative course run by Laura and Robyn.
Date and Time
Tuesday 9th May 2023.
7.00-9.00pm
Robyn's Nest
Moss End Garden Centre, Maidenhead Road, Warfield RG42 6EJ (free parking available)
Who is Running the Course?
Laura Summers – Marketing and Social Media Manager, Blogger
Hi I'm Laura
I'm a local blogger and marketing manager. I have worked in marketing for 20+ years and have been lucky to have worked with some big high street brands both as a blogger and a marketing professional. Names such as The Oracle Shopping Centre, The Lexicon, Yours Clothing, Asda, Maxi Cosi, Natwest, Sofology, Matalan and the Disney Store. I'm also in the process of writing my first novel.
I am passionate about empowering and encouraging people to become their best selves. To be brave and step outside on their comfort zones. I'm a Mum of 3, so I understand the juggle and how easy it is to lose yourself in parenthood, but also love nothing more than to see people grow and their business with it.
Connect with me on Instagram: @laura_summers
Robyn Nixon – Business Mentor, Owner of Robyn's Nest
Hi I'm Robyn
An entrepreneur and founder of the popular, Robyn's Nest Cafes in Warfield & Shinfield.
I'm also a small business mentor, something I'm madly passionate about, especially when it comes to inspiring our younger generation.
Turning a passion into profit, developing an idea into a business model or tackling how to scale are all challenges I've overcome, believing you can too.
I serve up a shot of inspiration alongside every cappuccino. Fancy one with yours?
Connect with me on Instagram: @thebusinessnest @robynsnestcafes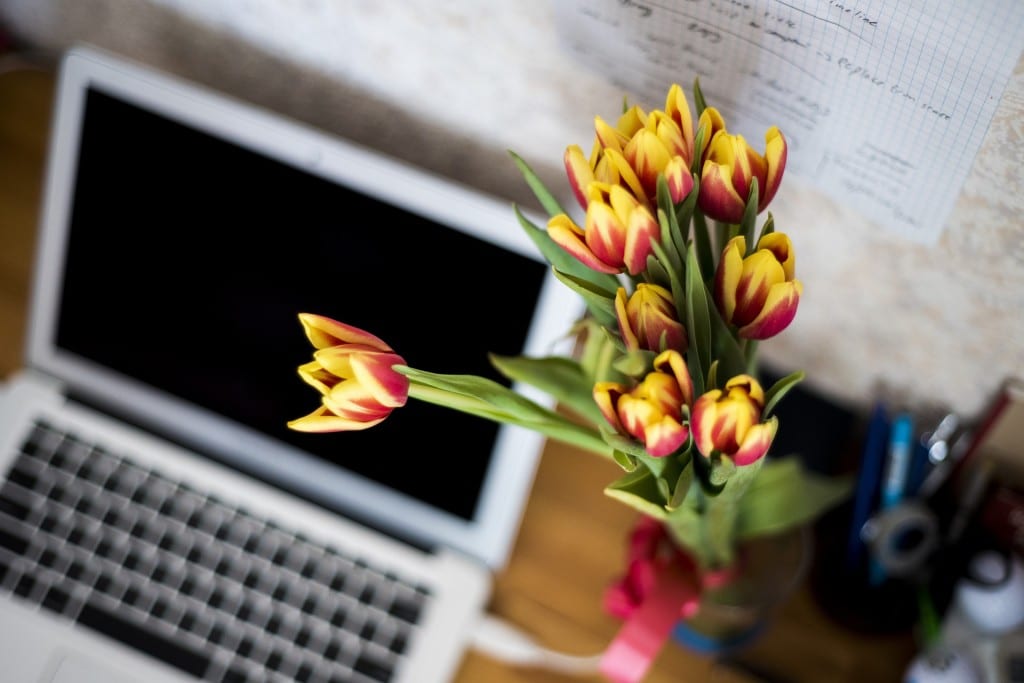 What's Included in the Course?
This is a 2-hour social media marketing course where we are going to encourage you to make reels live with us. We will teach you how to make impactful reels to showcase your business and teach you how to put the 'you in your business'.
Be prepared, you will be creating reels during the course with YOU in. Come dressed ready to feel confident on camera and be filmed.
We want you to leave the course feeling more confident behind the camera, to know how to engage with your customers as a business owner and no longer feel intimidated by creating reels.
You will need to bring your phone and charger for the course.
There will also be tea and coffee provided and the infamous Robyn's Nest cakes available to fuel our creativity.
Please note in order for Robyn and I to offer hands-on support this course will be limited numbers.
Who's It For?
The training is aimed at small business owners who want to upscale their social media marketing but are not quite sure how. You want someone to hold your hand, to encourage you to get to where you want to be.
Takeaways You Will Take Home From the Course:
Become more confident on camera
Hands-on training on how to make reels that work
An understanding of how you can use reels to showcase your business
Testimonial
The social media evening by Laura and Robyn on reels was interactive, informative and most importantly fun. I left the session with plenty of practical tips as well as lots of ideas and advice. They clearly know what they are talking about and I am looking forward to their next session.
Michelle Brown, The Baby Sleep Experts
Thank you so much for a wonderful evening. I loved your energy and enthusiasm and the you can do it message. The reels training content was fab and I now have new tips and tricks to use to make my reels fabulous. I can't wait for your next marketing workshop. 
Rebecca Hogan, Holistic Coach
Sign up for Small Business Marketing Email Updates
For updates on small business marketing courses and other services I offer, please sign up below.